. . . . . . . . . . . . . . . . .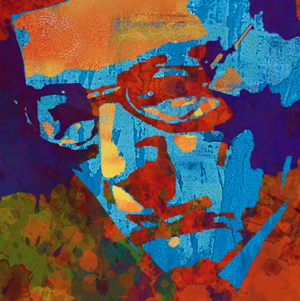 About the Artist
Stephen Chambers is an internationally known NASA Art Program artist. Born in Washington DC, he grew up in a family of painters. He received his BFA from the Maryland Institute College of Art (MICA), Baltimore. He has been creating pop art, silkscreen prints, photographs, paintings, drawings, collages and fine art prints for more than 40 years. He was a pioneer in digital computer imaging. His work has been included in juried exhibitions and resides in government, corporate, and private collections. Stephen was chosen by the NASA Arts Program to create the centerpiece art that commemorated the 25th anniversary of the Apollo 11 moon landing. He also worked on many projects for NASA HQ, various NASA Centers and The White House. He was honored with an Illustrator's Club of NYC nomination by Robert Schulman, NASA Art Program Director. Stephen led a team of artists and writers in creating a series of educational children's stories for the US Department of the Interior about climate change, habitat loss, endangered species, and bee population declines. Stephen has been a professional artist his entire life, creating fine art, commercial illustration, art direction, and graphic design for Fortune 500 companies and the Federal Government.





The Pop Art Factory


Send Us

E-mail

© Copyright 2022
The Pop Art Factory
ThePopArtFactory.com
All Rights Reserved



Pop artist Stephen Chambers answers the question,
"What would Andy Warhol have done with Photoshop?"

The Pop Art Factory art available at these retailers:

https://thegoatwallart.com/collections/stephen-chambers

https://www.elephantstock.com/collections/stephen-chambers-wall-art

https://www.icanvas.com/canvas-art-prints/artist/the-pop-art-factory

https://www.fineartcanvas.com/collections/stephen-chambers?sort_by=ft&page=1&back_url=Y

https://www.fineartcanvas.com/collections/the-pop-art-factory?sort_by=ft&page=1&back_url=Y

https://gammamade.com/collections/stephen-chambers

https://stephenchambers.printify.me/products

https://www.ebay.com/str/stevesposterstore

https://www.etsy.com/shop/ThePopArtFactory?ref=seller-platform-mcnav

https://www.wayfair.com/keyword.php?keyword=stephen+chambers

Steve McQueen Bright Colors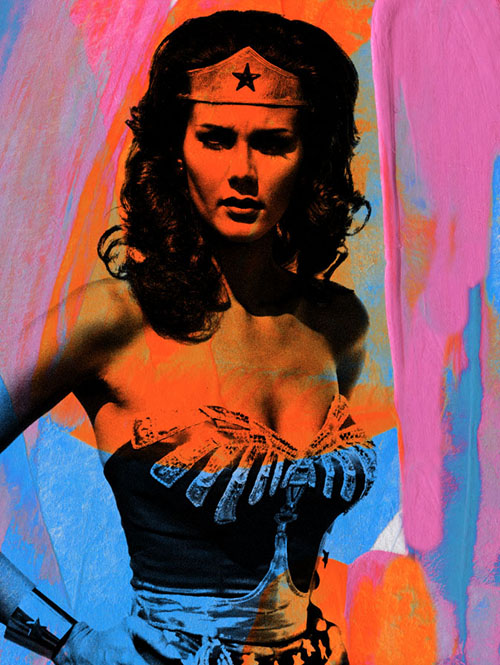 Wonder Woman Bright Colors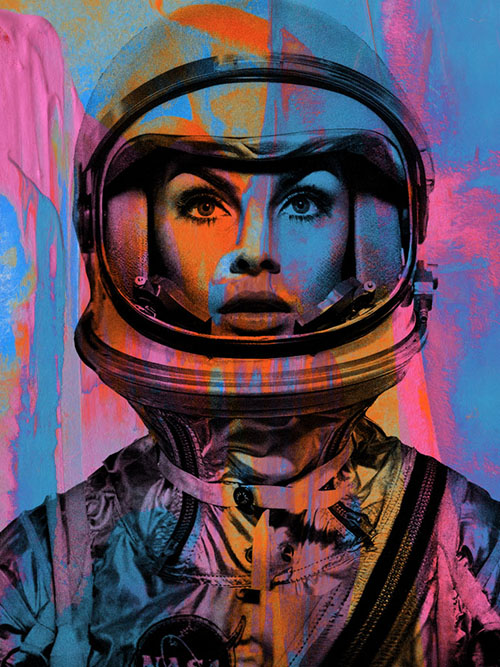 Jeannie Shrimpton Bright Colors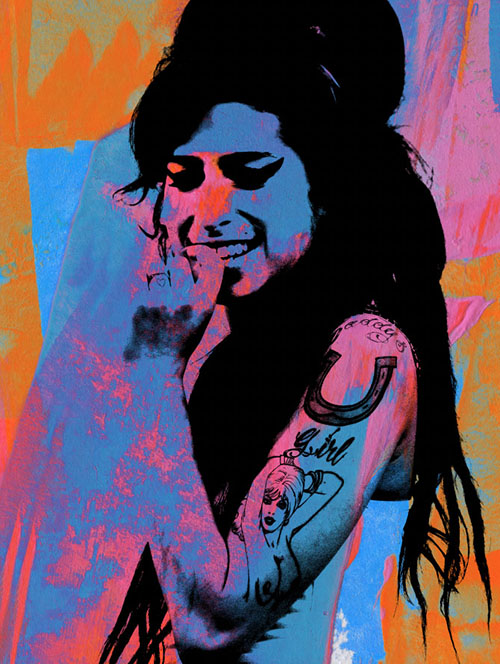 Amy Winehouse Bright Colors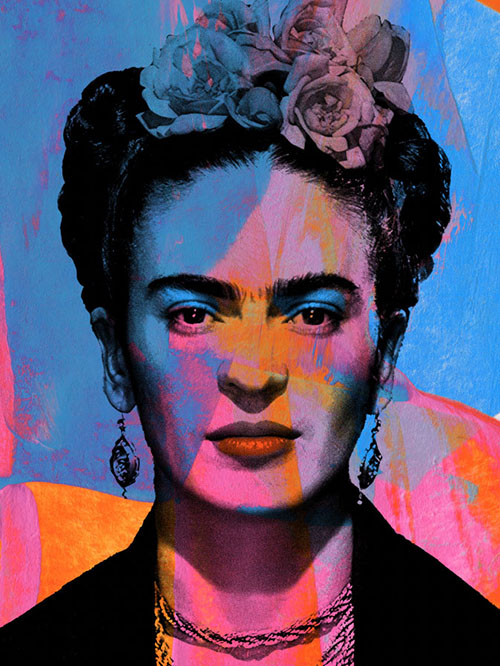 Frida Bright Colors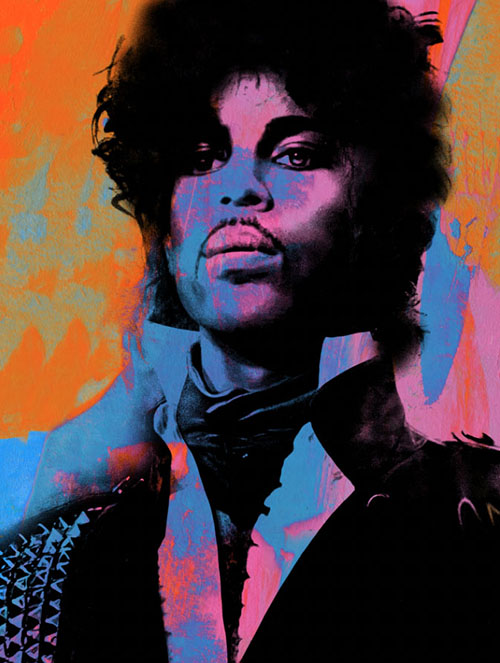 Prince Bright Colors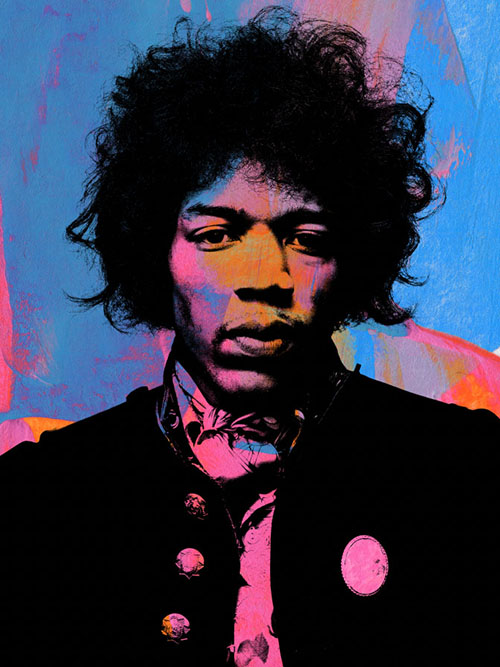 Hendrix Bright Colors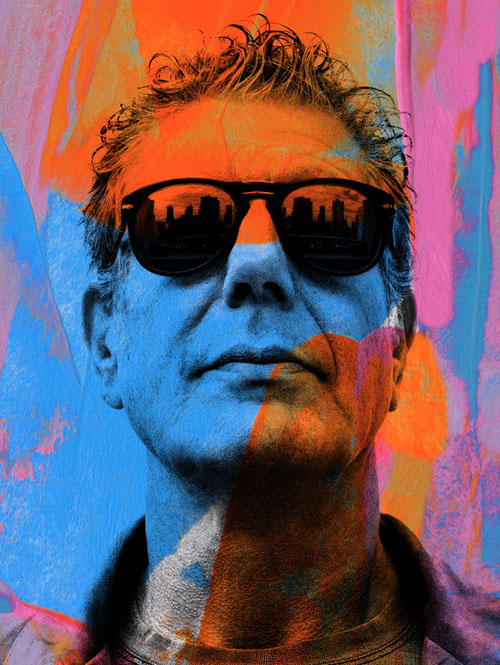 Anthony Bourdain

Elvis Bright Colors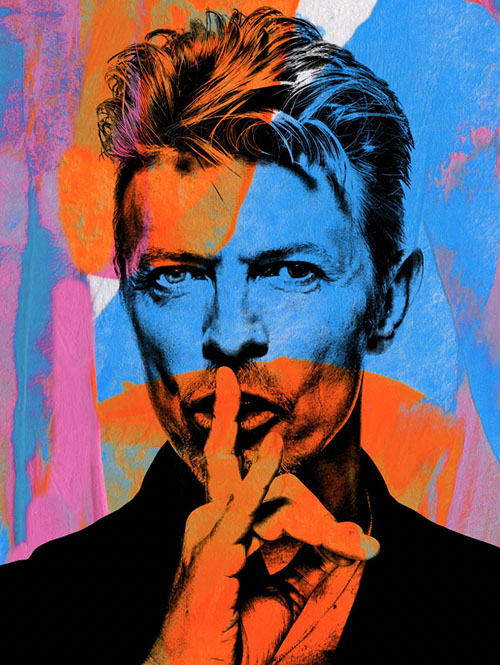 David Bowie Bright Colors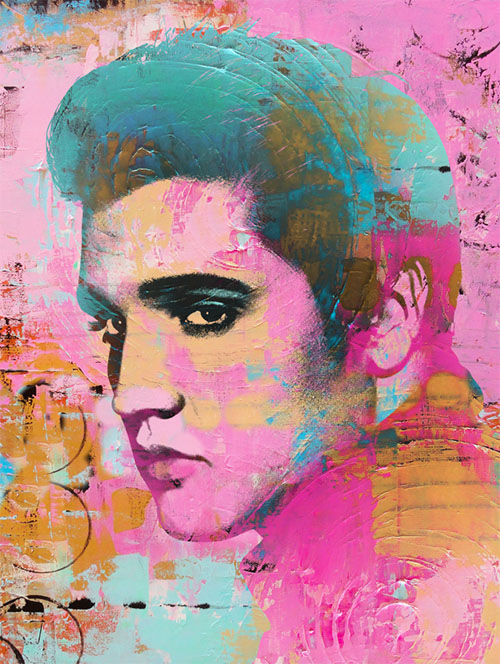 Elvis 9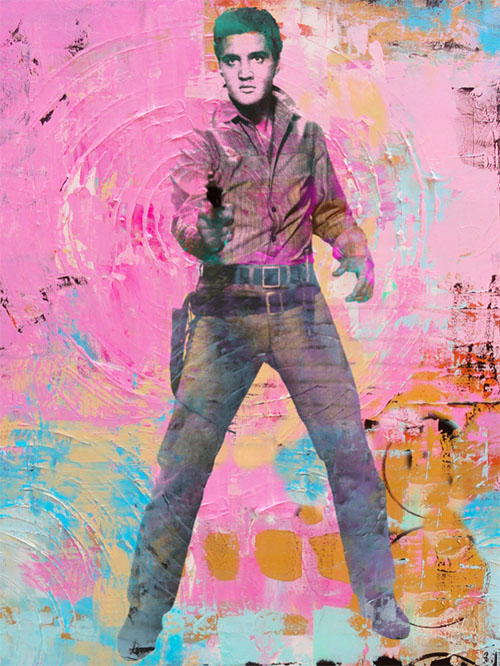 Elvis 5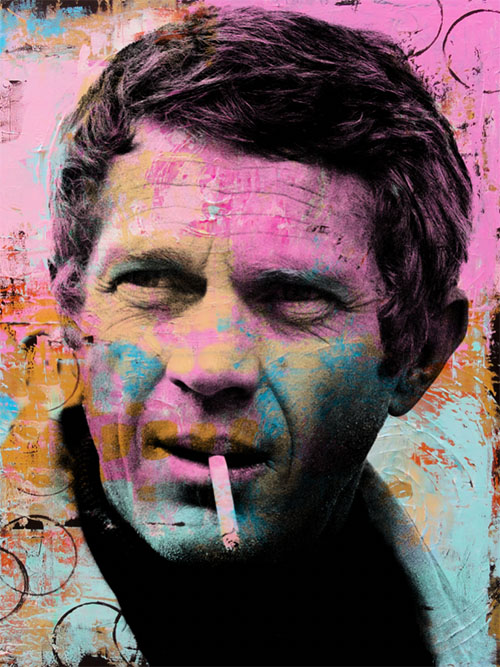 Steve McQueen III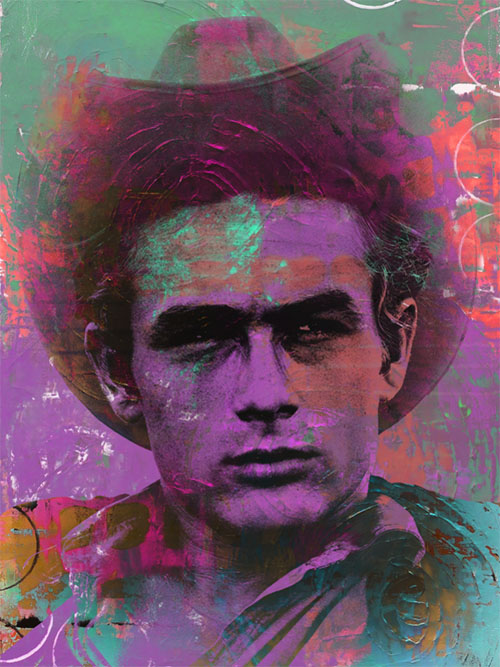 James Dean III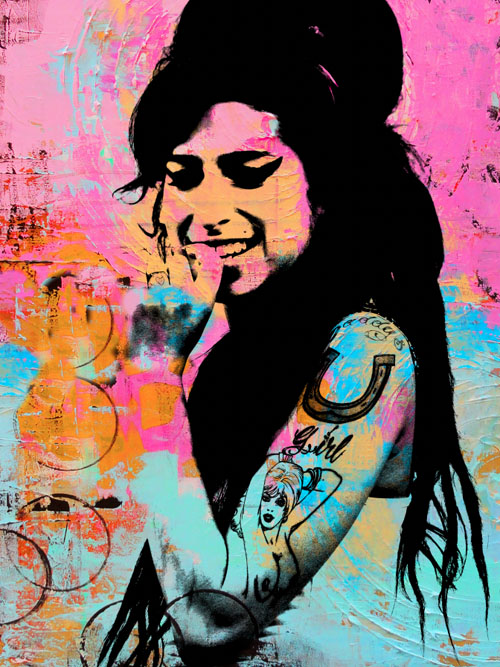 Amy Winehouse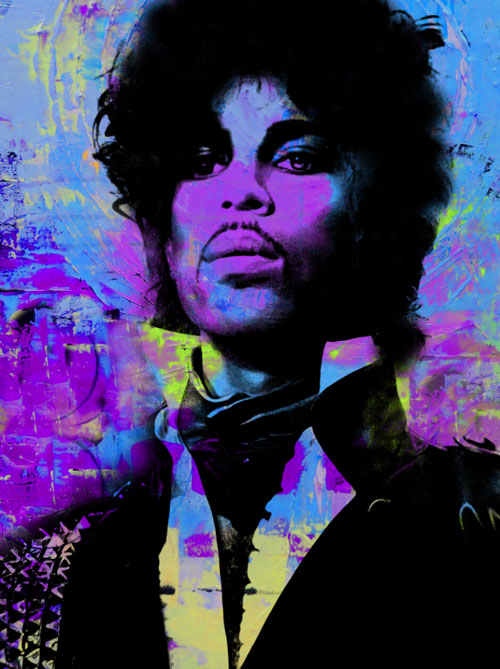 Prince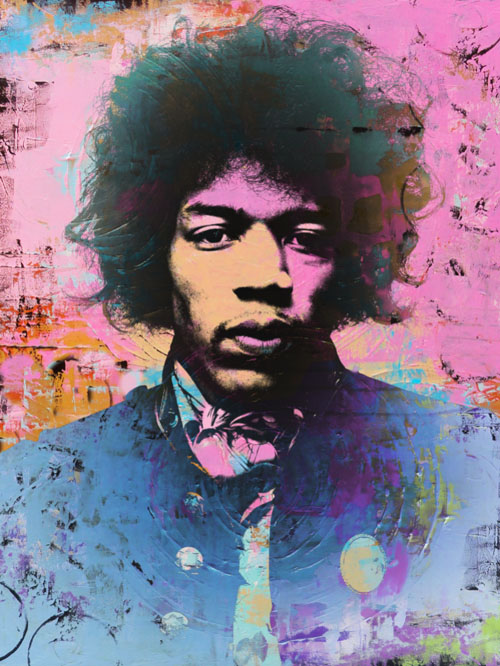 James Marshall Hendrix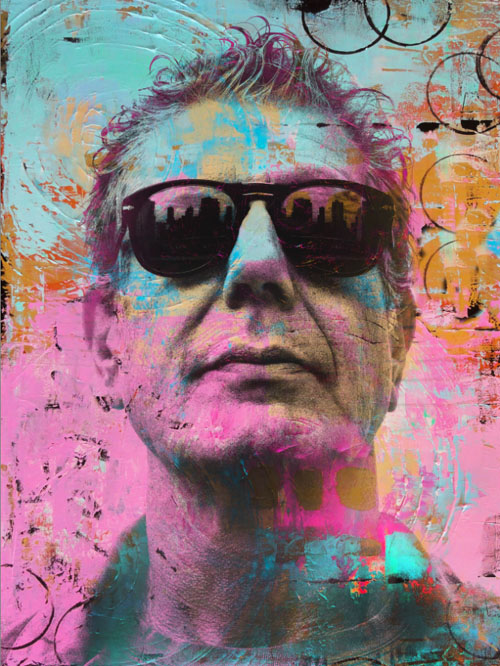 Bourdain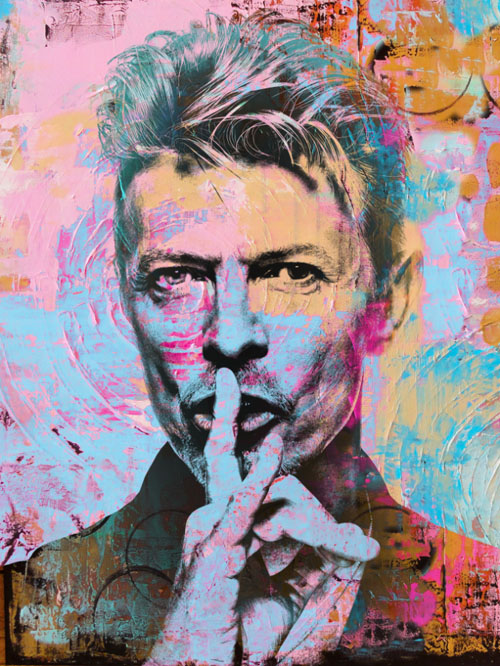 David Bowie, Shhh...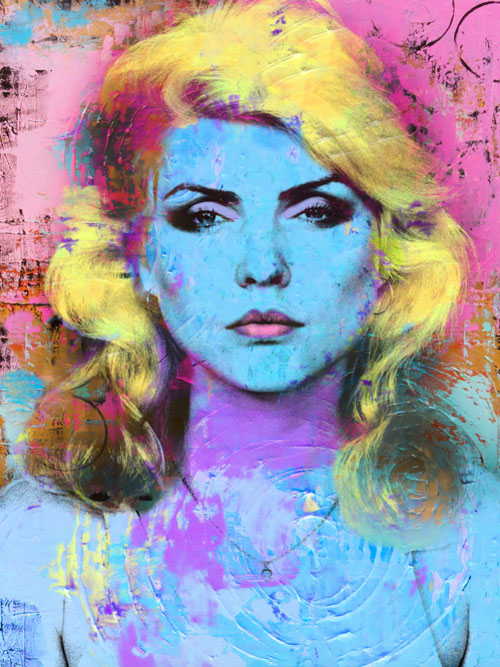 Debbie Harry (Blondie)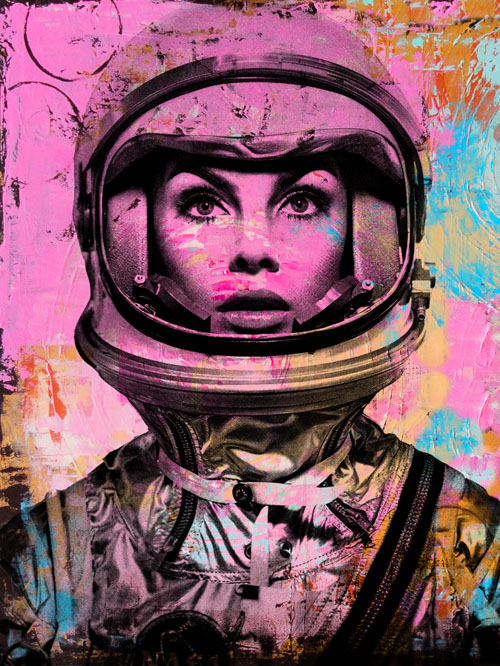 Jeannie Shrimpton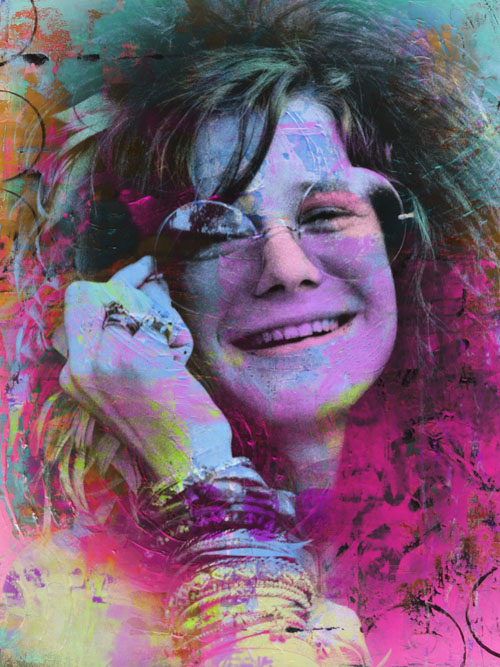 Janis Joplin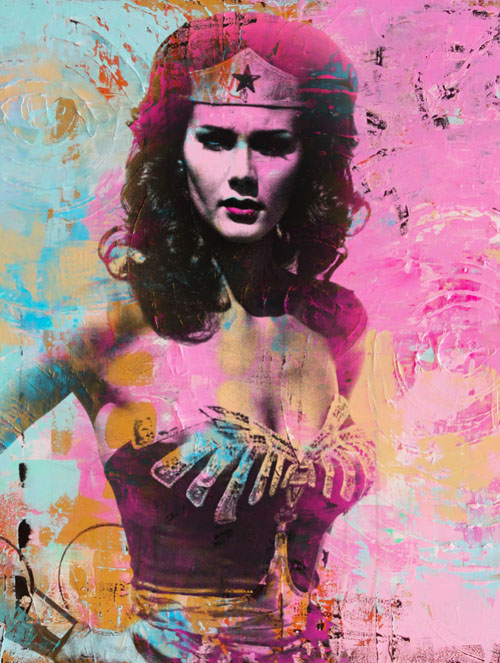 Wonder Woman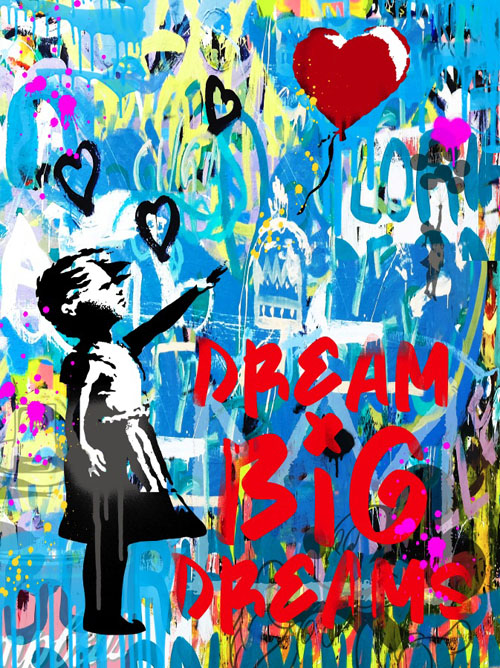 Dream Big Dreams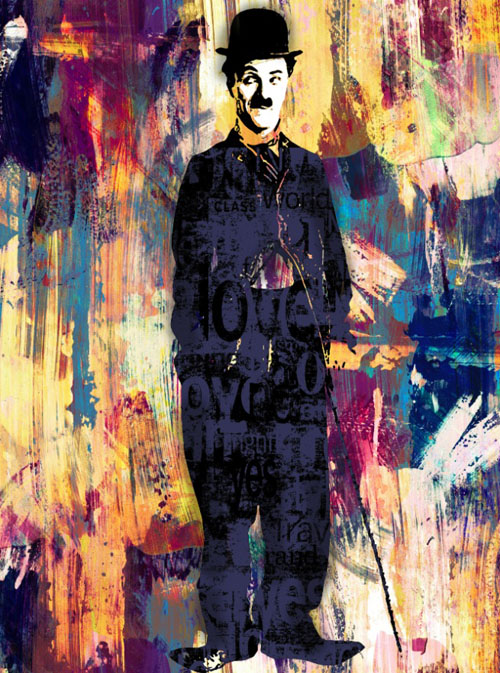 Charlie Chaplin 3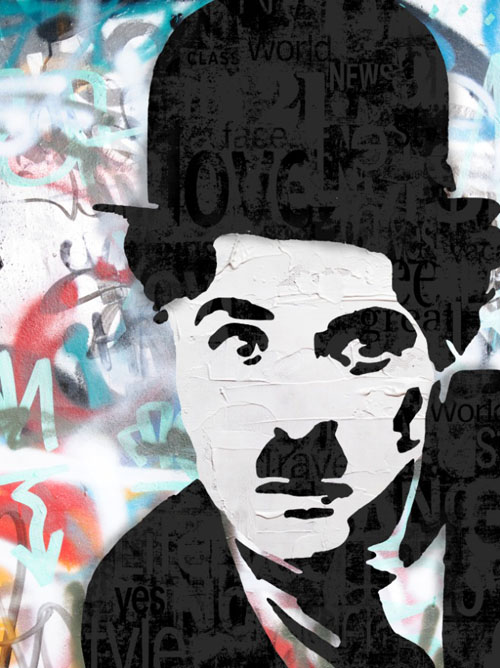 Charlie Chaplin 2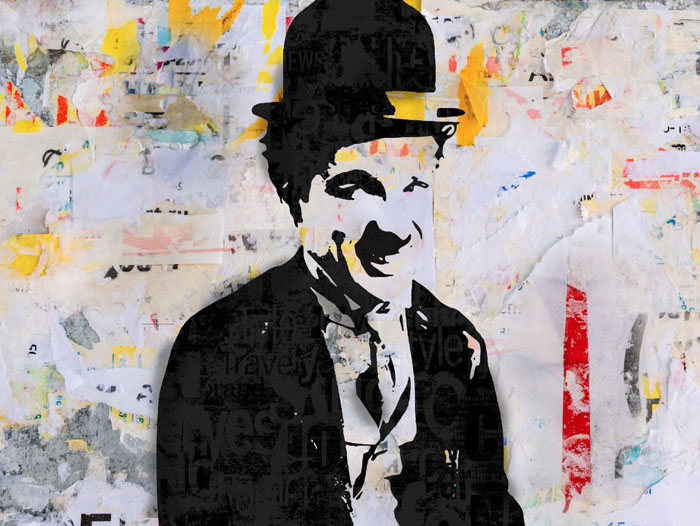 Charlie Chaplin 1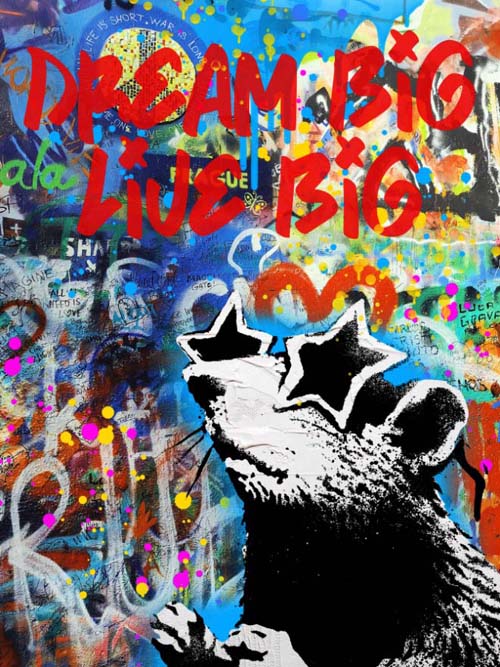 Dream Big Live Big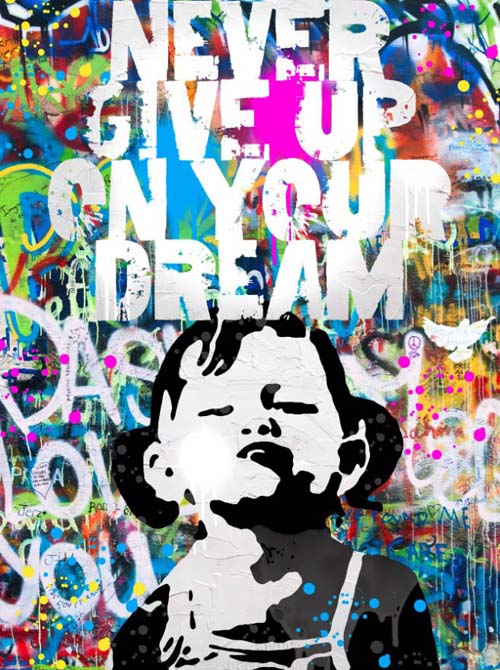 Never Give Up On Your Dream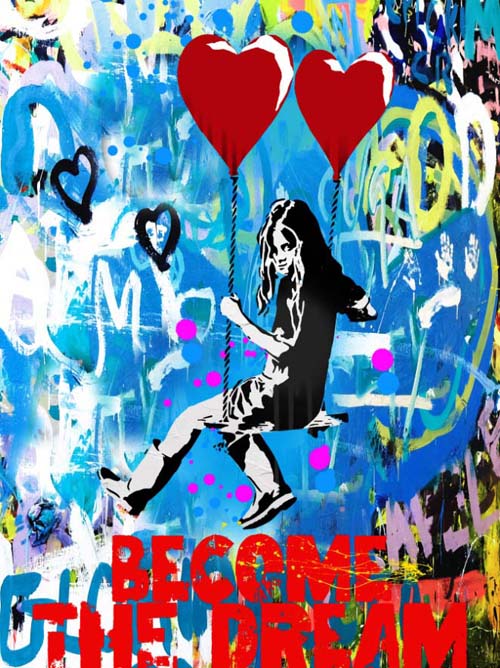 Become The Dream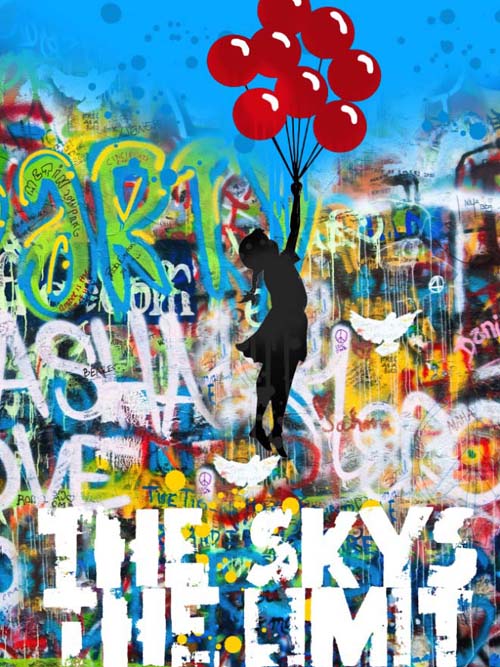 The Sky's The Limit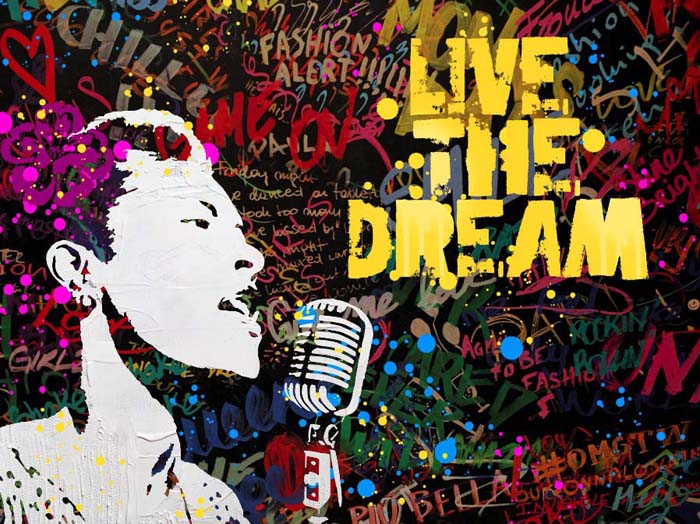 Live The Dream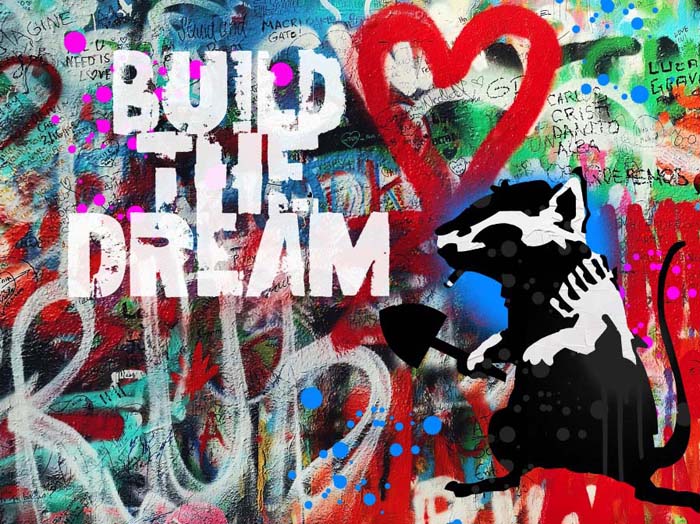 Build The Dream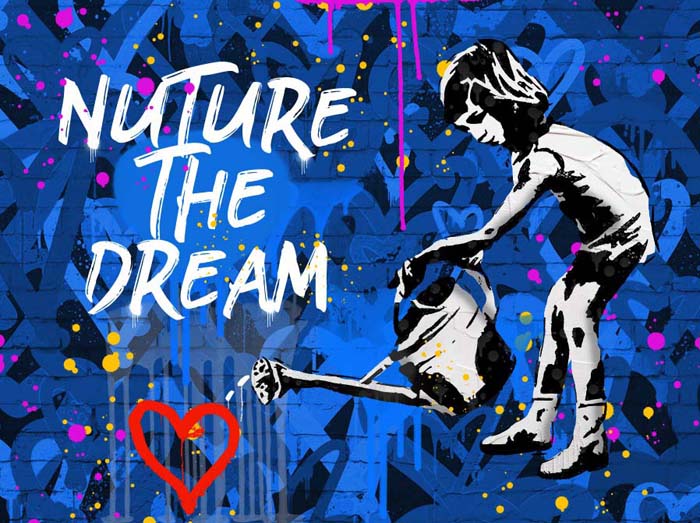 Nuture The Dream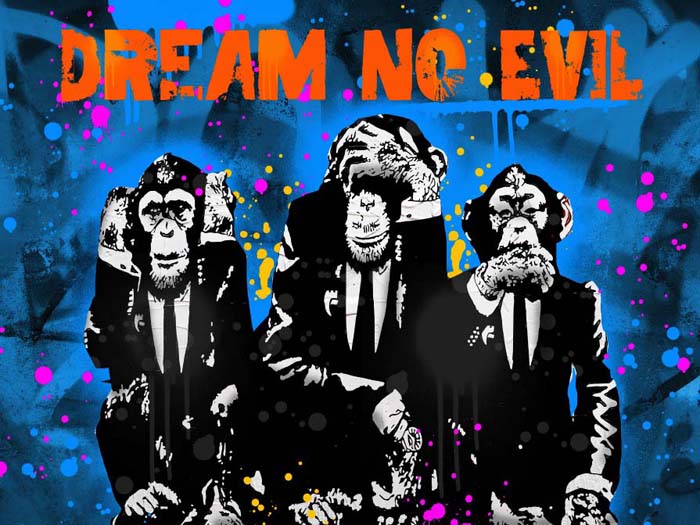 Dream No Evil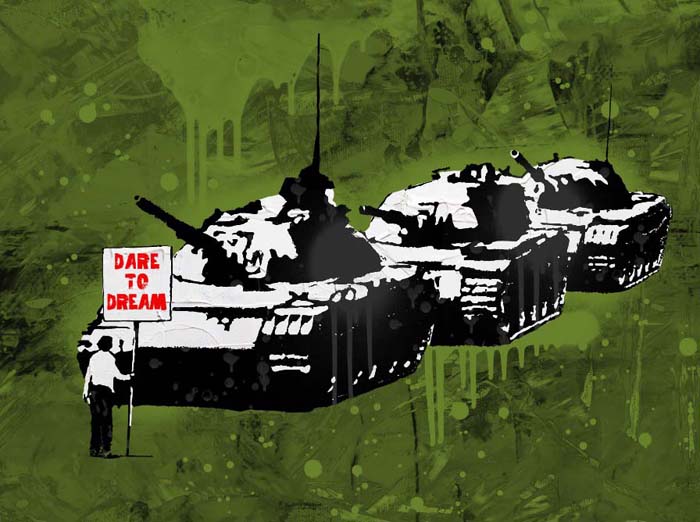 Dare To Dream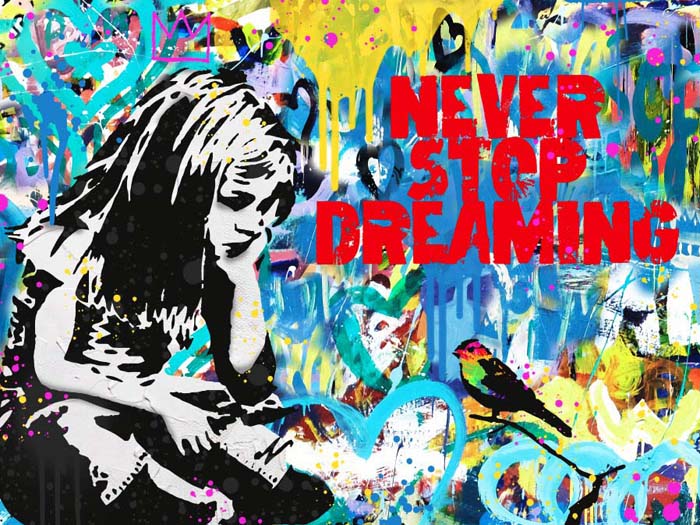 Never Stop Dreaming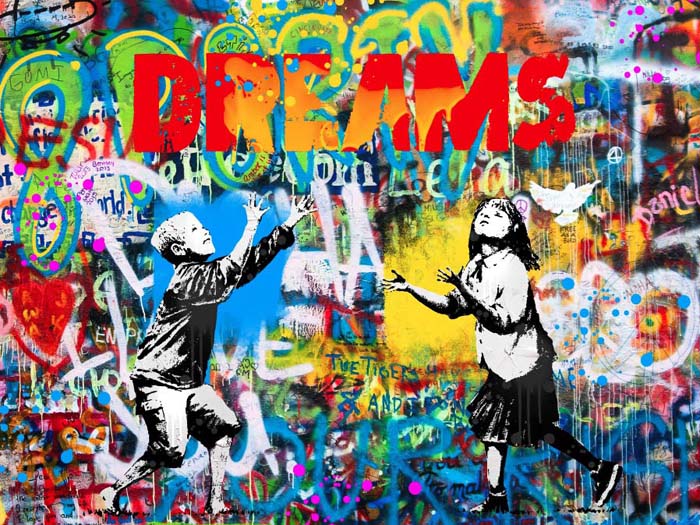 Dreams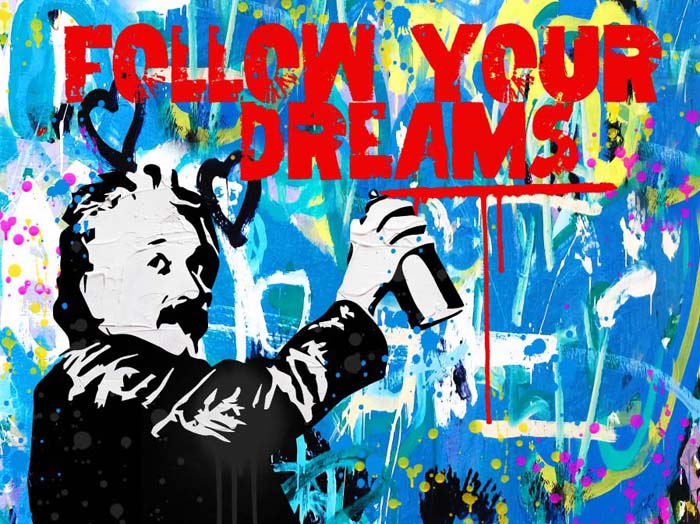 Follow Your Dreams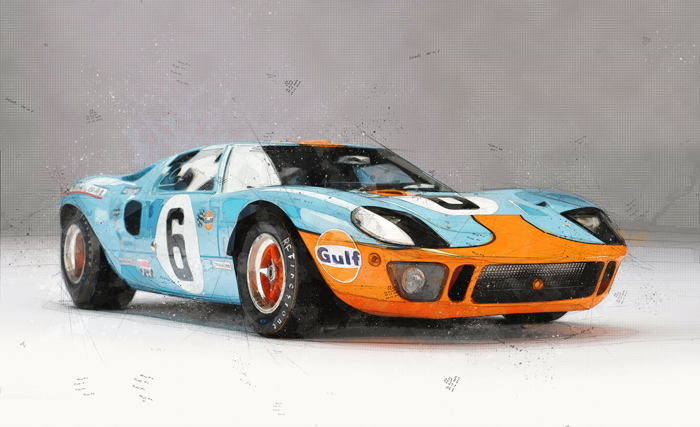 Ford GT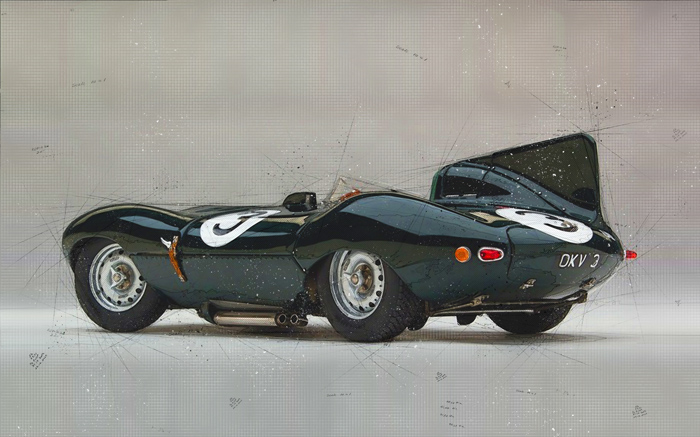 Jaguar D-type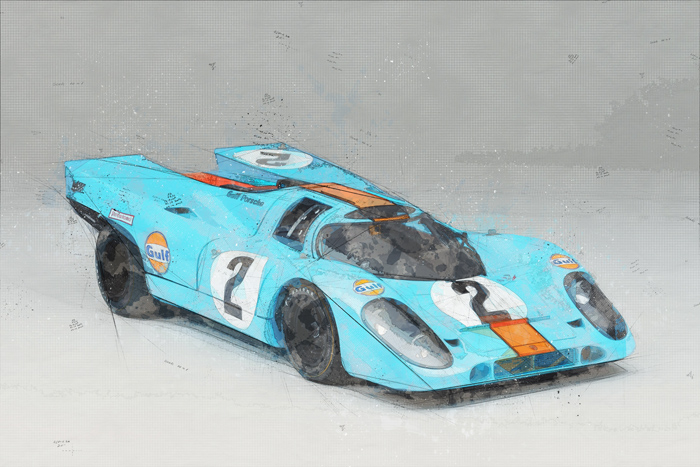 Porsche 917 3 Quarter-view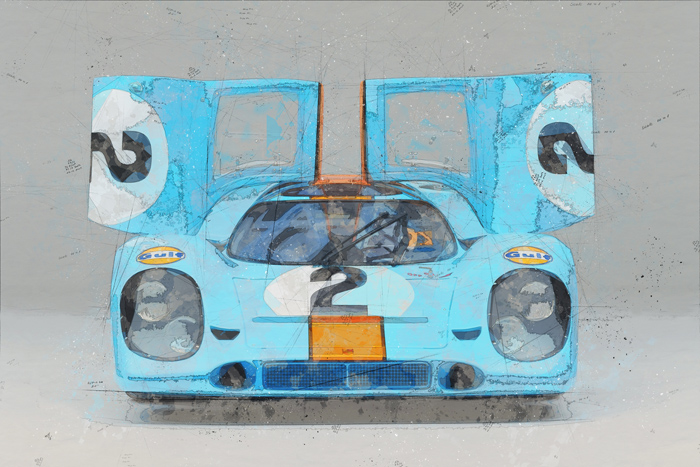 Porsche 917 Front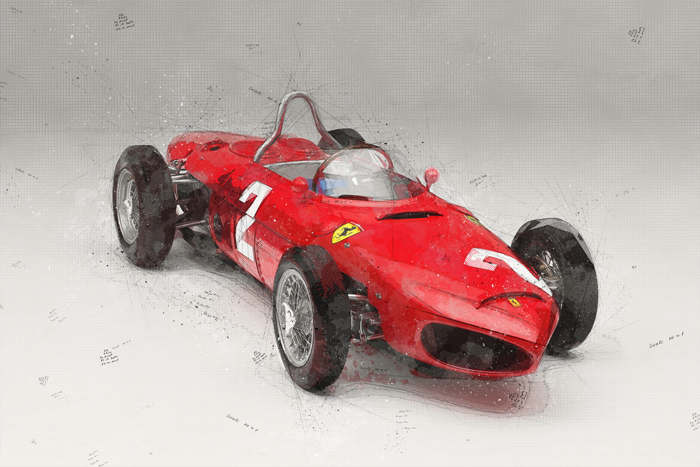 Ferrari 156 Sharknose 3 Quarter-view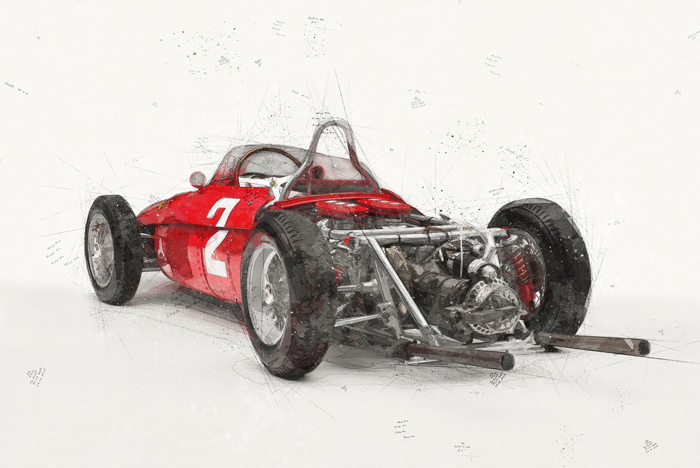 Ferrari 156 Sharknose Rear-view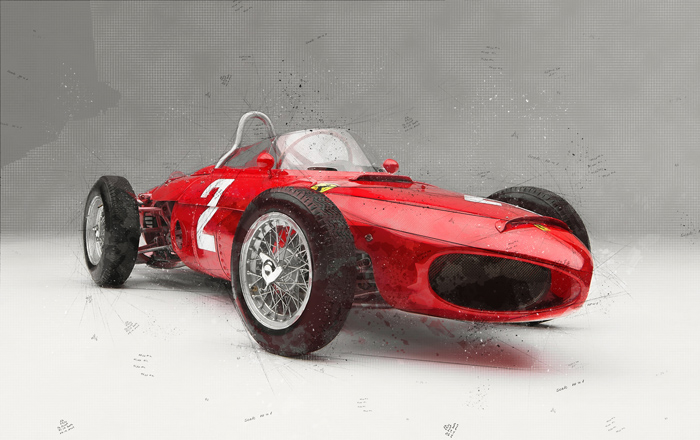 Ferrari 156 Sharknose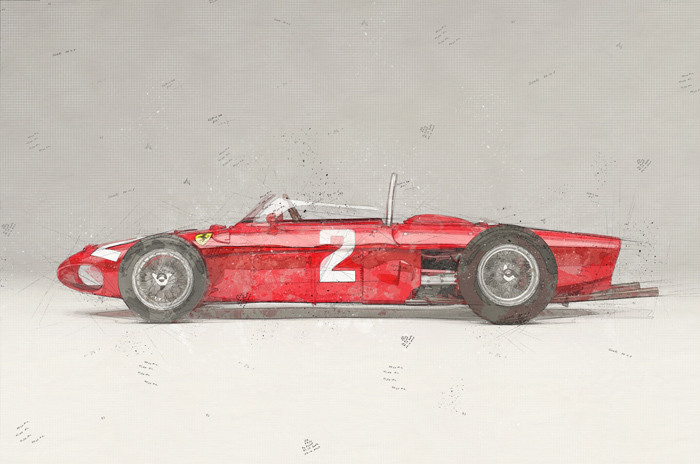 Ferrari 156 Sharknose Side-view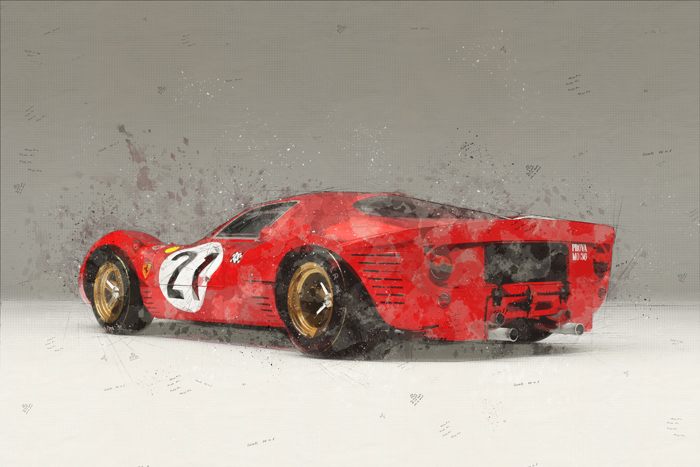 Ferrari 330 P4 Rear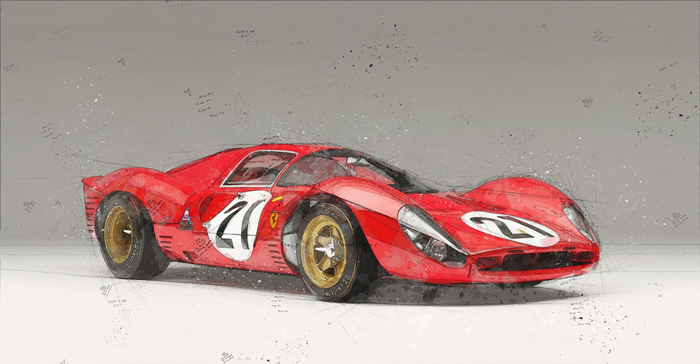 Ferrari 330 P4 3 Quarter-view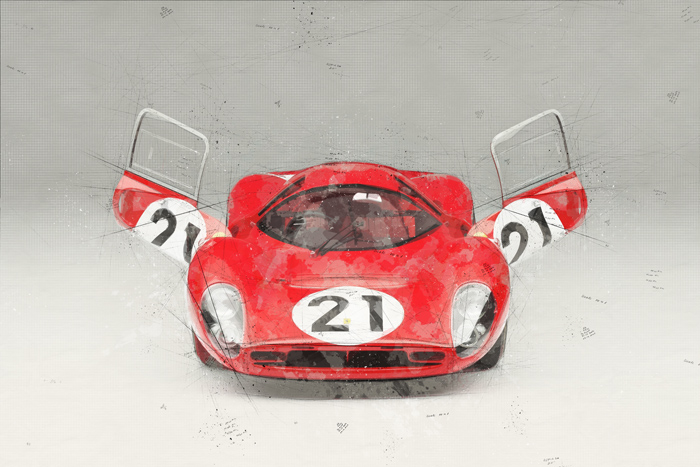 Ferrari 330 P4 Front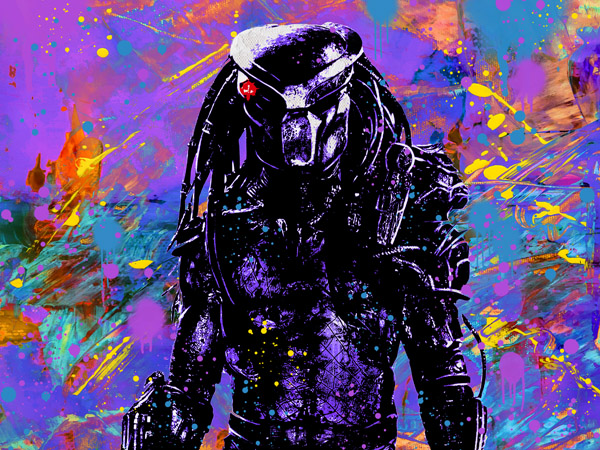 Predator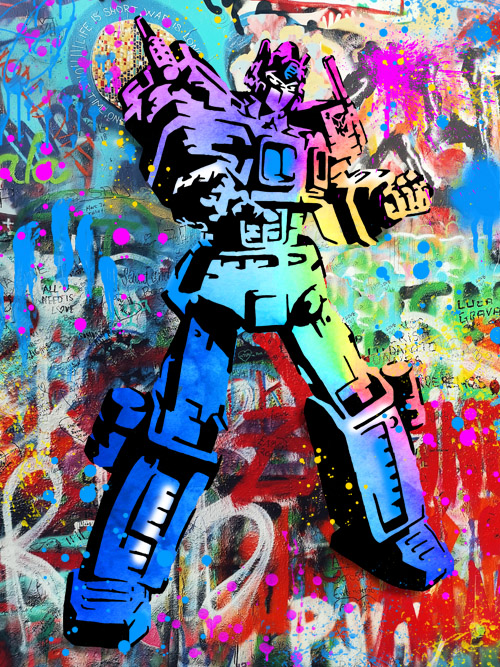 Transformers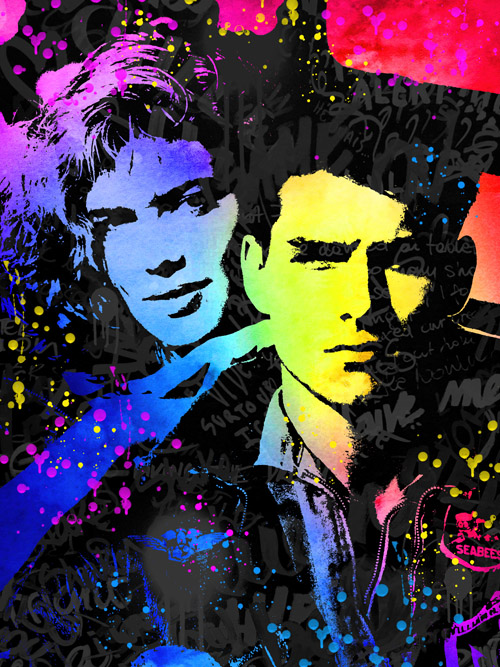 Maverick Love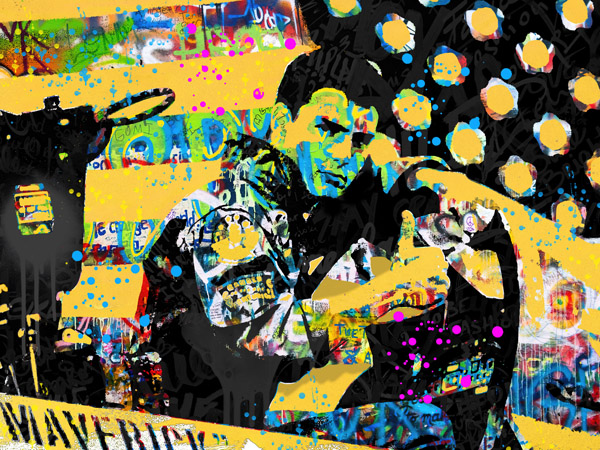 Maverick Thumbs Up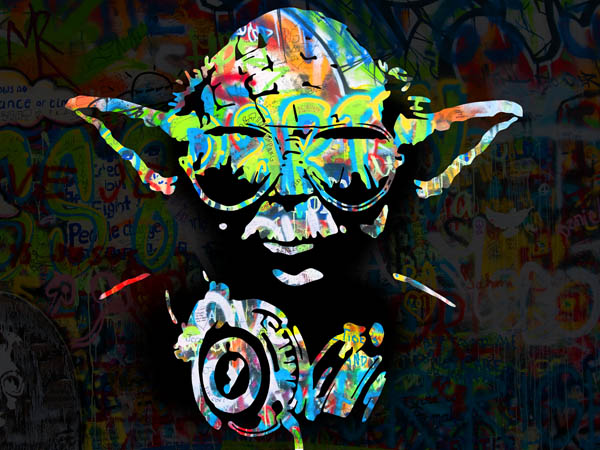 DJ Yoda

Game Over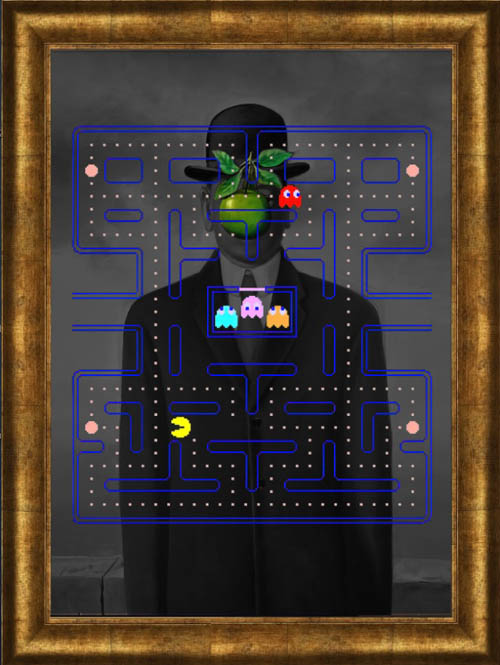 Son Of Pacman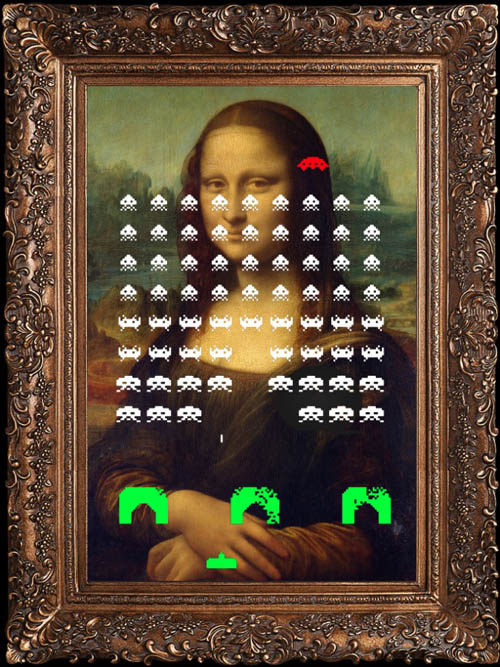 DaVinci Invaders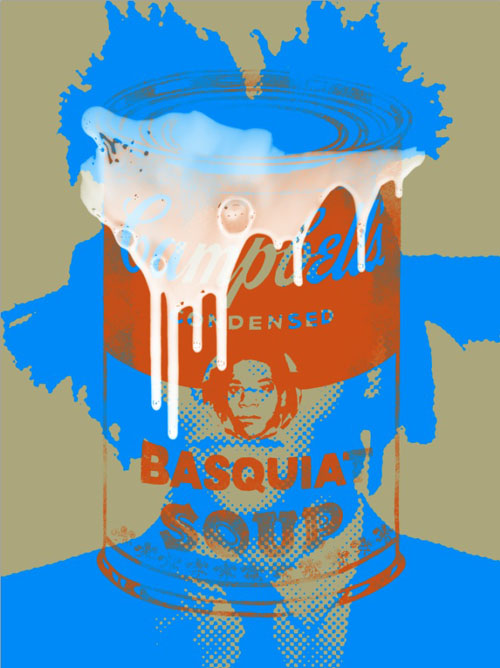 Basquiat Soup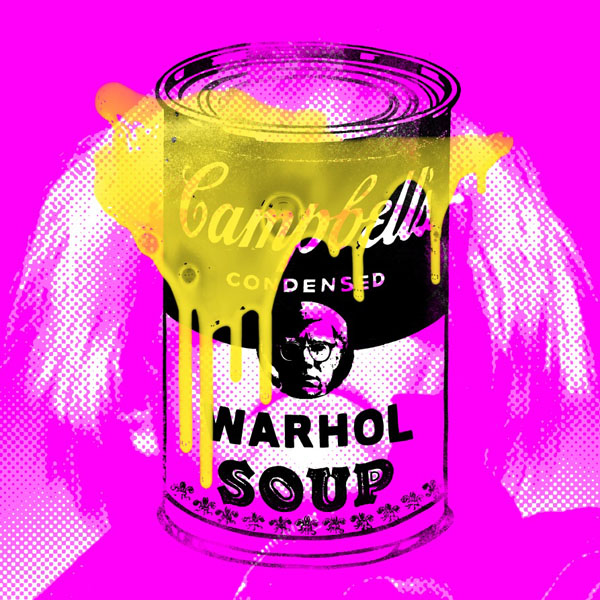 Warhol Soup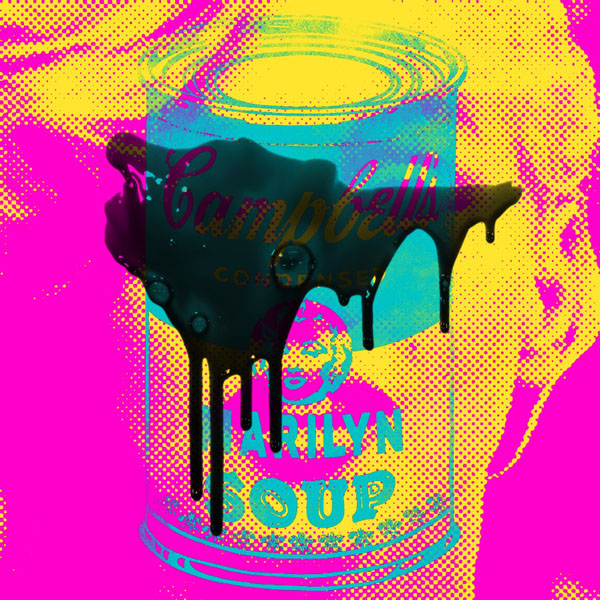 Marilyn Soup 2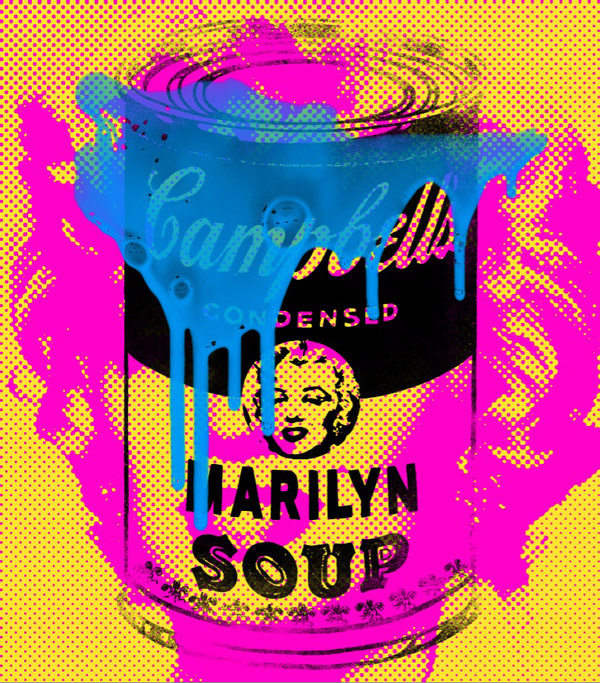 Marilyn Soup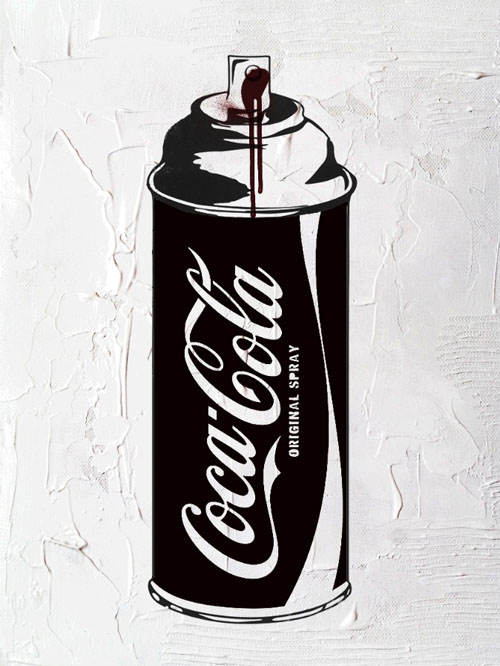 Original Spray Black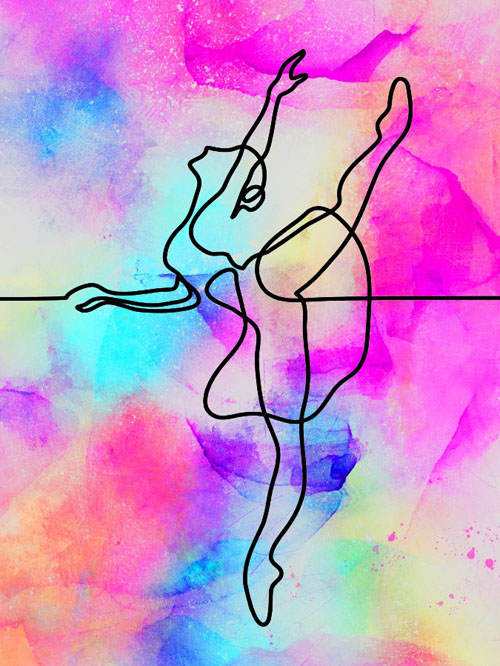 Ballerina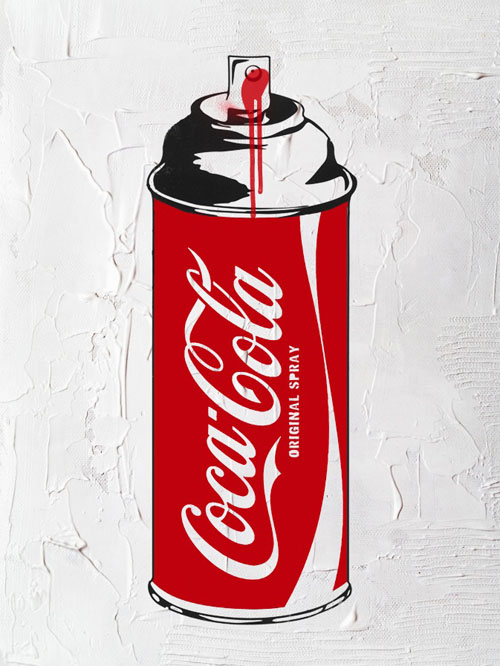 Original Spray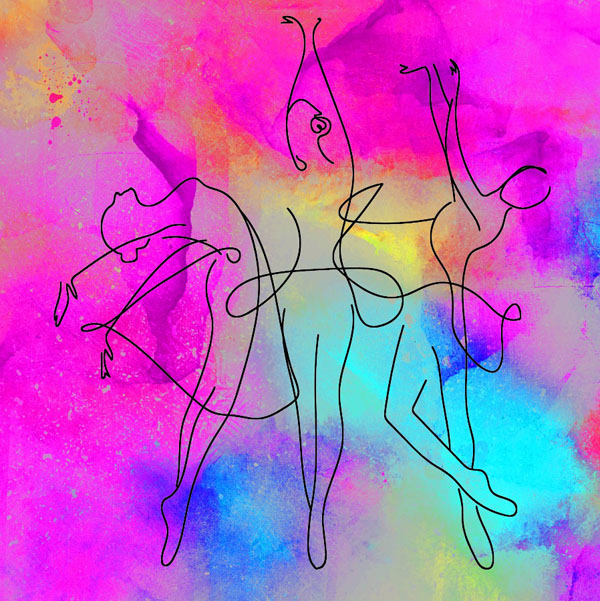 Three Ballerinas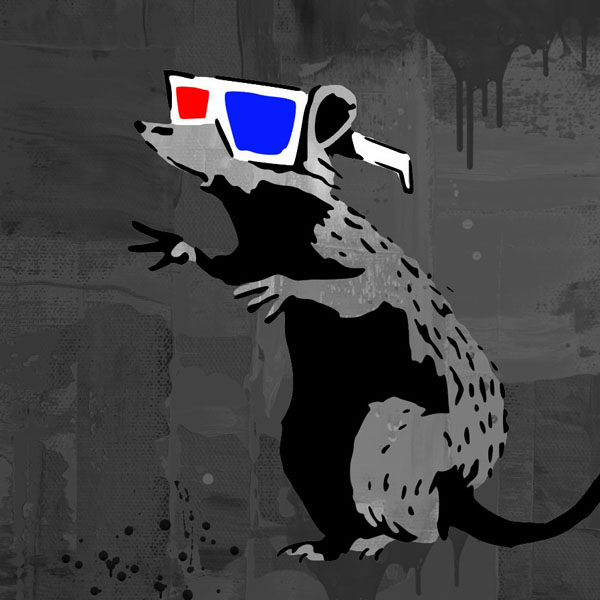 3D Rat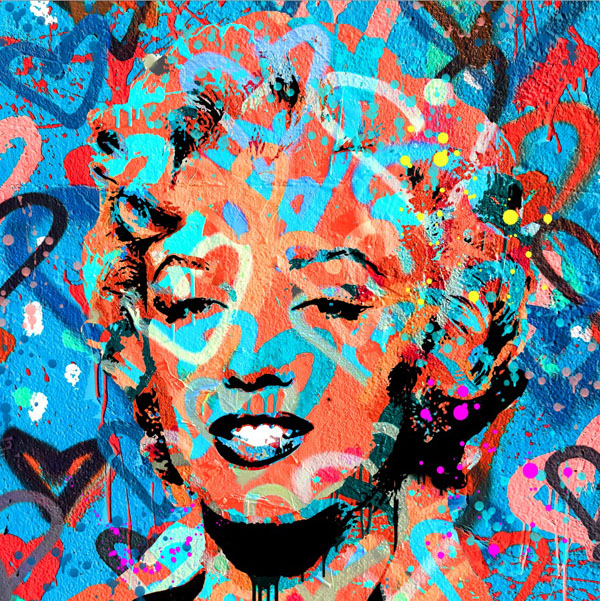 Marilyn All Of My Love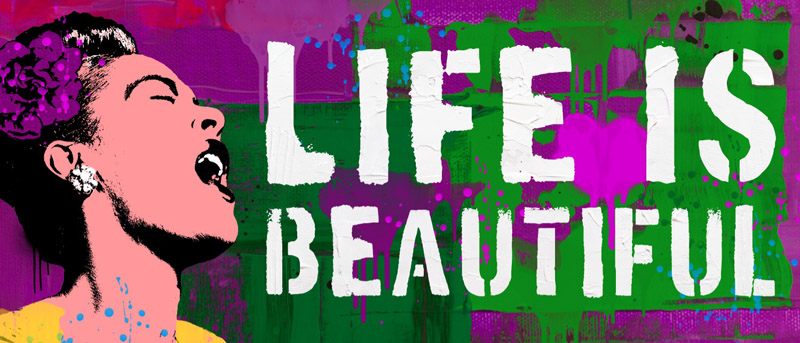 Life is Beautiful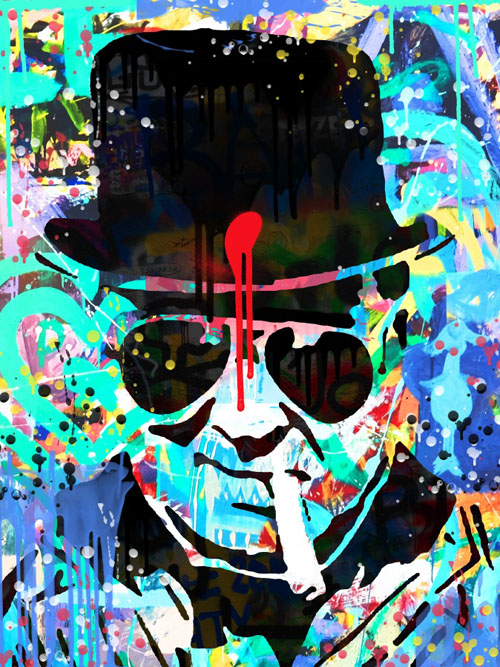 The P.M.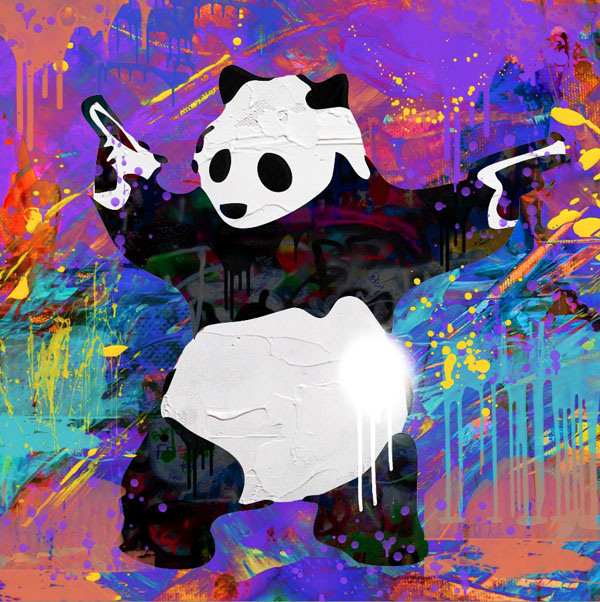 Pandamonium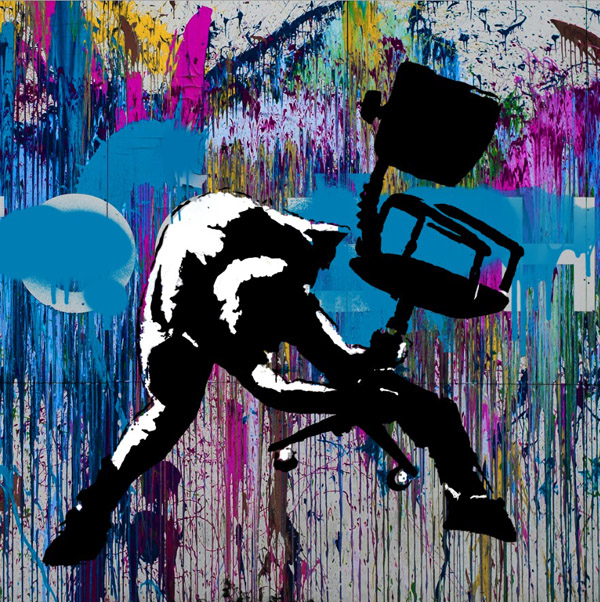 F the office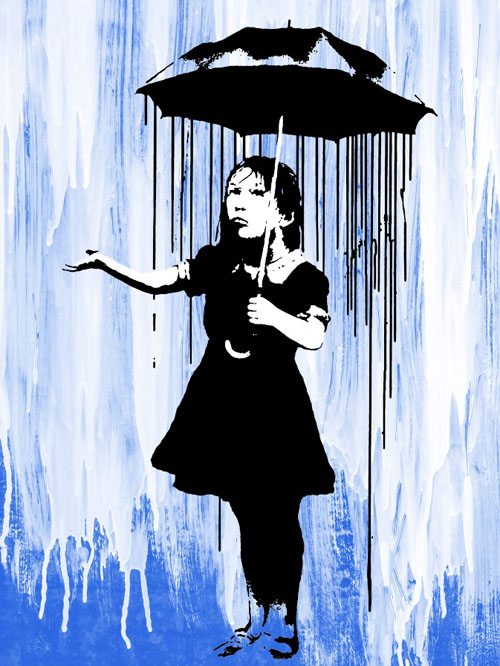 Rain Girl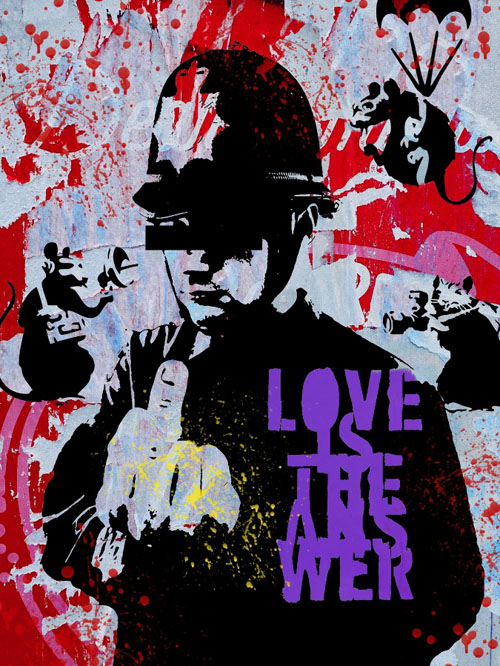 Love Is The Answer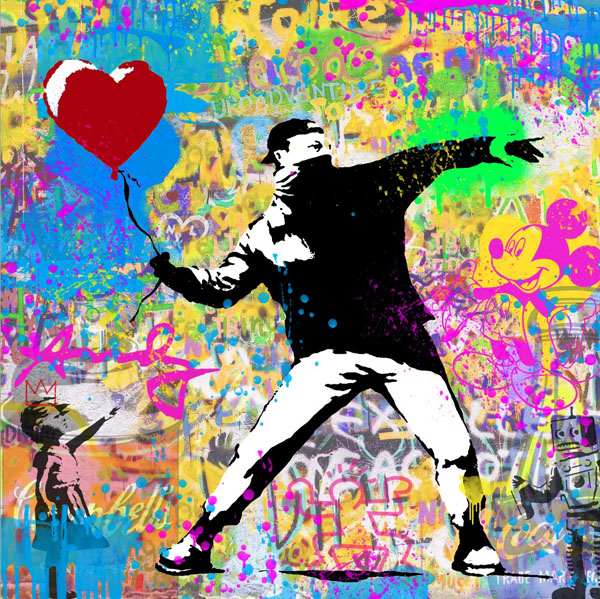 Balloon Thrower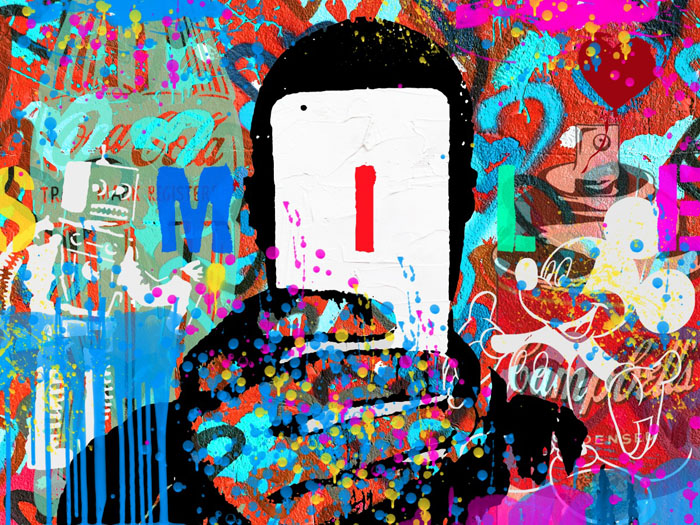 Smile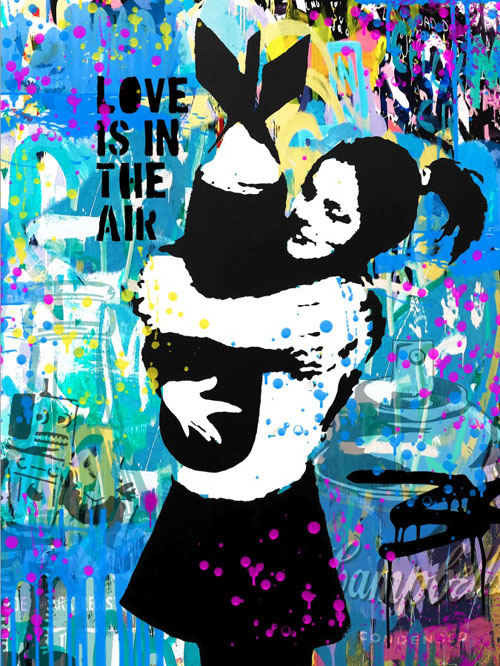 Love Is In The Air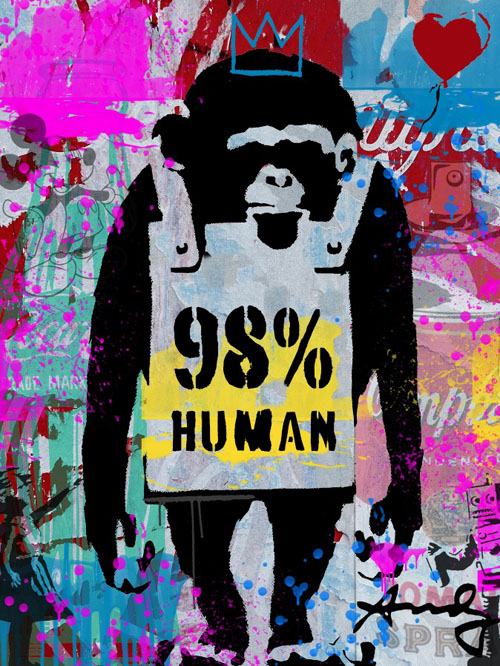 98% HUMAN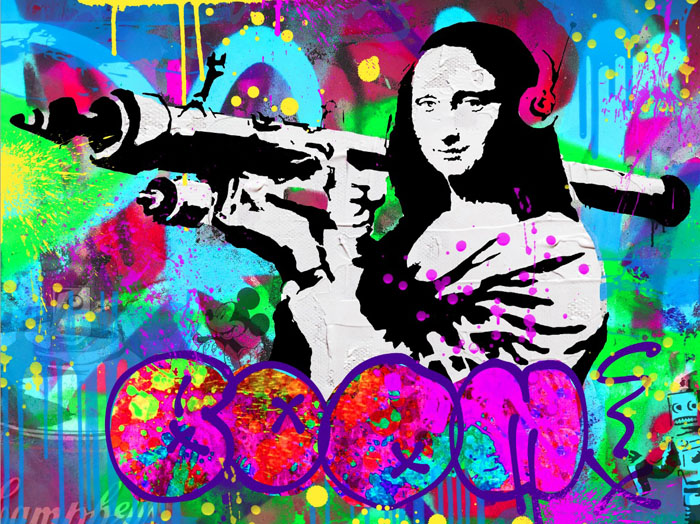 BOOM!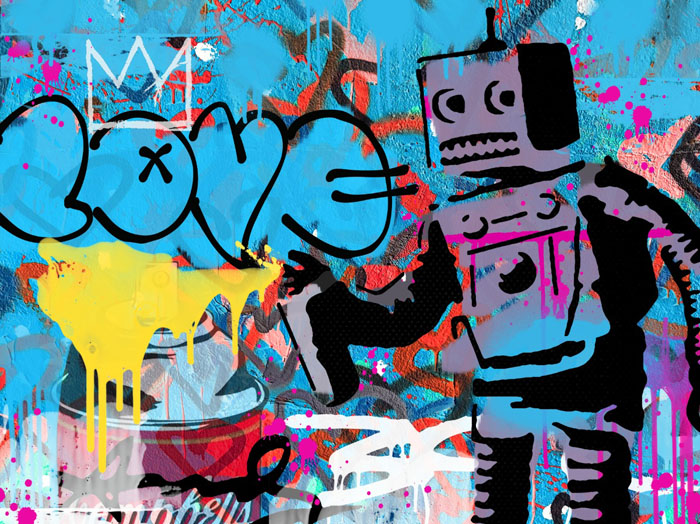 Love Robot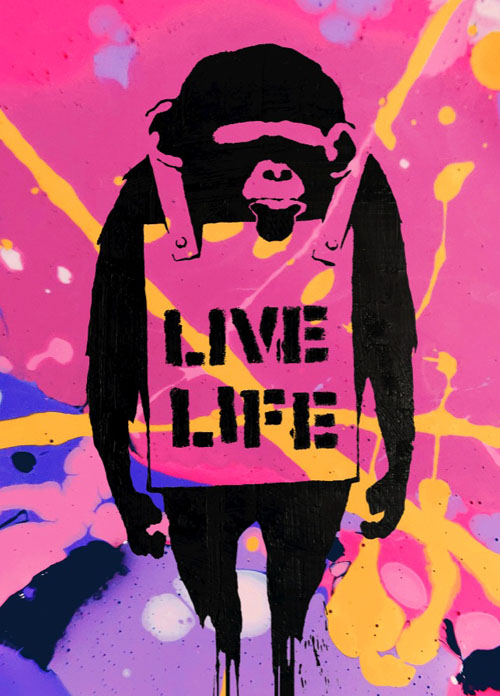 Live Life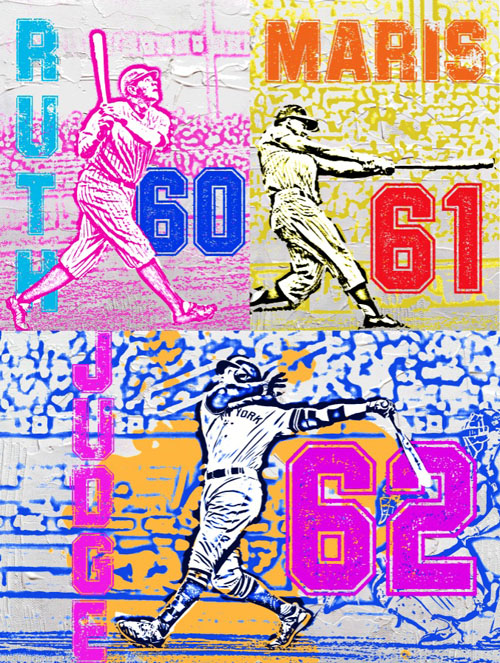 Ruth Maris Judge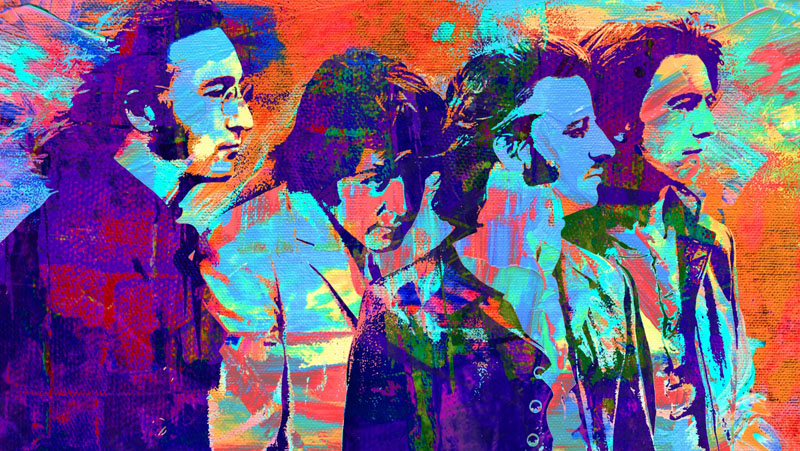 John Paul Ringo and George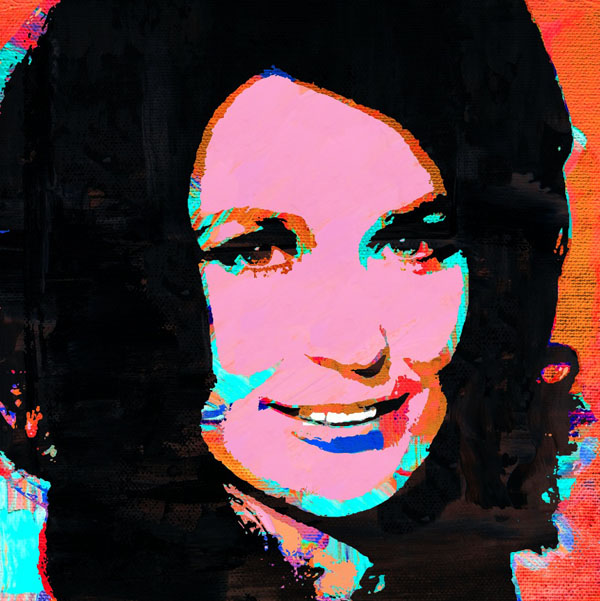 Loretta Lynn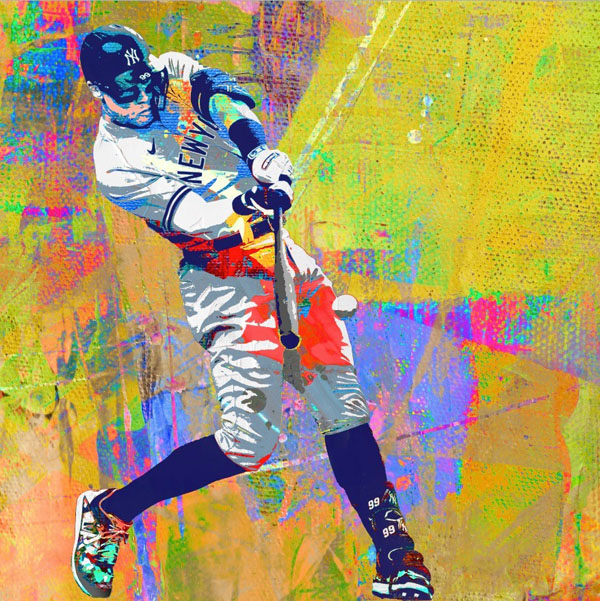 Aaron Judge hits number 62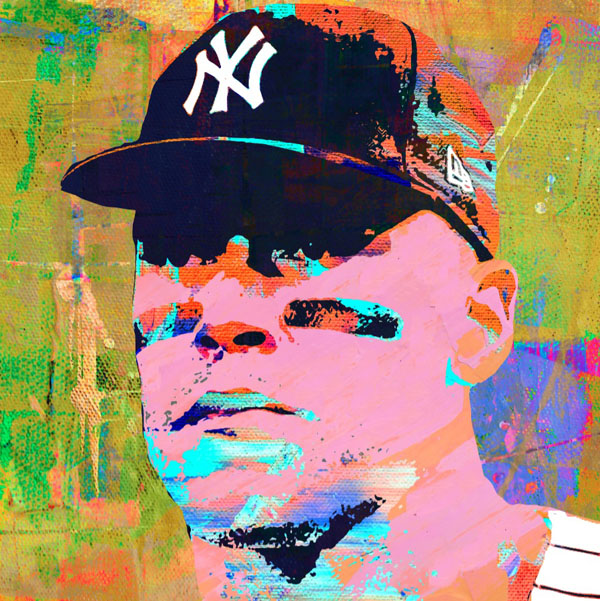 Aaron Judge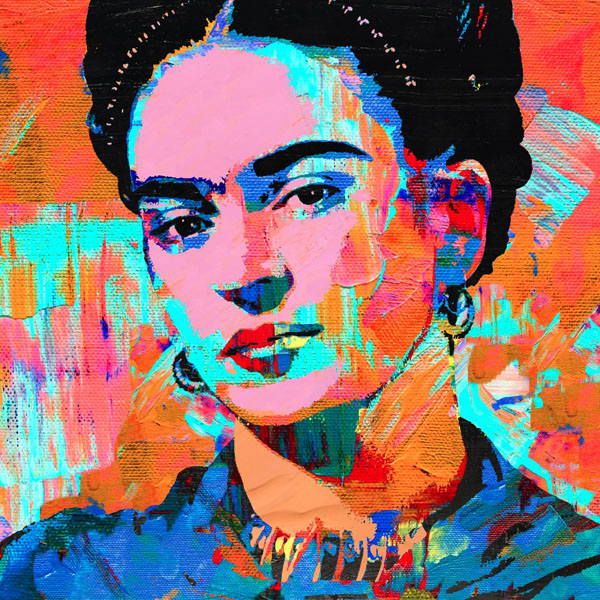 Frida Poppy Sunset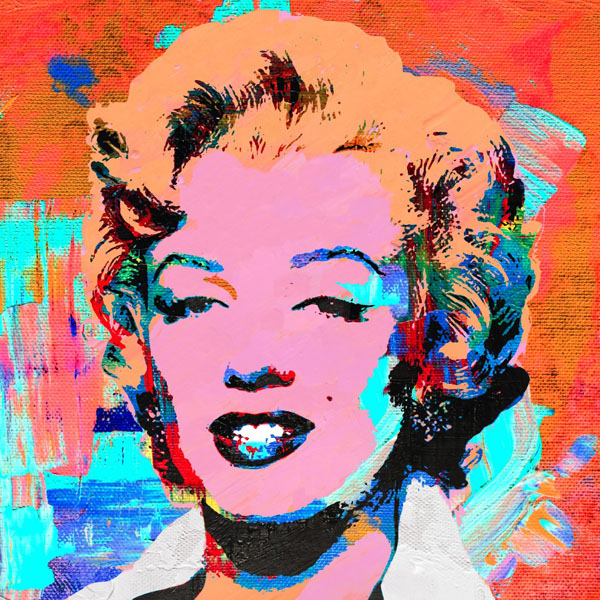 Marilyn Poppy Sunset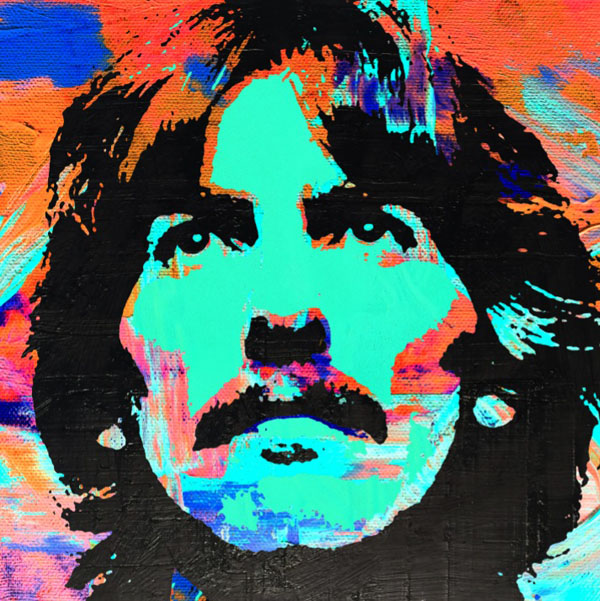 George Harrison Green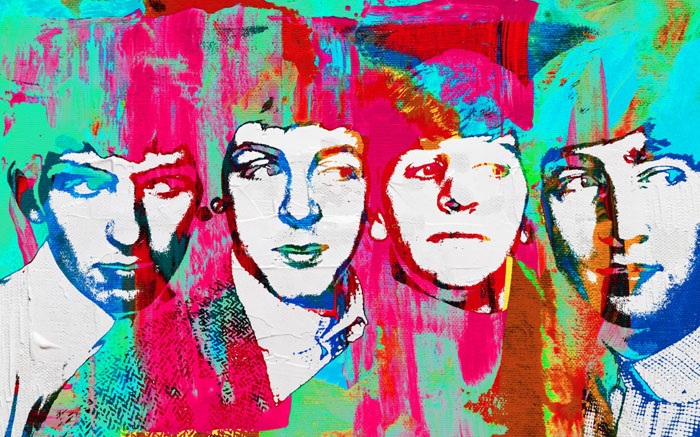 Beatles Dream

Andy Warhol Superstar Edie Sedgwick 2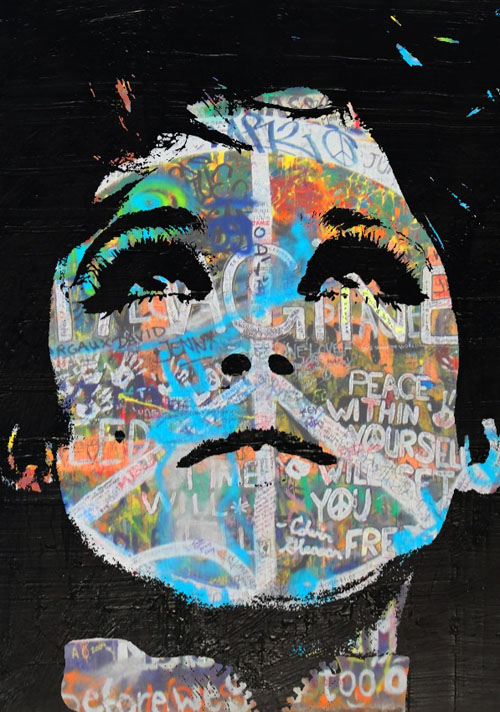 Peace Edie Sedgwick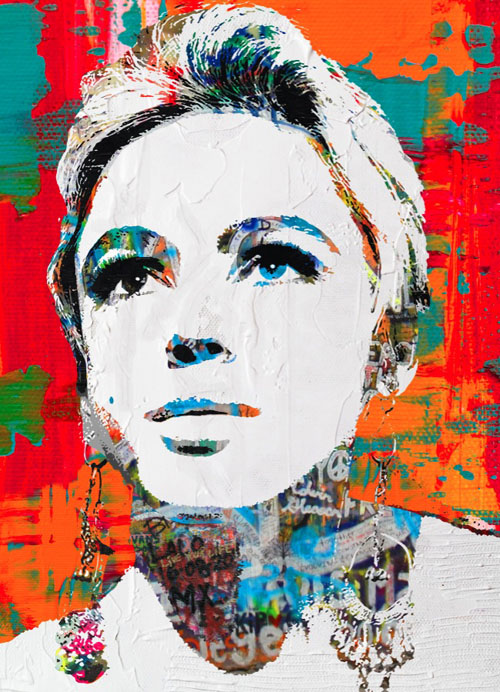 Andy Warhol Superstar Edie Sedgwick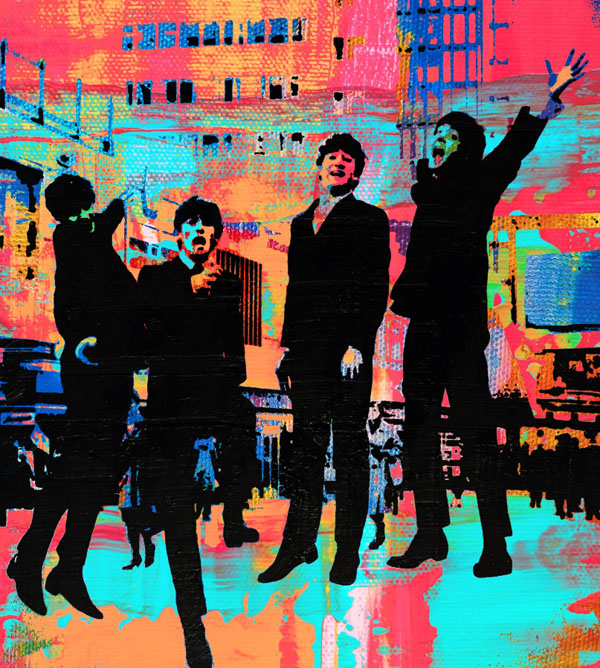 The Beatles Jump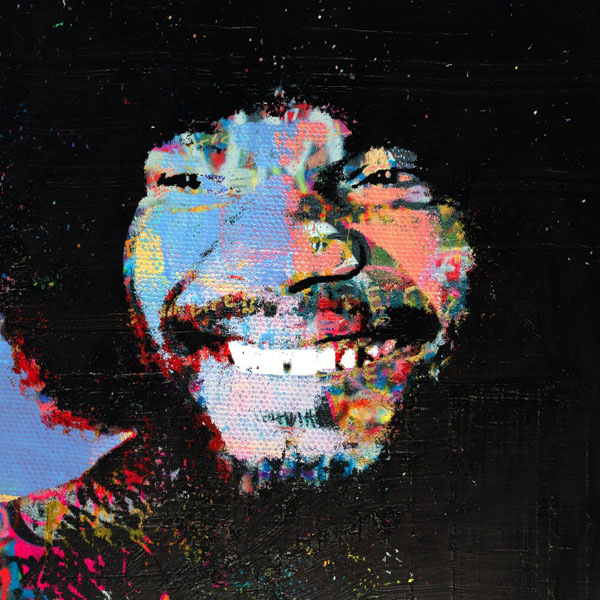 The Fifth Beatle Billy Preston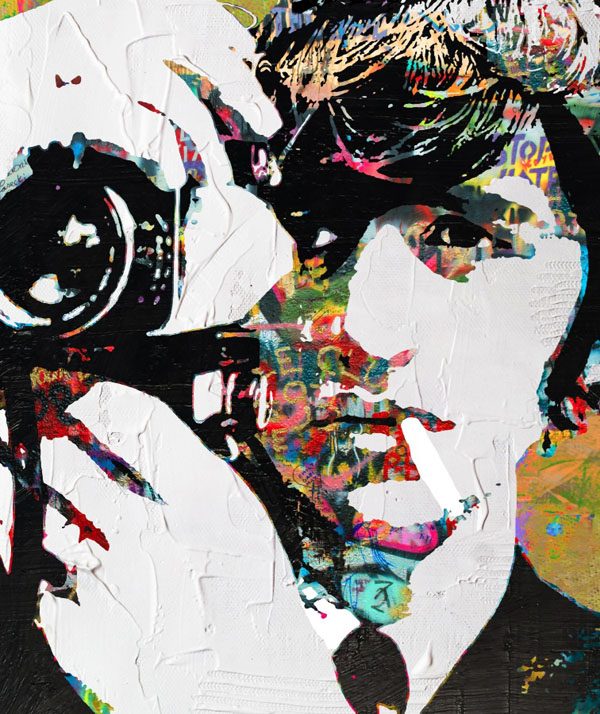 Ringo Starr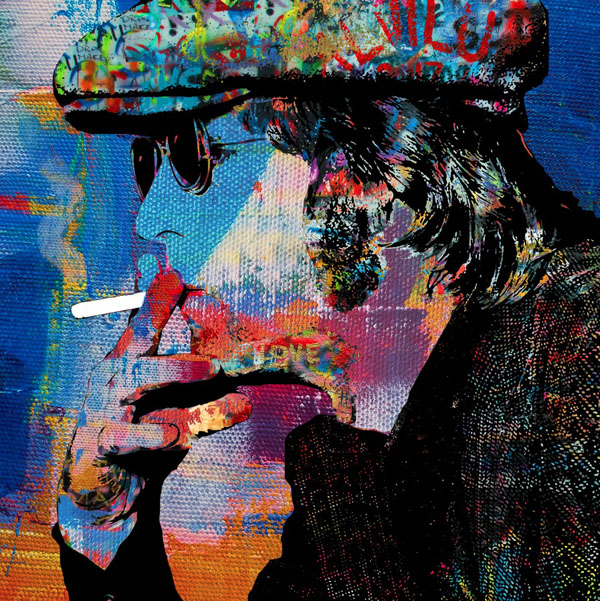 John Lennon Portrait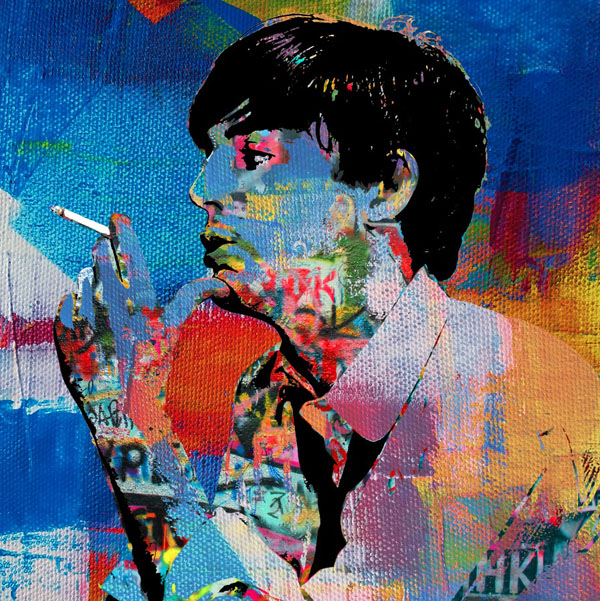 Paul McCartney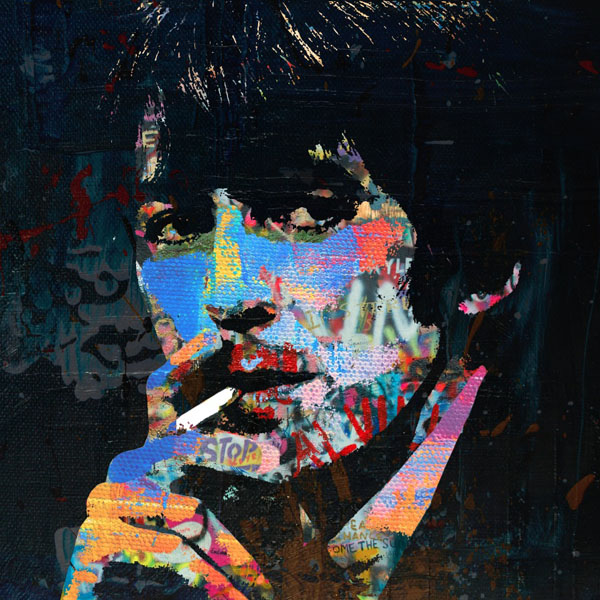 George Harrison Smoking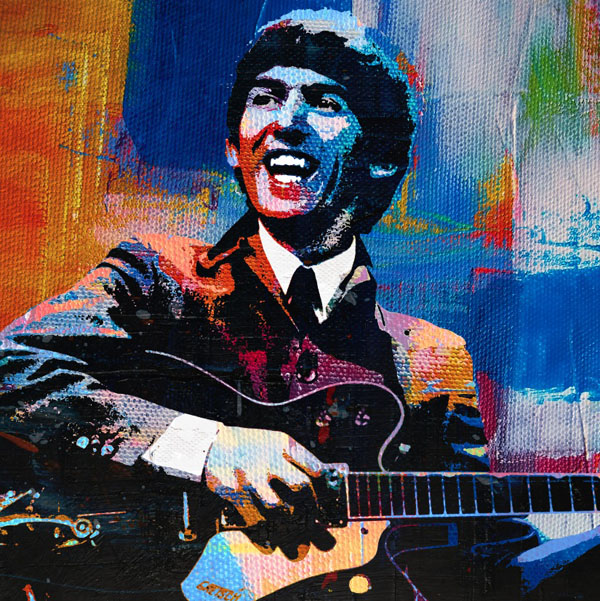 George Harrison Beatles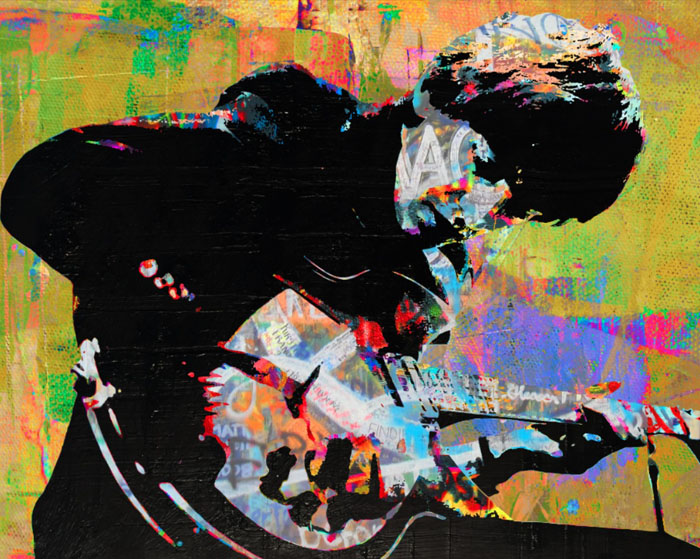 George Harrison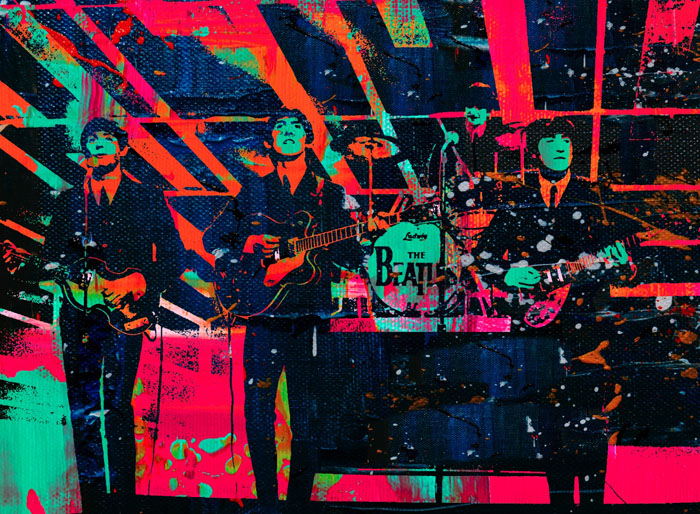 Ed Sullivan Beatles 2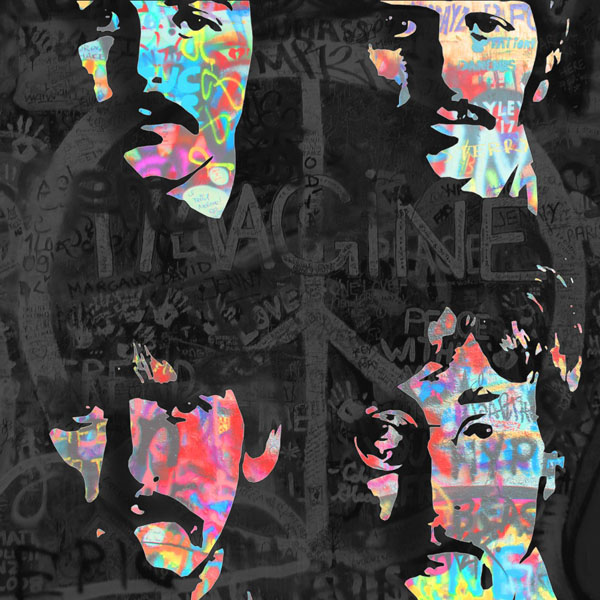 Beatles Peace and Love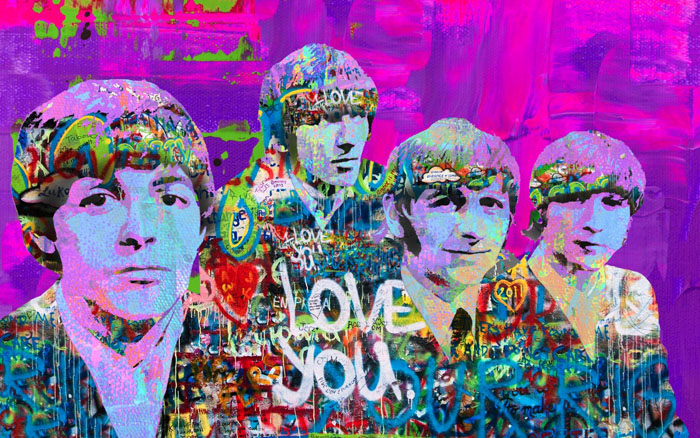 Beatles Love You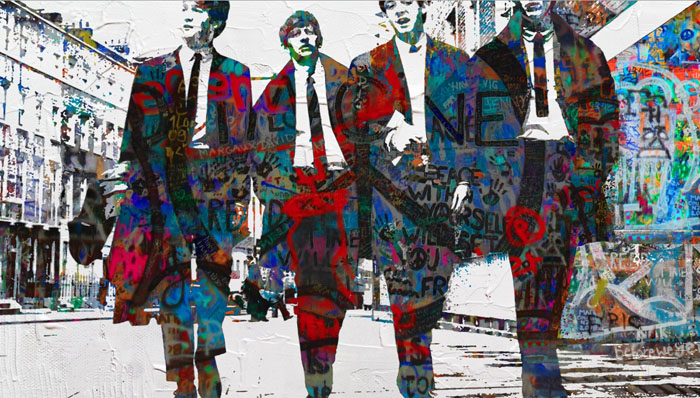 Beatles Imagine Peace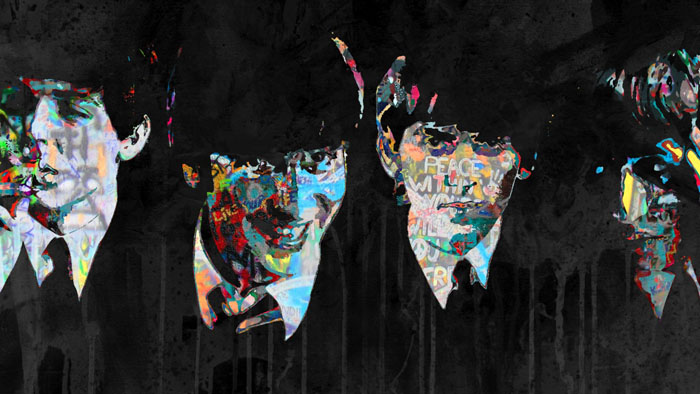 Beatles Peace Within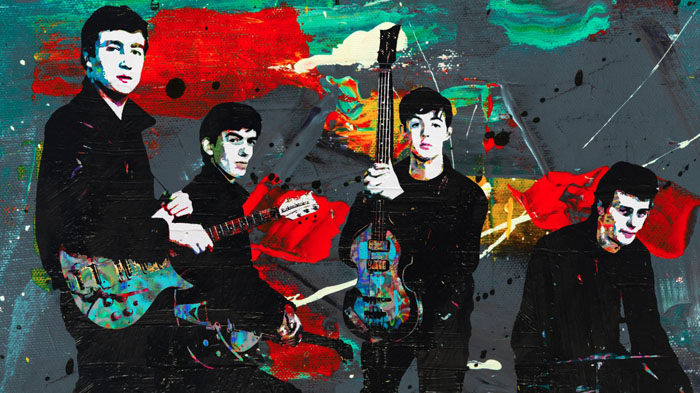 Beatles with Pete Best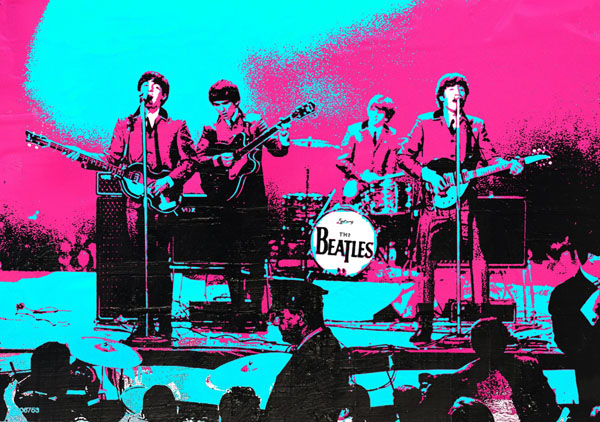 Beatles DC Coliseum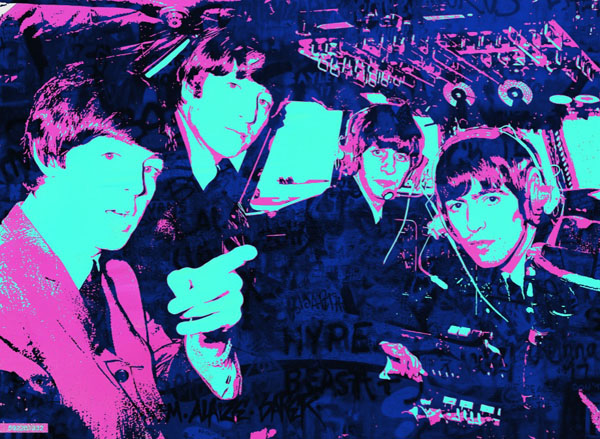 Fly Beatles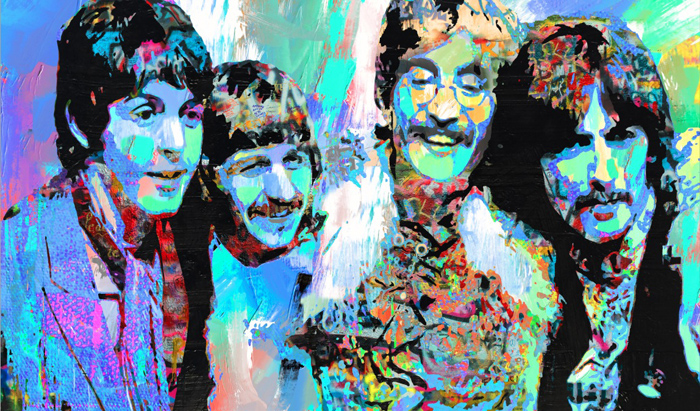 Celebrate Beatles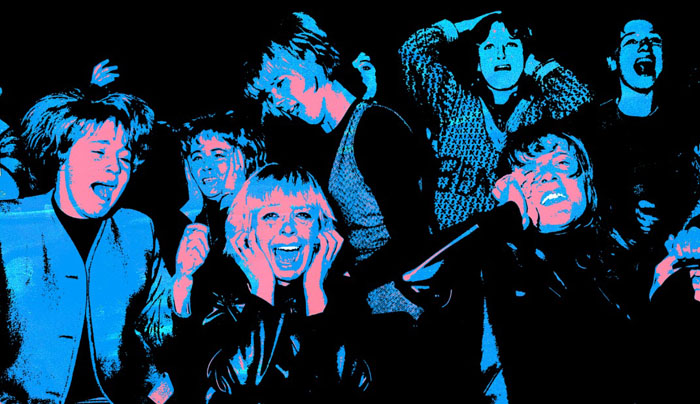 Beatlemania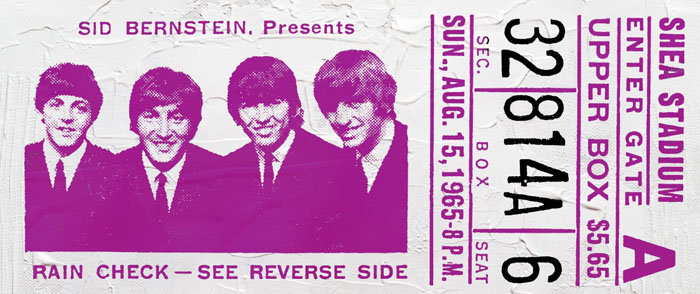 Shea Stadium Ticket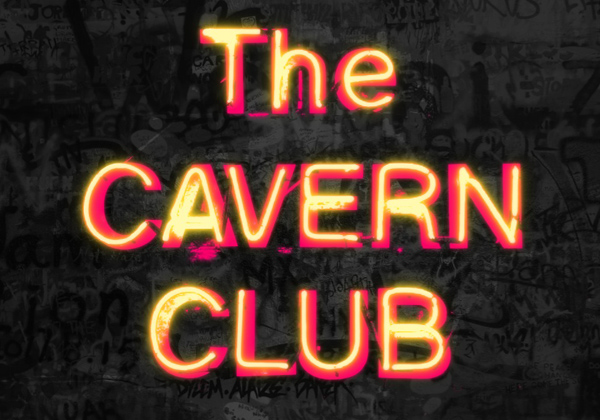 The Cavern Club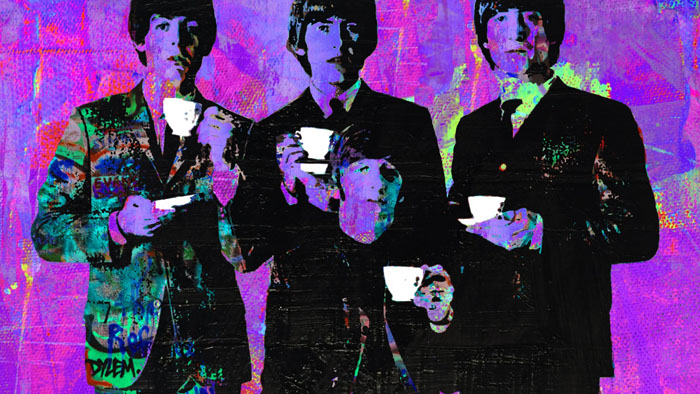 Teatime for Beatles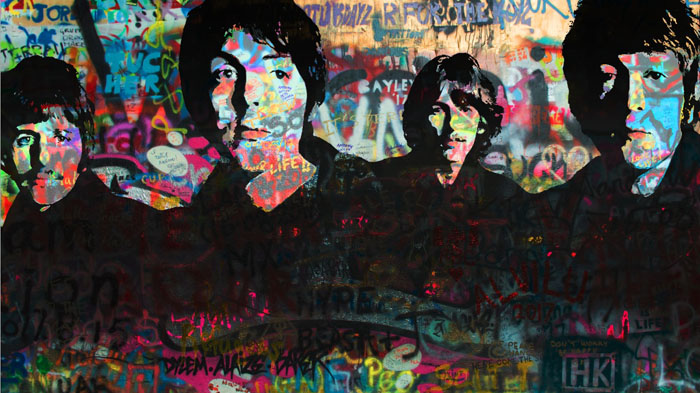 Urban Beatles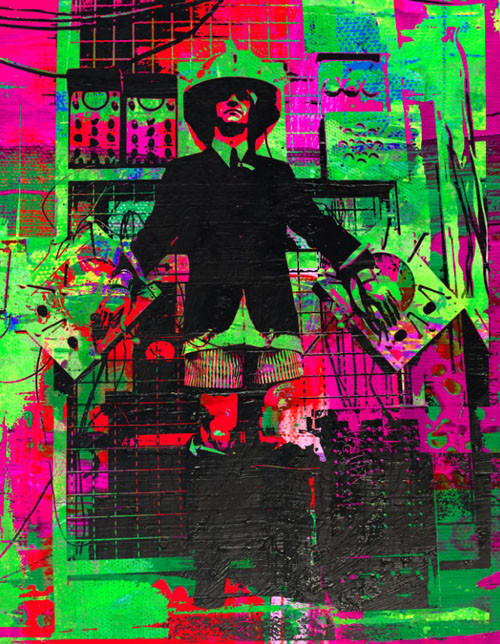 Ringo Starr in HELP!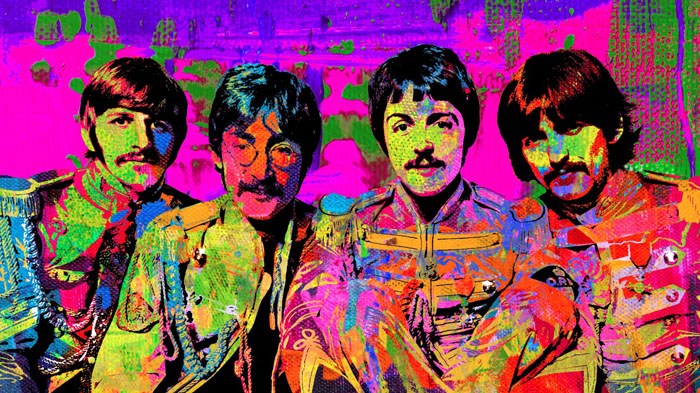 Sgt Pepper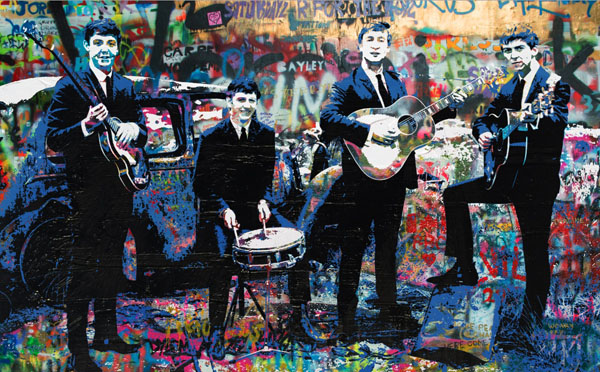 Junkyard Beatles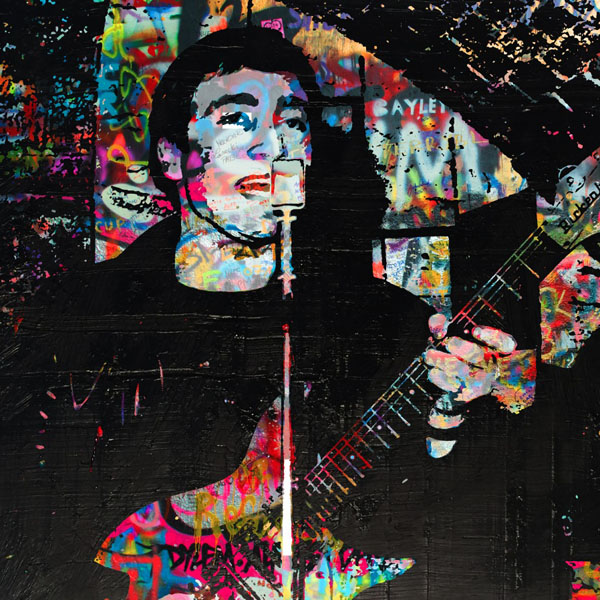 Cavern Club John Lennon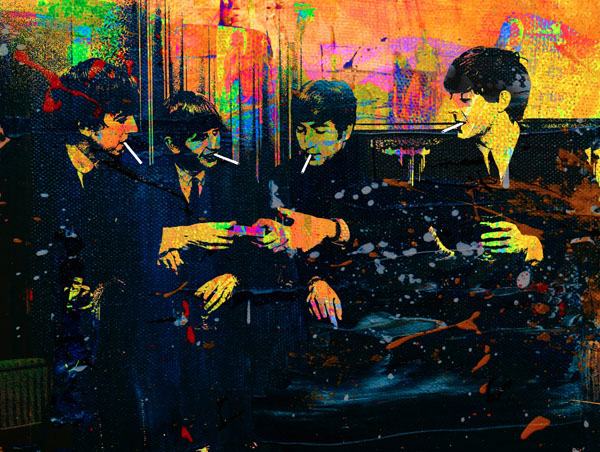 Smoking Beatles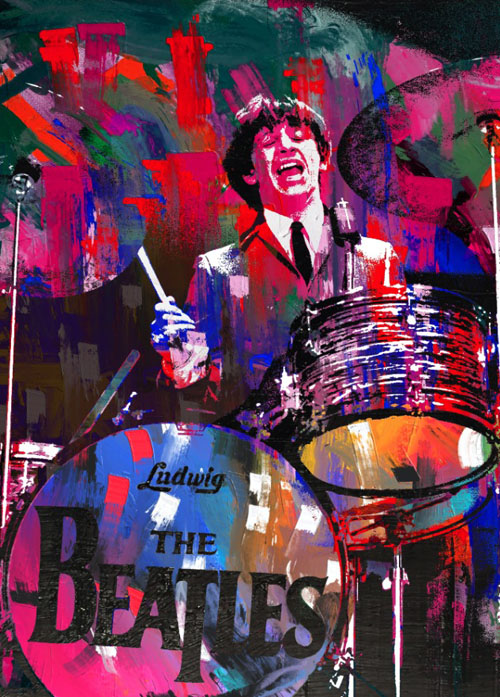 Ringo!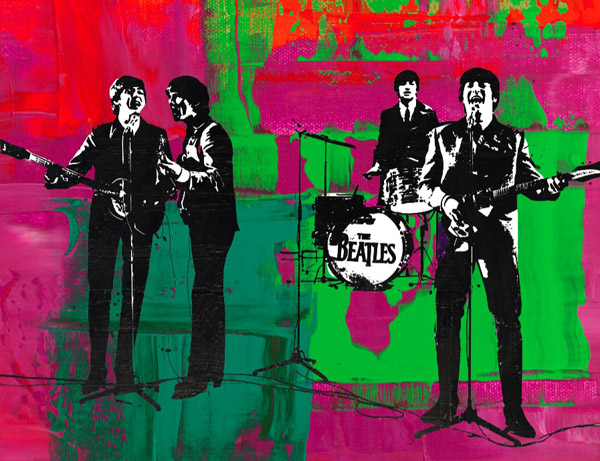 Ed Sullivan Beatles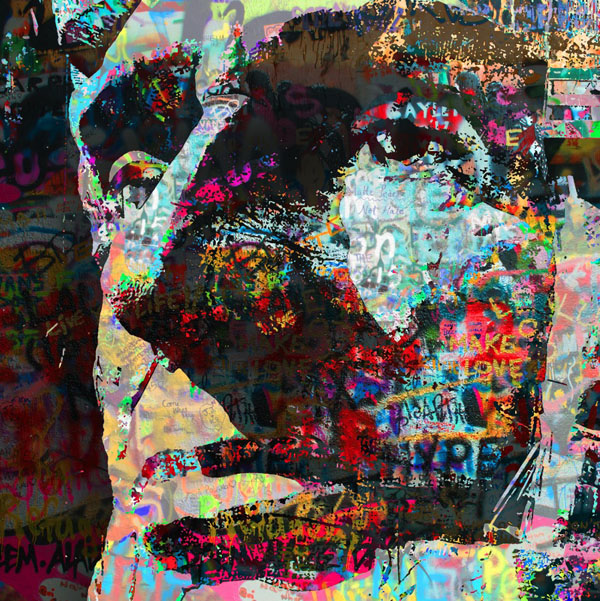 Rushmore Lincoln Heavy Graffiti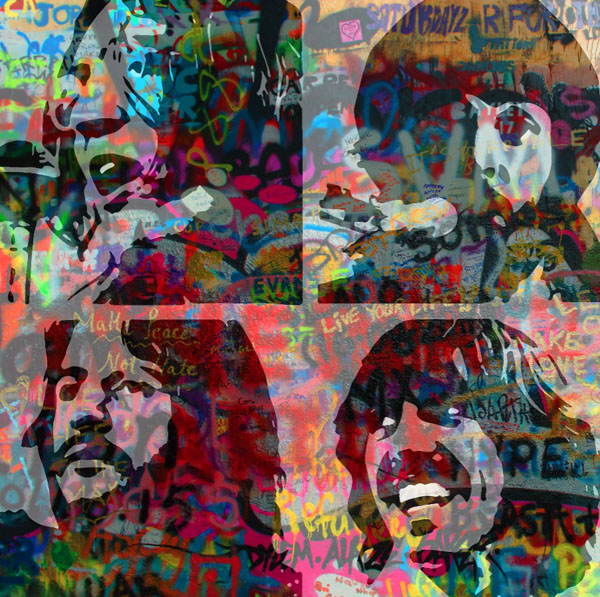 Beatles Heavy Graffiti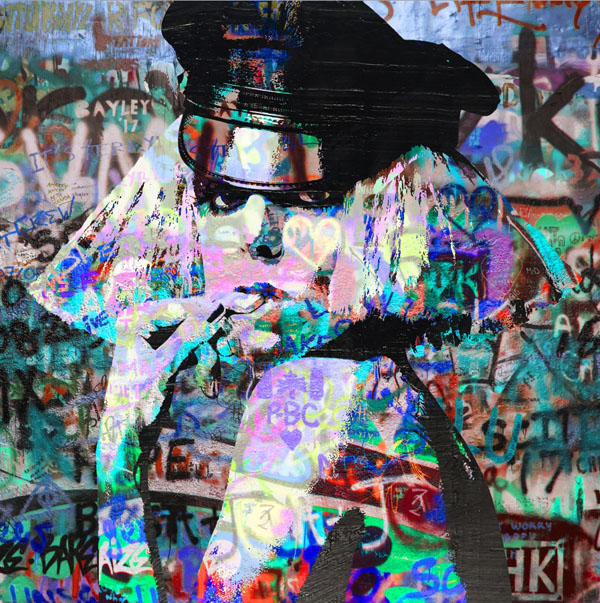 Lady Gaga Heavy Graffiti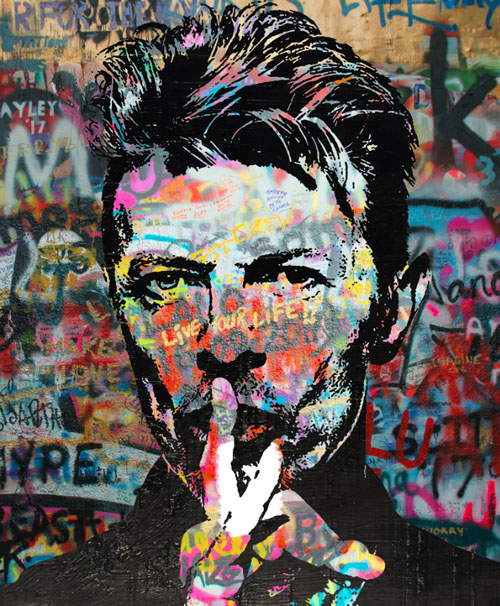 David Bowie Heavy Graffiti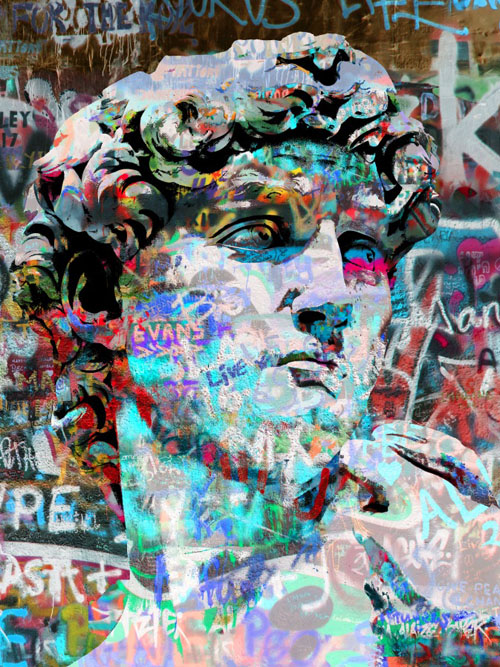 David Heavy Graffiti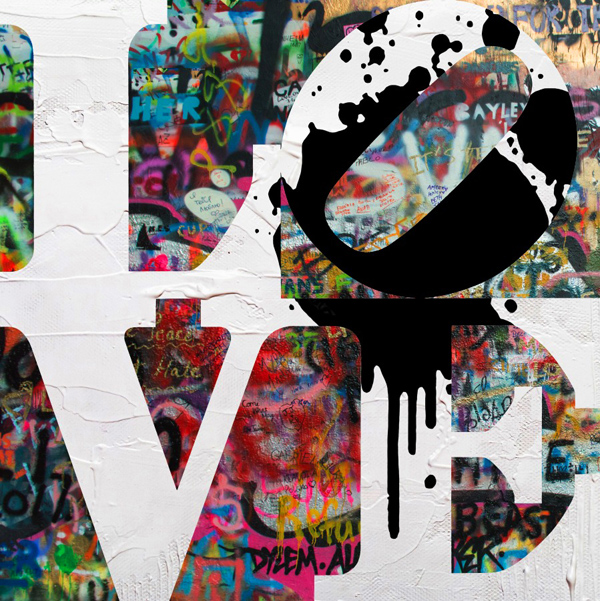 LOVE Heavy Graffiti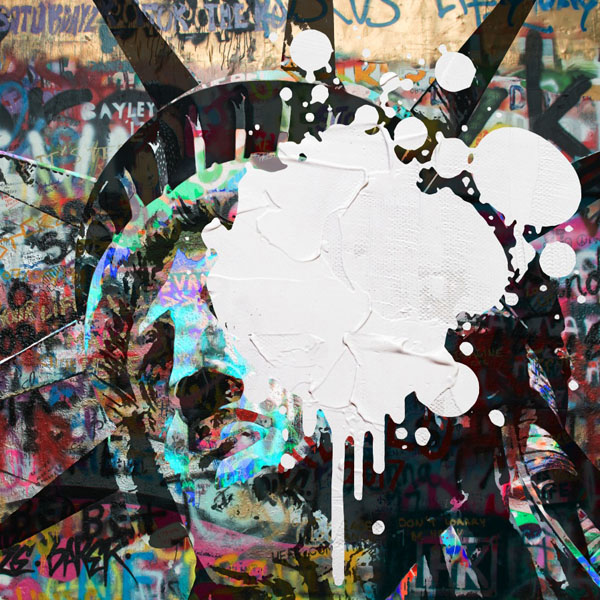 Liberty Heavy Graffiti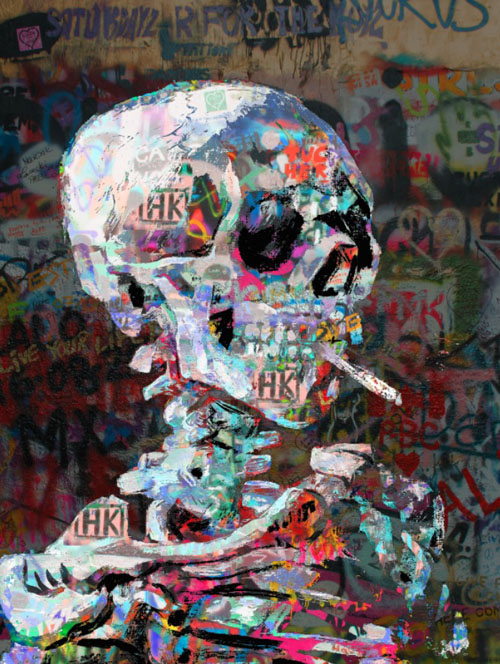 Skull Heavy Graffiti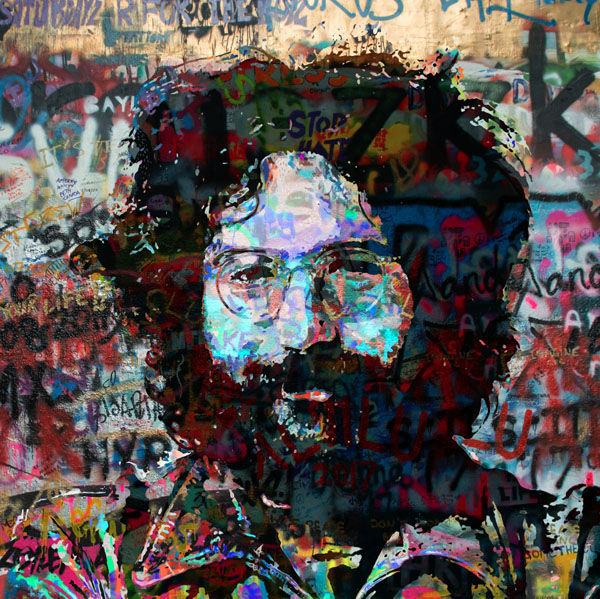 Jerry Garcia Heavy Graffiti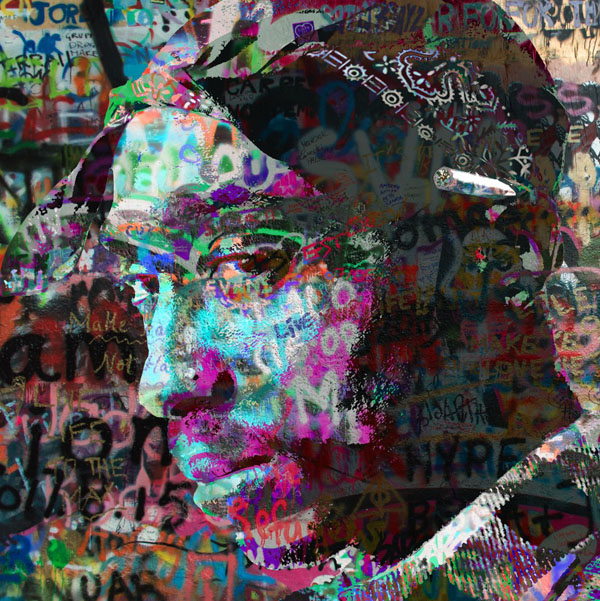 Tupac Heavy Graffiti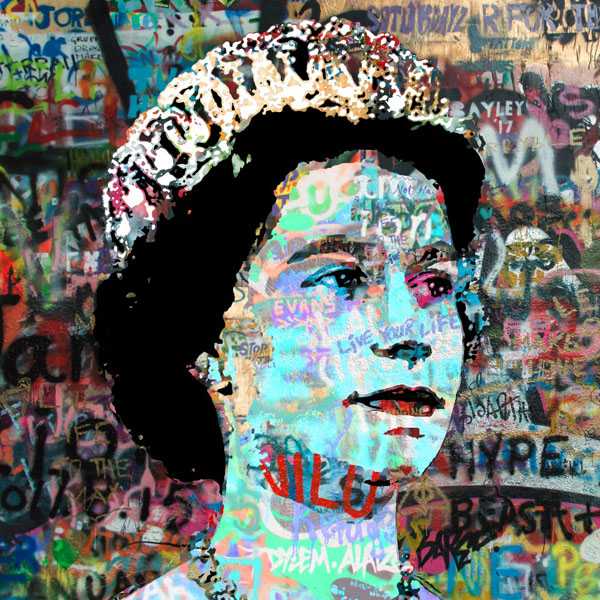 Queen Heavy Graffiti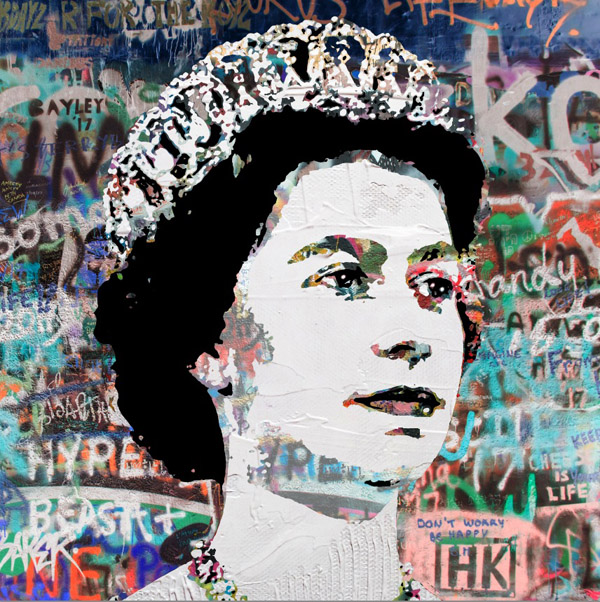 Queen Graffiti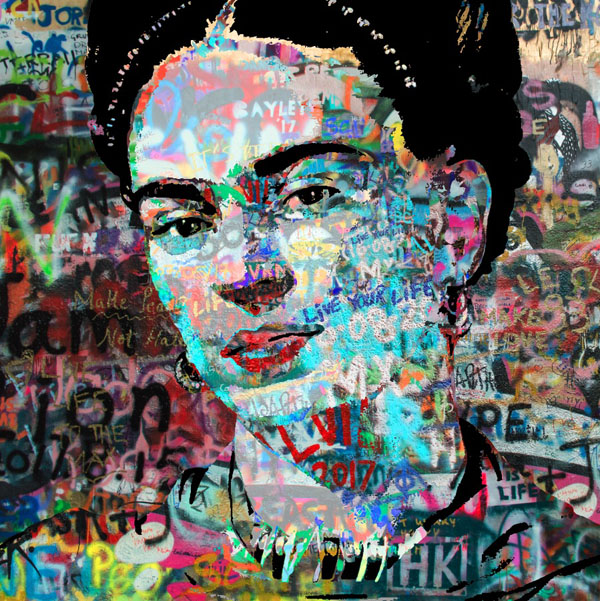 Frida Heavy Graffiti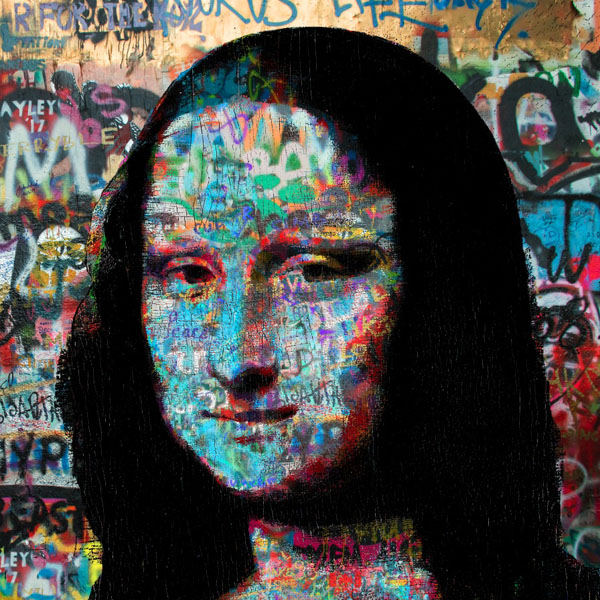 Mona Lisa Heavy Graffiti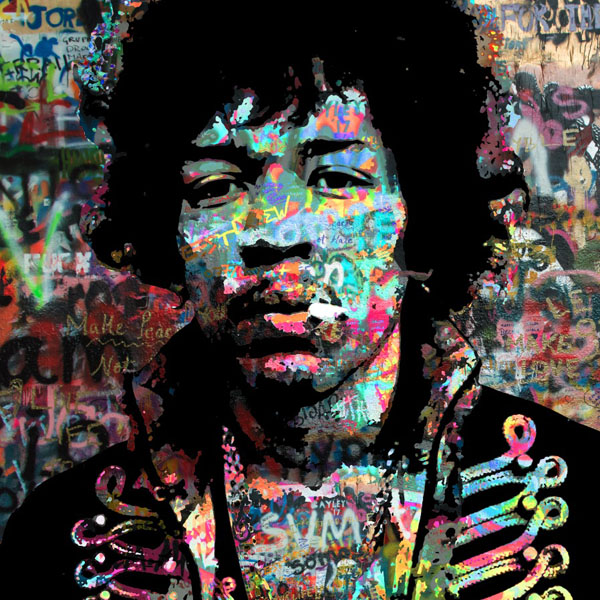 Hendrix Heavy Graffiti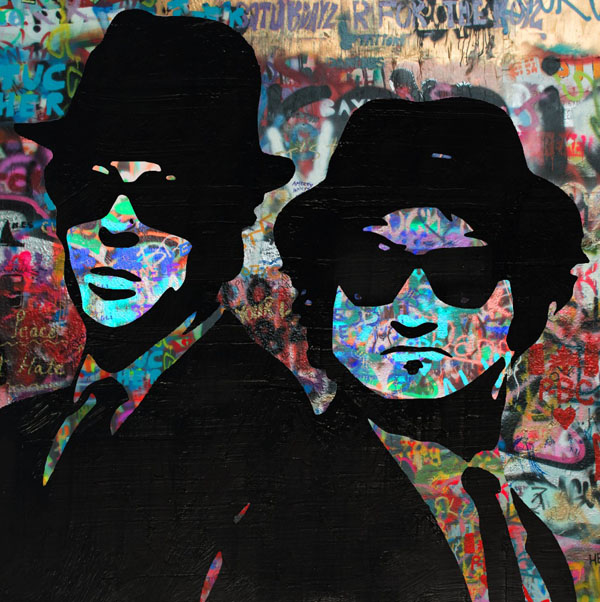 Jake & Elwood Heavy Graffiti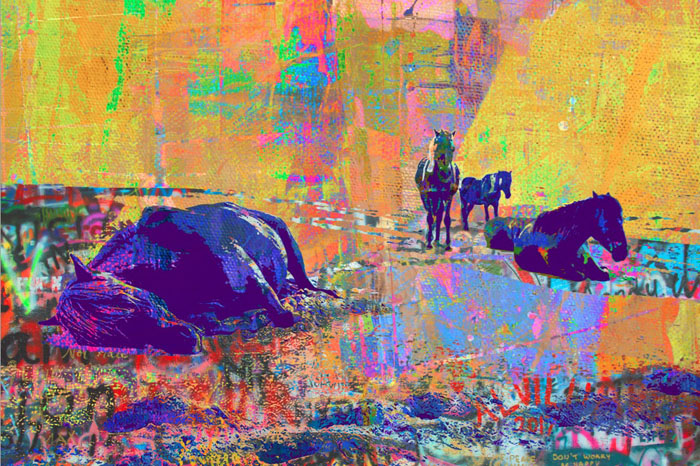 Beach Horses 5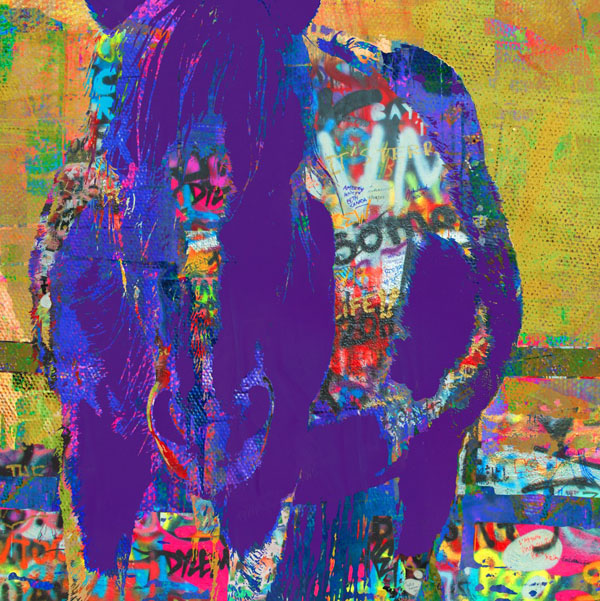 Wild Horses 15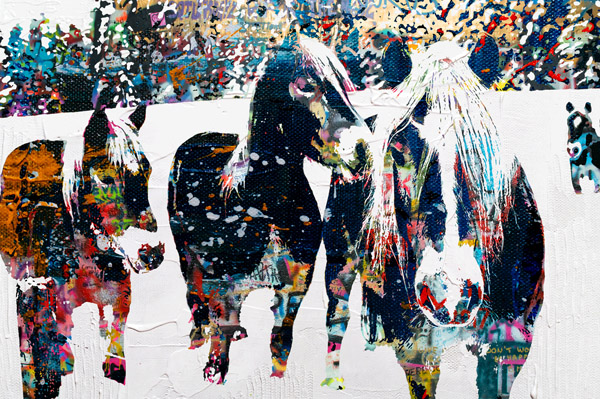 Wild Horses 16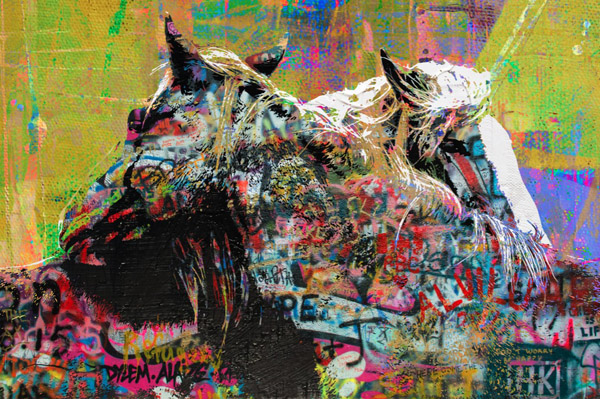 Wild Horses 5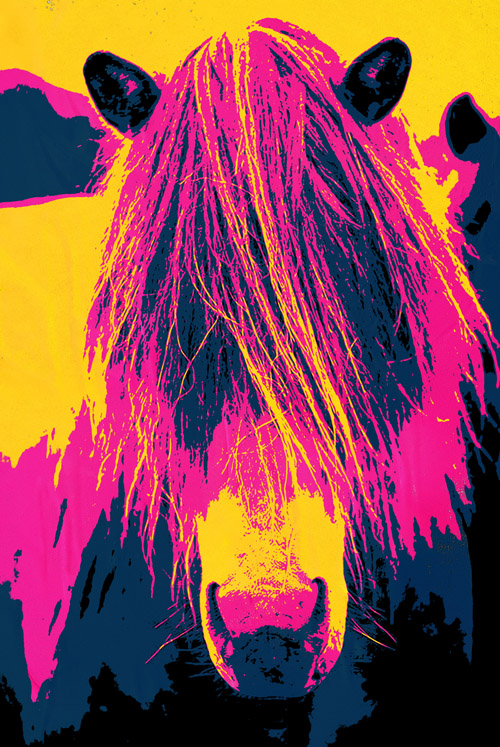 Wild Horses 4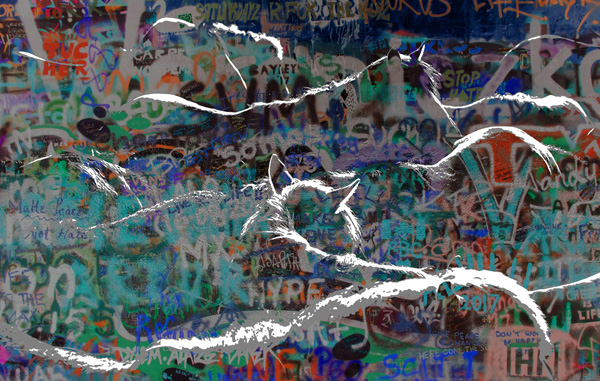 Wild Horses 6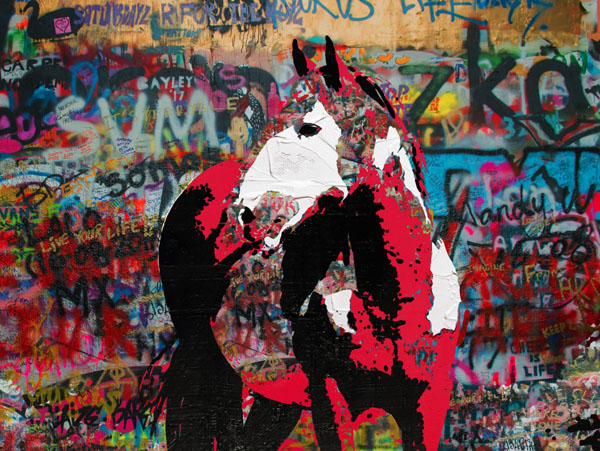 Wild Horse 2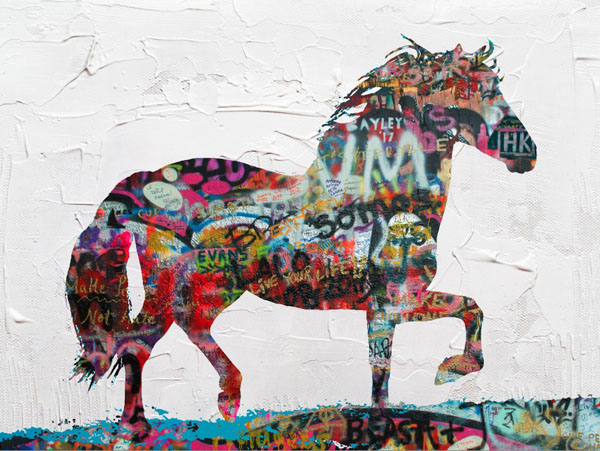 Wild Horse 1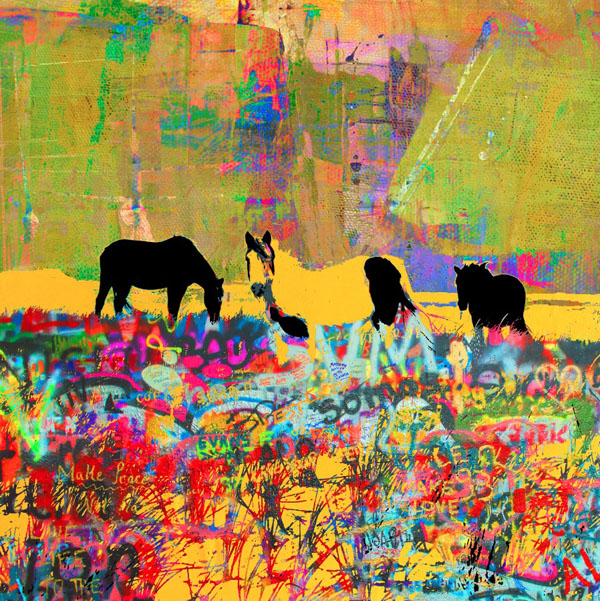 Beach Horses 4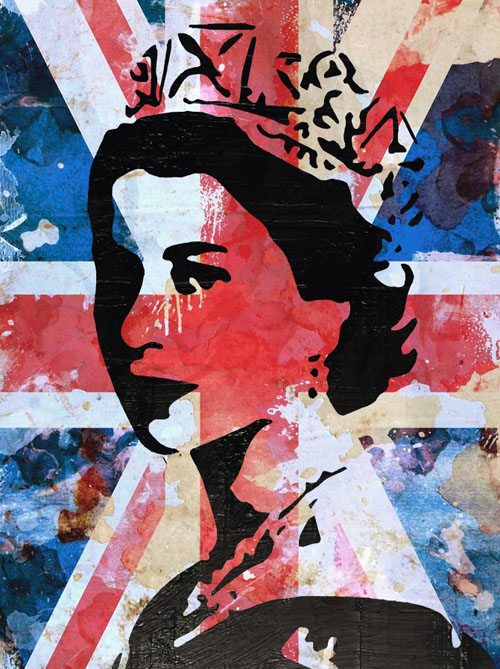 Queen Union Jack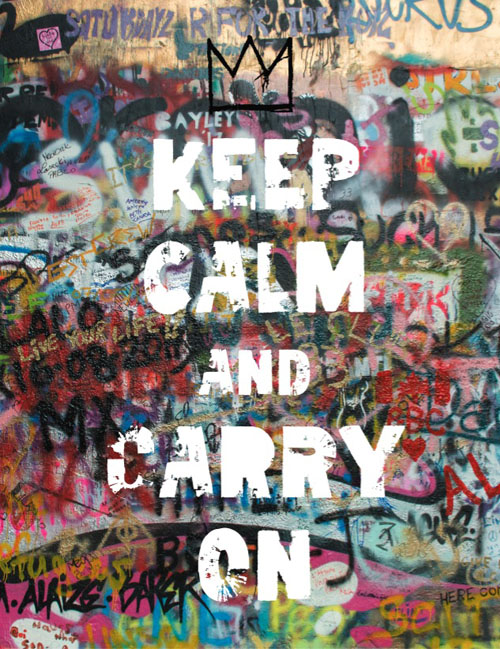 KEEP CALM AND CARRY ON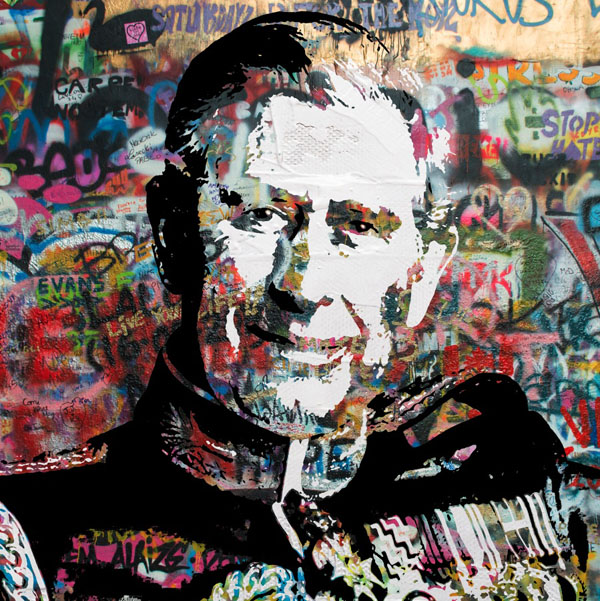 King Charles Graffiti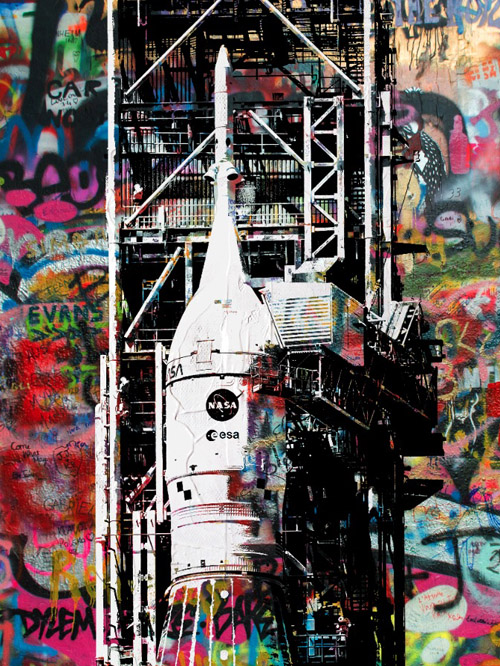 Moon Rocket Graffiti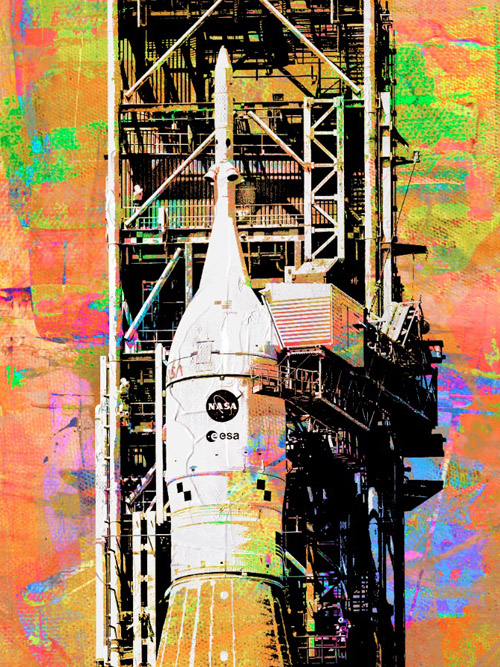 Moon Rocket Launch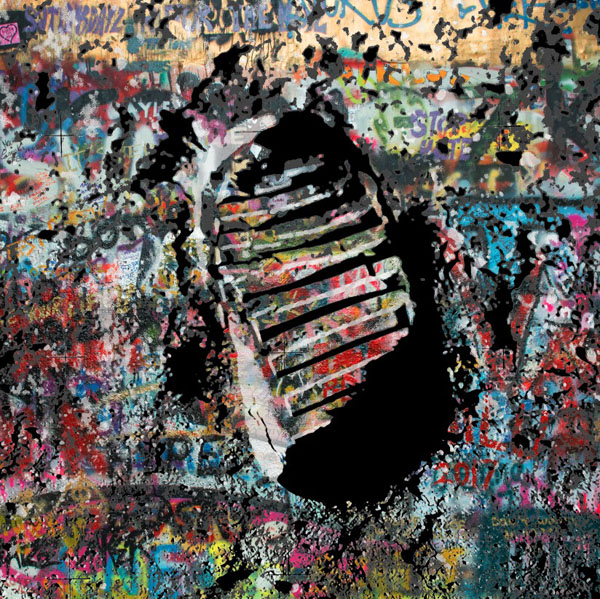 Moonprint Graffiti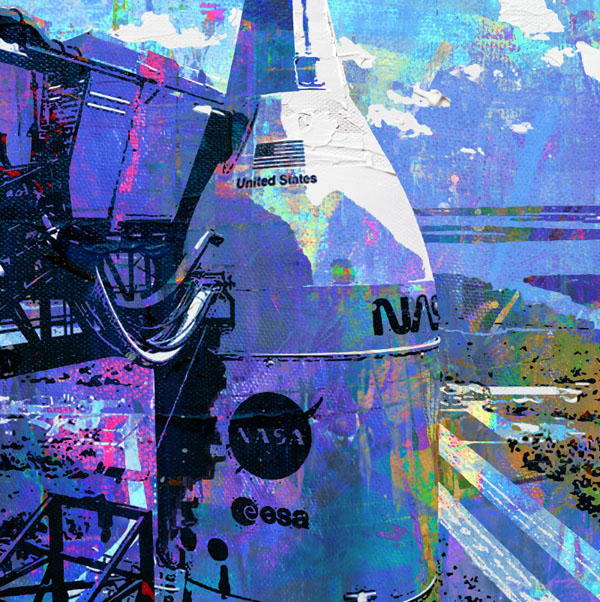 Artemis Moon Rocket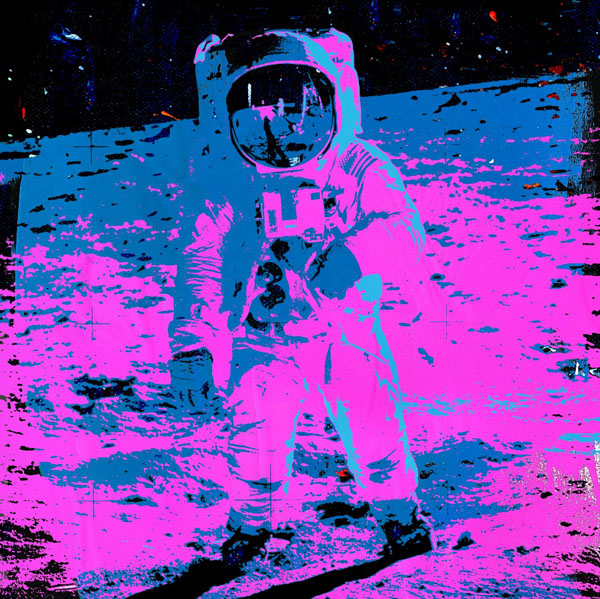 Pink Moon Man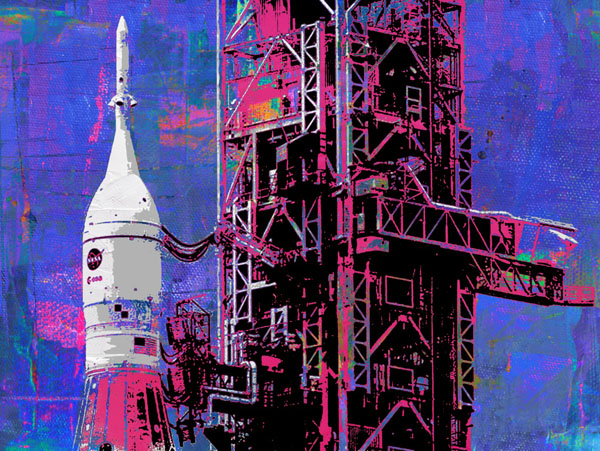 Moon Rocket & Gantry Tower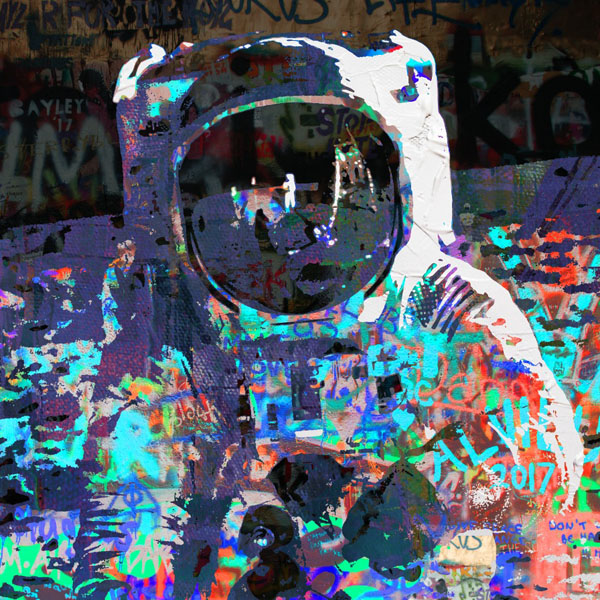 Graffiti On The Moon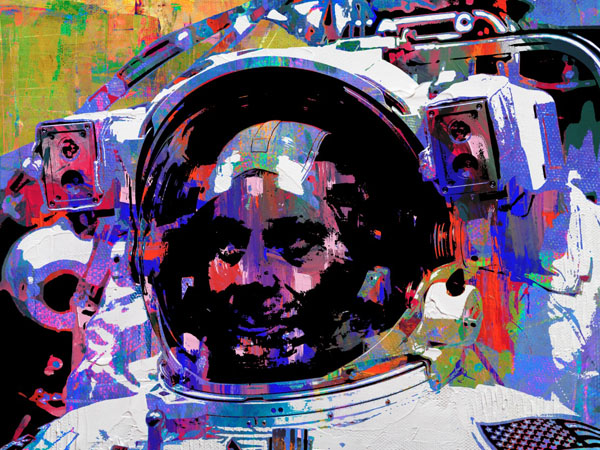 NASA Spacesuit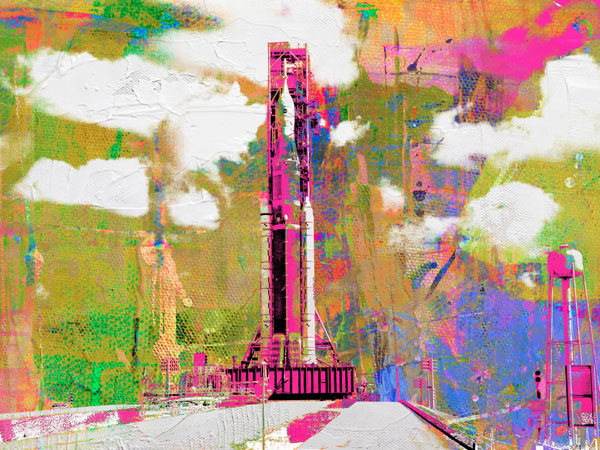 NASA Artemis Moon Rocket On Launch Pad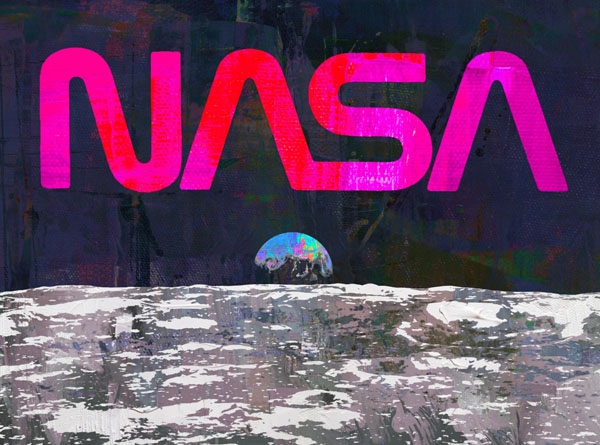 NASA Return To The Moon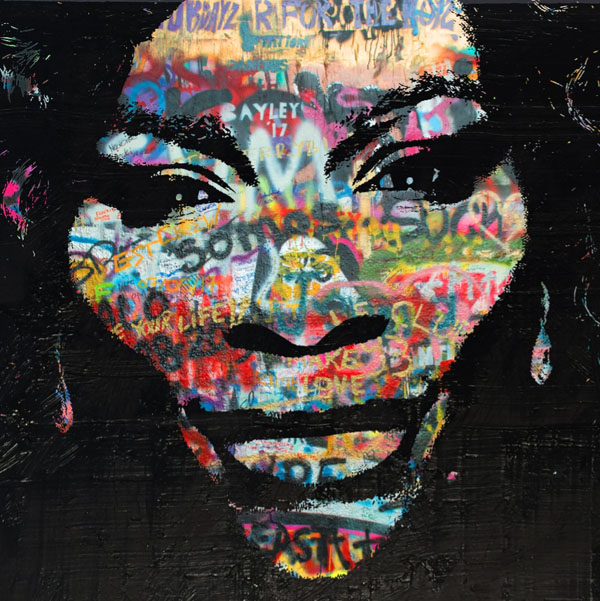 Serena 4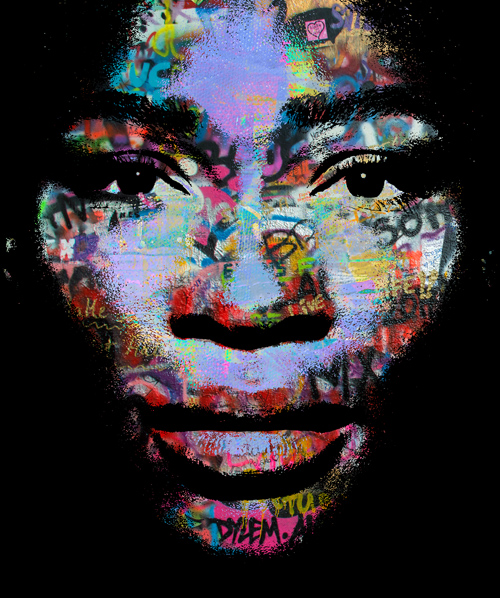 Serena 3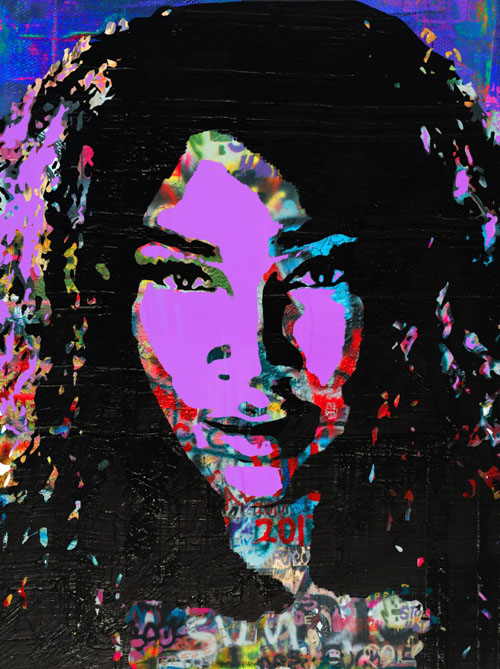 Serena Portrait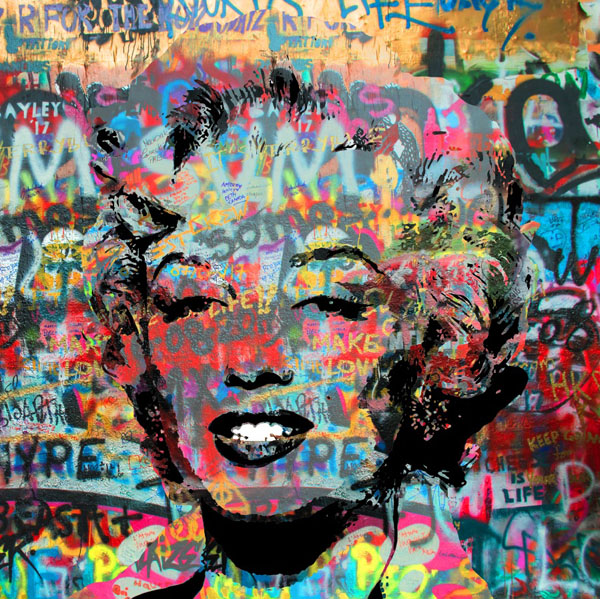 Marilyn Heavy Graffiti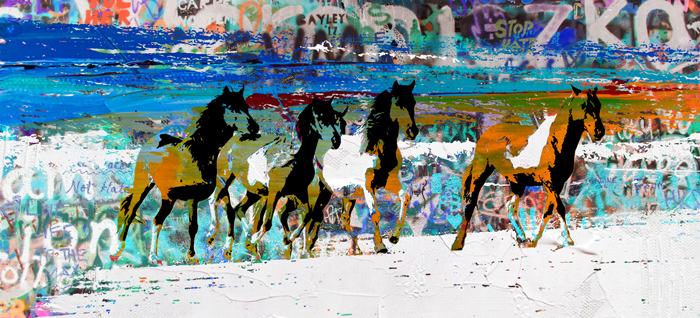 Beach Horses 3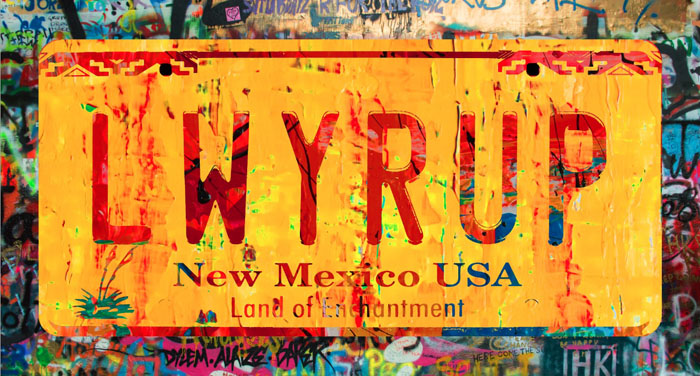 Better Call Saul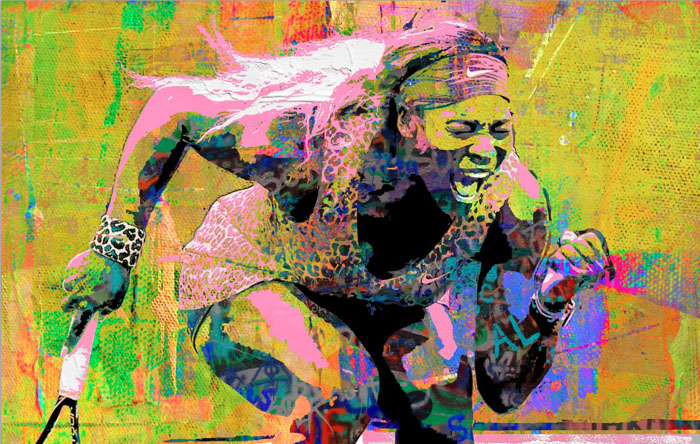 Serena!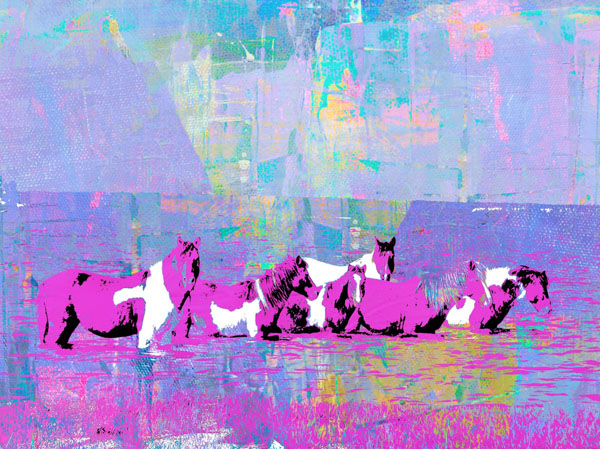 Beach Horses 2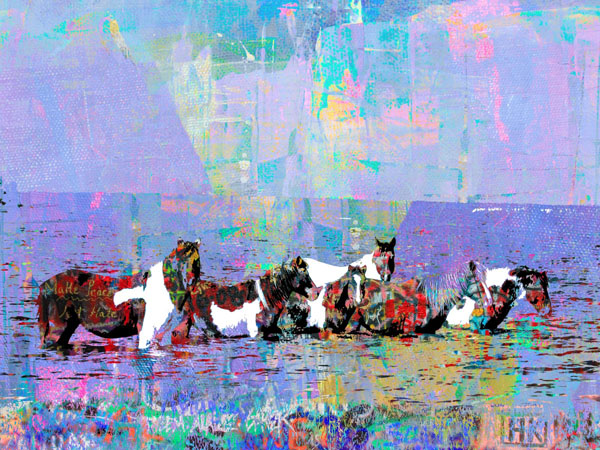 Beach Horses 1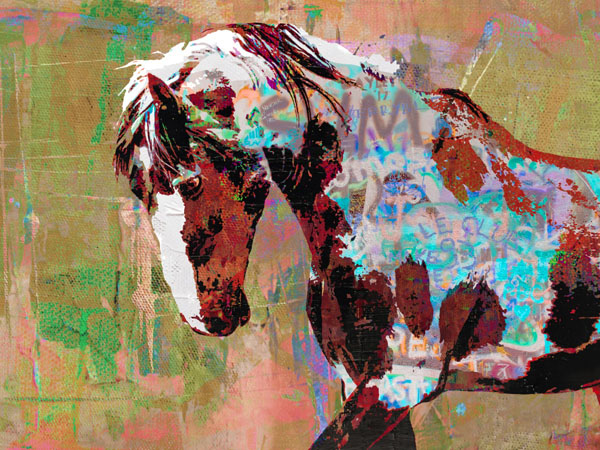 Picasso the Famous Wild Mustang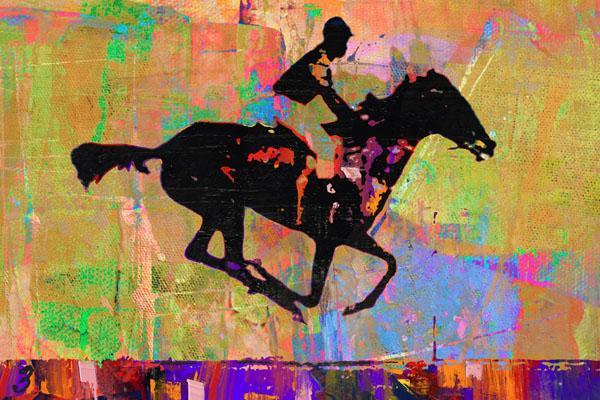 Muybridge Horse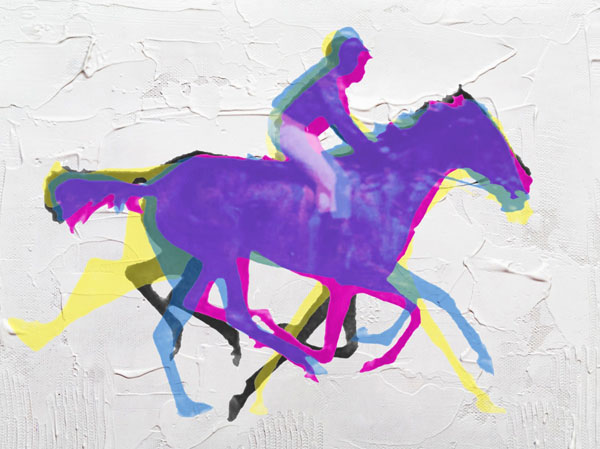 Horse In Motion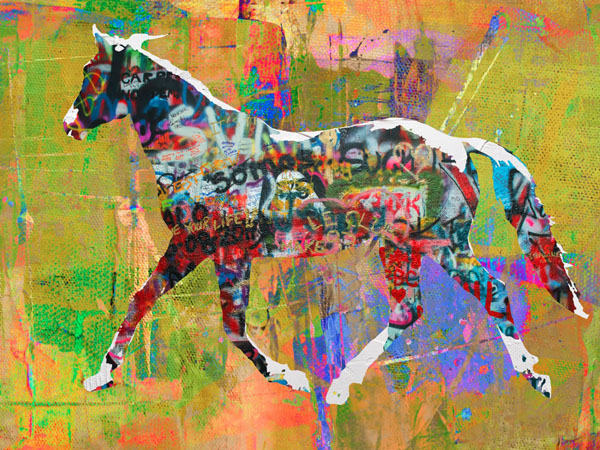 Horse Trot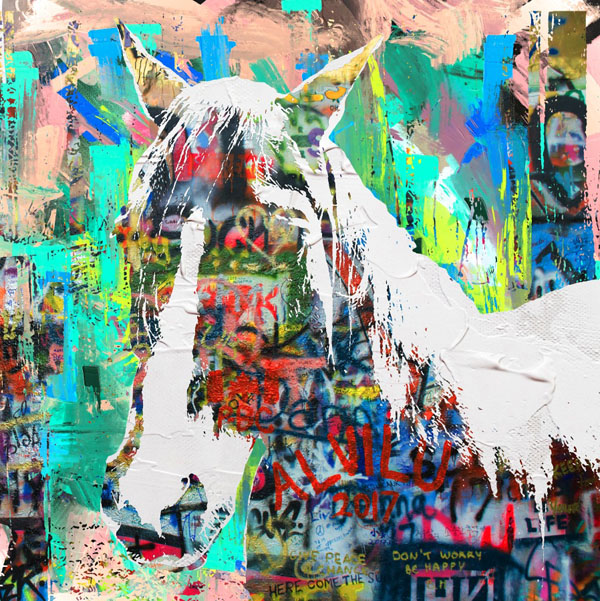 Don't Worry Be Happy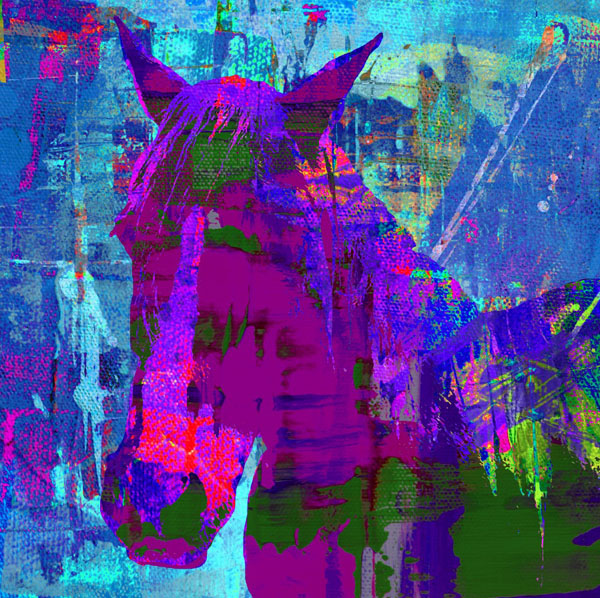 Horse Of A Different Color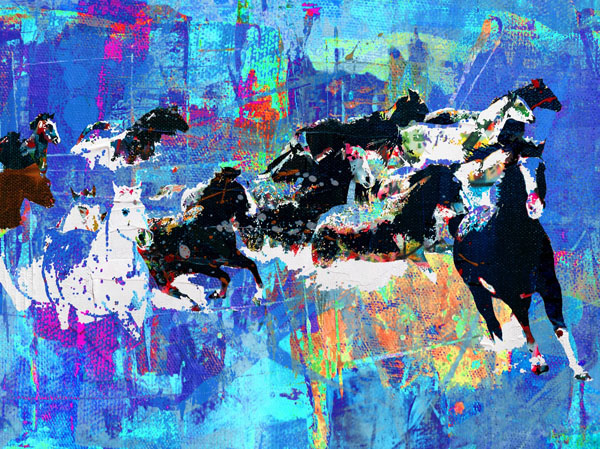 River Crossing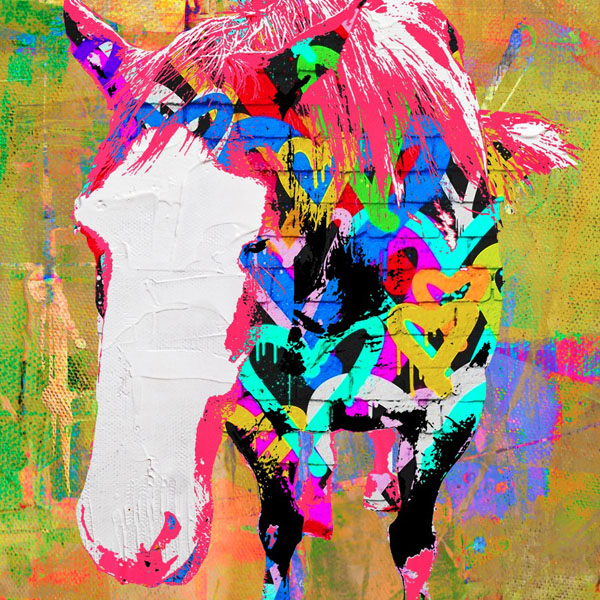 Love Horse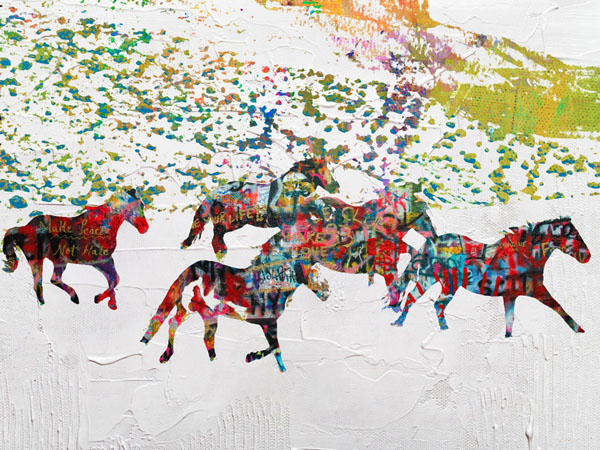 Peace Horse In The Snow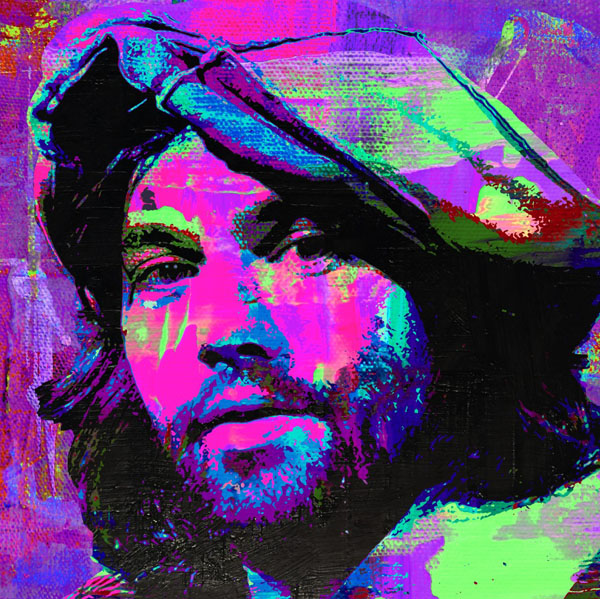 Lowell George Magenta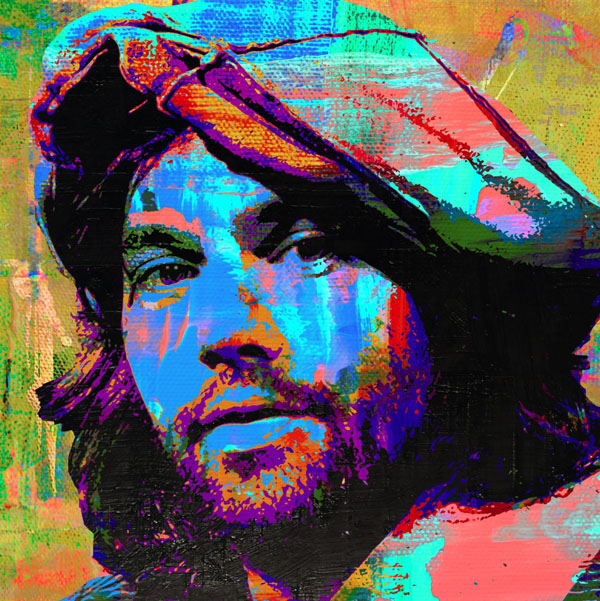 Lowell George Cyan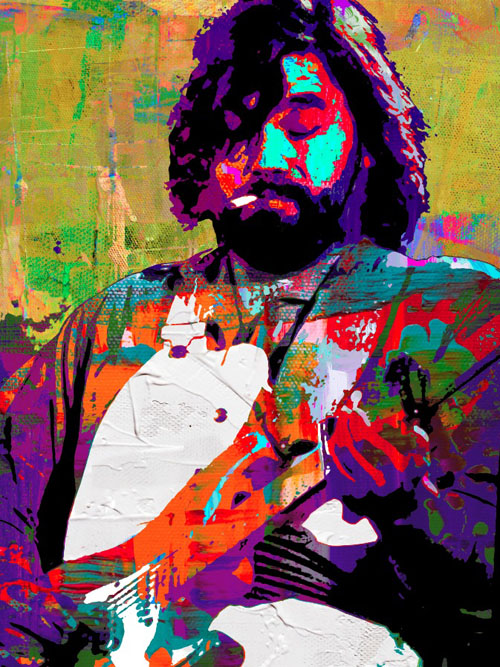 Lowell George/Little Feat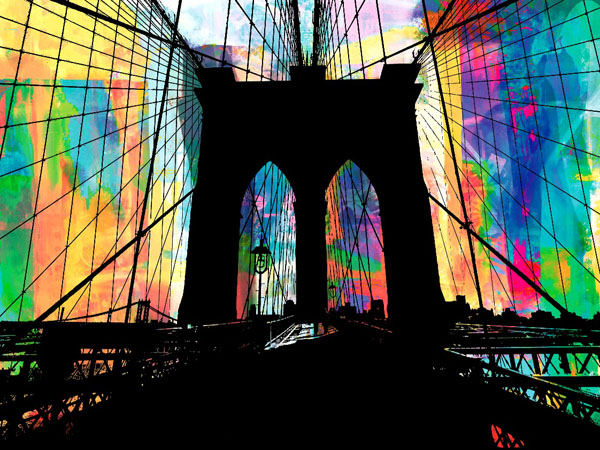 Brooklyn Bridge Two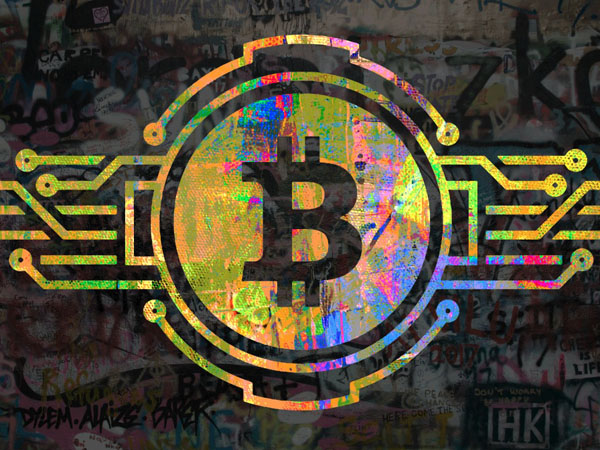 Bitcoin Four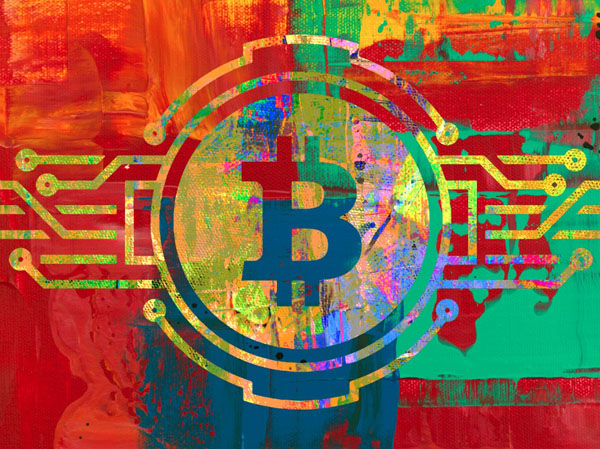 Bitcoin Three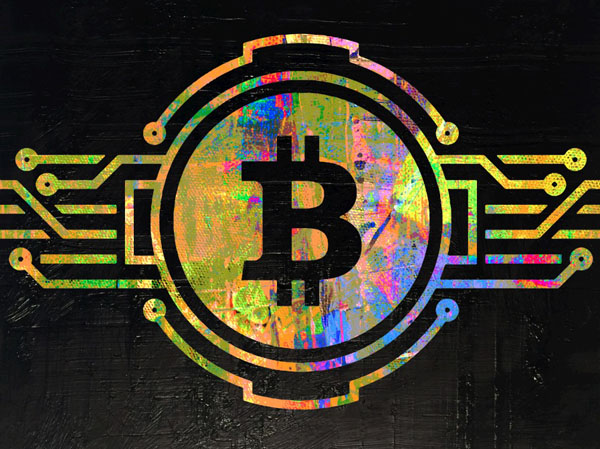 Bitcoin Two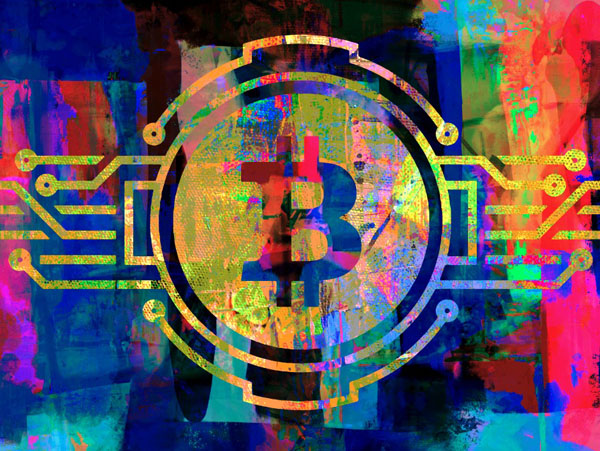 Bitcoin One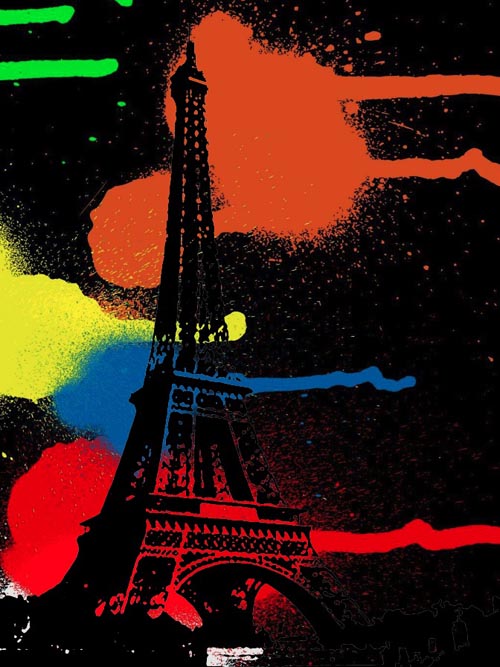 Eiffel Tower Five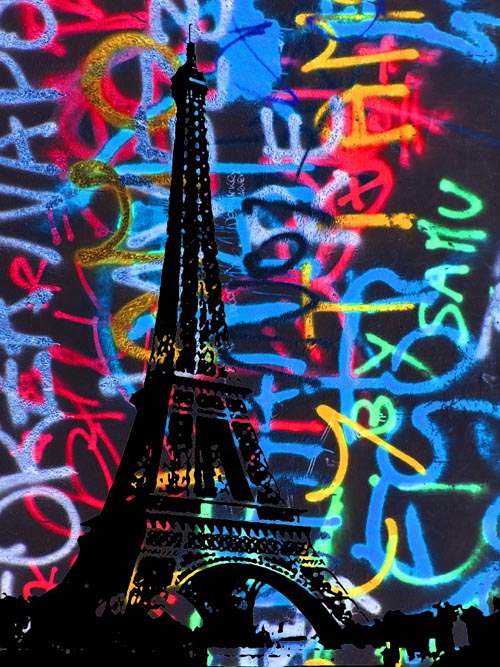 Eiffel Tower Four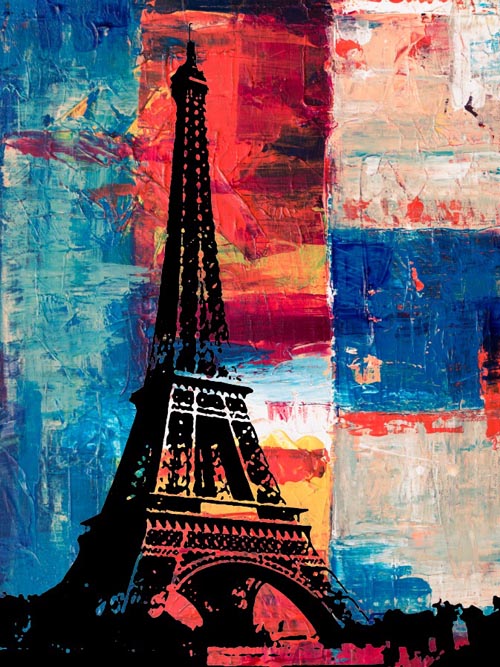 Eiffel Tower Three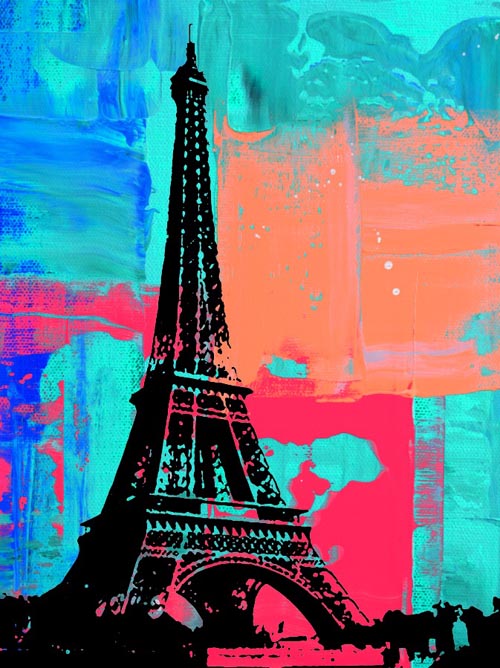 Eiffel Tower Two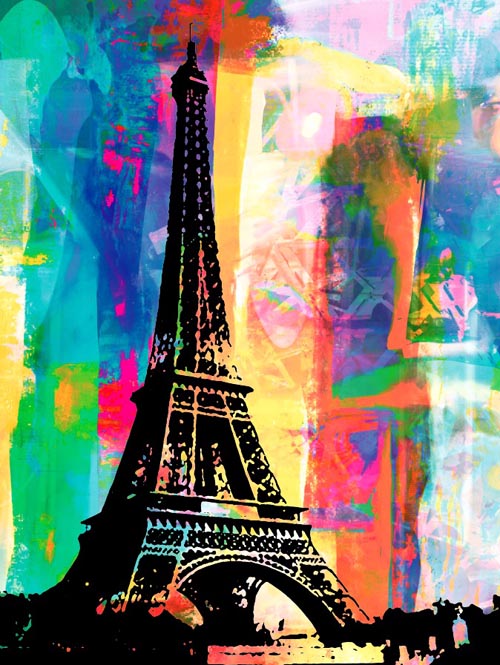 Eiffel Tower One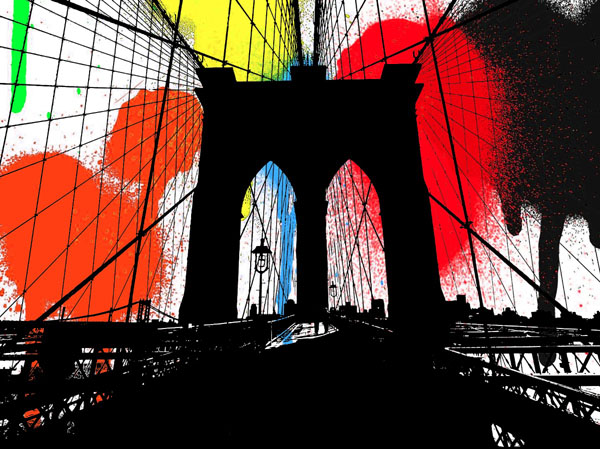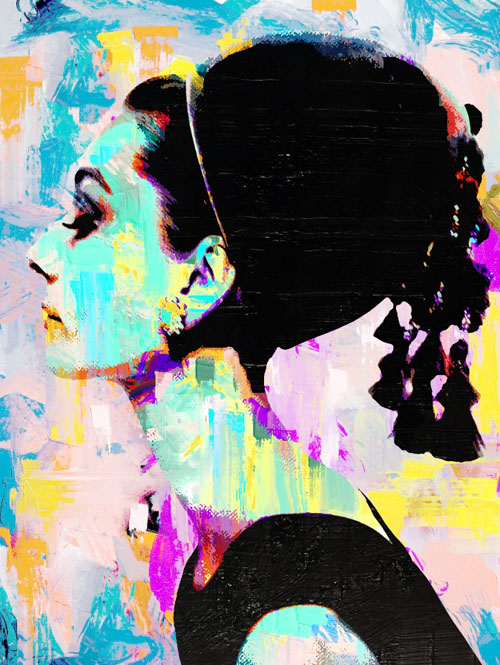 Audrey Hepburn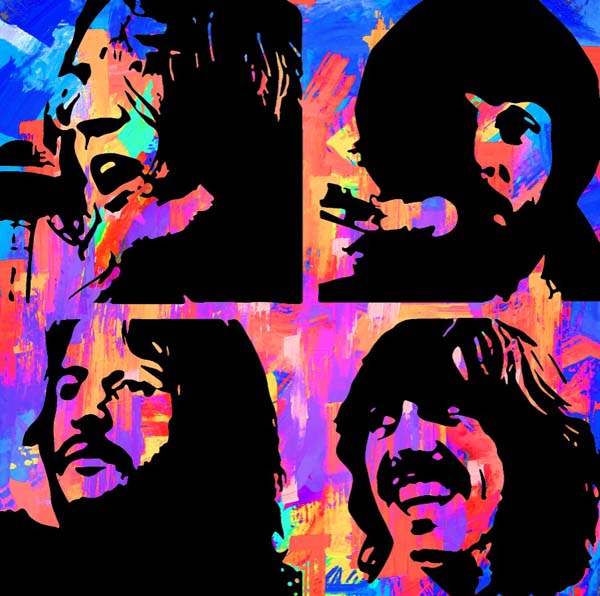 Let It Be 2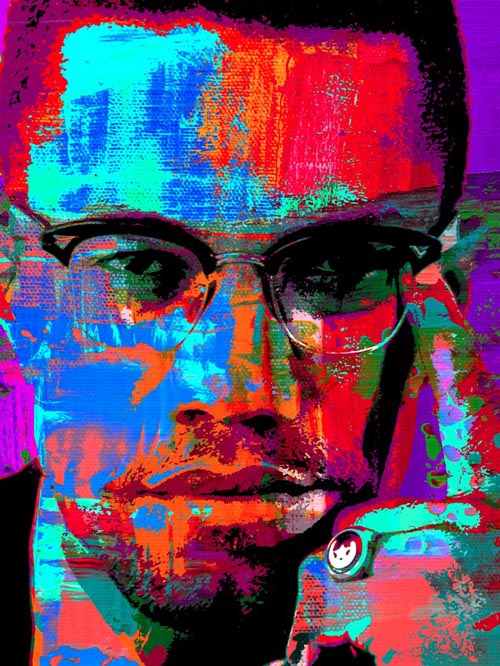 Malcolm X 2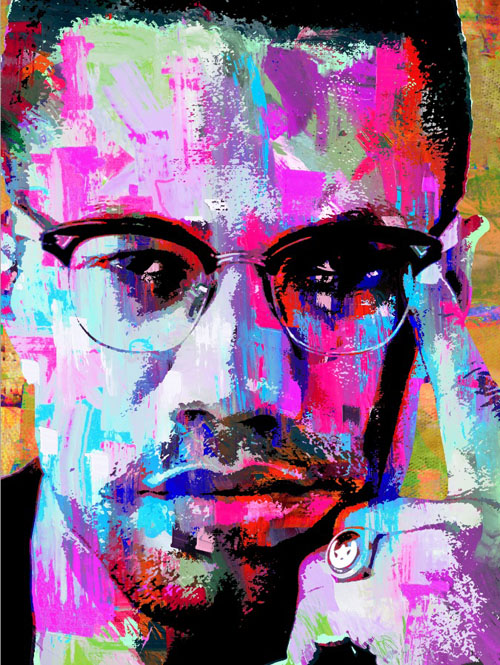 Malcolm X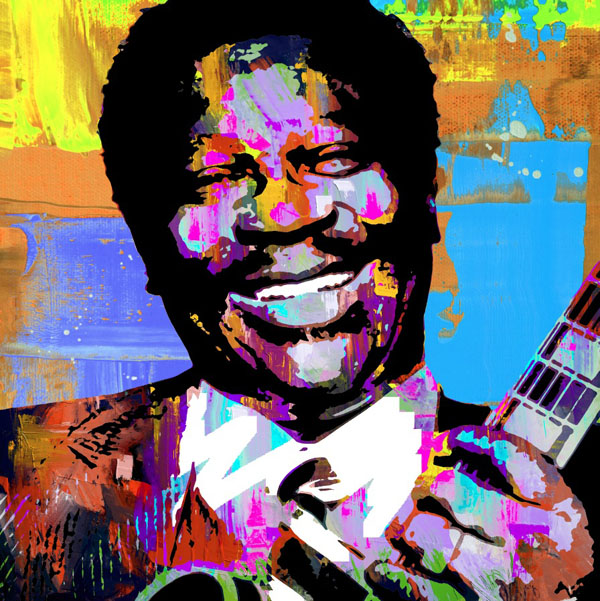 BB King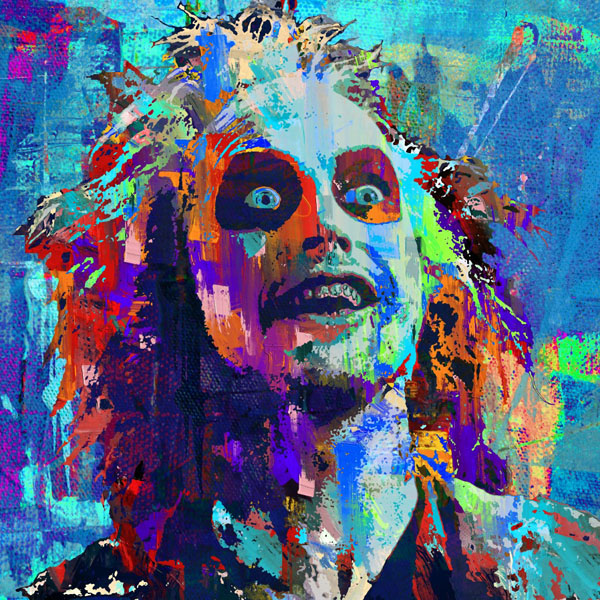 Beetlejuice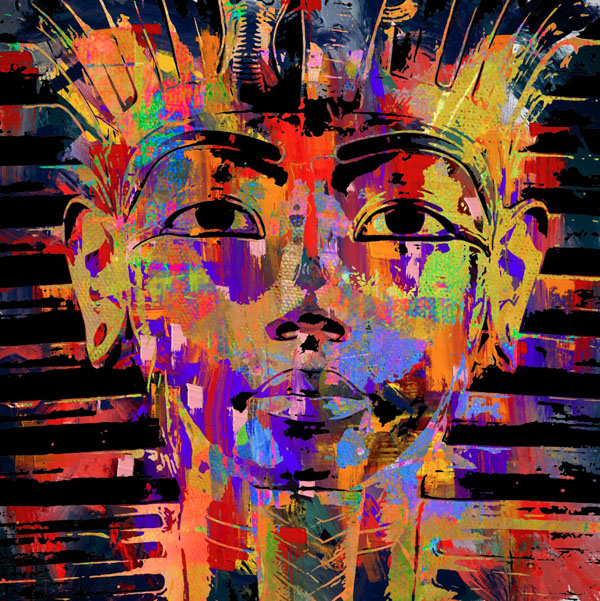 Funky Tut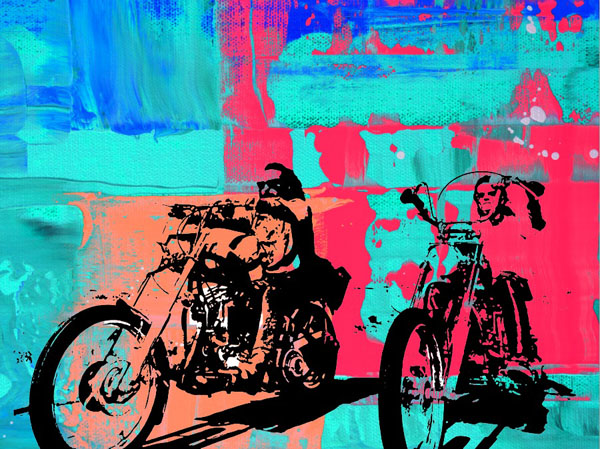 Easy Rider Forever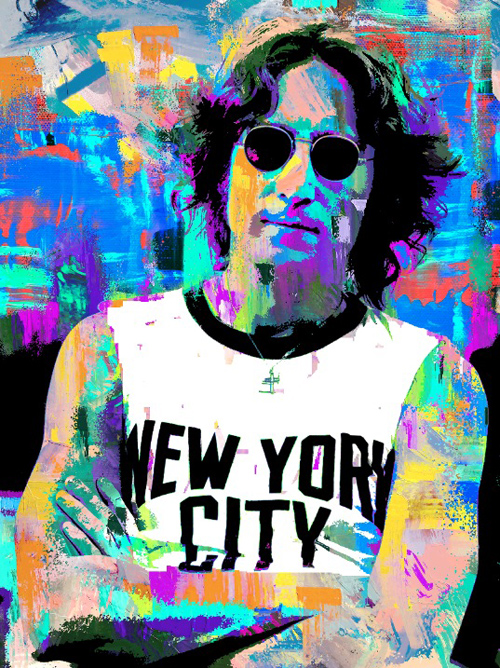 John Lennon New York City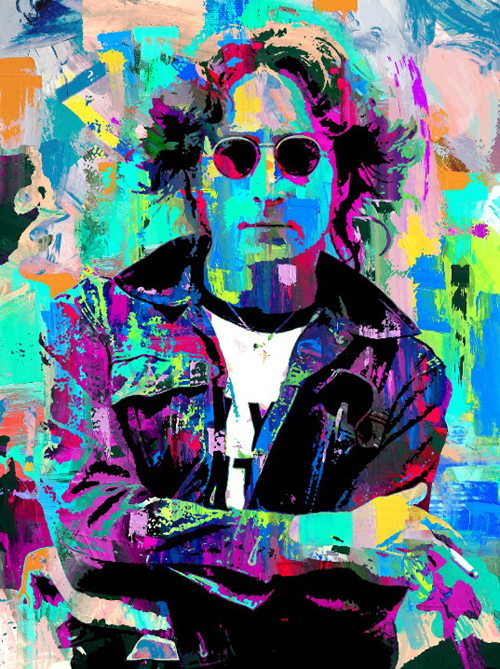 John Lennon New York City 2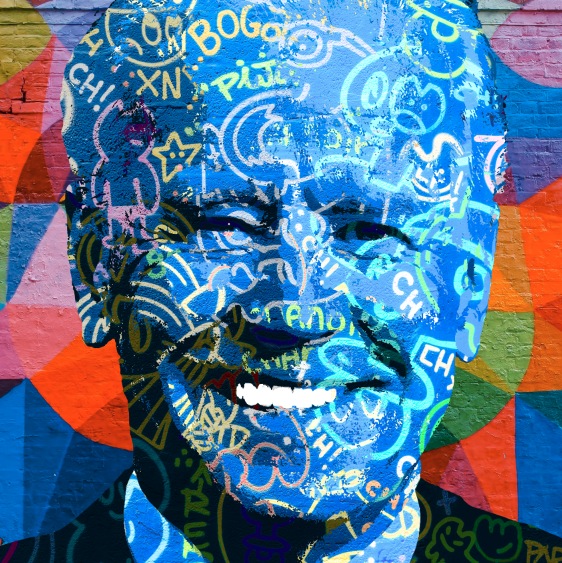 Joe Biden Graffiti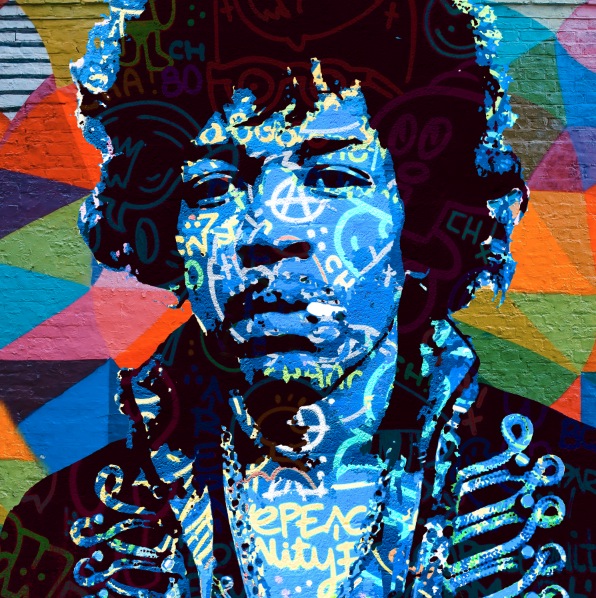 Hendrix Graffiti 2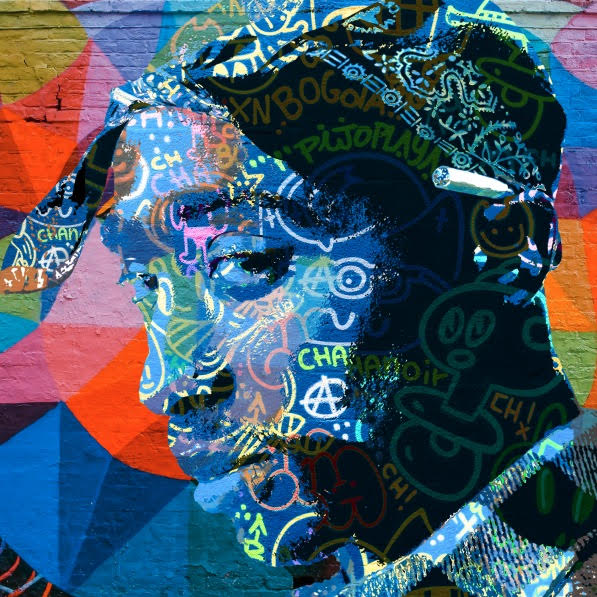 Tupac Graffiti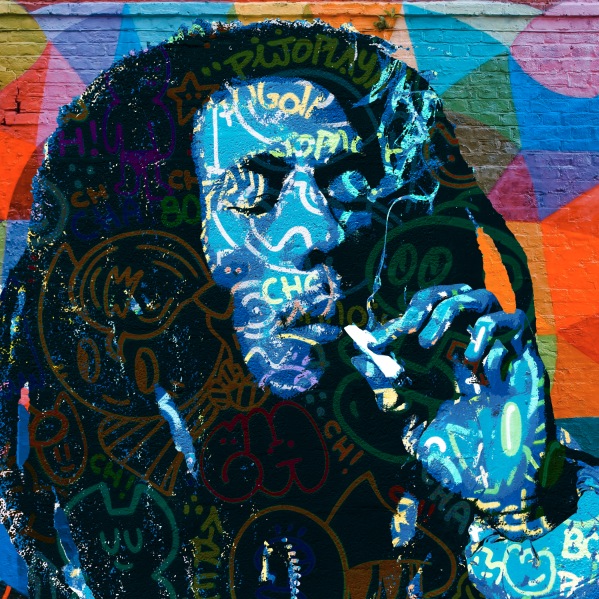 Bob Marley Graffiti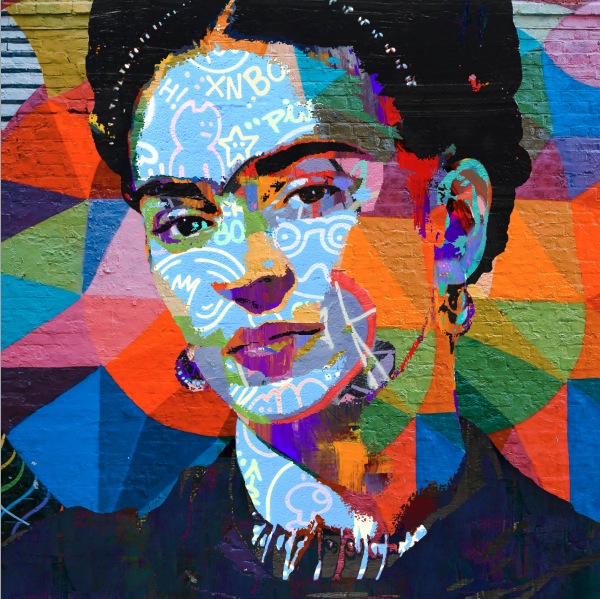 Frida Graffiti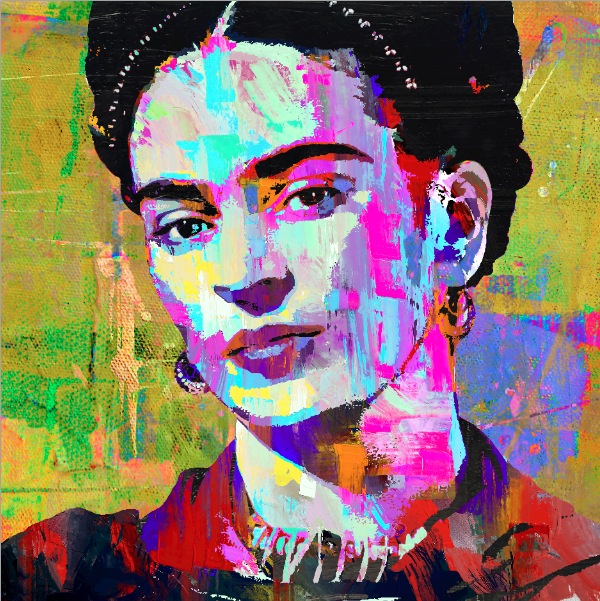 Frida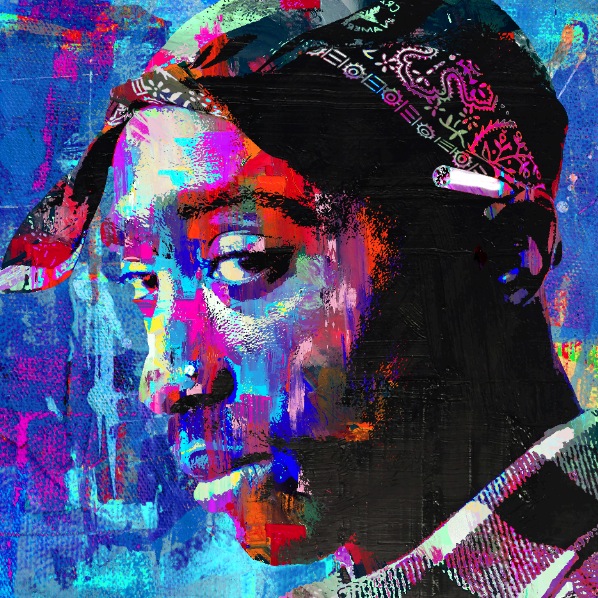 Tupac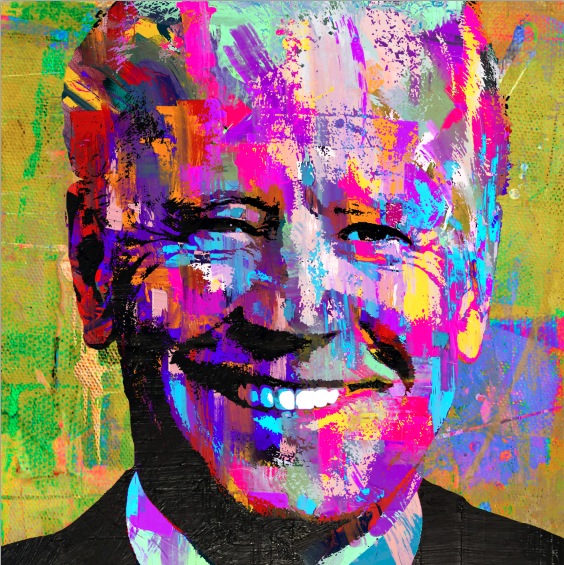 Joe Biden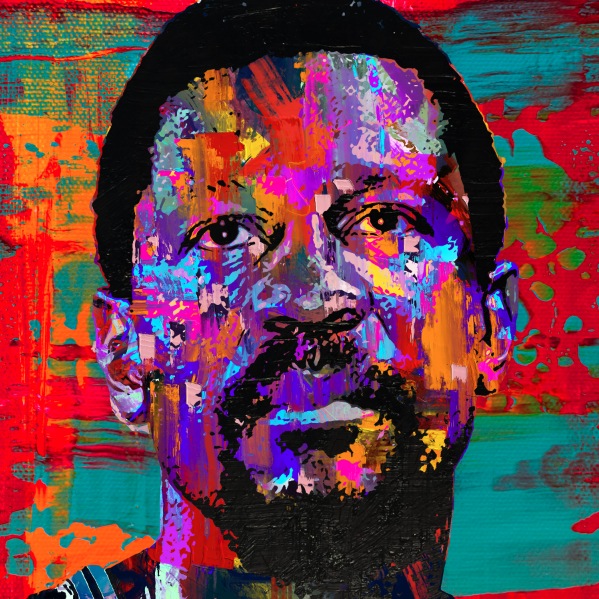 Bill Russell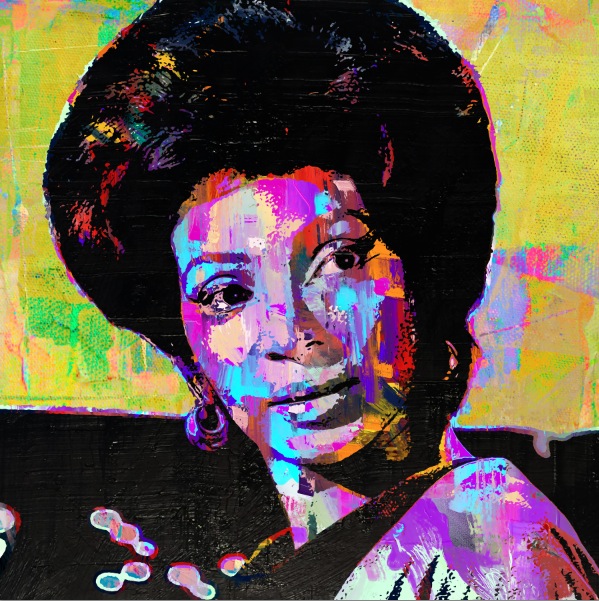 Lt. Uhura (Nichelle Nichols)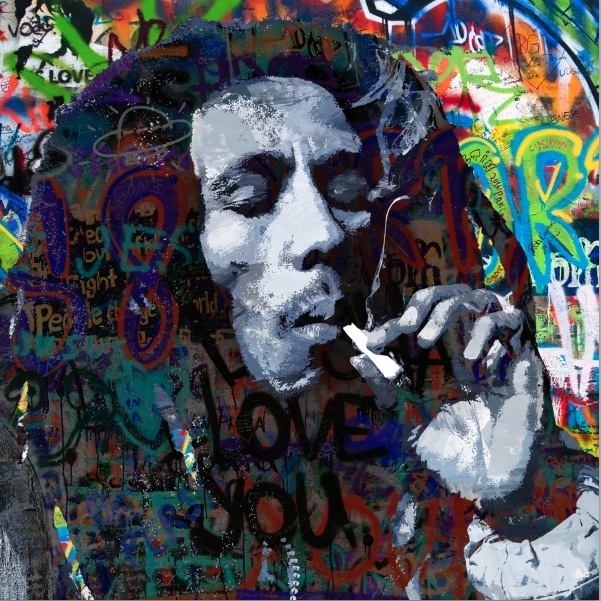 Bob Marley One Love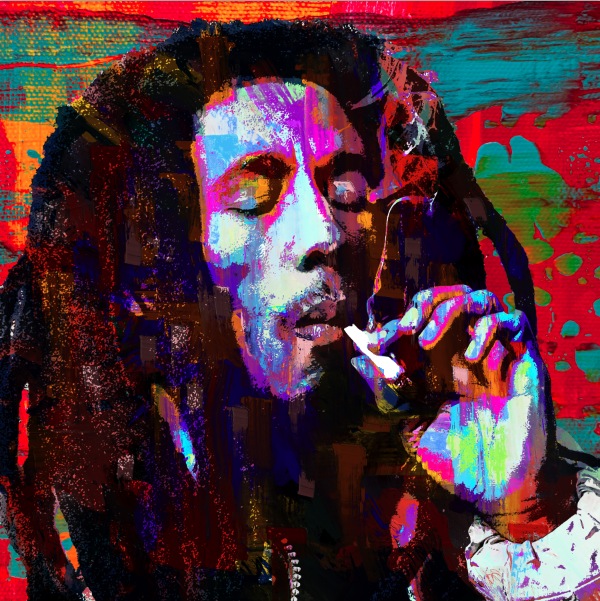 Bob Marley Jammin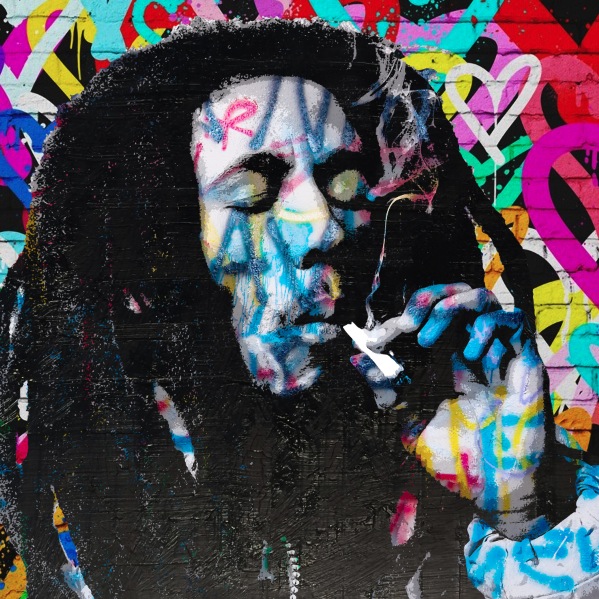 Love Bob Marley Graffiti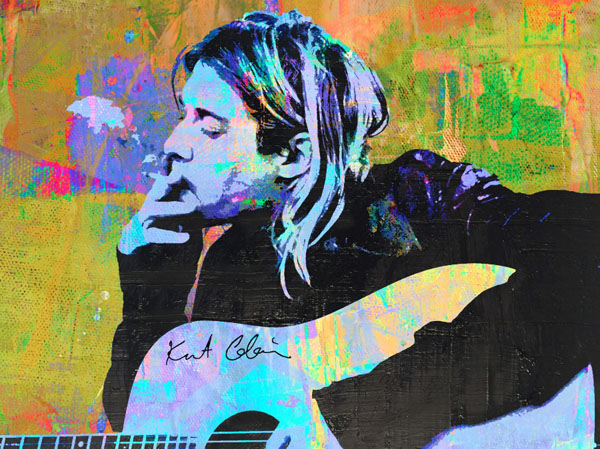 Kurt Cobain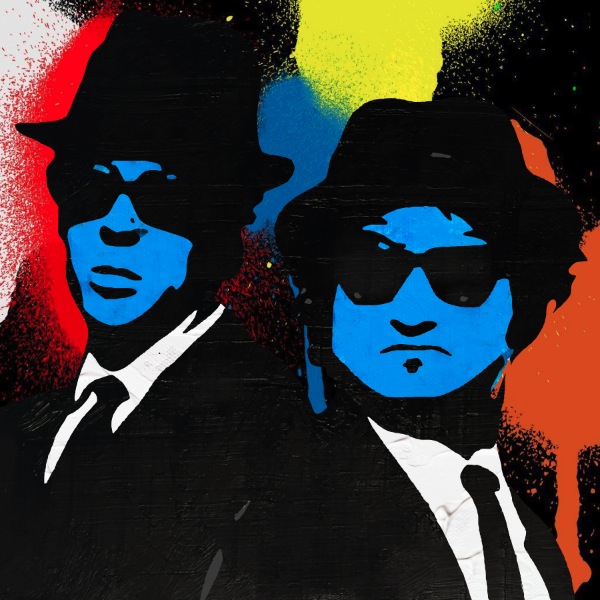 Jake and Elwood Blues Bros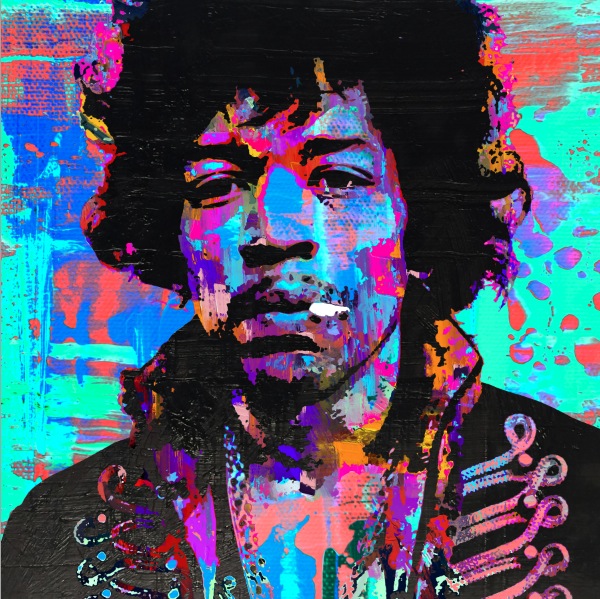 Lava Lamp Hendrix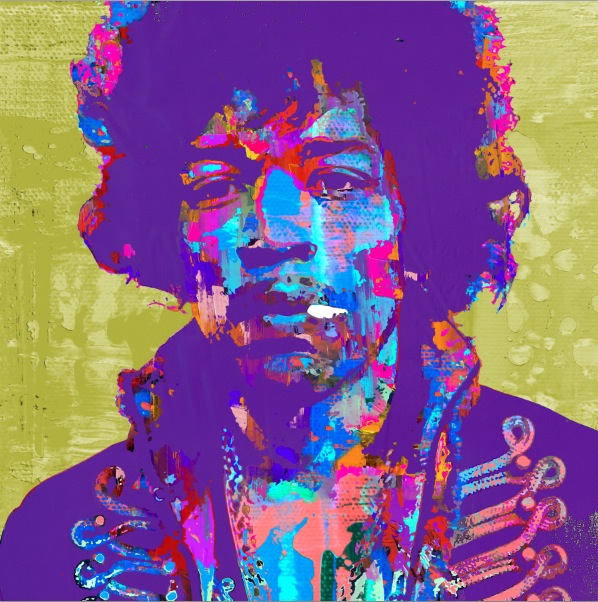 Purple Hendrix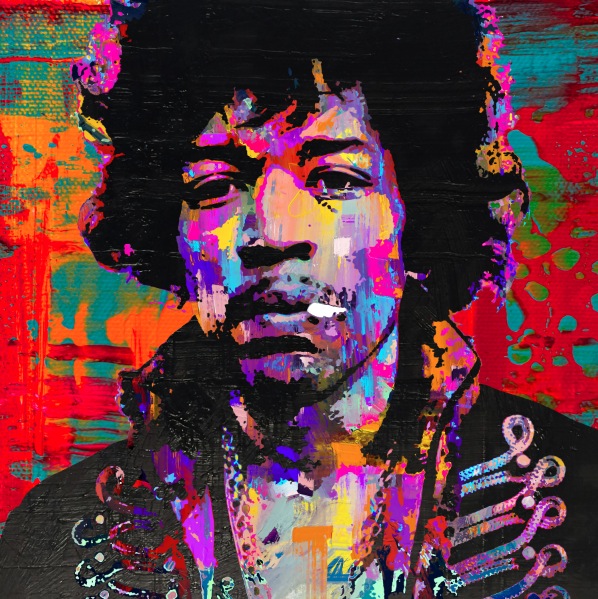 Acid Hendrix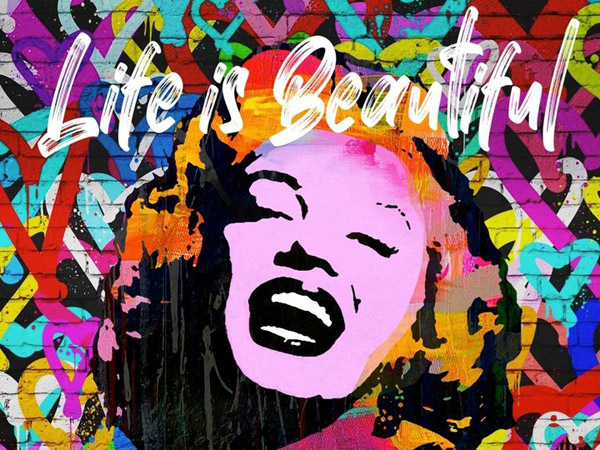 Marilyn Life is Beautiful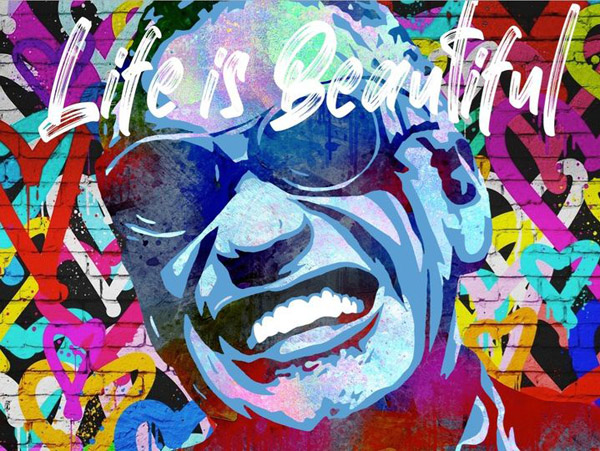 Ray Charles Life is Beautiful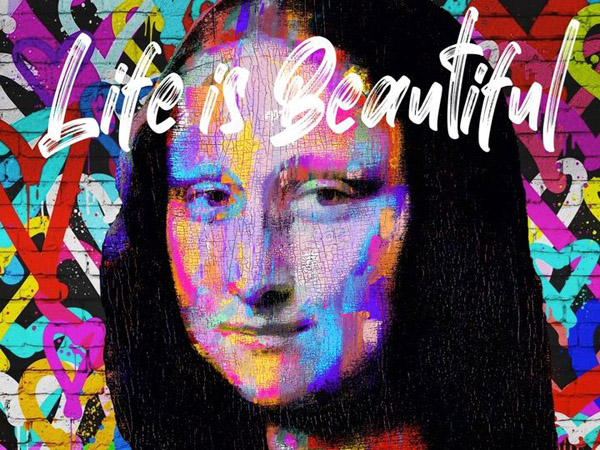 Mona Lisa Life is Beautiful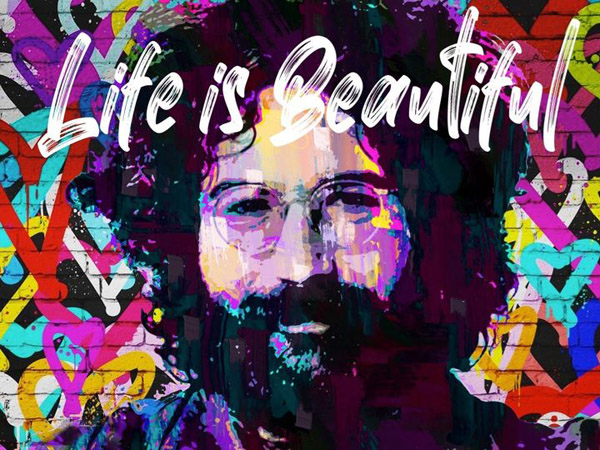 Jerry Garcia Life is Beautiful

Frankenstein Life is Beautiful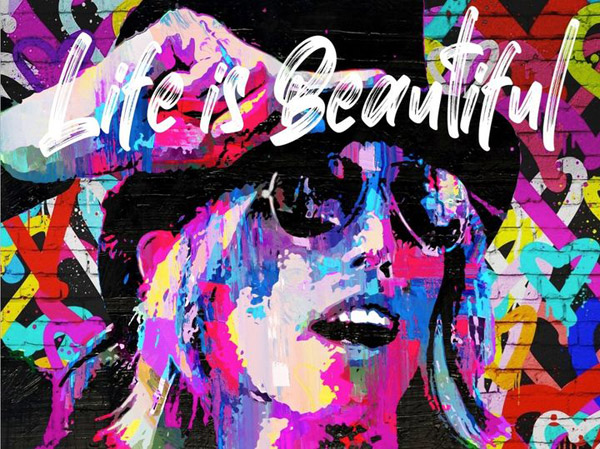 Tom Petty Life is Beautiful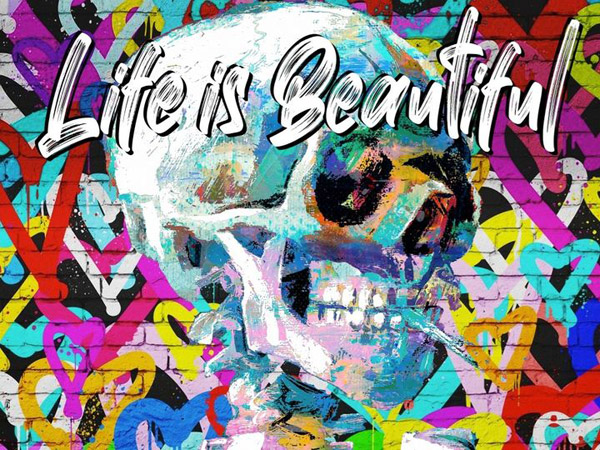 Skull Life is Beautiful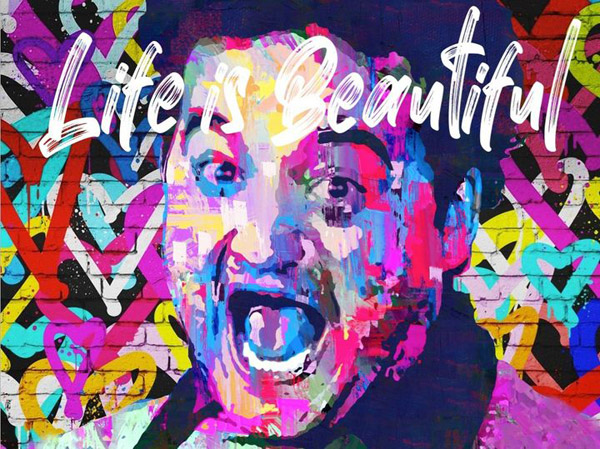 John Belushi Life is Beautiful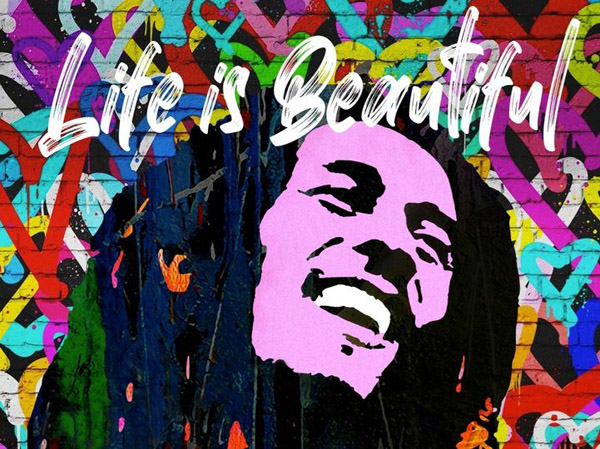 Bob Marley Life is Beautiful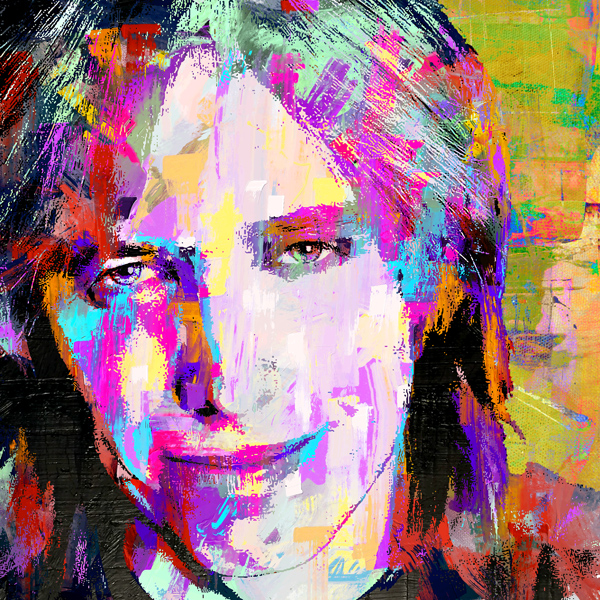 Tom Petty II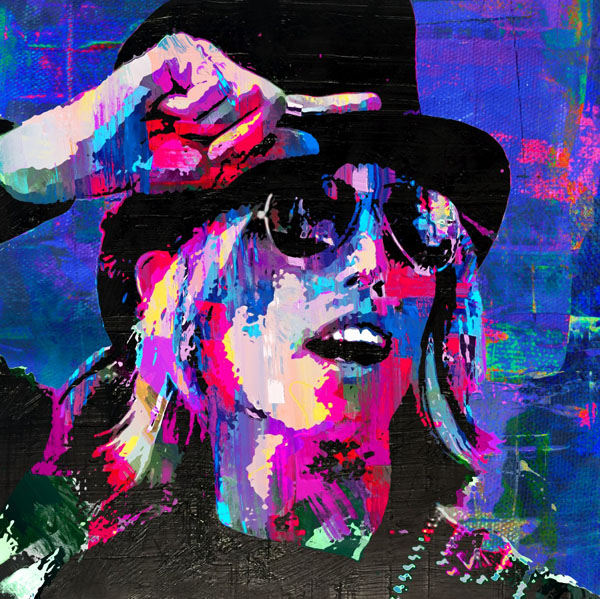 Tom Petty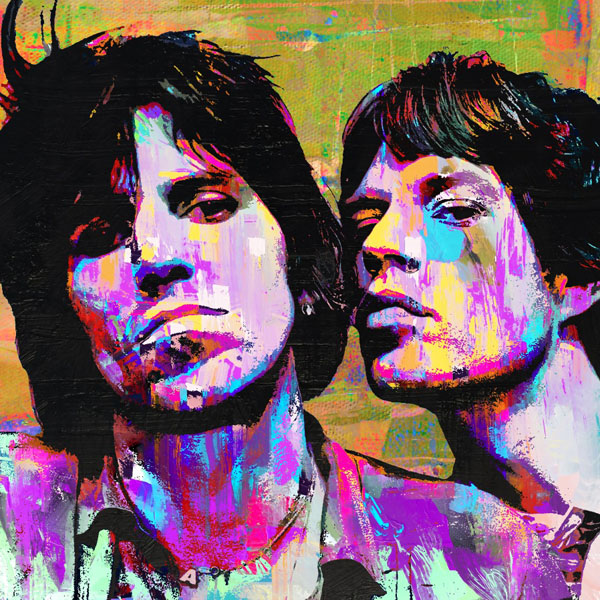 Mick & Keith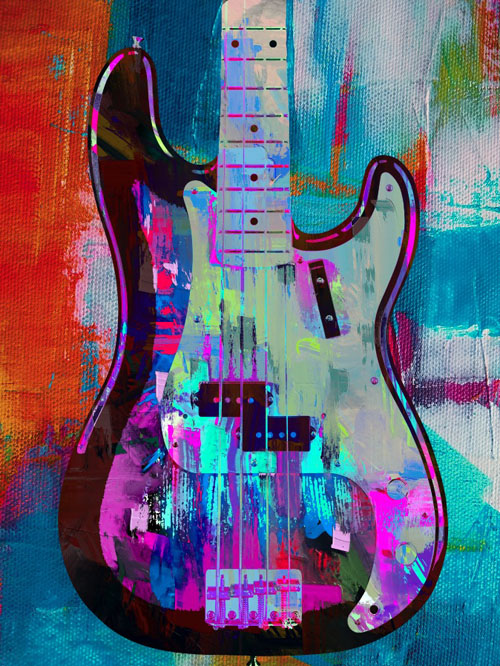 Painted Precision Bass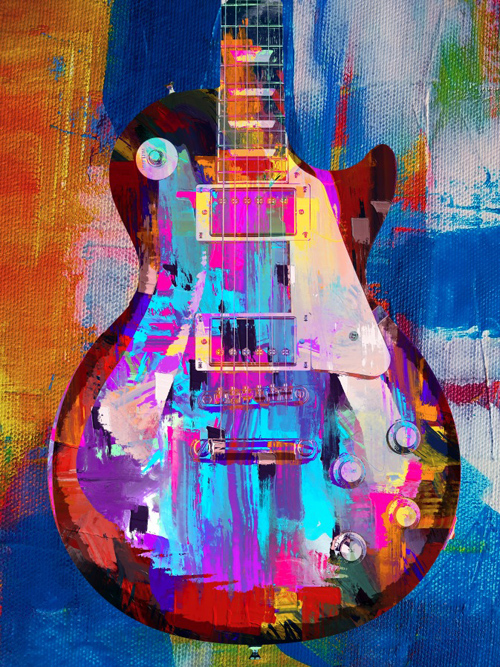 Painted Les Paul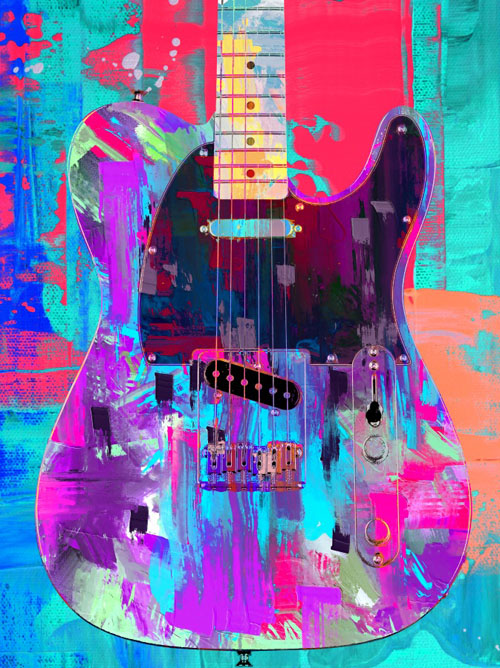 Painted Telecaster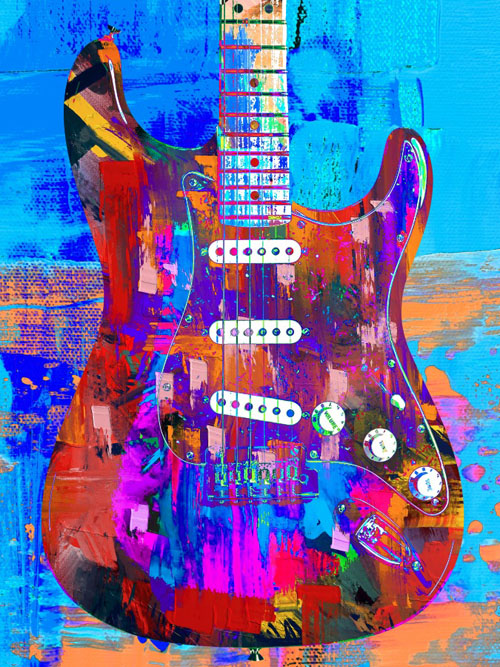 Painted Stratocaster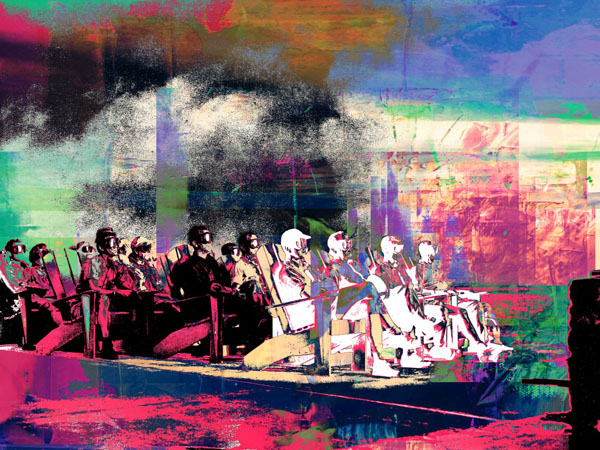 Nuclear Test VIP Observers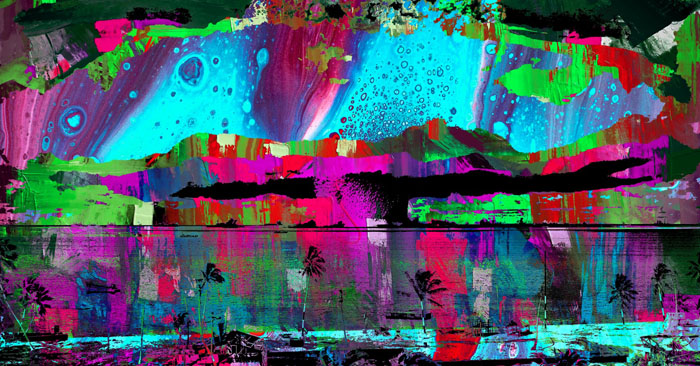 Crossroads Baker Test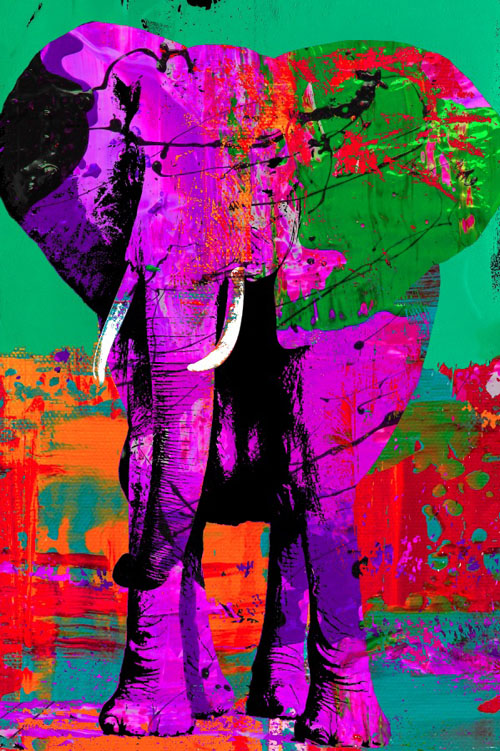 Purple Elephant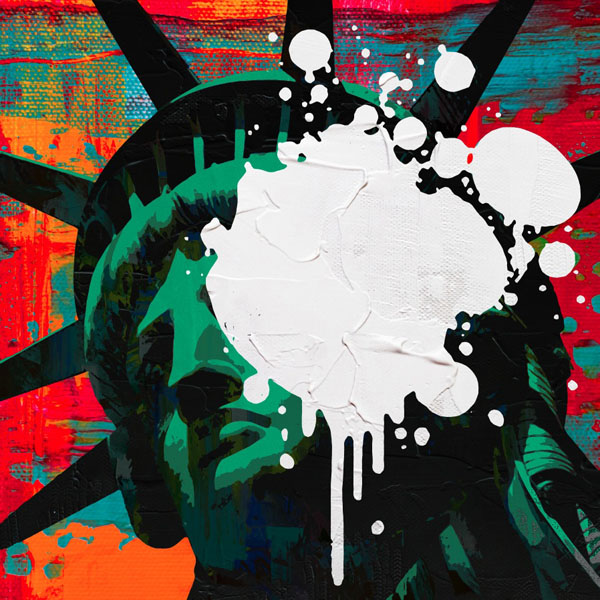 Liberty Waning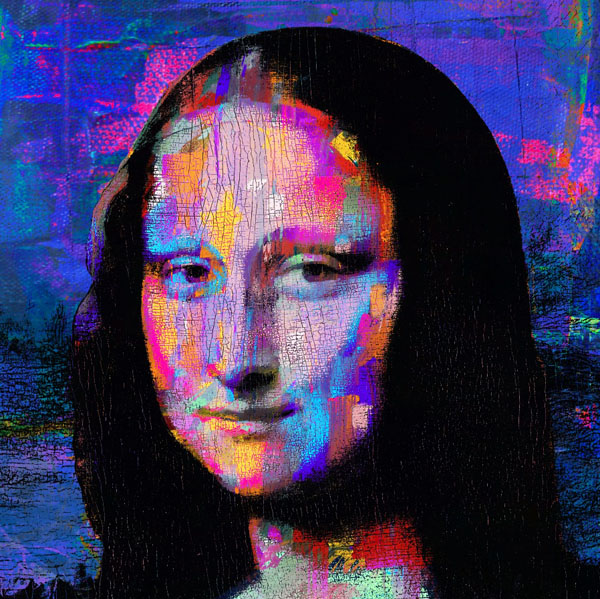 Mona Lisa II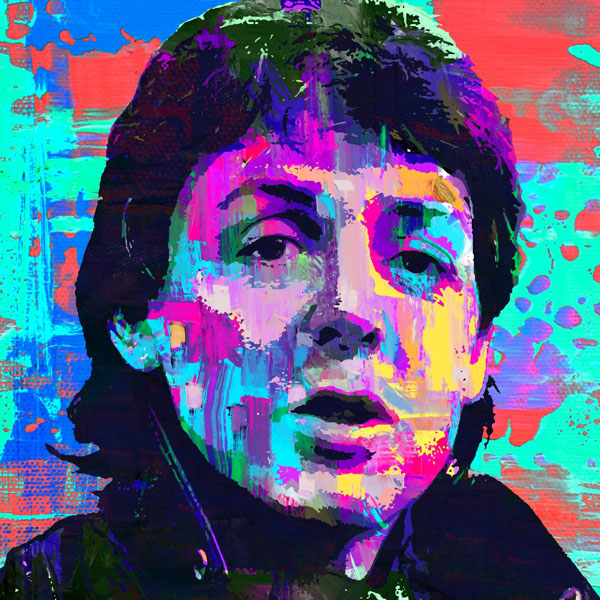 Paul McCartney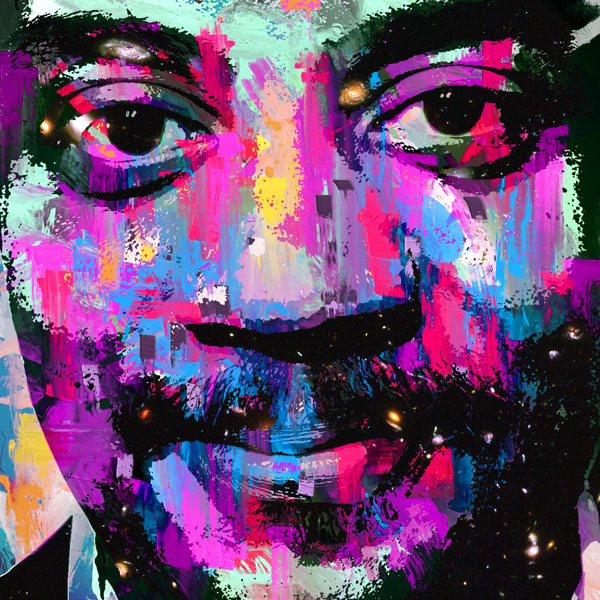 Neil deGrasse Tyson 2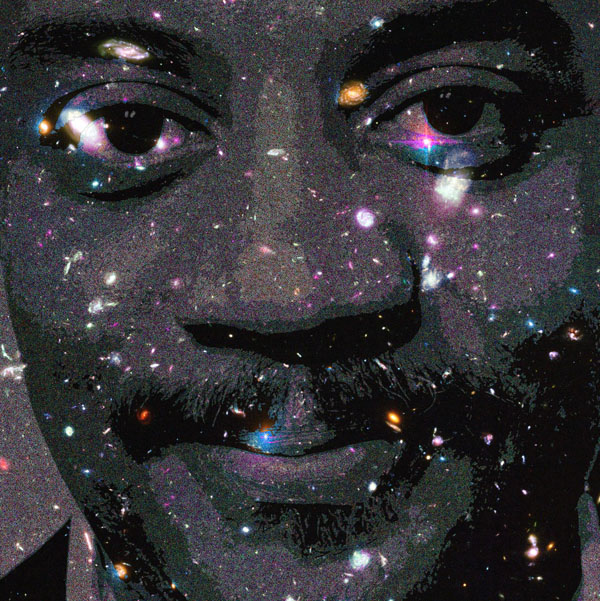 Neil deGrasse Tyson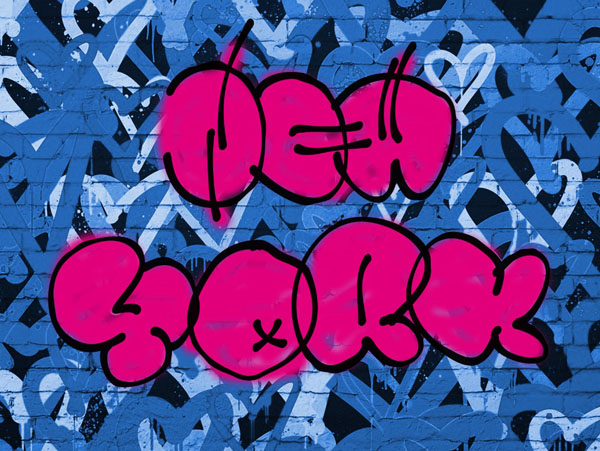 Love New York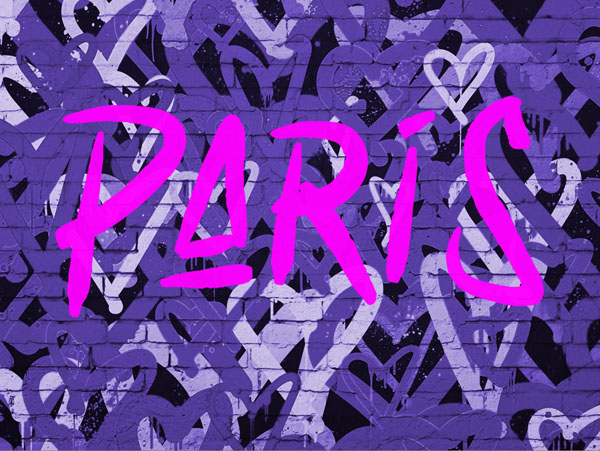 Love Paris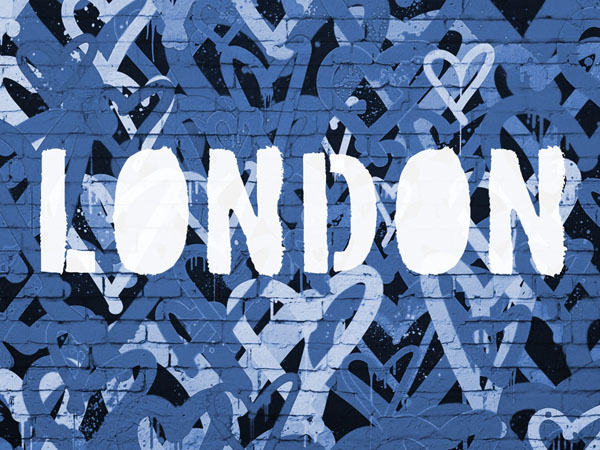 Love London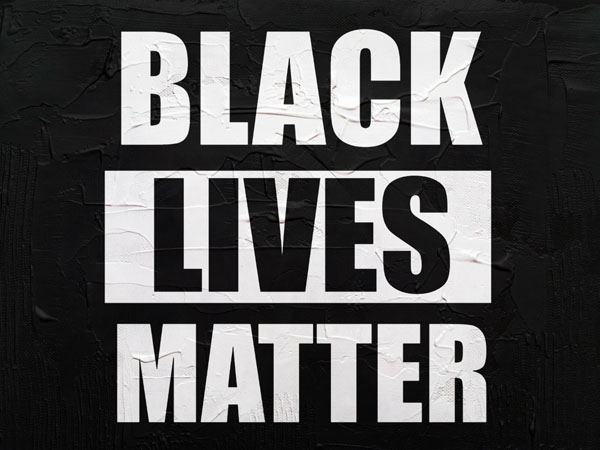 Black Lives Matter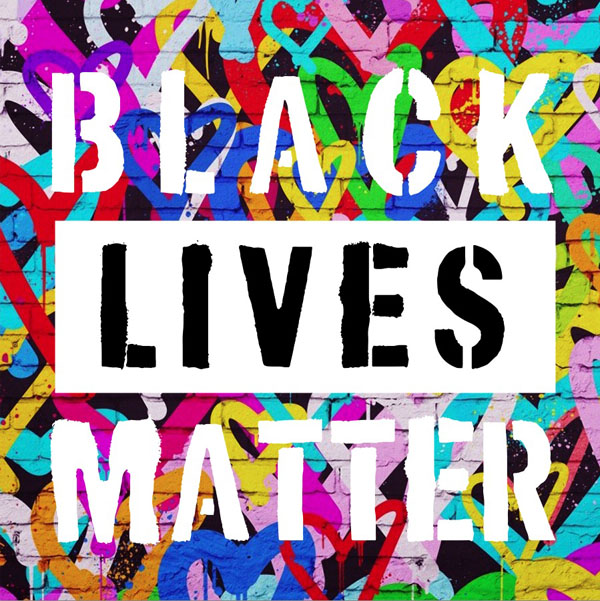 Love Black Lives Matter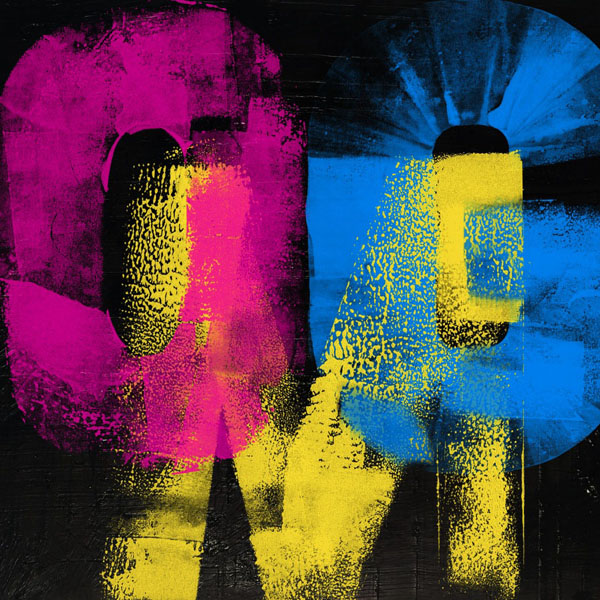 OMG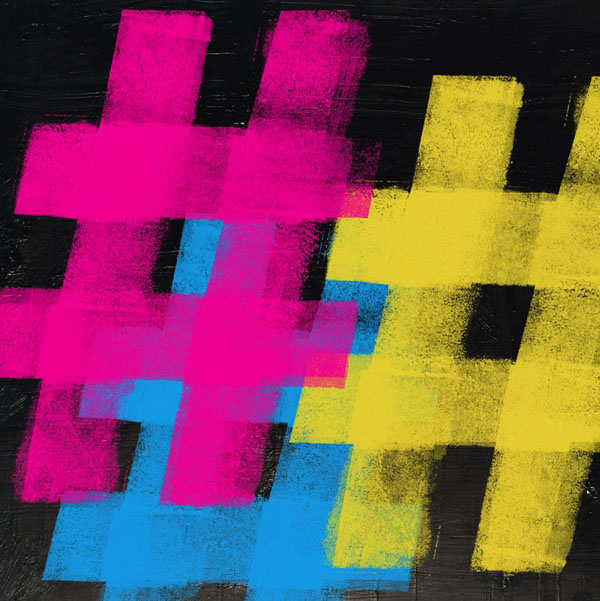 Hashtag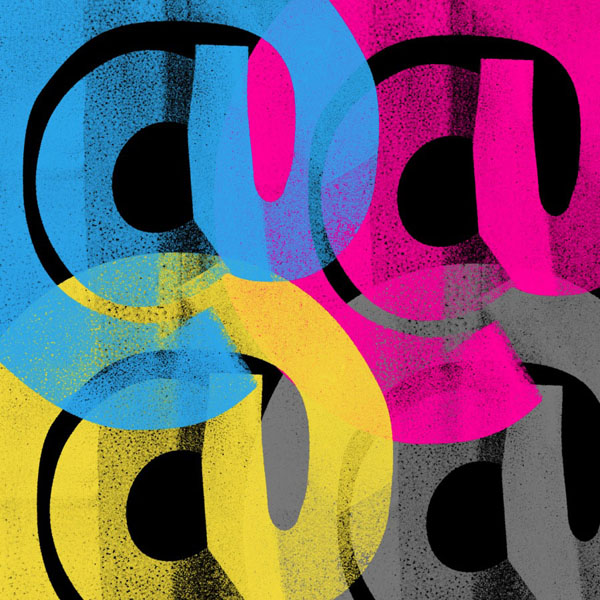 at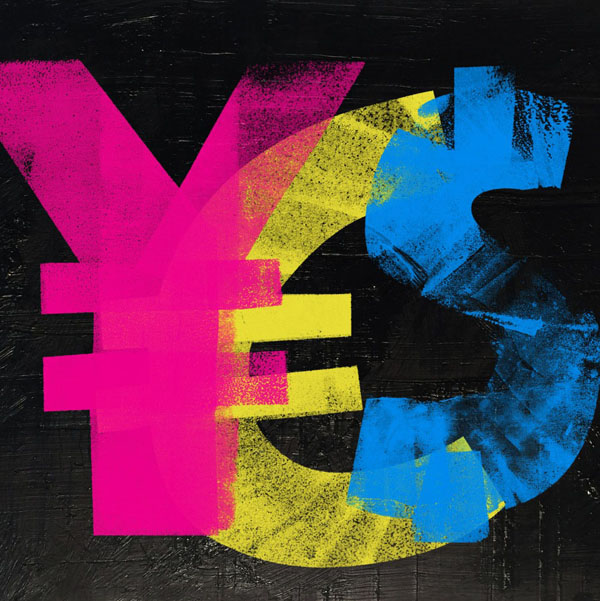 YES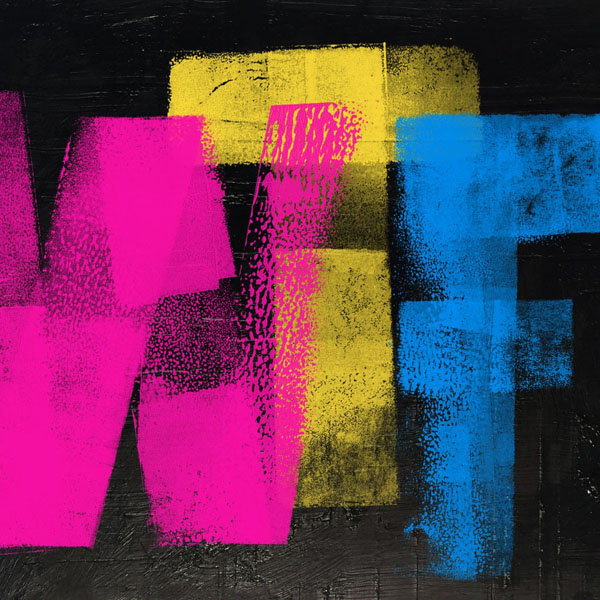 WTF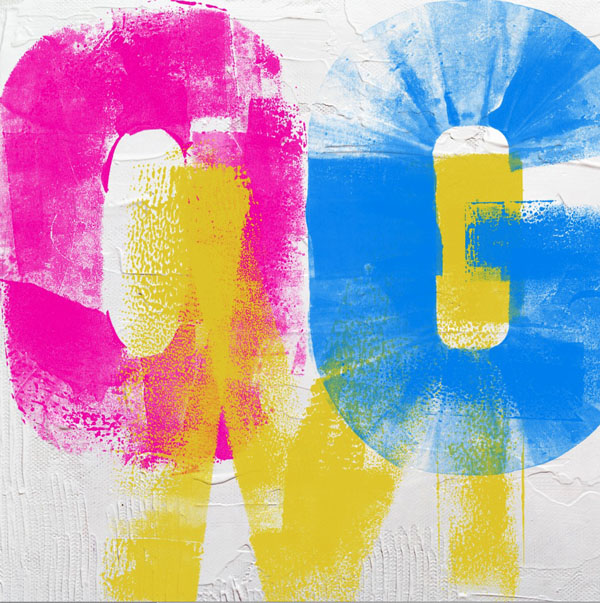 OMG (white)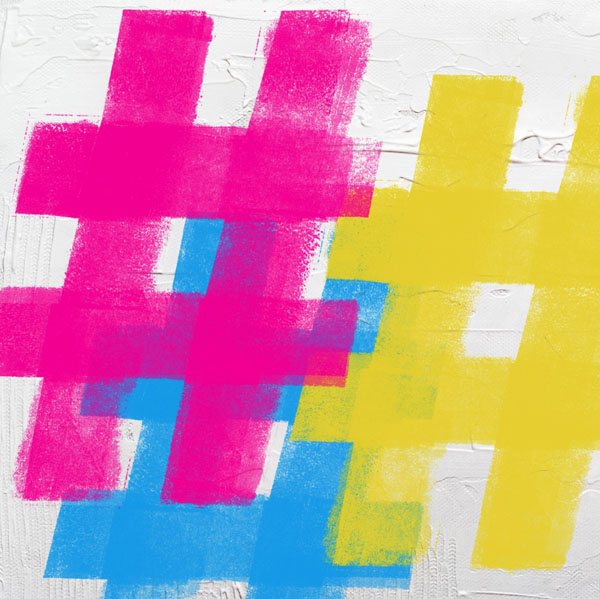 Hashtag (white)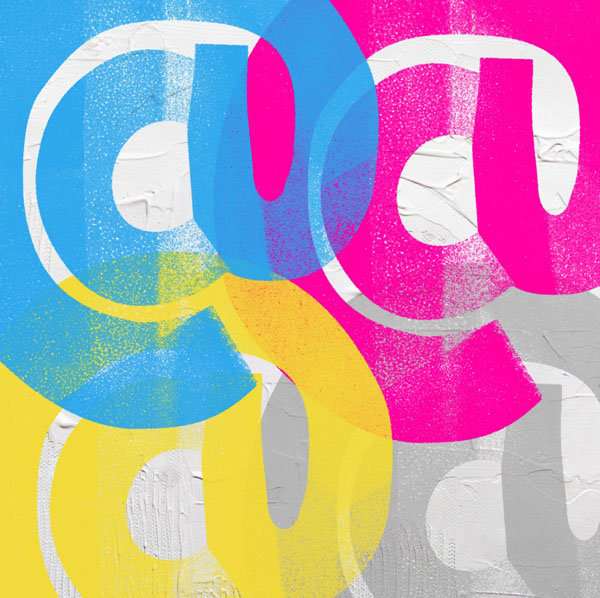 at (white)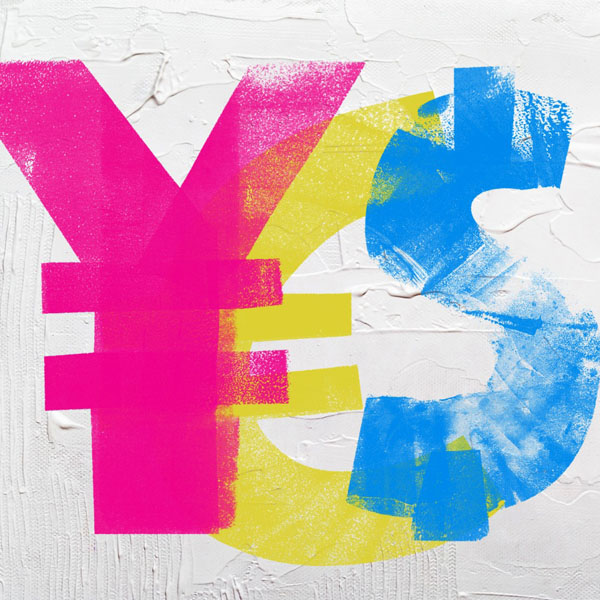 YES (white)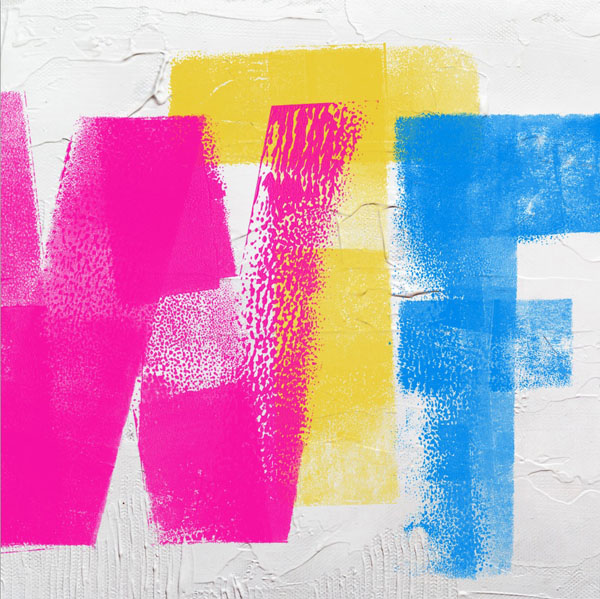 WTF (white)


3 Stooges Triptych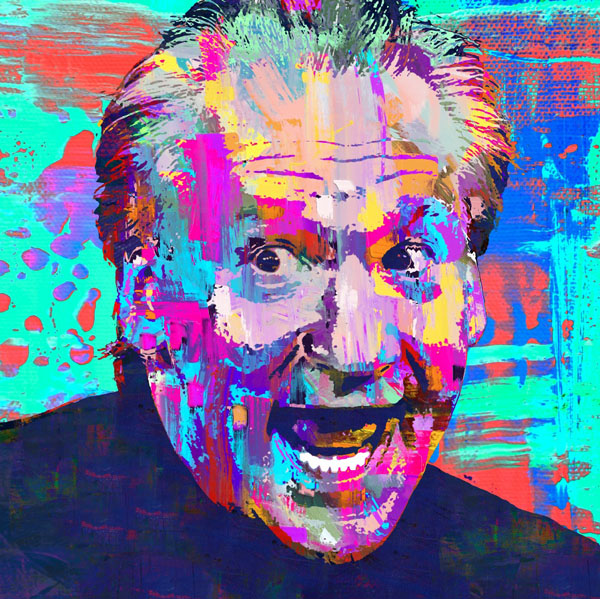 Bill Maher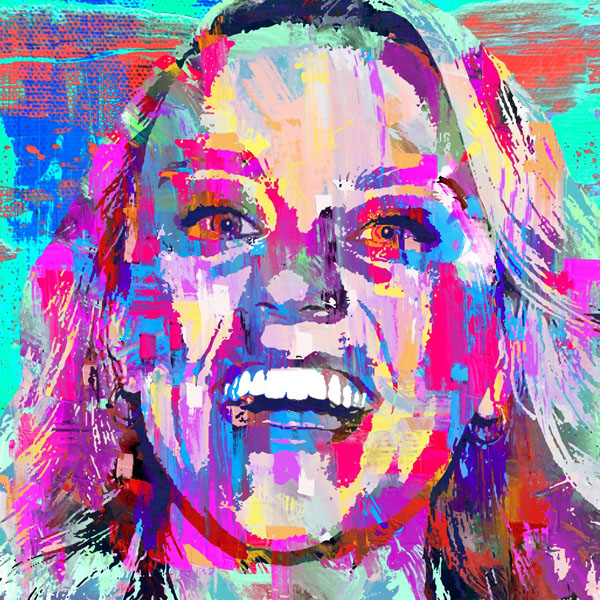 Kate McKinnon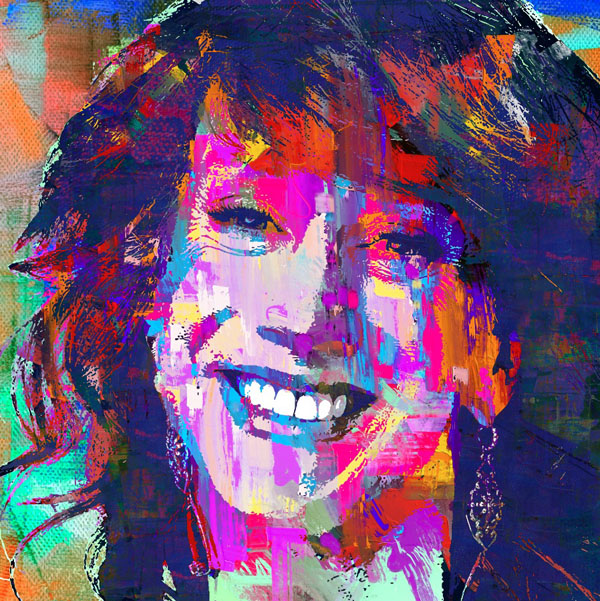 Kathy Griffin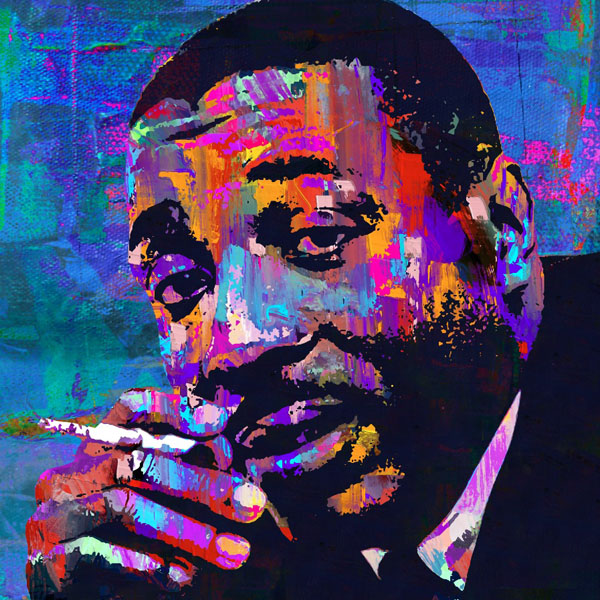 Dick Gregory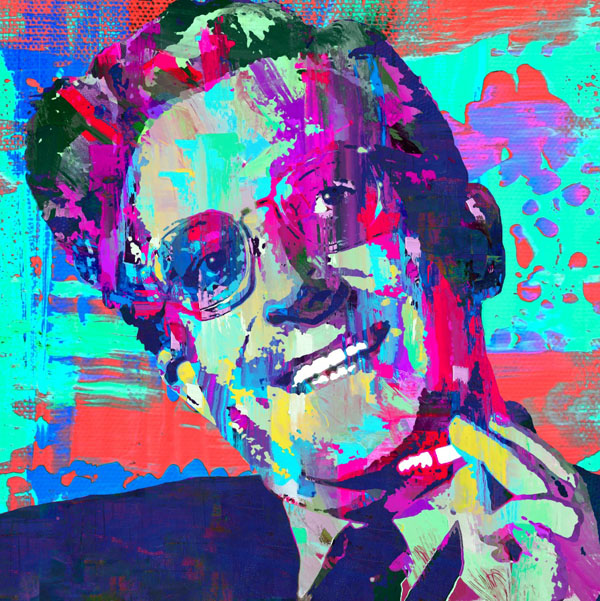 Peter Sellers (Dr. Strangelove)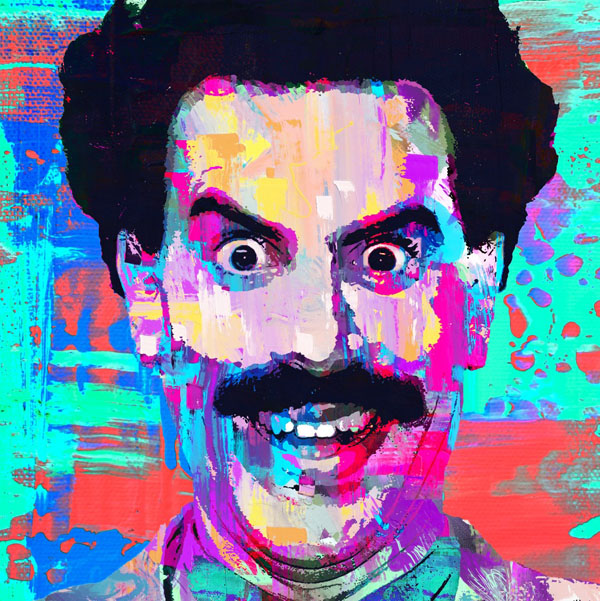 Sacha Baron Cohen (Borat)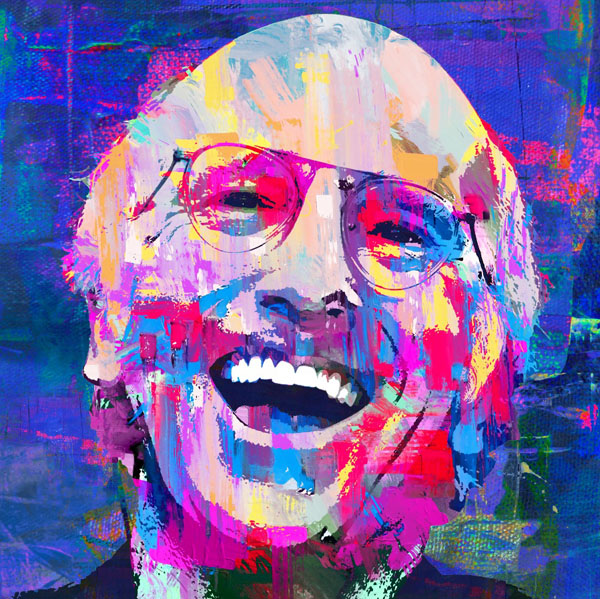 Larry David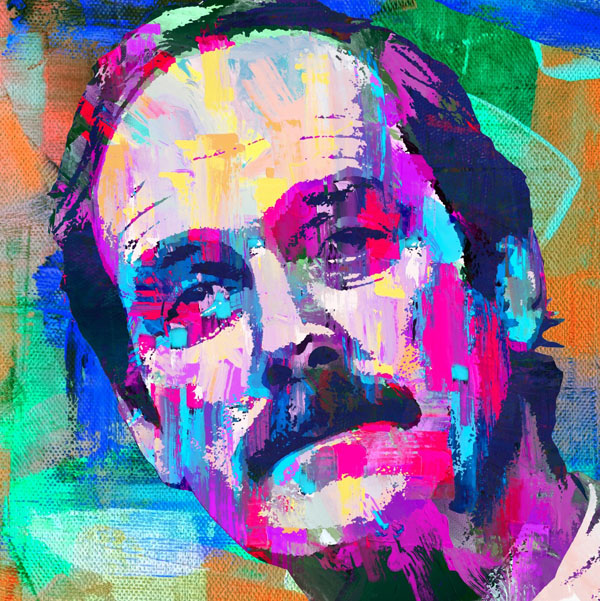 John Cleese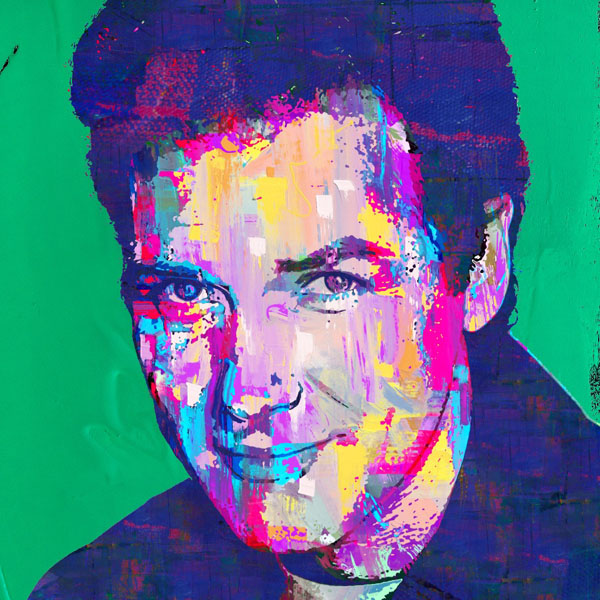 Norm Macdonald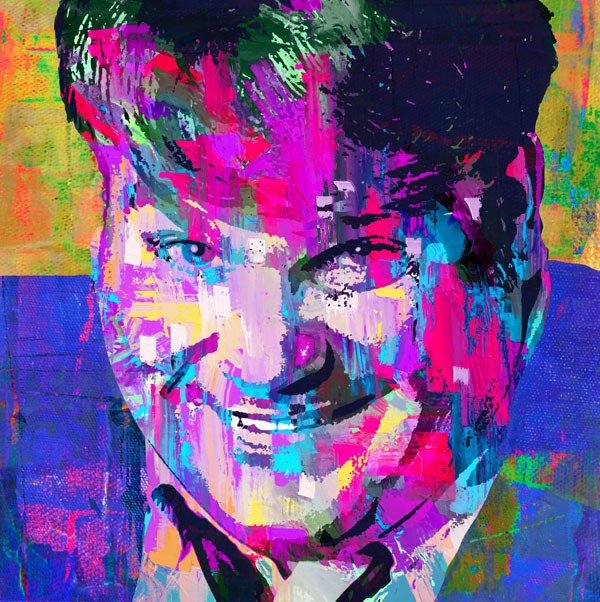 Chris Farley

Jay Leno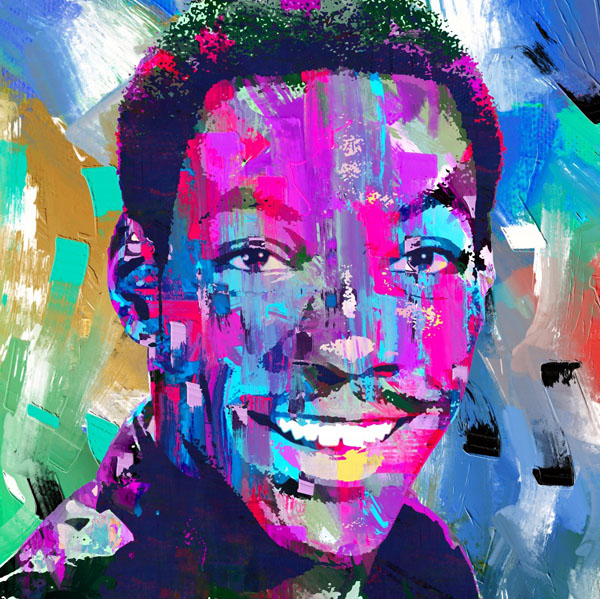 Eddie Murphy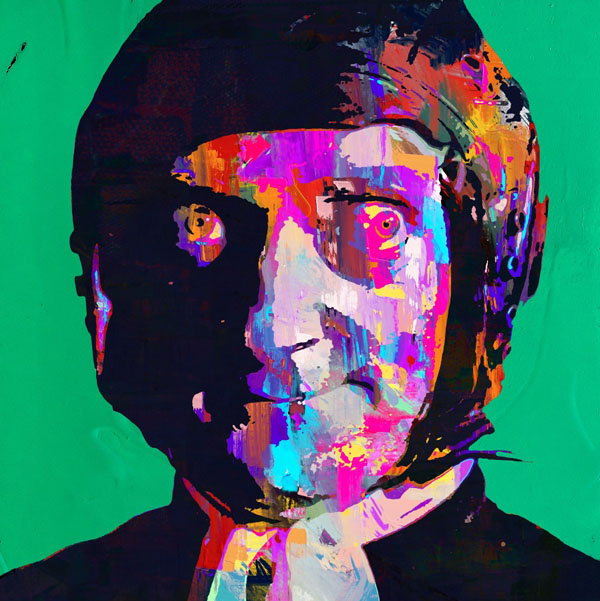 Marty Feldman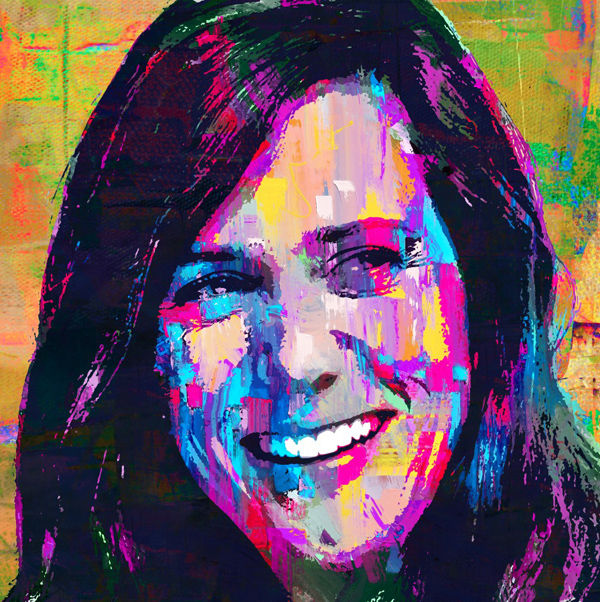 Kristen Wiig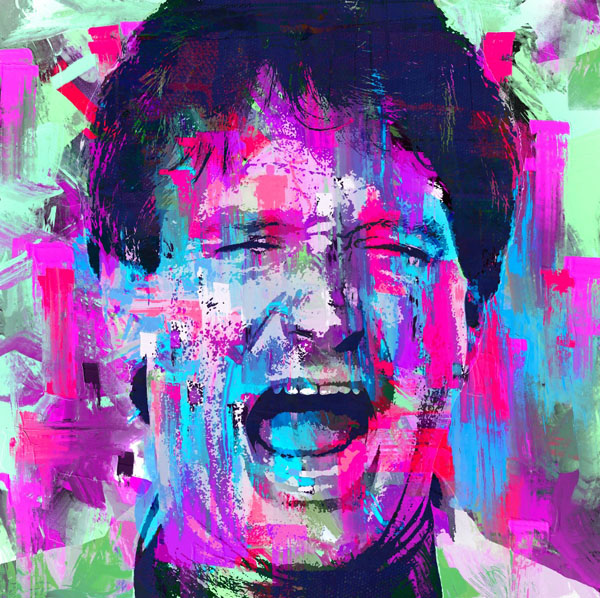 Robin Williams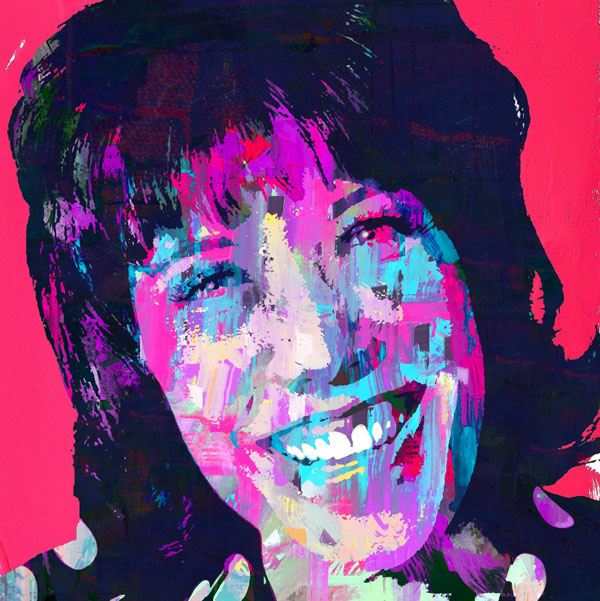 Lily Tomlin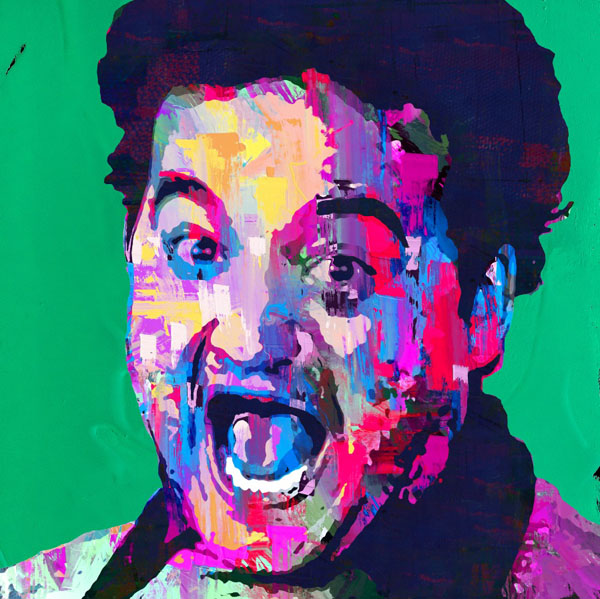 John Belushi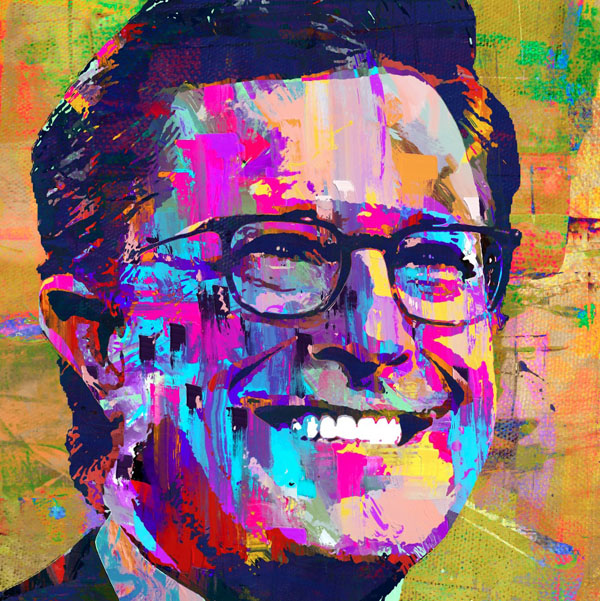 Stephen Colbert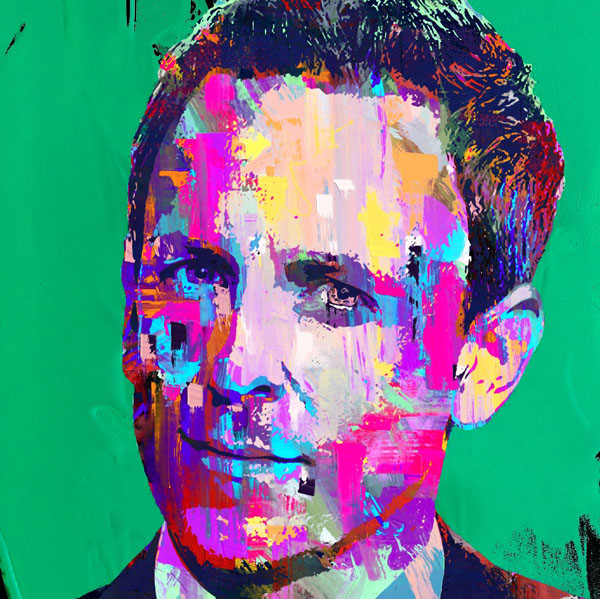 Seth Meyers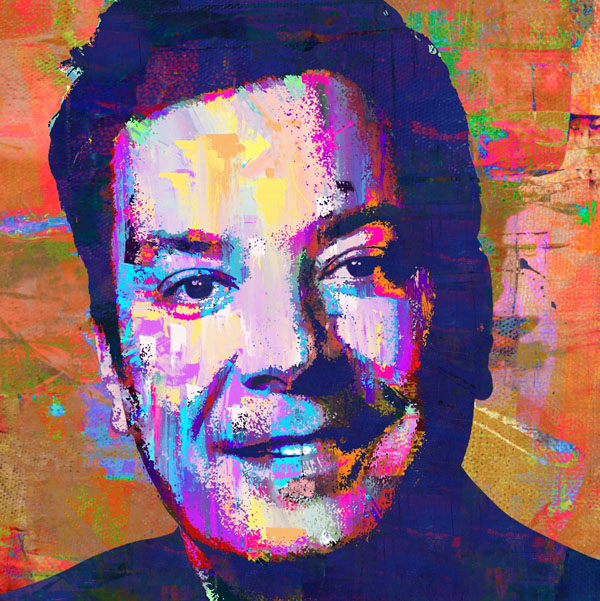 Jimmy Fallon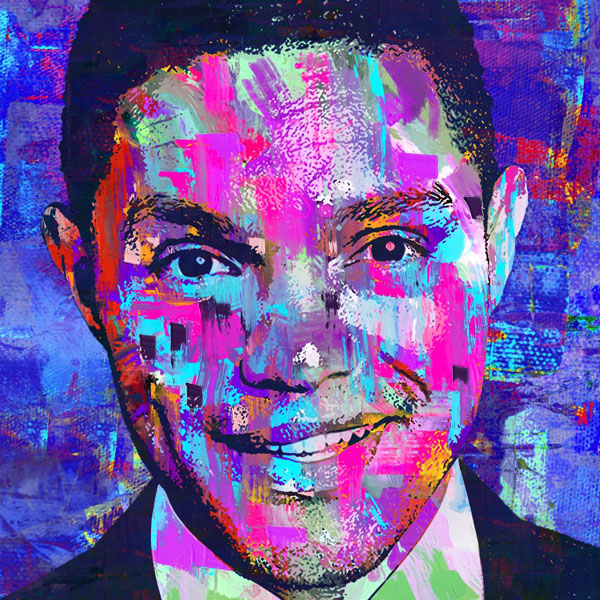 Trevor Noah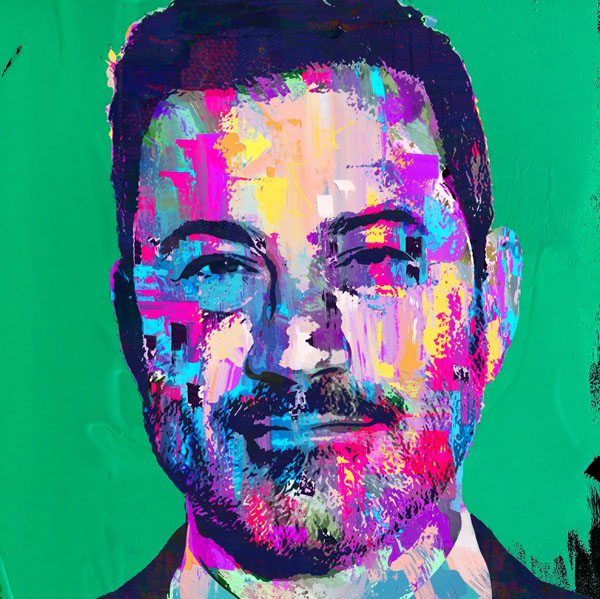 Jimmy Kimmel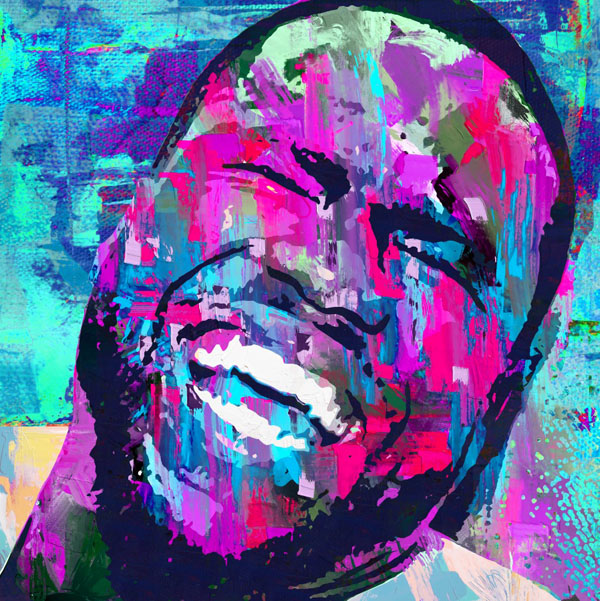 Kevin Hart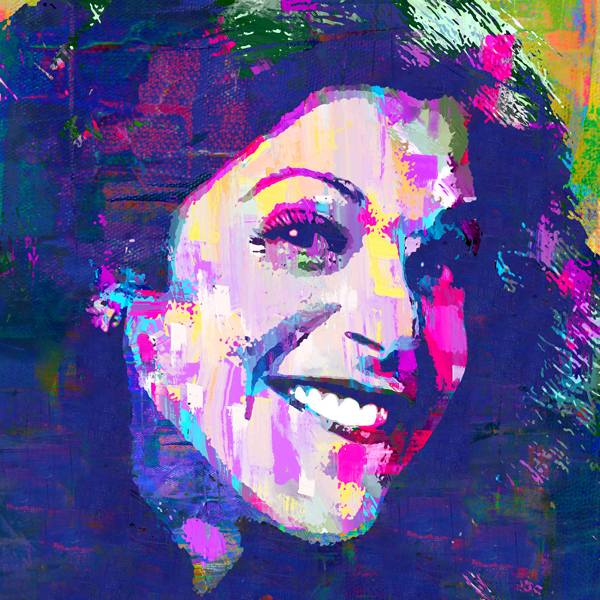 Gilda Radner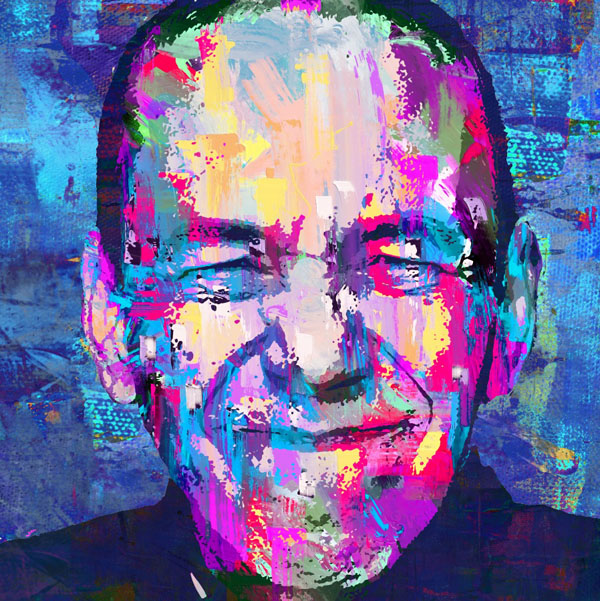 Gilbert Gottfried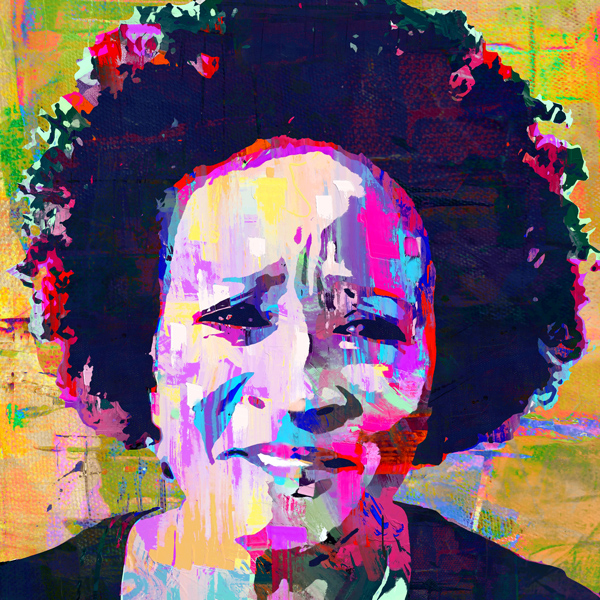 Wanda Sykes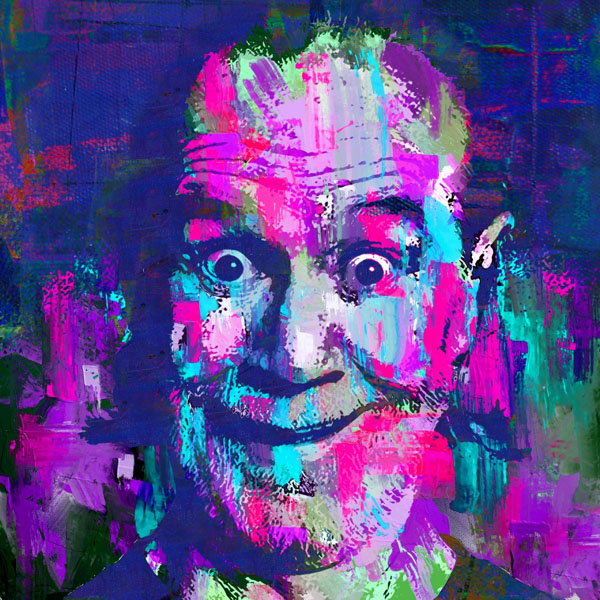 George Carlin

Jerry Seinfeld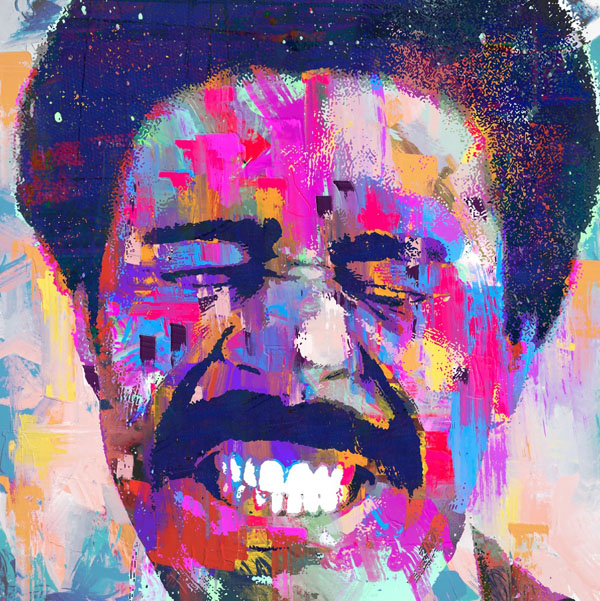 Richard Pryor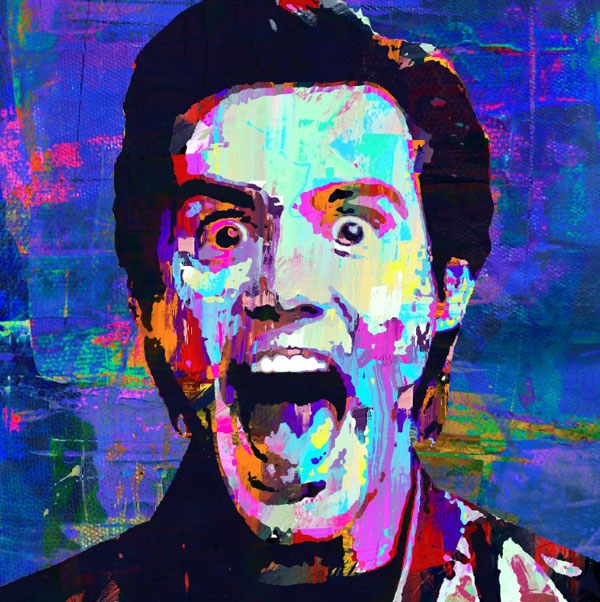 Jim Carrey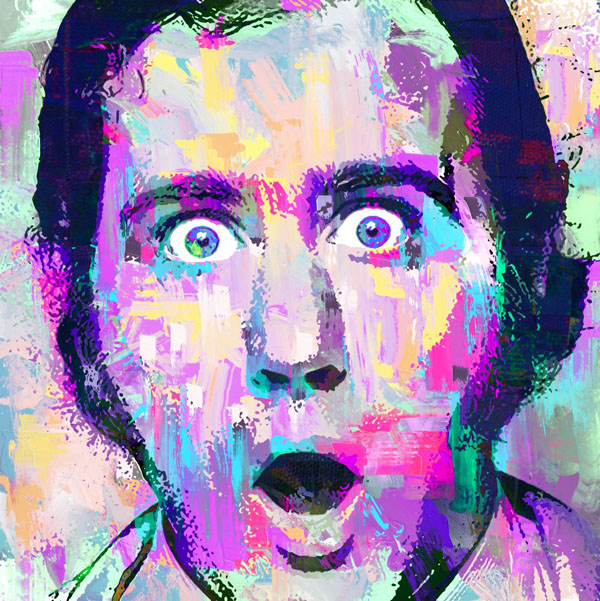 Andy Kaufman (Latka)

Chris Rock

Breonna Taylor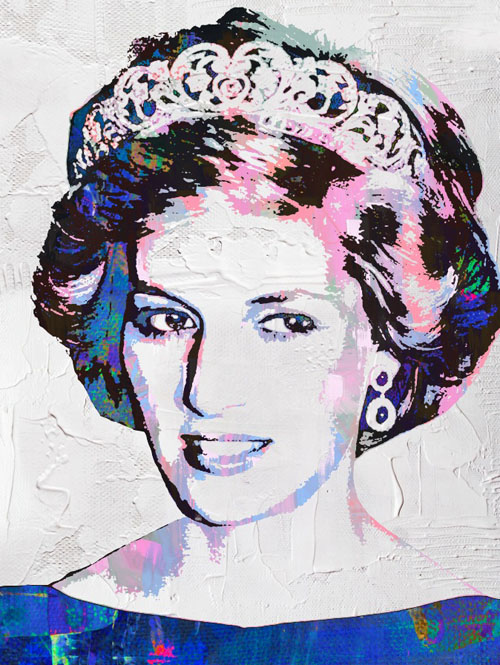 Princess Diana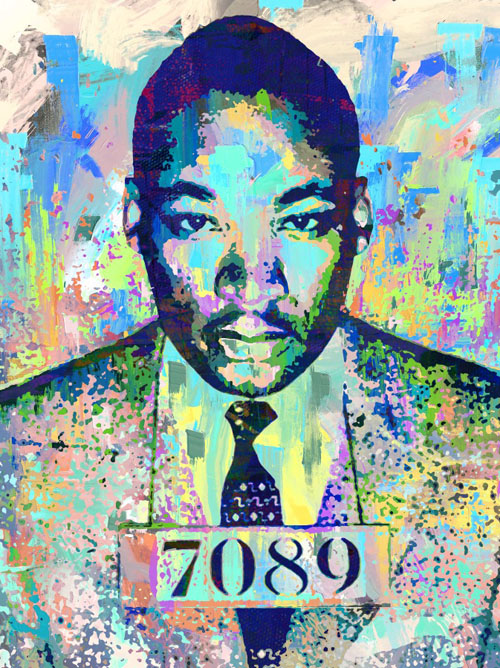 MLK Mug Shot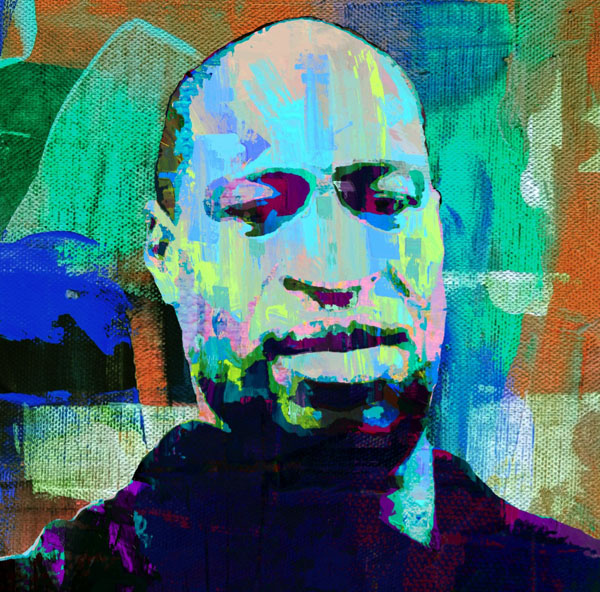 George Floyd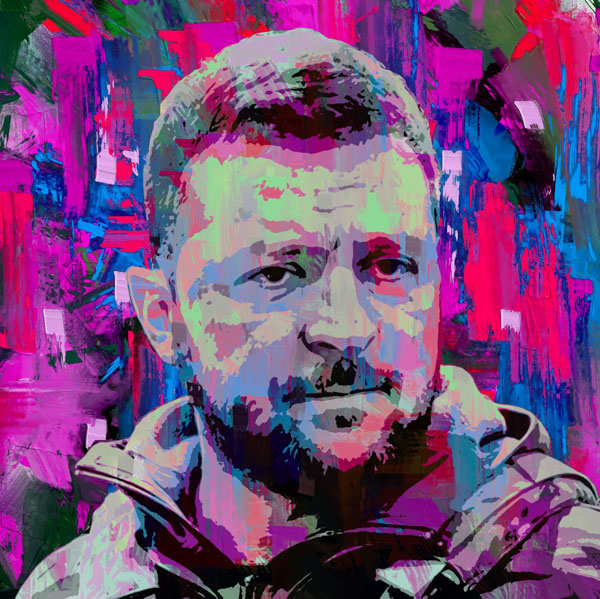 Zelensky Camo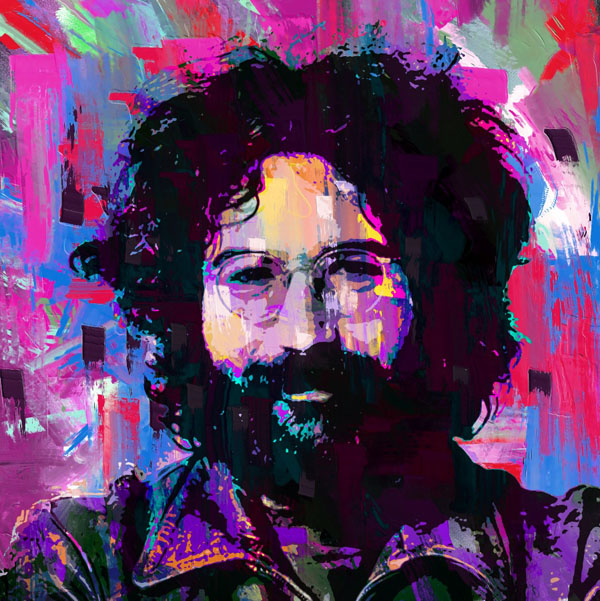 Grateful Jerry 2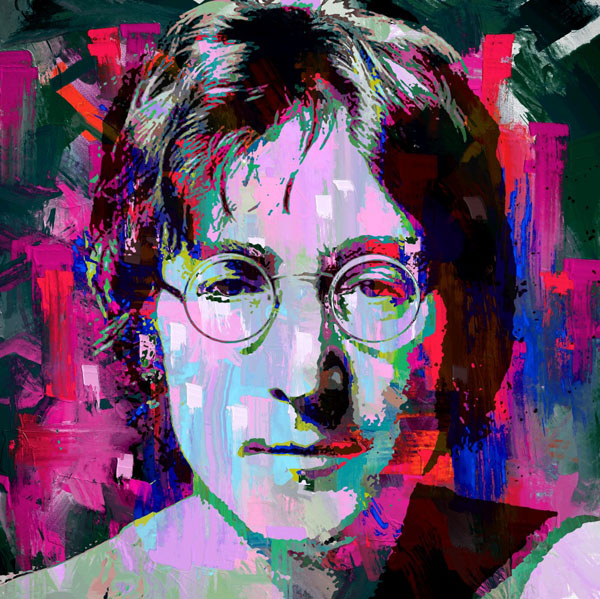 John Lennon 10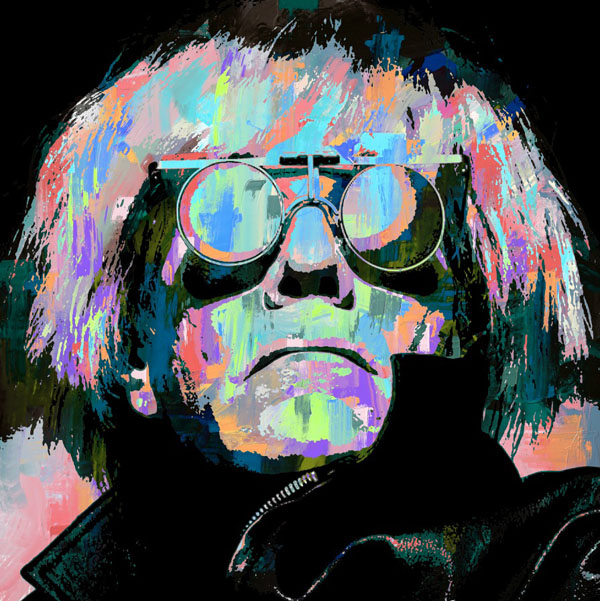 Warhol Painted Wig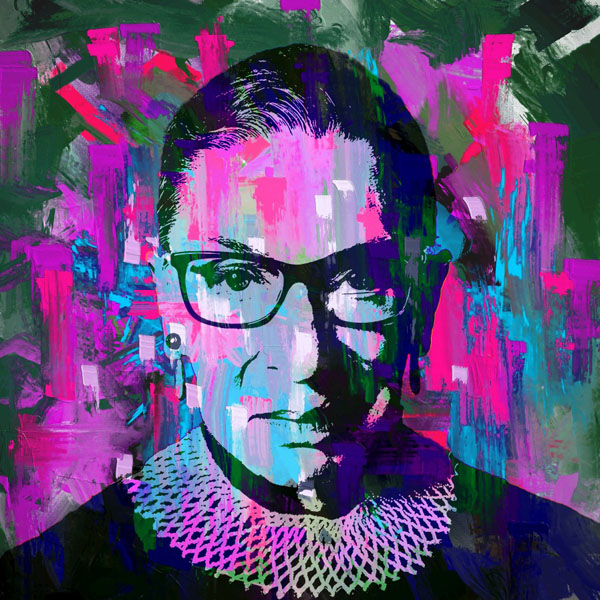 RBG 2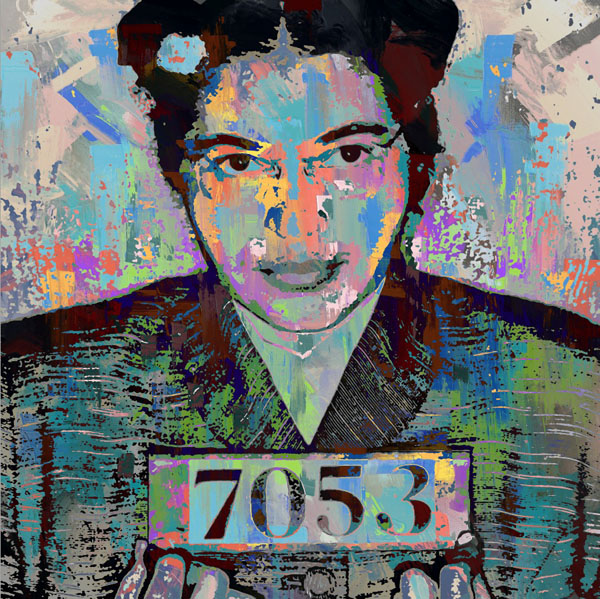 Rosa Parks Mugshot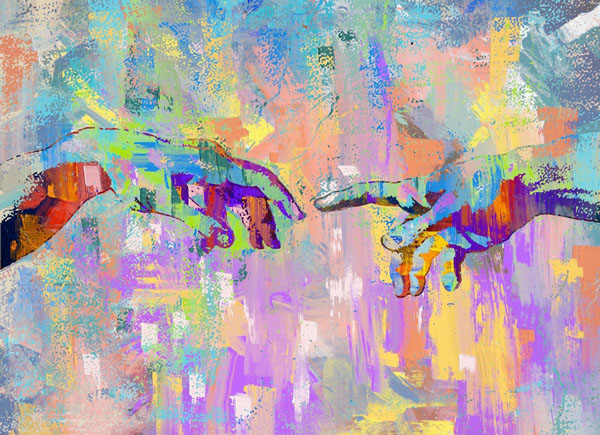 Creation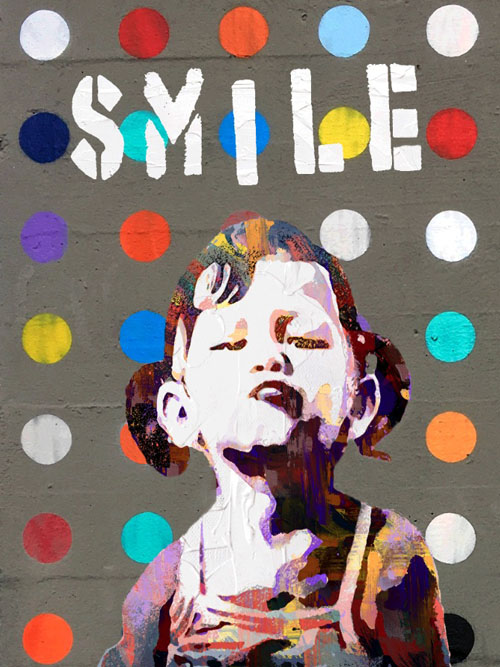 Smile Girl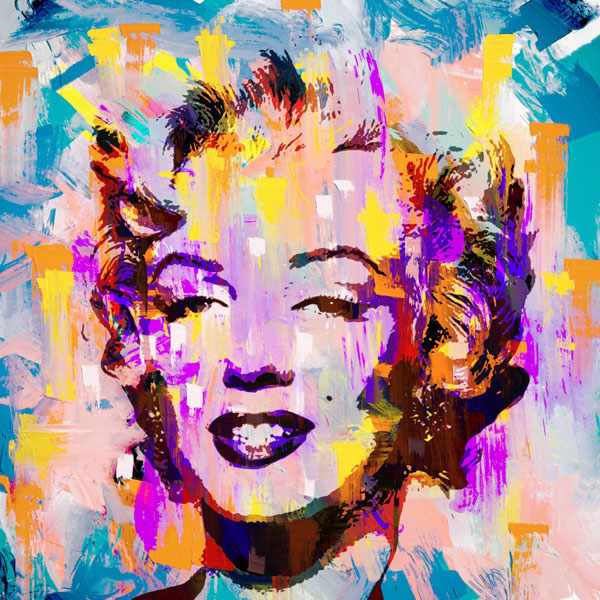 Marilyn Rain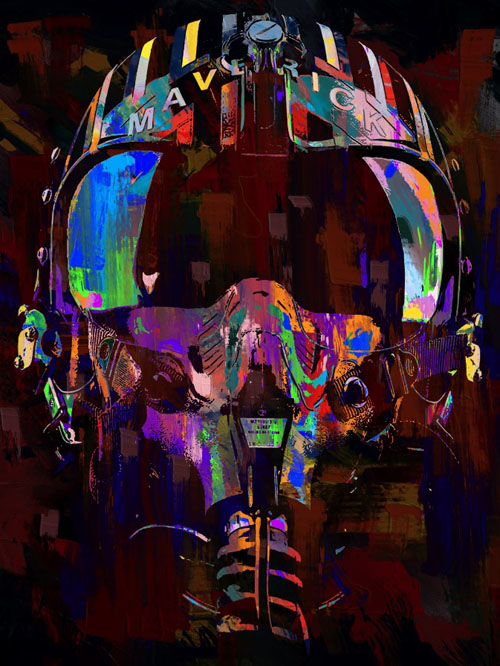 Top Gun Maverick

3D Glasses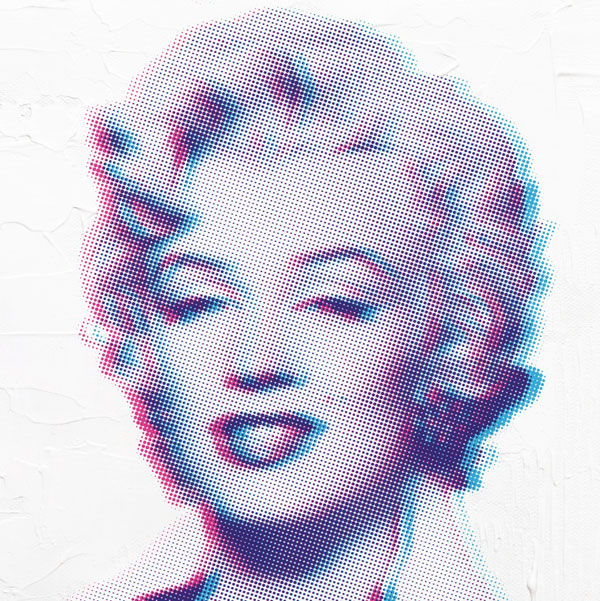 3D Marilyn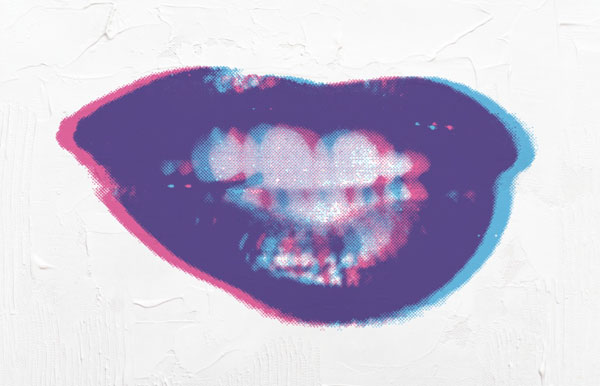 3D Marilyn Lips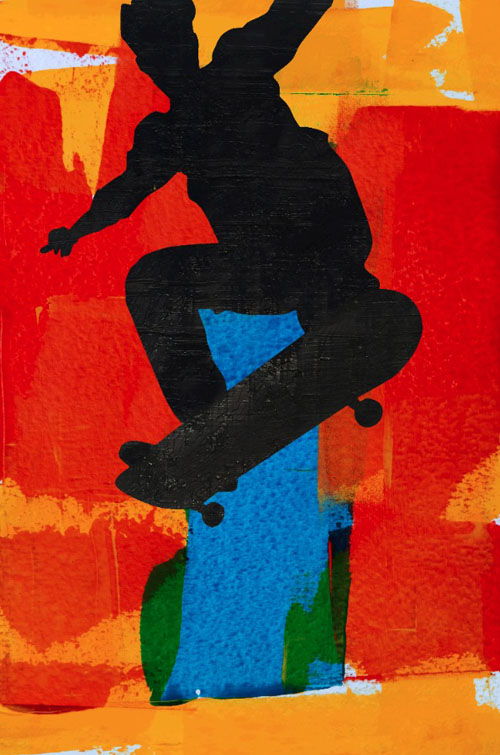 Skateboarder

Love Xbox

Love Playstation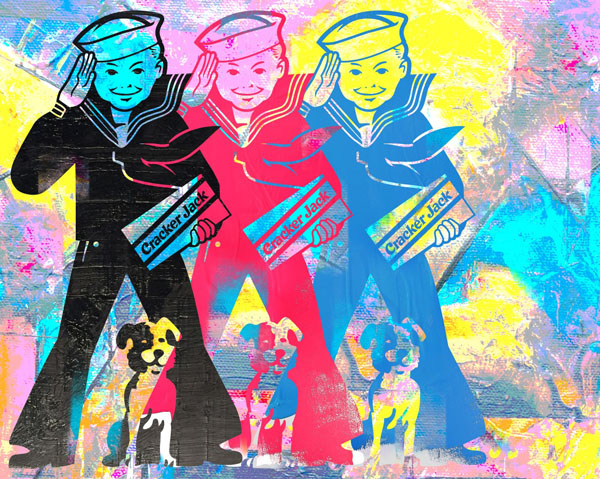 Triple Cracker Jack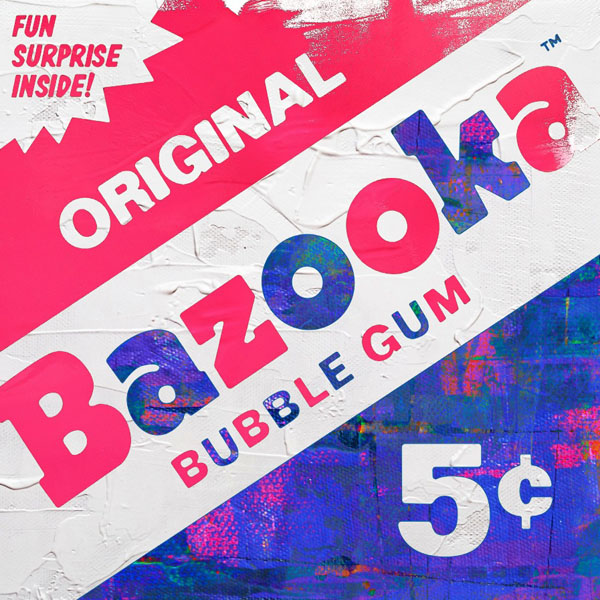 Bazooka Bubble Gum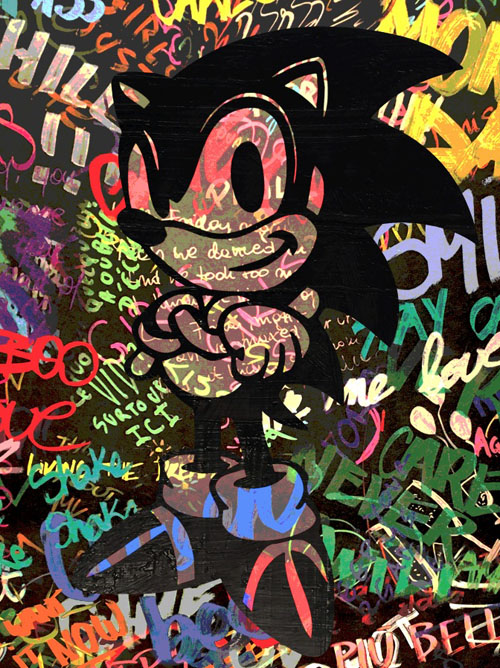 Sonic the Hedgehog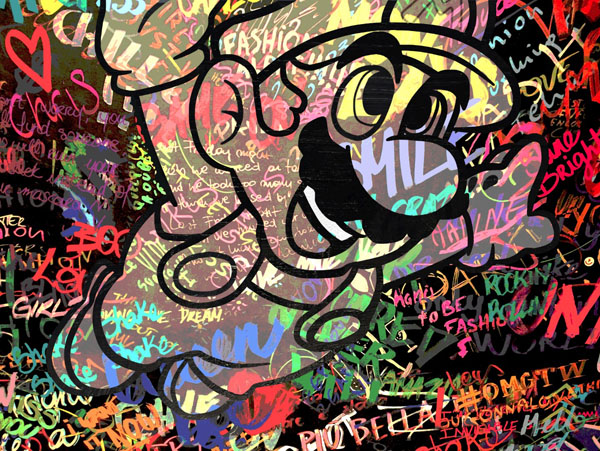 Super Mario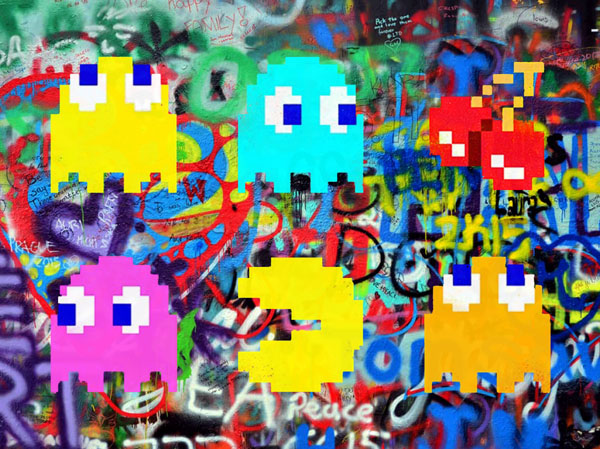 PAC-MAN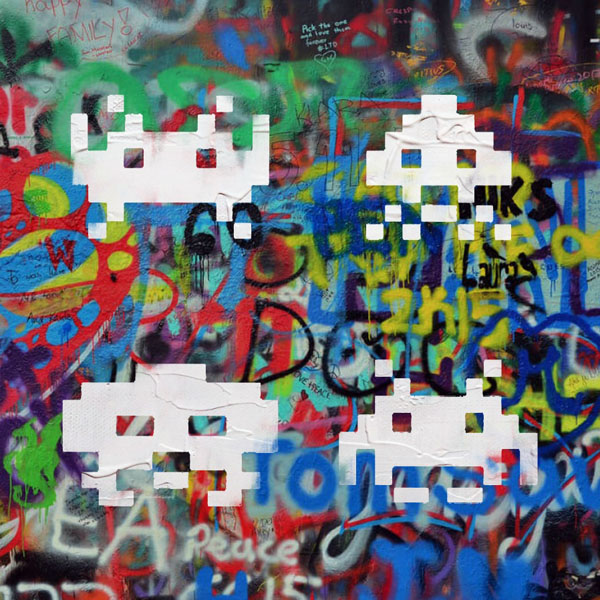 Space Invaders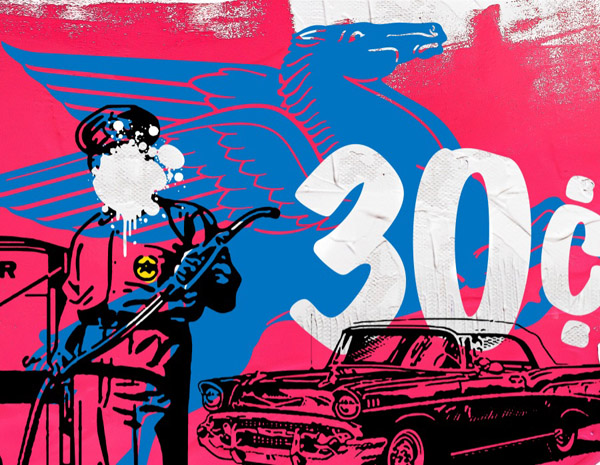 Thirty Cents A Gallon II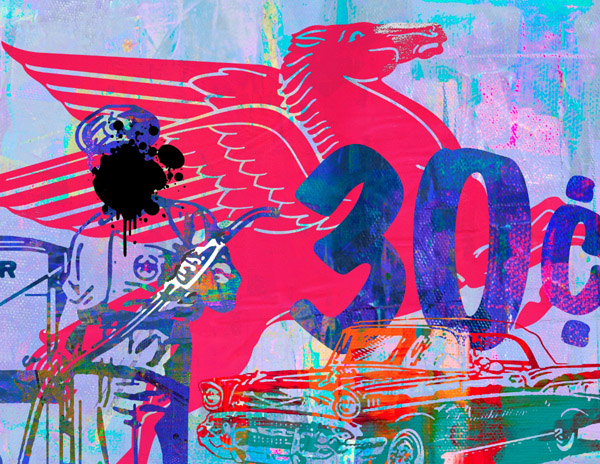 Thirty Cents A Gallon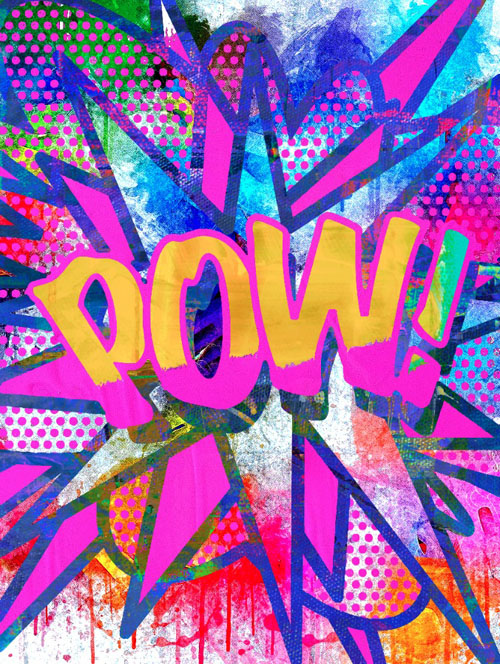 POW!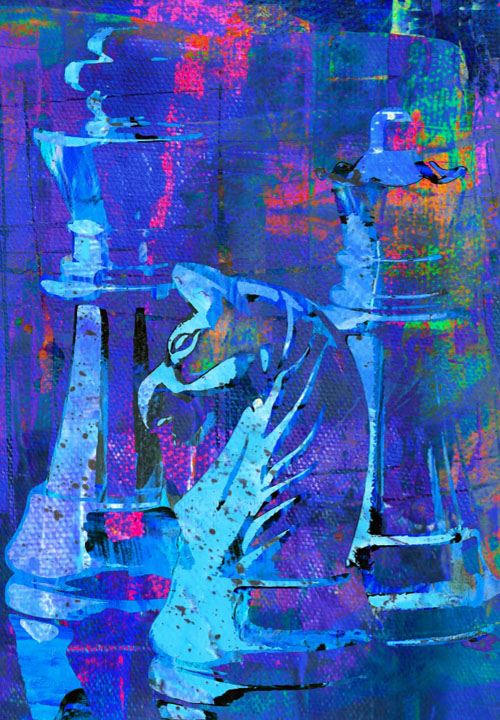 Checkmate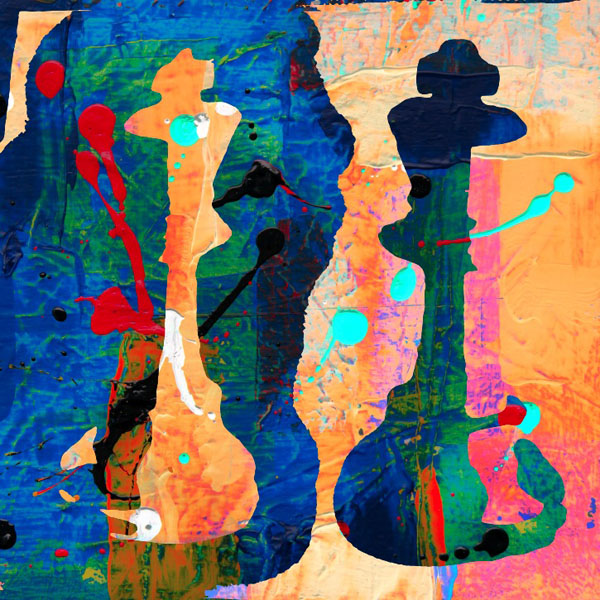 Two Kings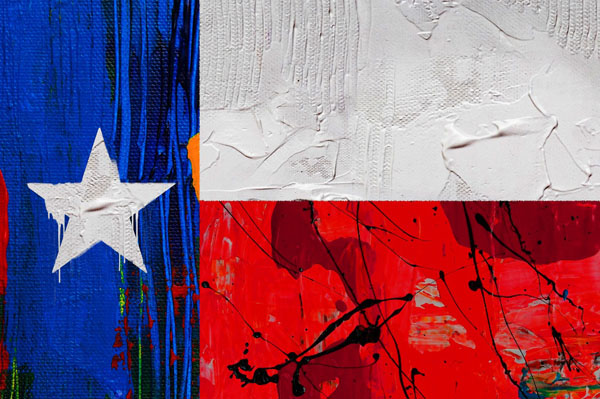 Texas Flag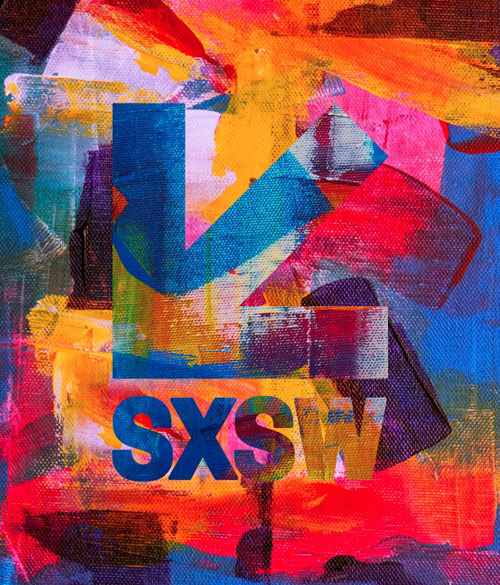 SXSW 2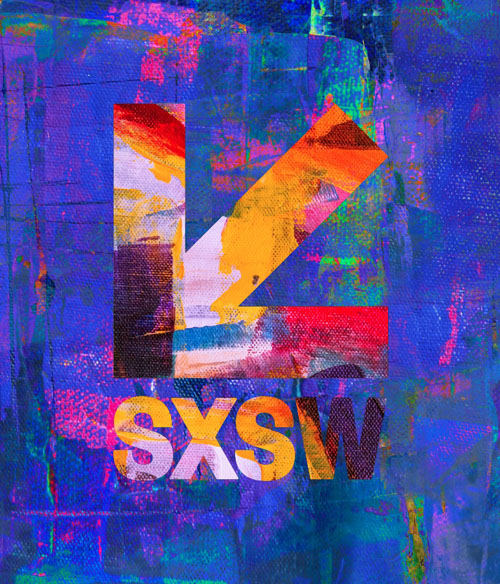 SXSW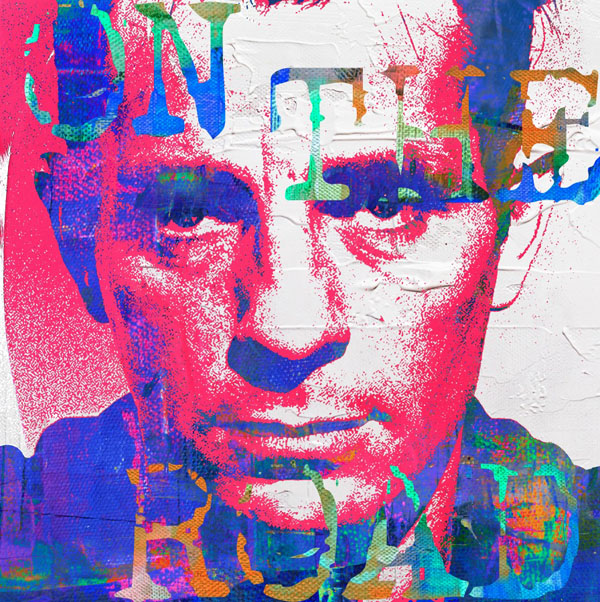 Jack Kerouac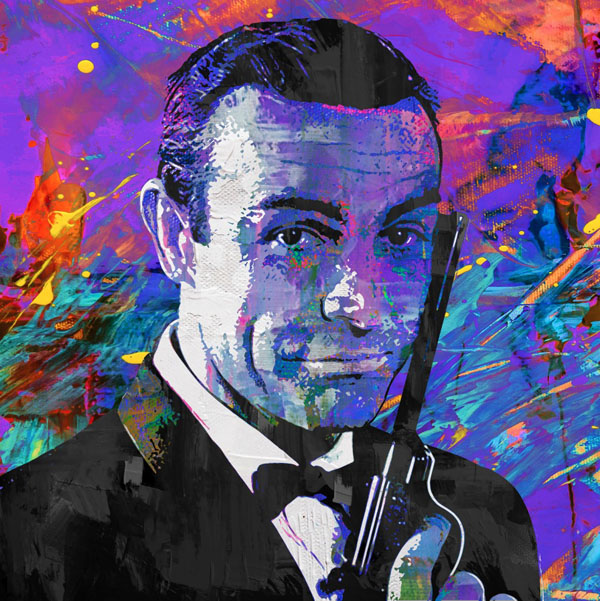 Sean Connery as James Bond

I Want to Believe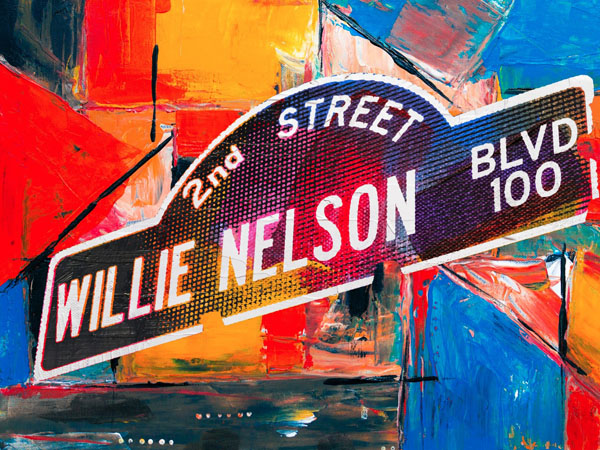 Willie Nelson Blvd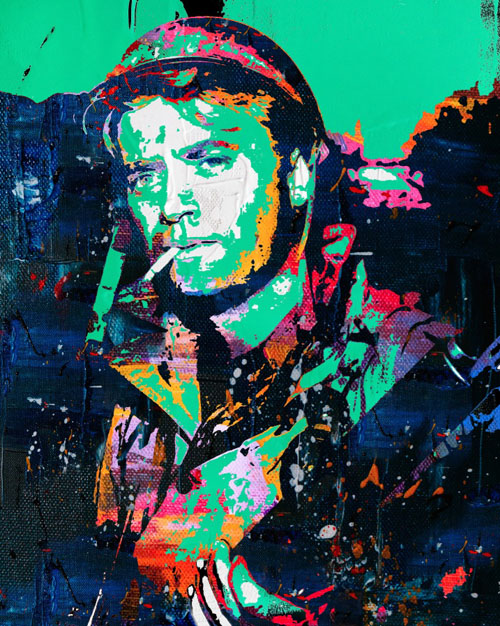 Vic Morrow in Combat!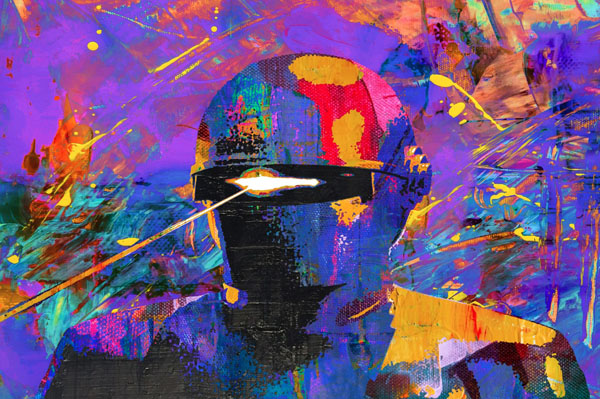 Klaatu Barada Nikto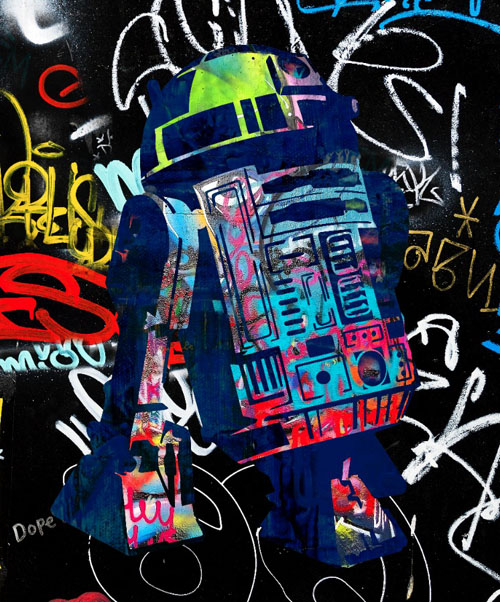 R2D2 Graffiti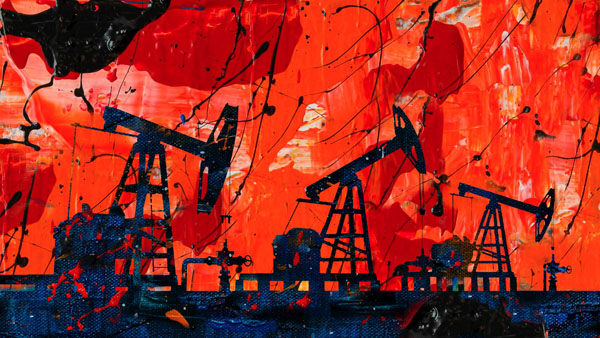 Pumpjack Landscape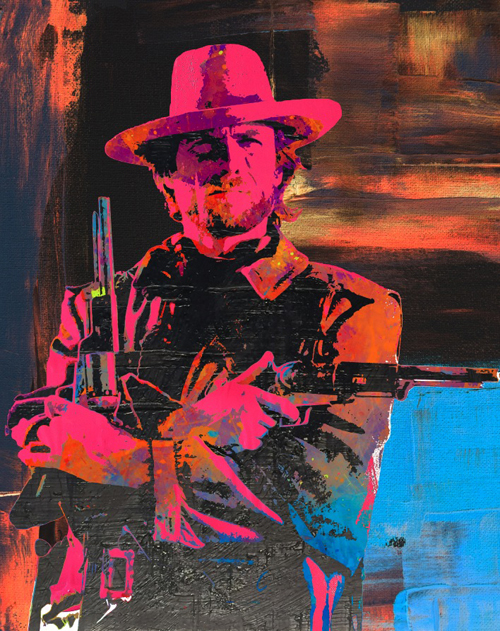 Cowboy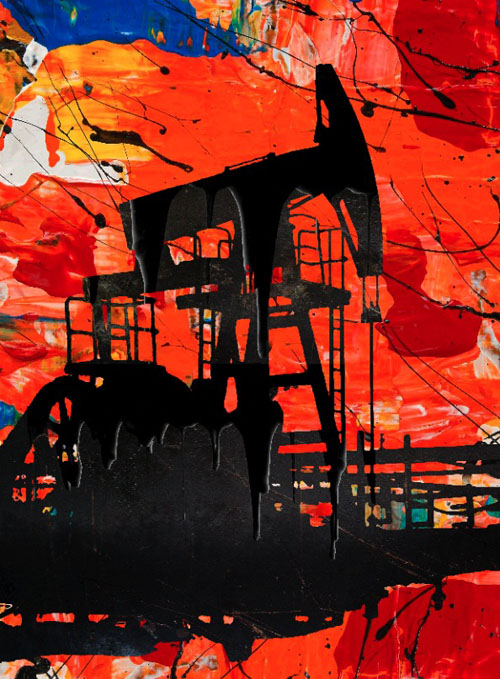 Pumpjack Orange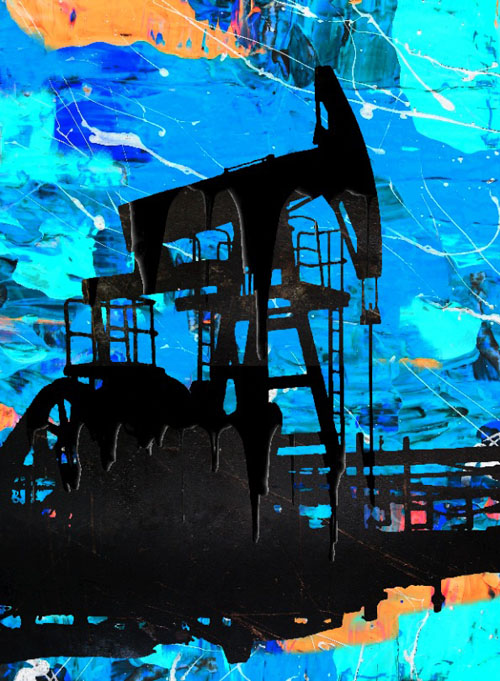 Pumpjack Blue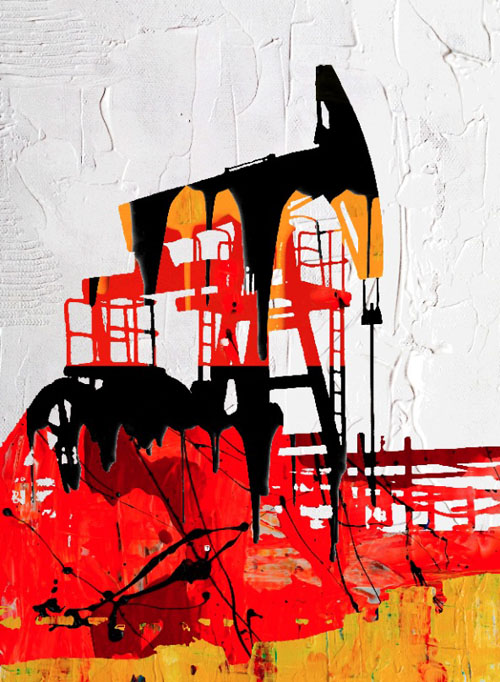 Pumpjack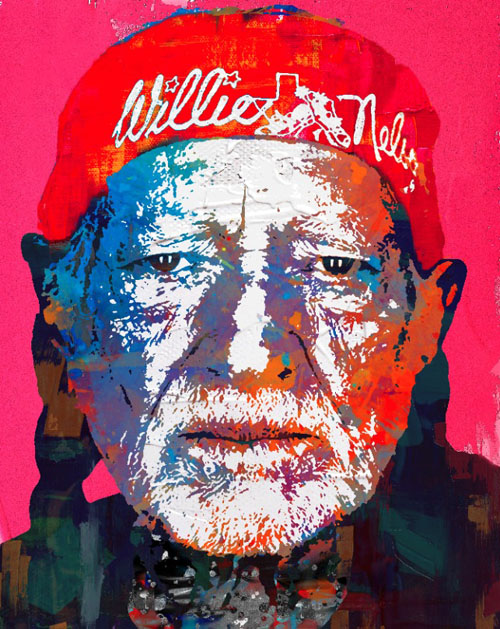 Willie Nelson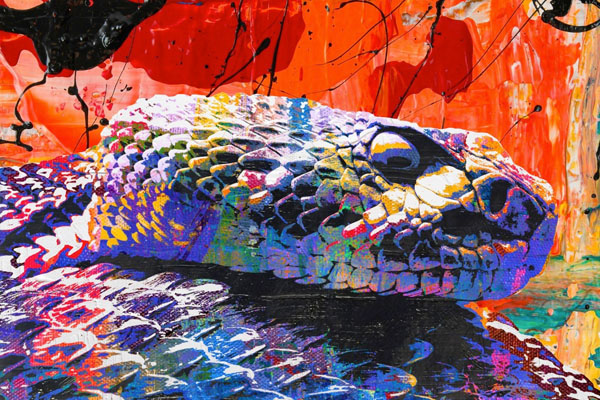 Western Diamondback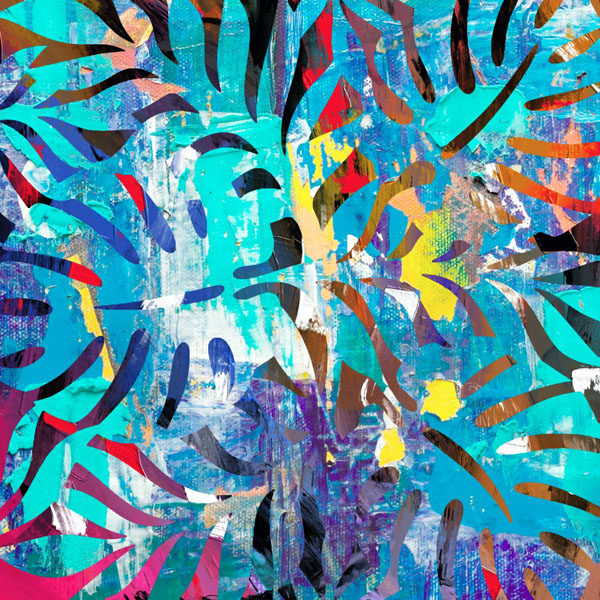 Hawaiian Palm 3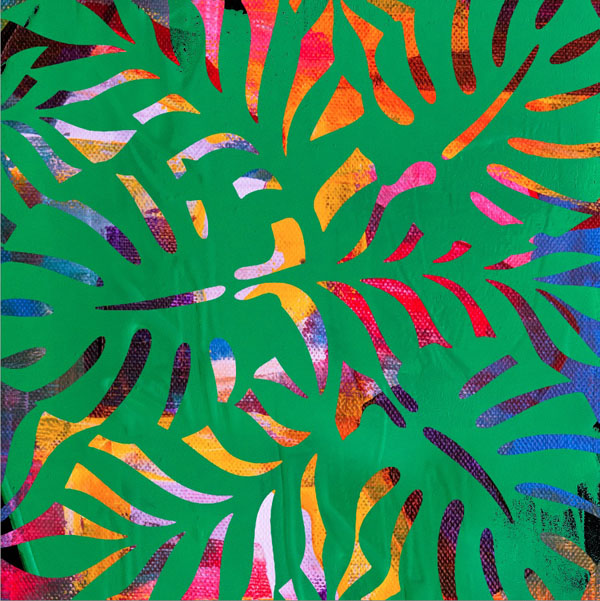 Hawaiian Palm 1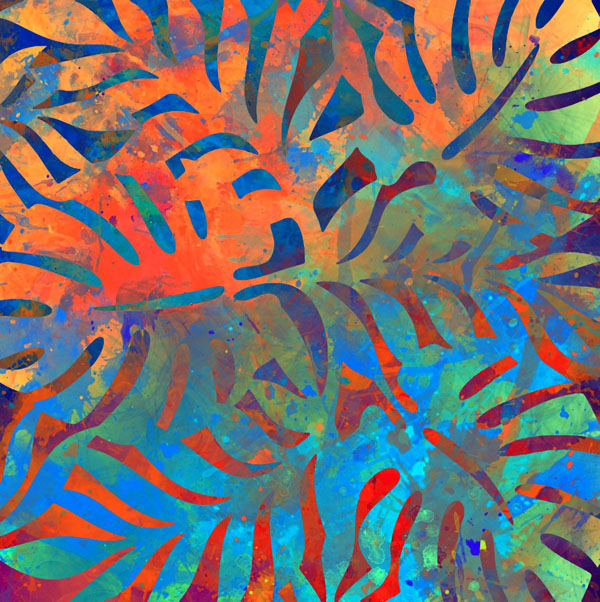 Hawaiian Palm 2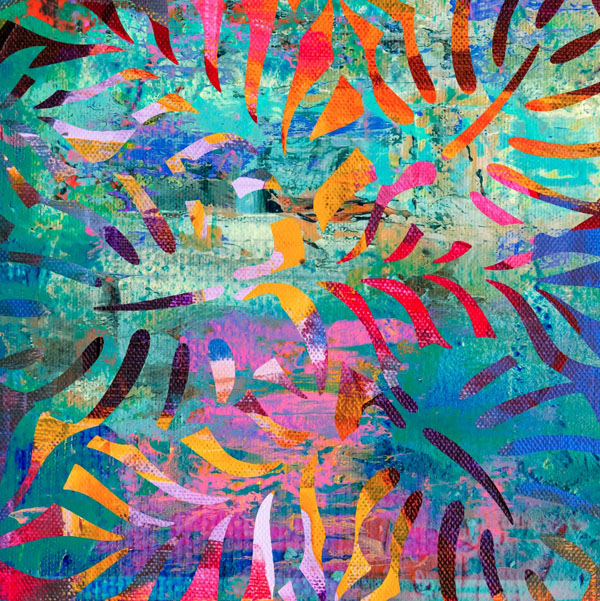 Hawaiian Palm 4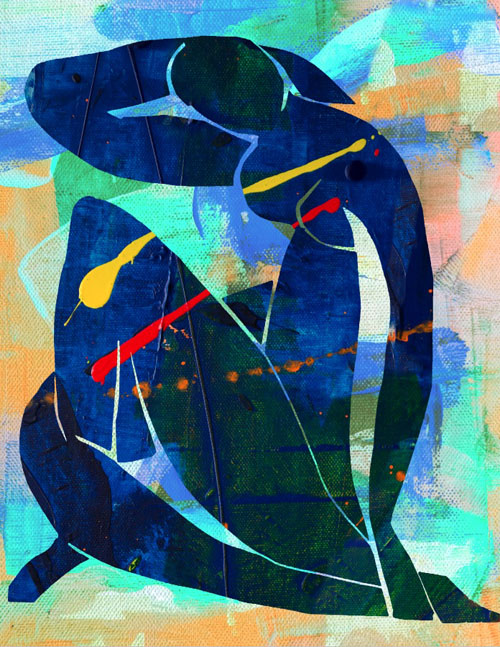 Reimagined Blue Nude II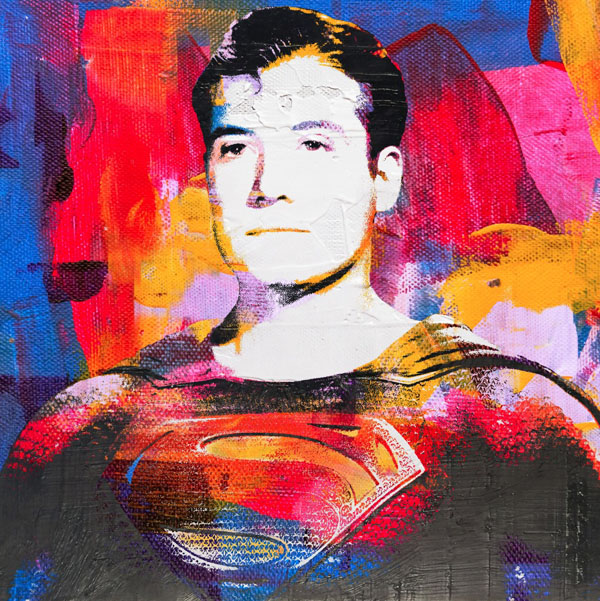 George Reeves as Superman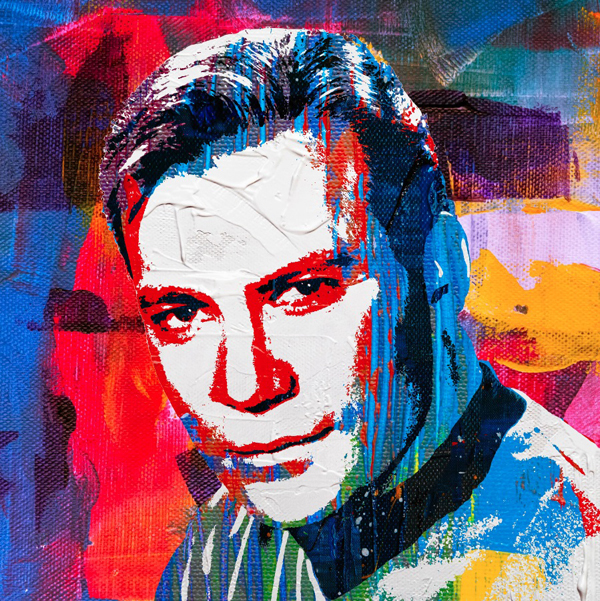 William Shatner as Captain James T. Kirk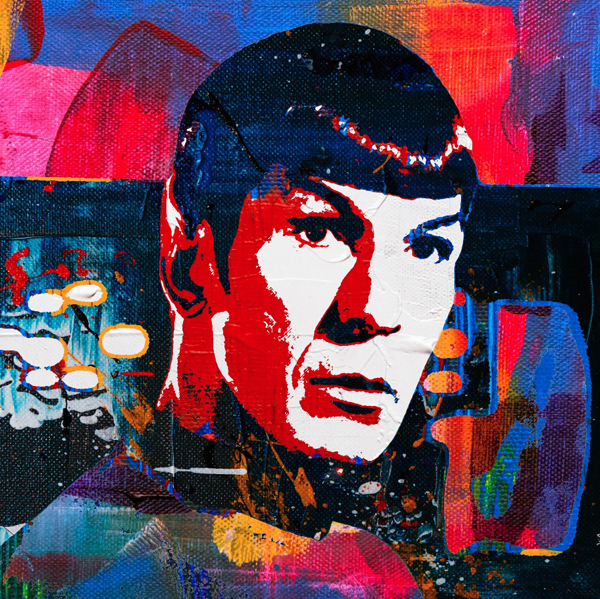 Leonard Nimoy as Mr. Spock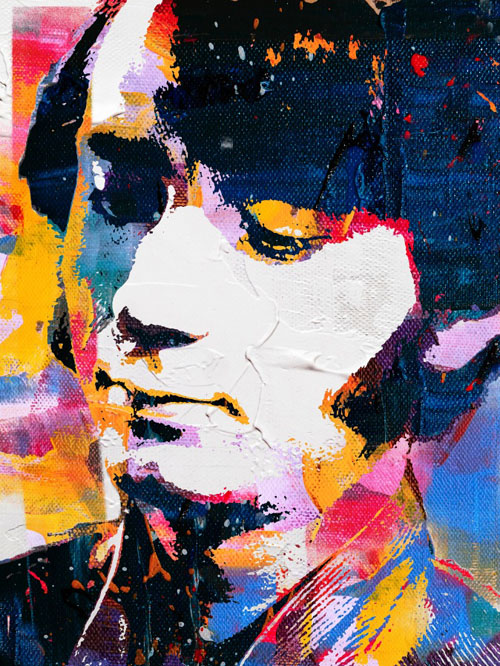 Mike Nesmith (The Monkees)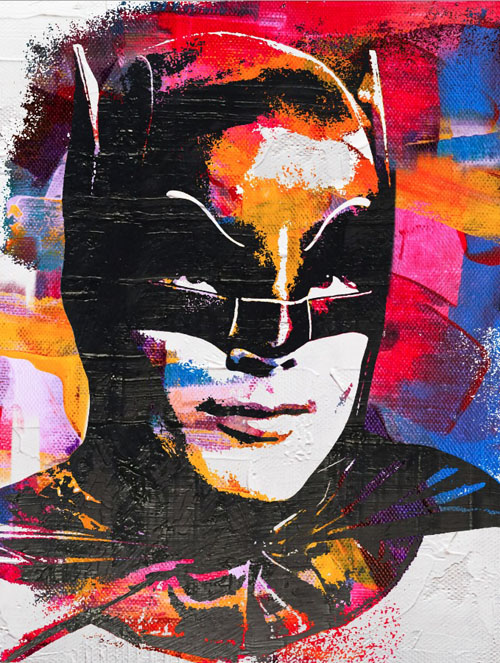 Adam West as Batman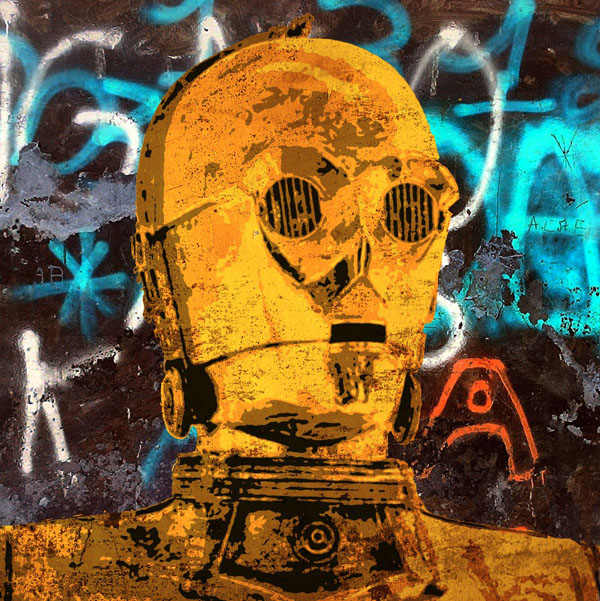 3-CPO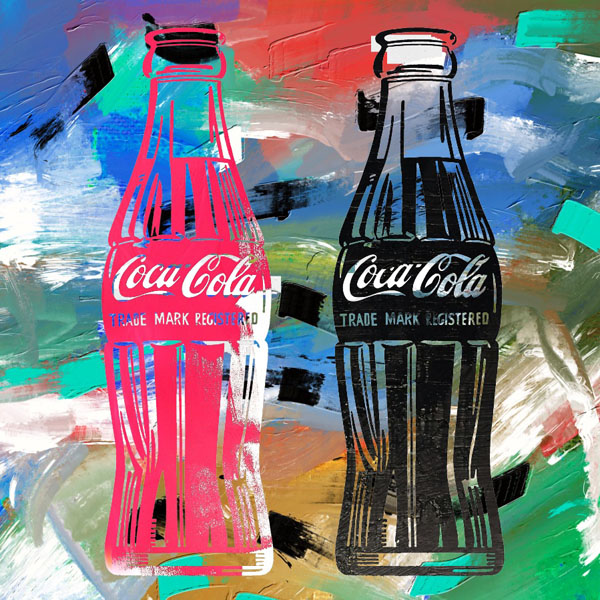 Coca-Cola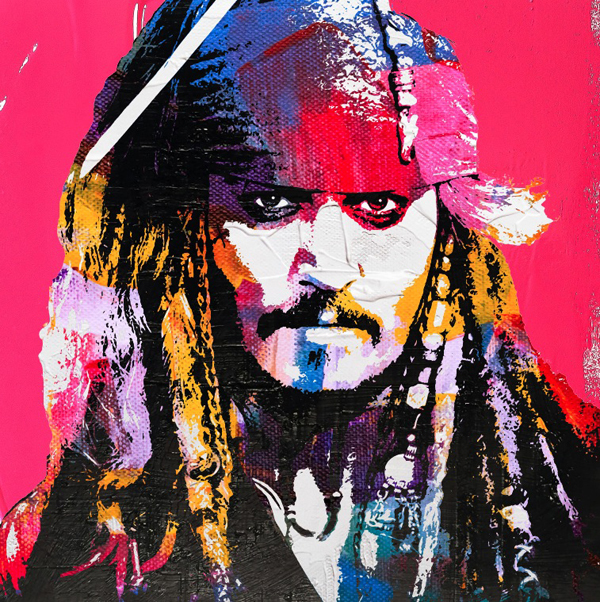 Johnny Depp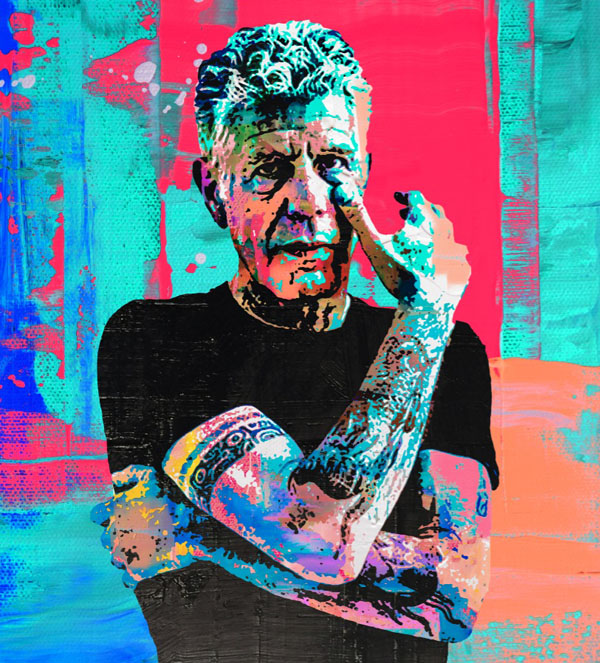 Anthony Bourdain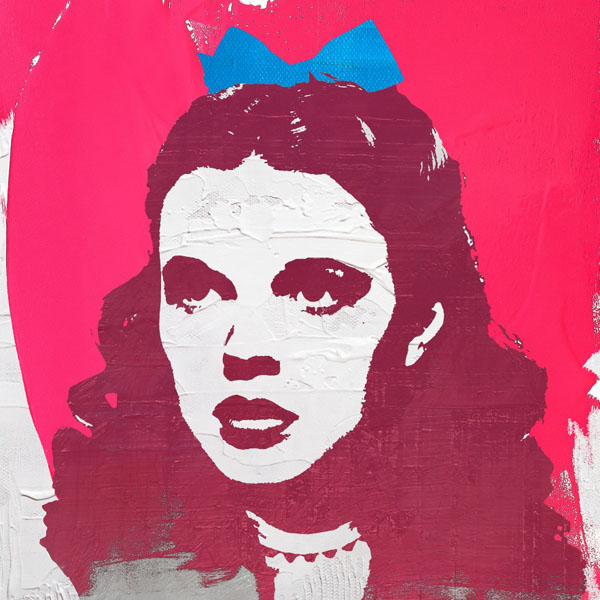 Surrender Dorothy (Judy Garland)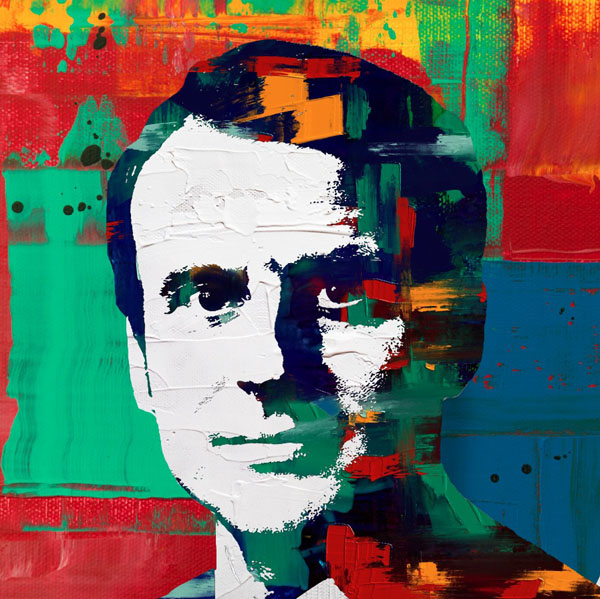 French President Emmanuel Macron 1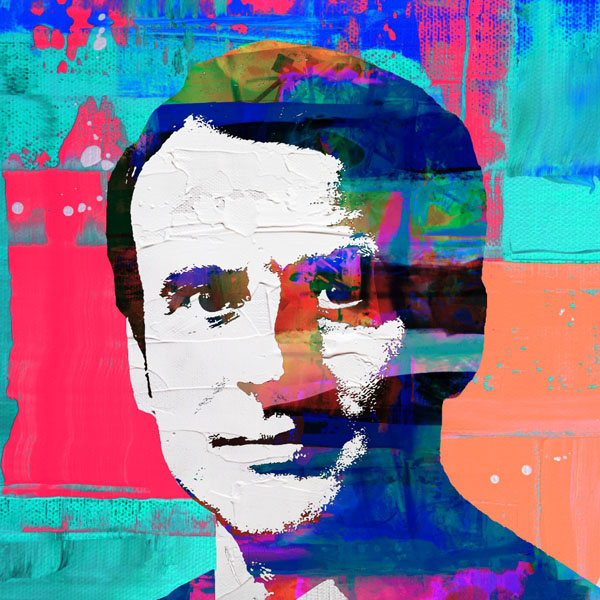 French President Emmanuel Macron 2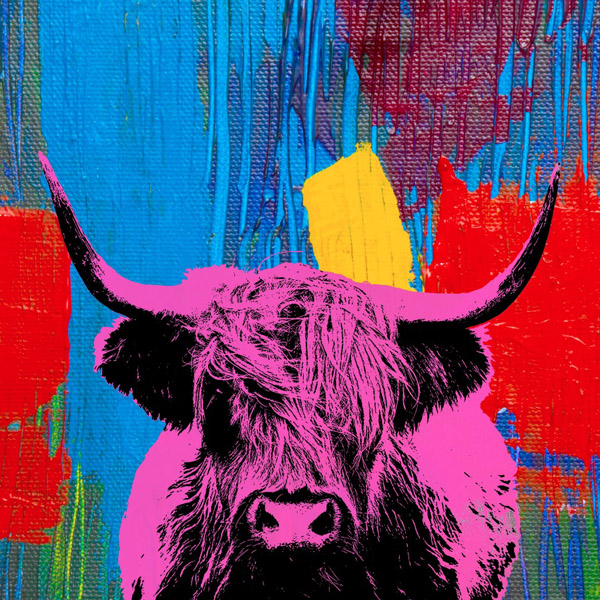 Highland Cow 1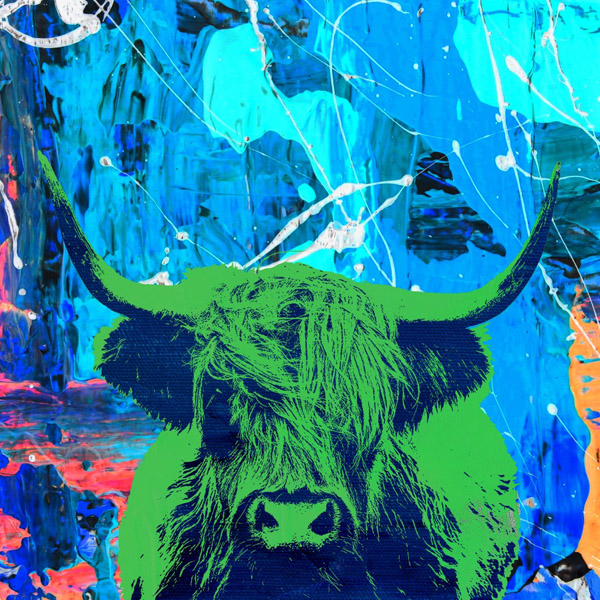 Highland Cow 2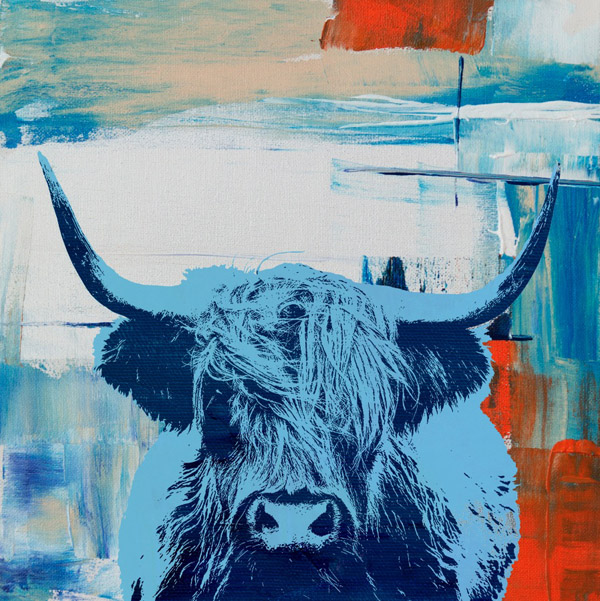 Highland Cow 3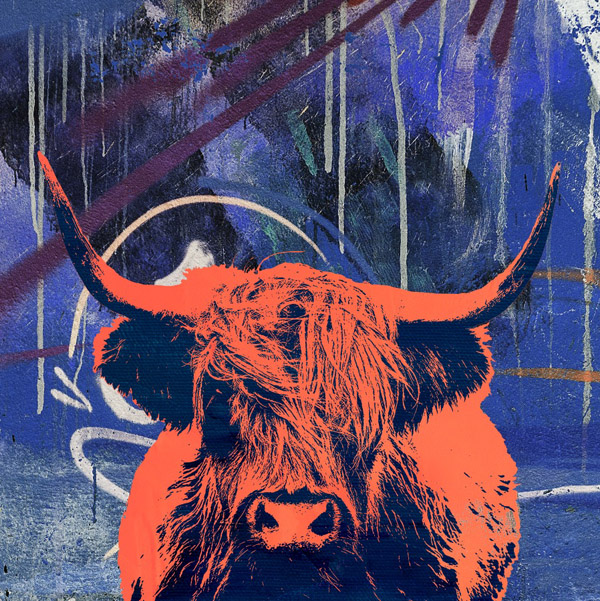 Highland Cow 4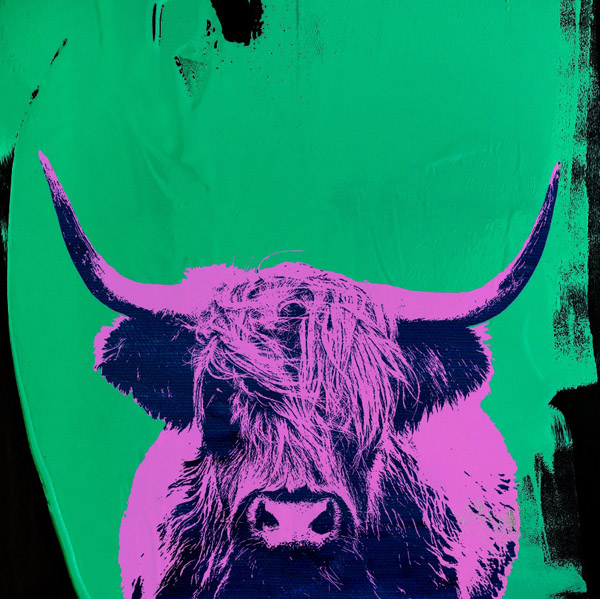 Highland Cow 5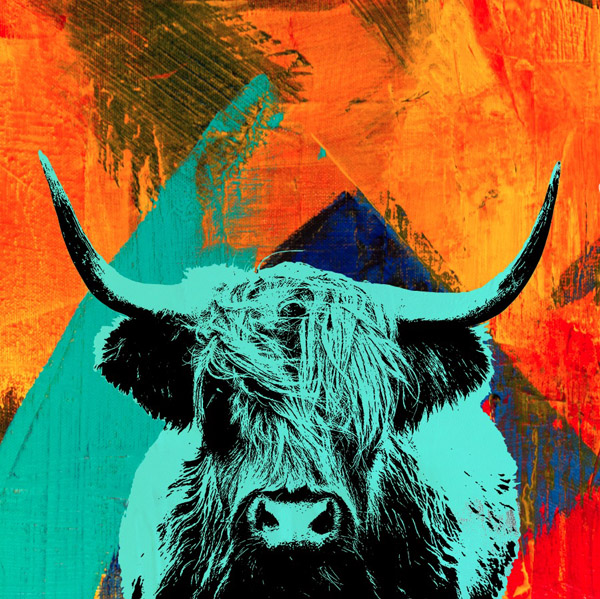 Highland Cow 6

Highland Cow 7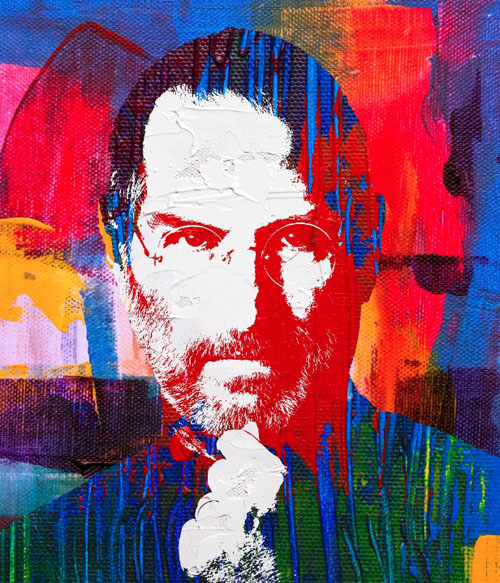 Steve Jobs 2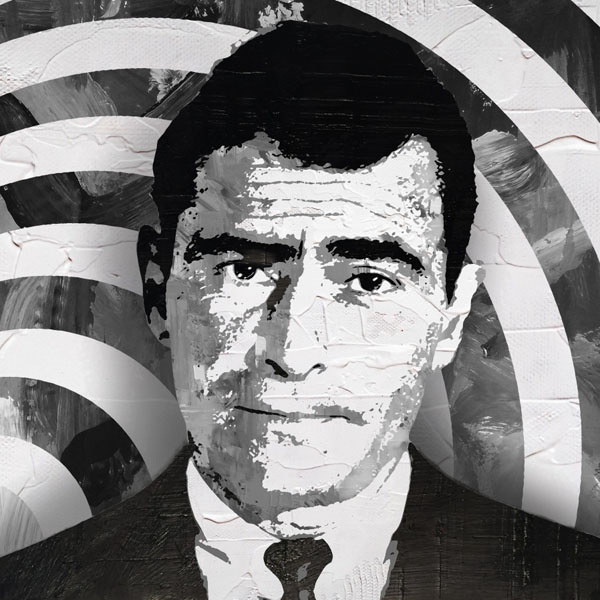 Twilight Zone Rod Serling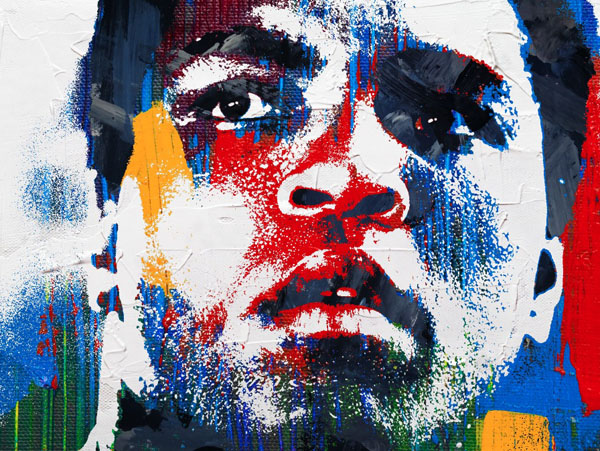 Muhammad Ali 2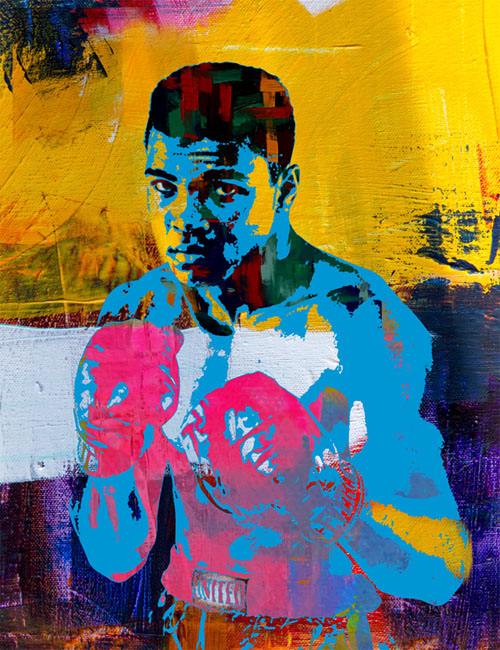 Muhammad Ali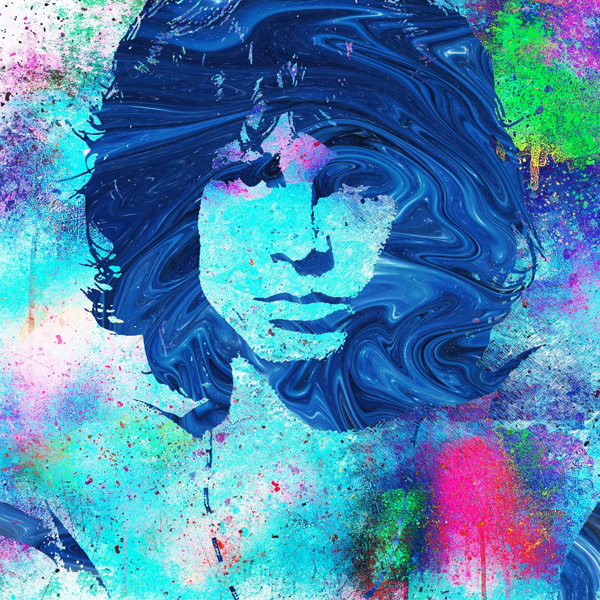 Jim Morrison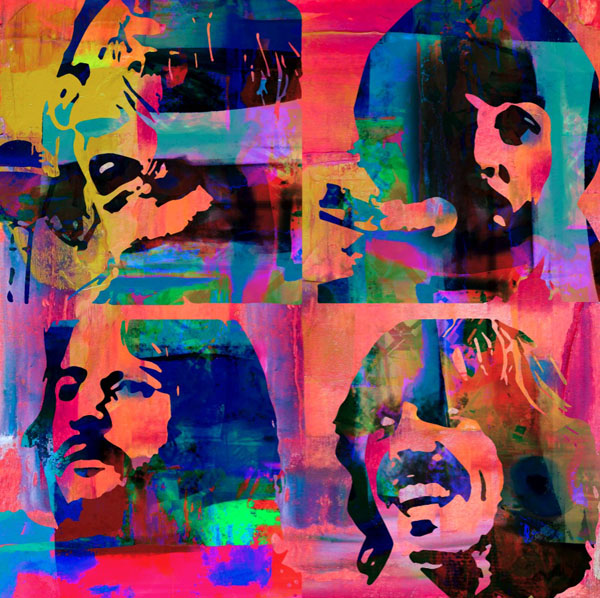 Let It Be Psychedelic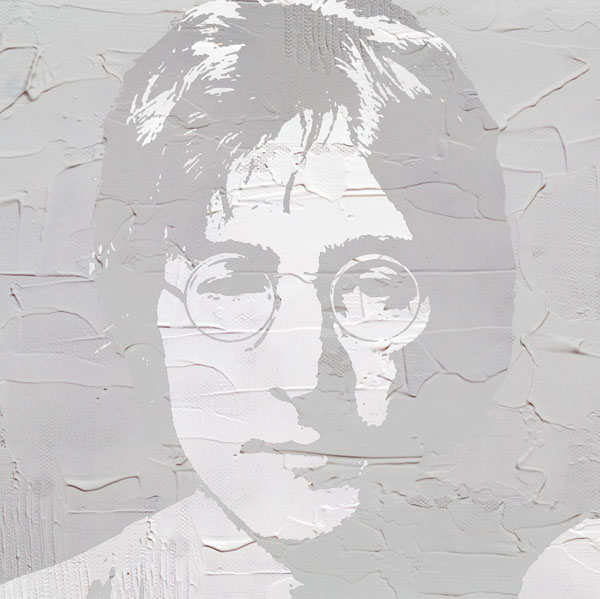 Silver Lennon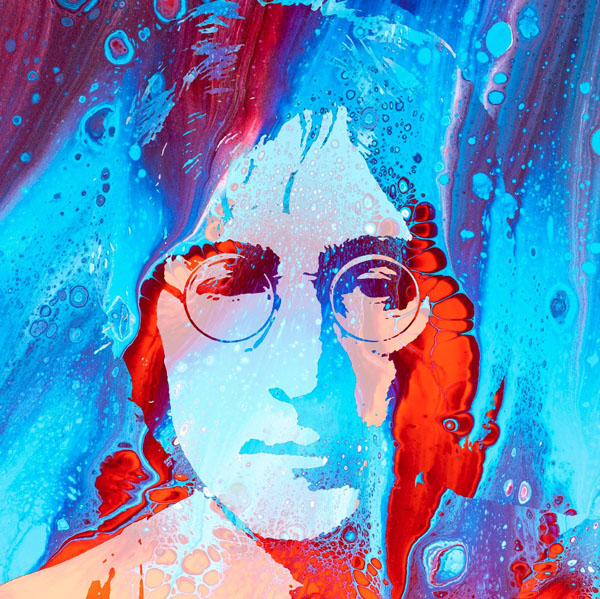 Psychedelic Lennon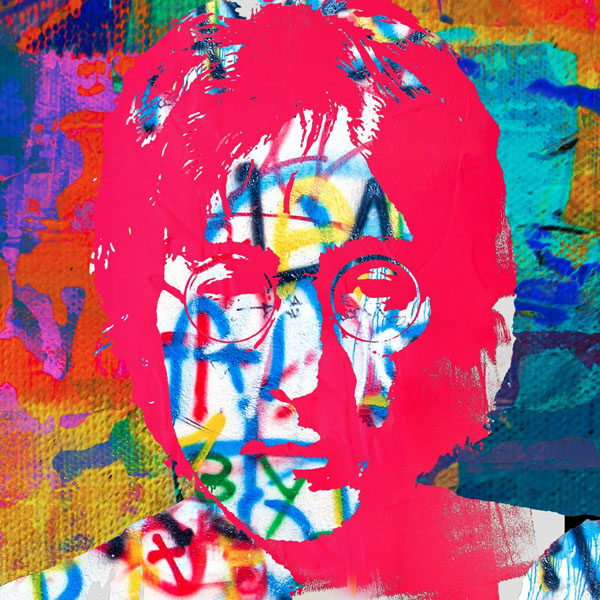 Magenta Lennon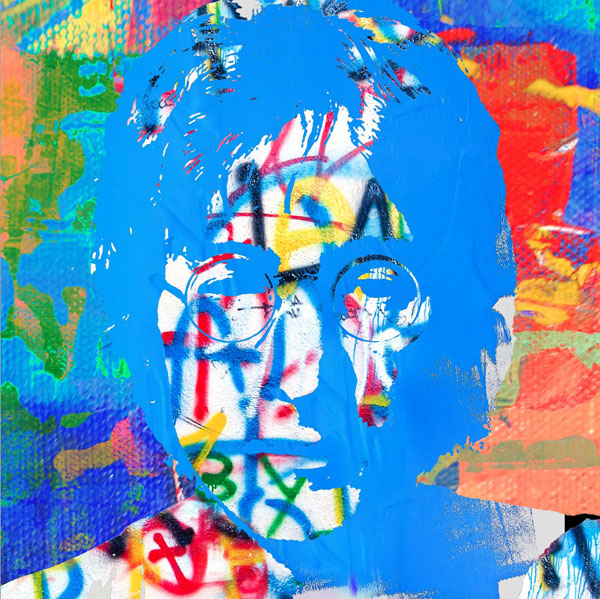 Cyan Lennon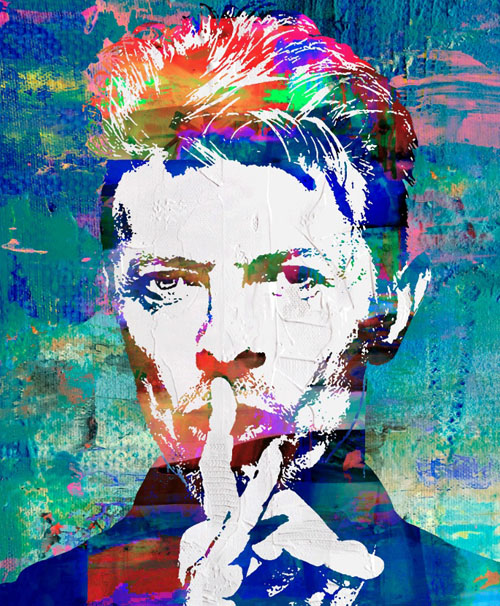 David Bowie 2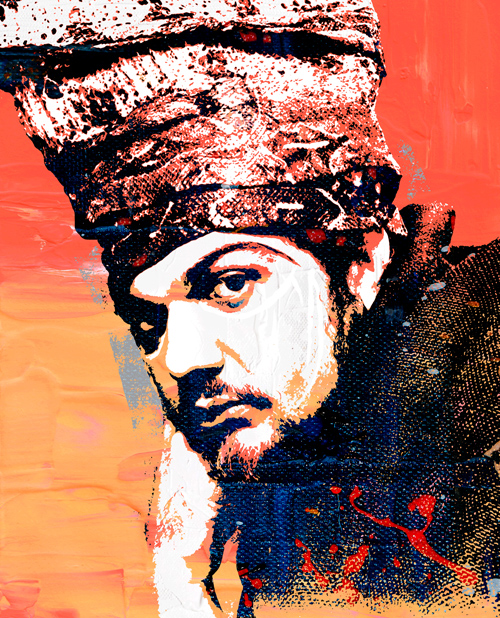 Dr. John with Rattlesnake Turban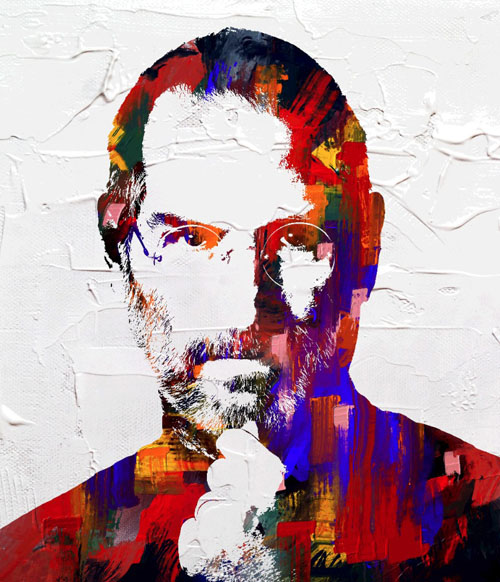 Steve Jobs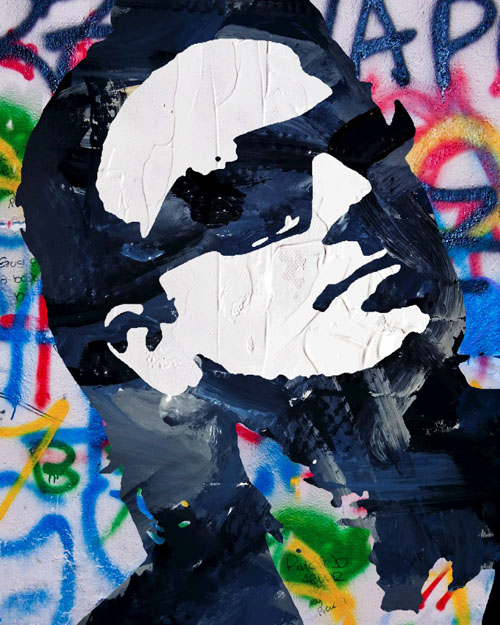 Bono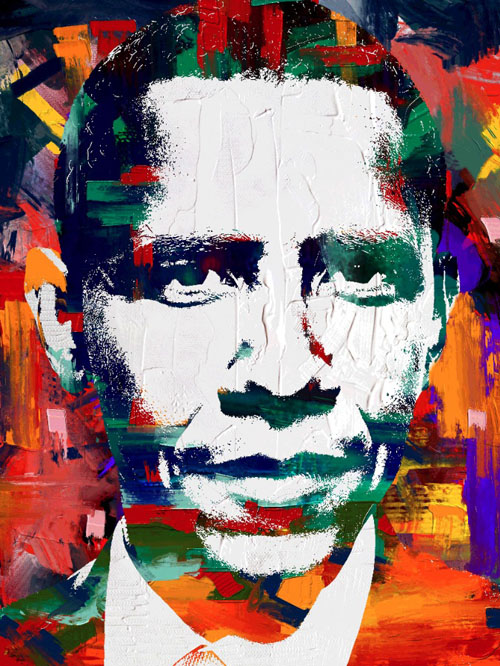 Barack Obama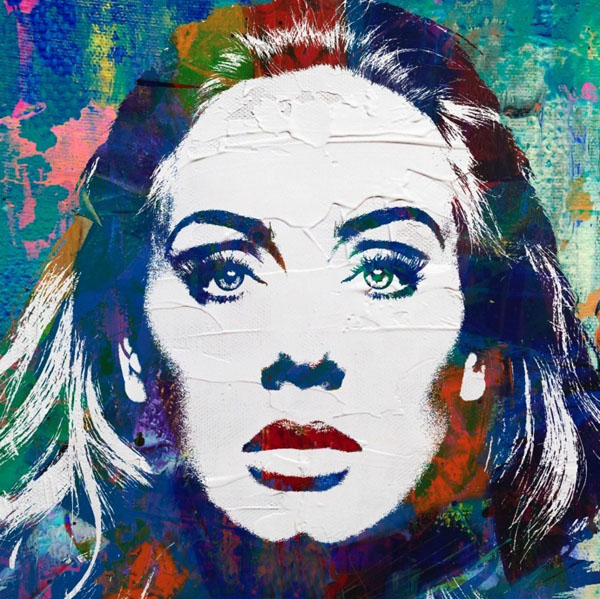 Adele 2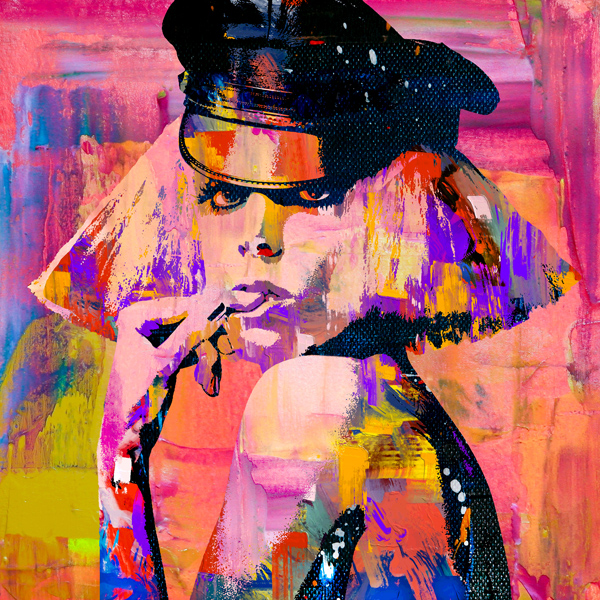 Lady Gaga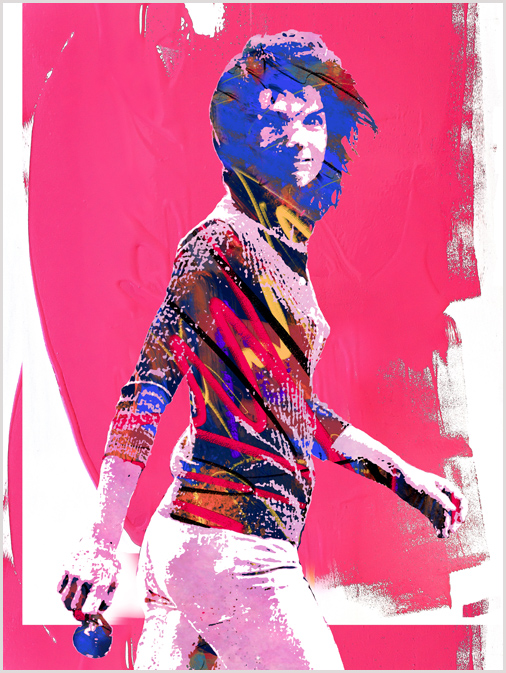 Jackie Kennedy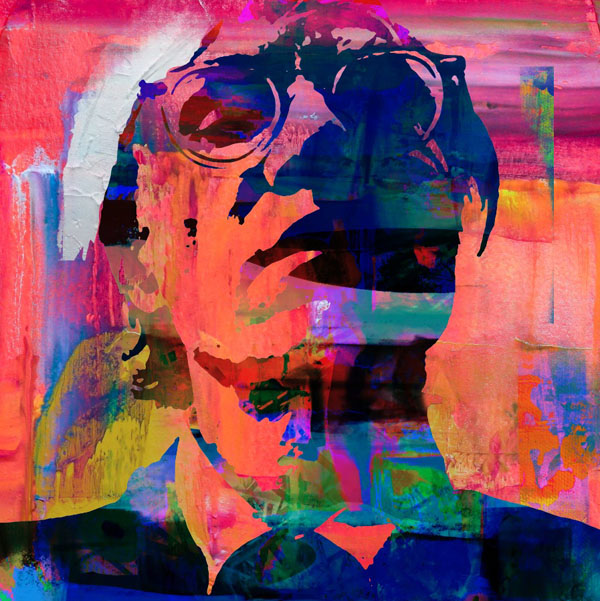 Selfie (Andy Warhol)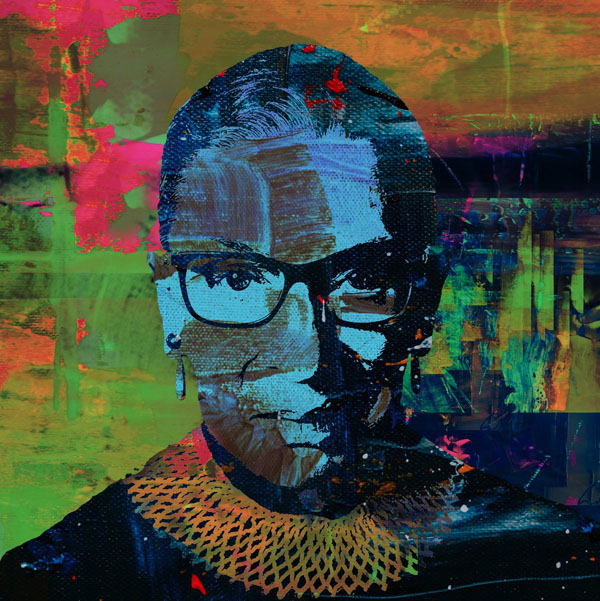 RBG (Ruth Bader Ginsburg)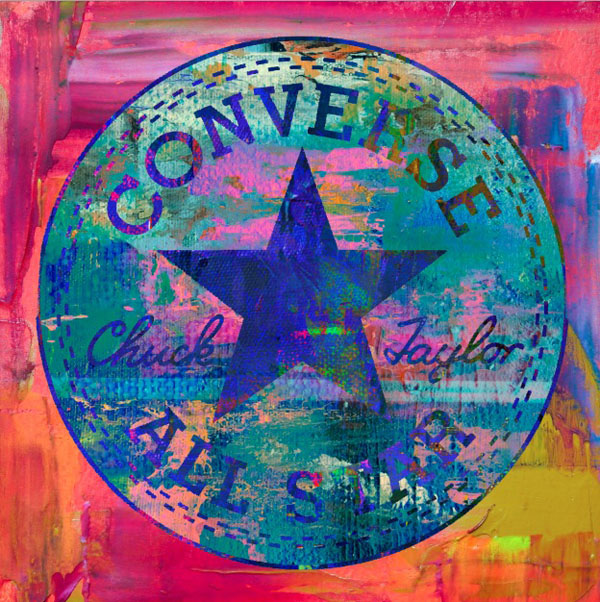 All Stars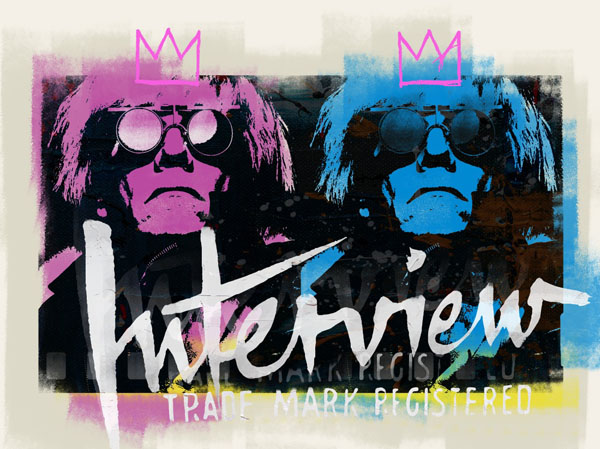 The King of Pop (Warhol Interview)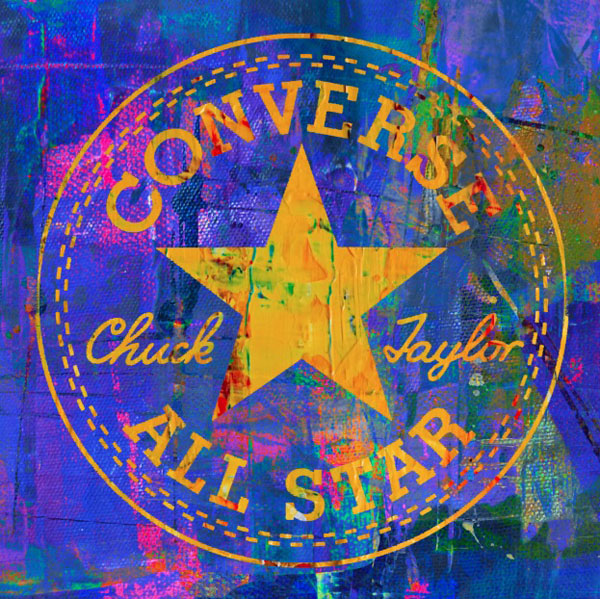 All Stars II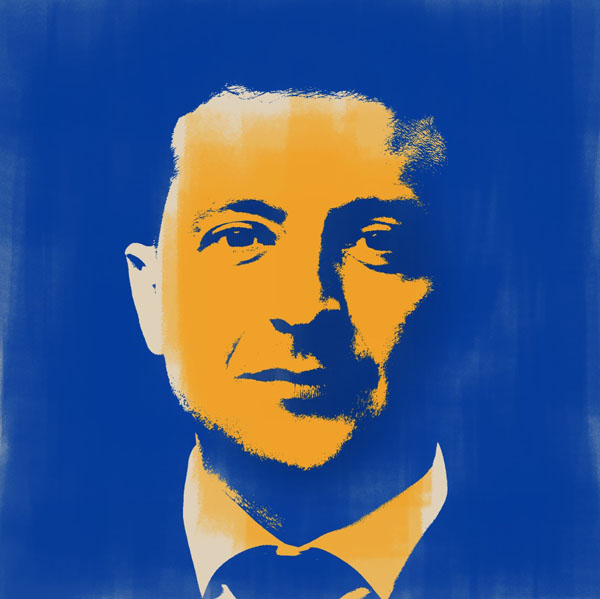 Zelenskyy IV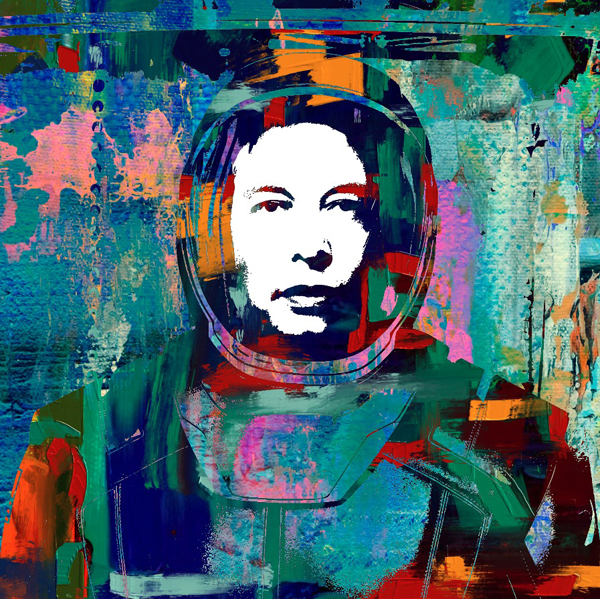 Mars Man (Elon Musk)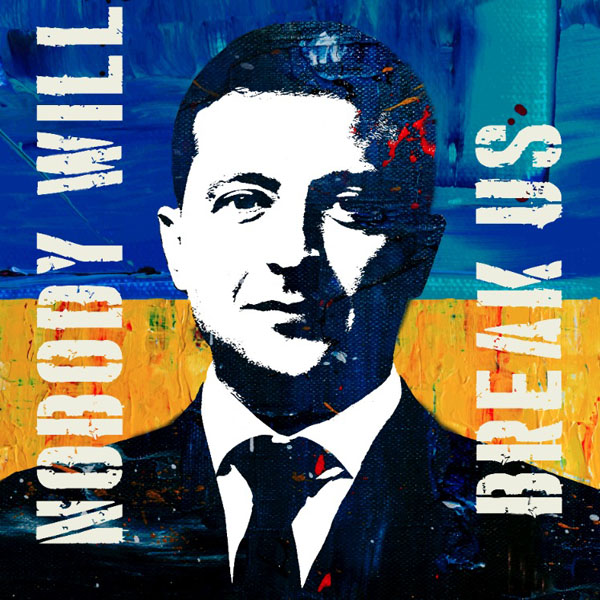 Zelenskyy III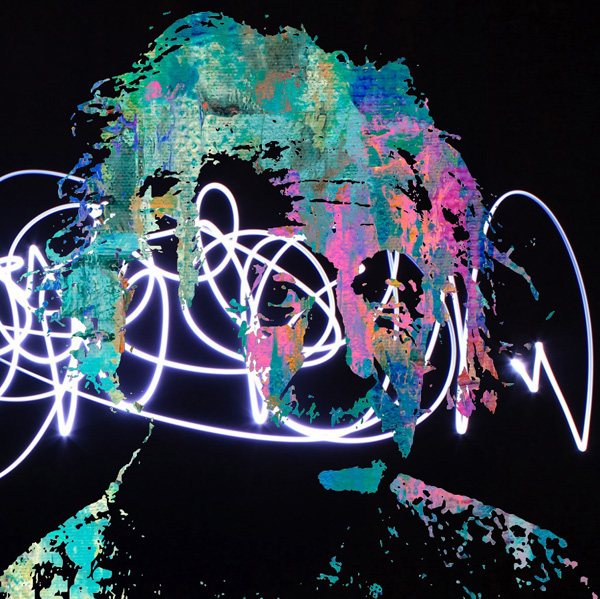 Einstein Speed of Light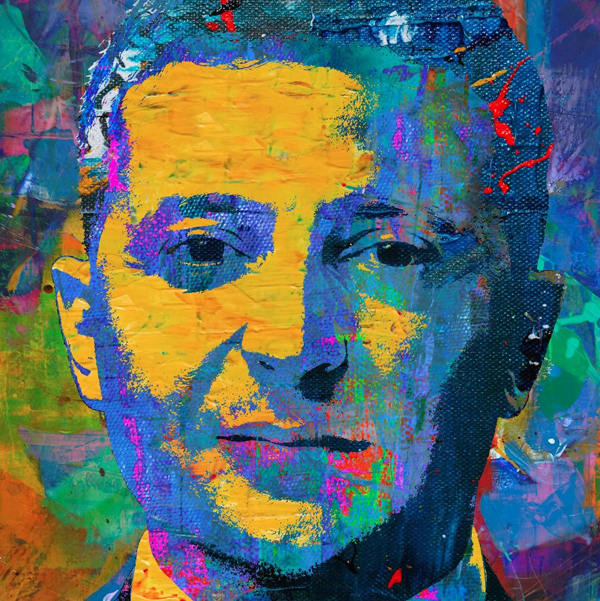 Zelenskyy II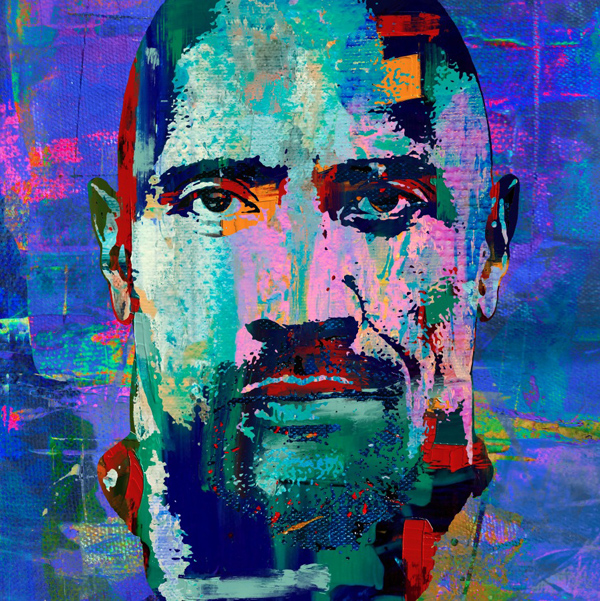 The Rock (Dwayne Johnson)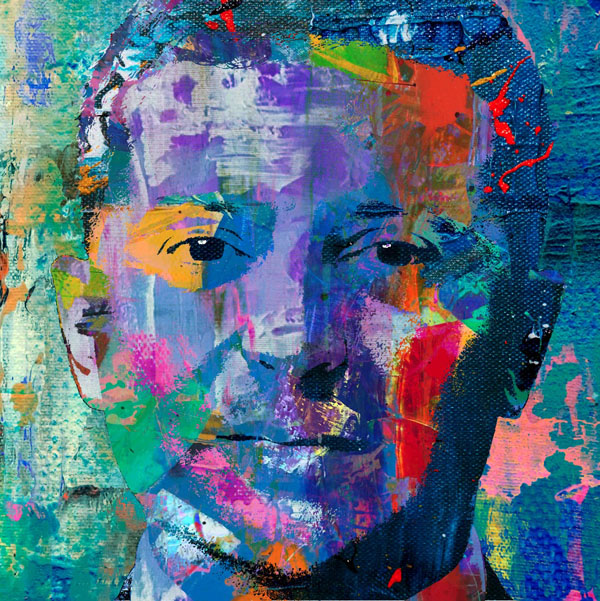 Ukranian President Zelenskyy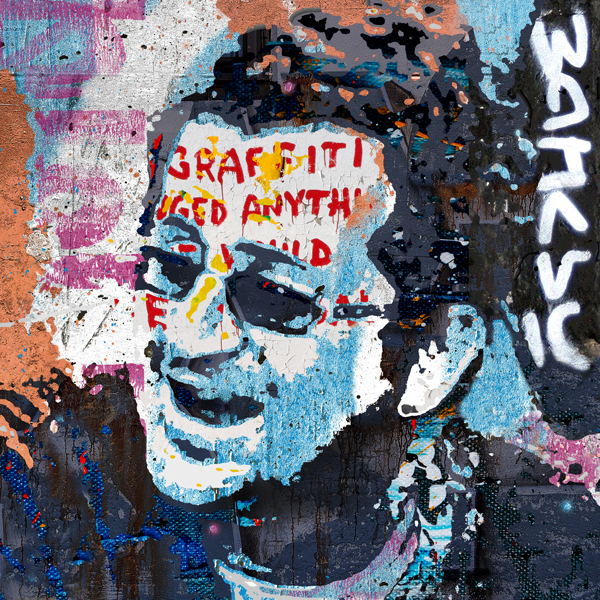 Banksy Unmasked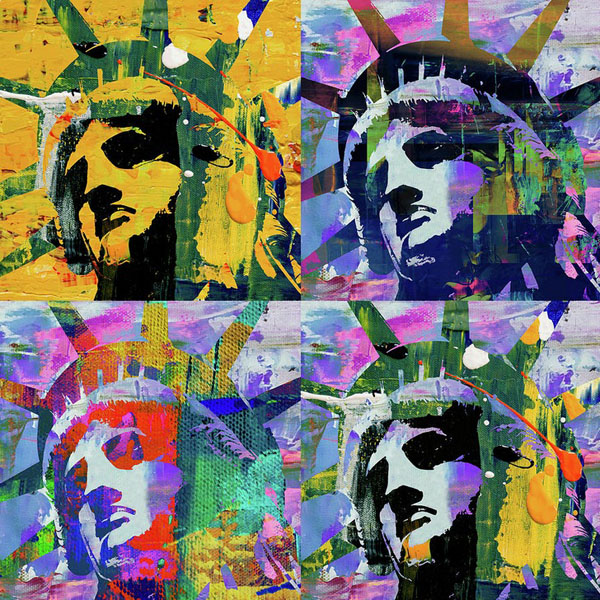 Liberty Quadrant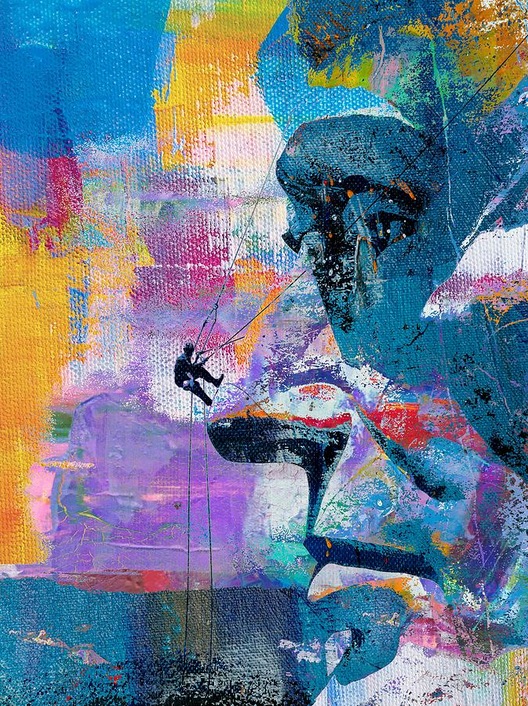 Mount Rushmore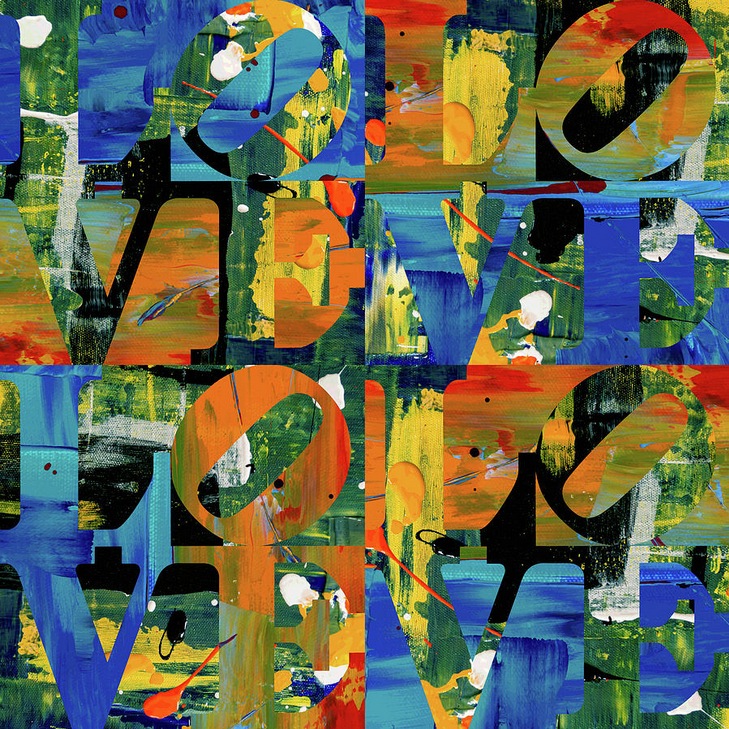 LOVE Quadrant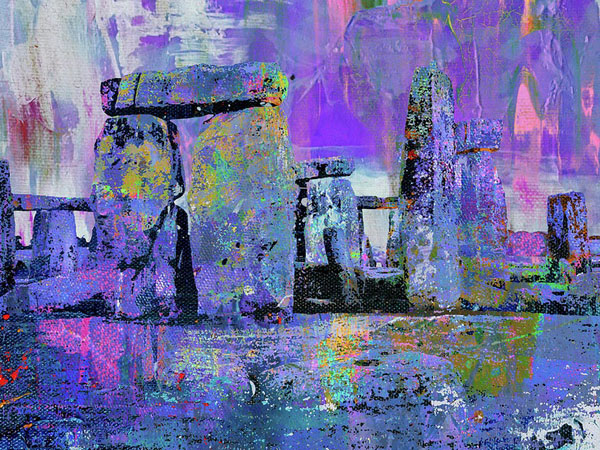 Stonehenge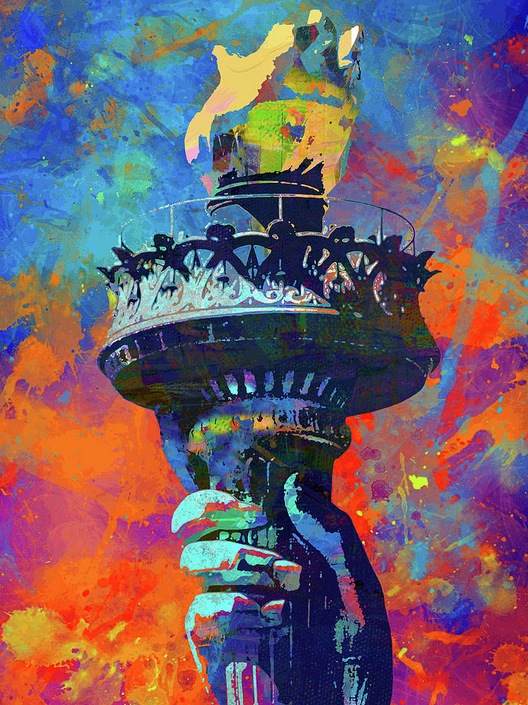 Liberty's Torch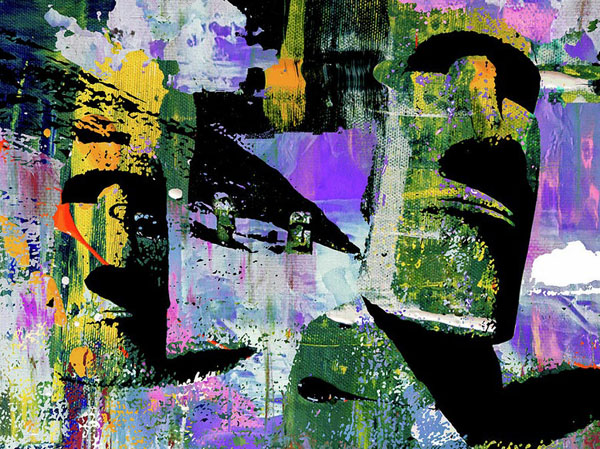 Moai Two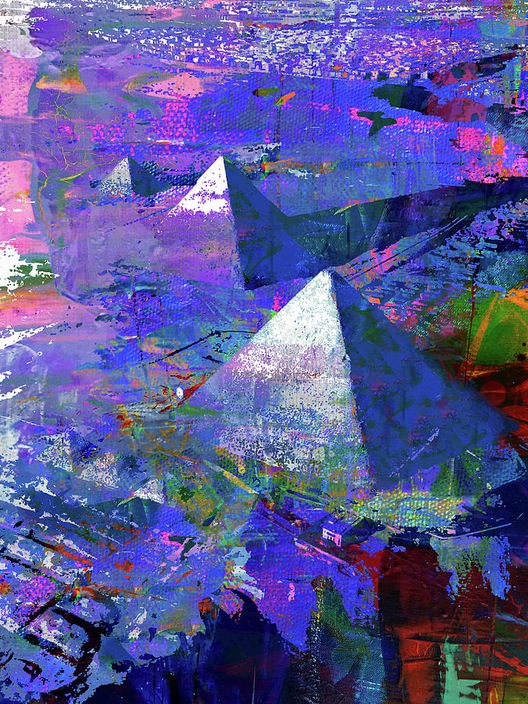 Great Pyramids of Giza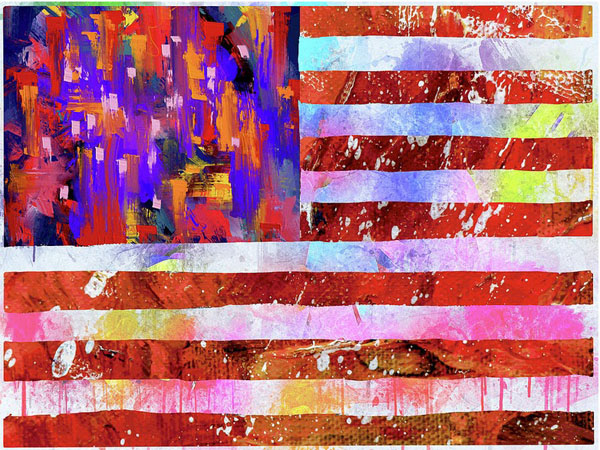 American Flag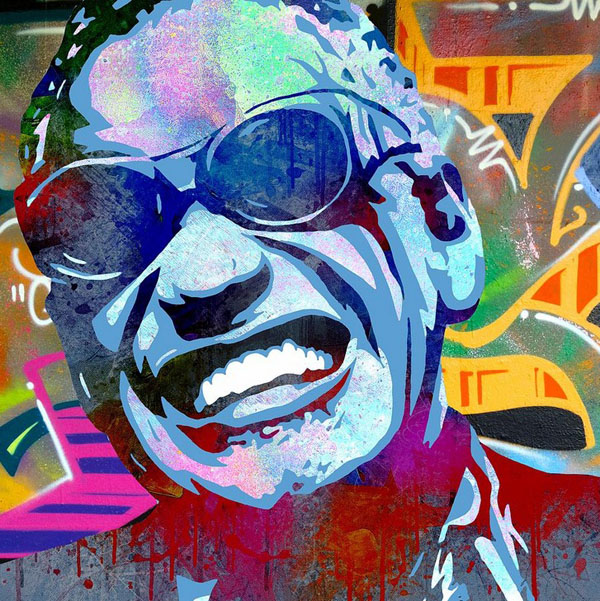 Ray (Ray Charles)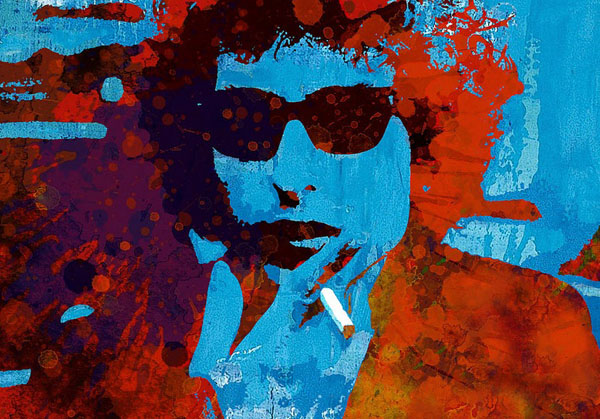 Famous Songwriter (Bob Dylan)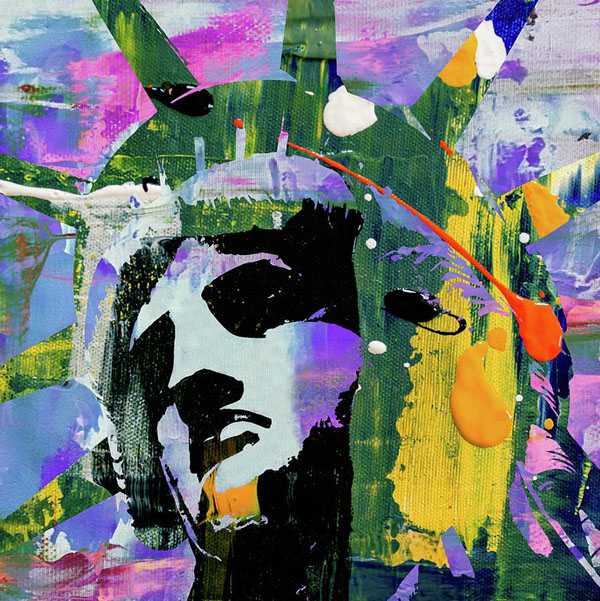 Liberty Four

SAMO (Basquiat)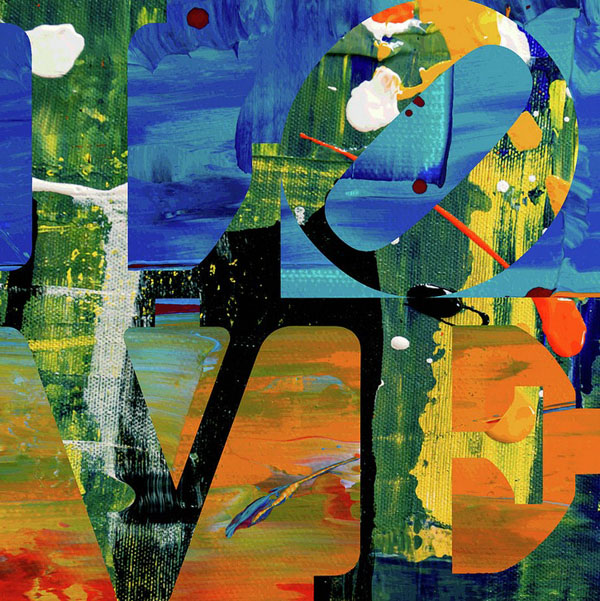 LOVE One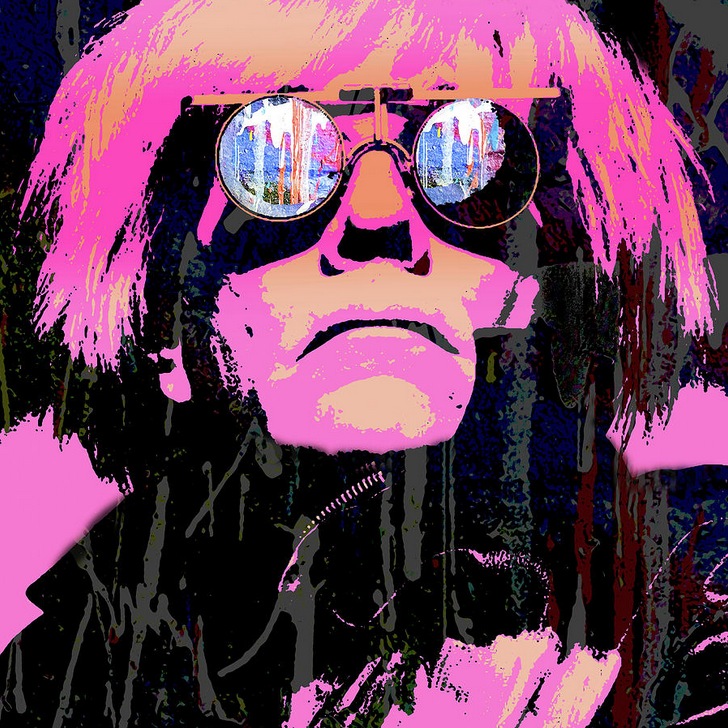 Andy (Andy Warhol)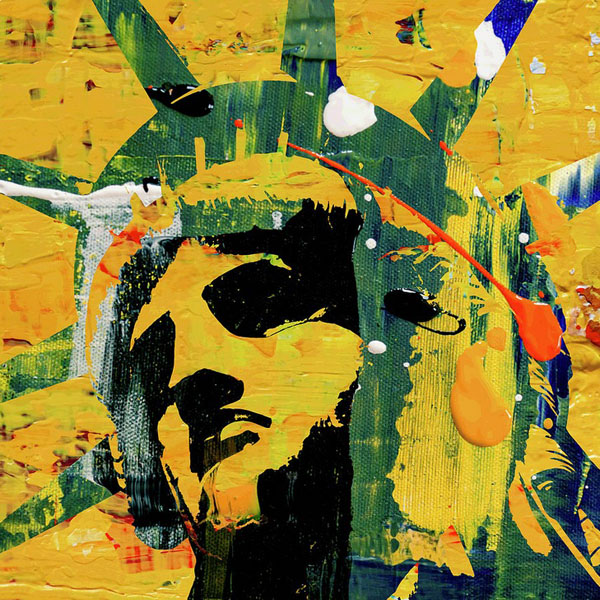 Liberty One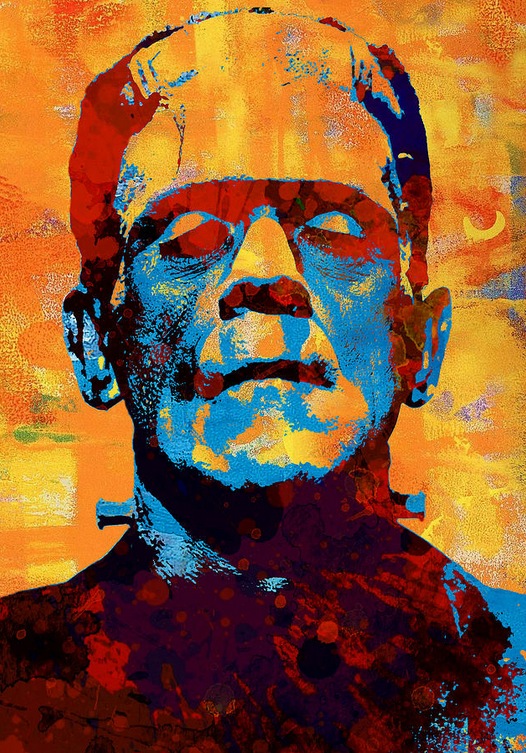 Frankenstein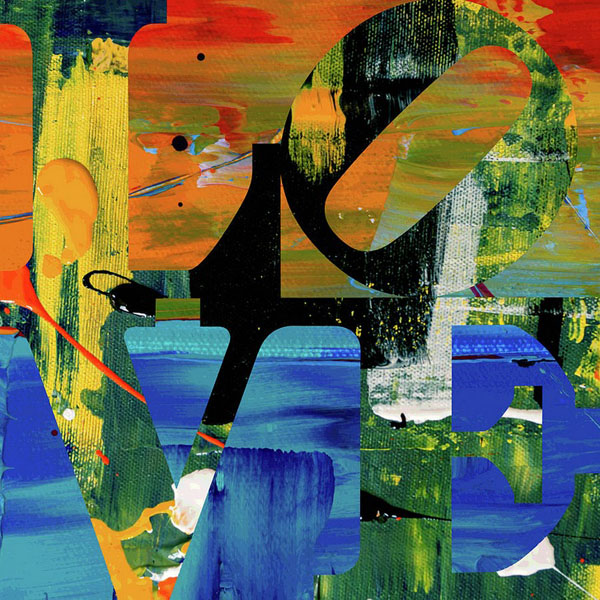 LOVE Three

Mother Superior (Yoko Ono)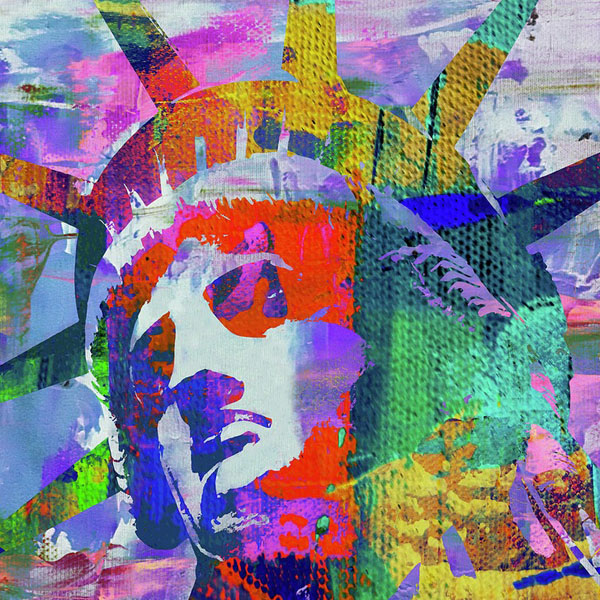 Liberty Three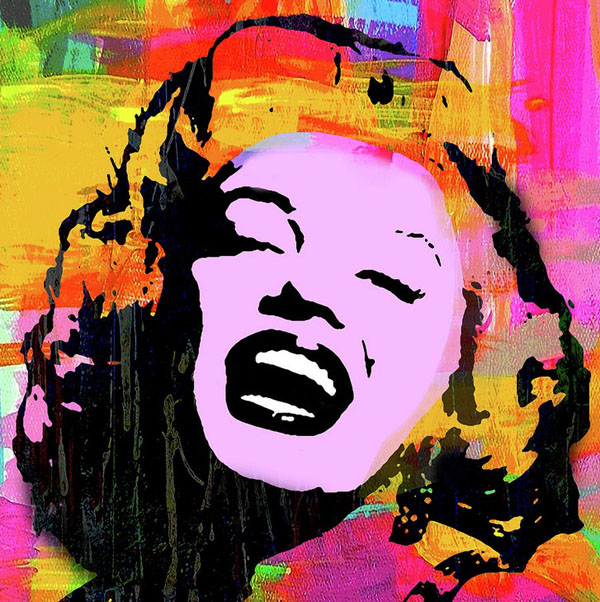 Marilyn (Marilyn Monroe)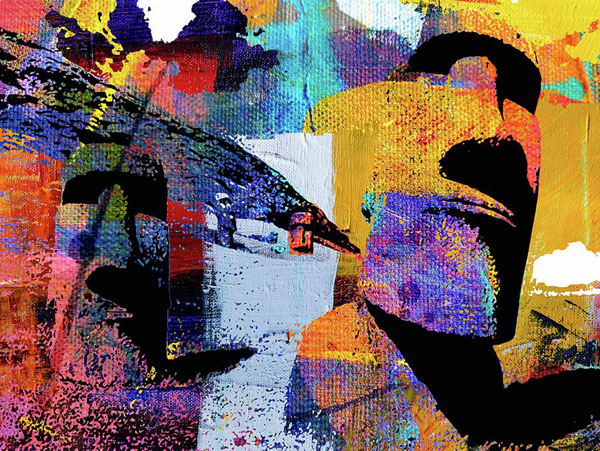 Moai Five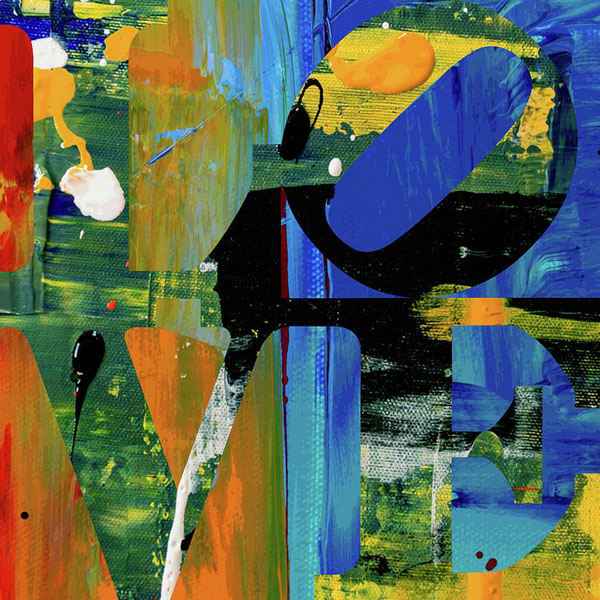 LOVE Five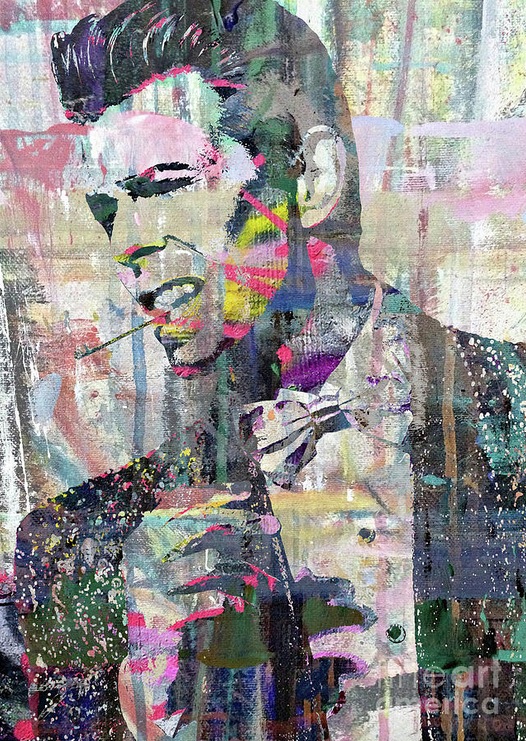 Major Tom (David Bowie)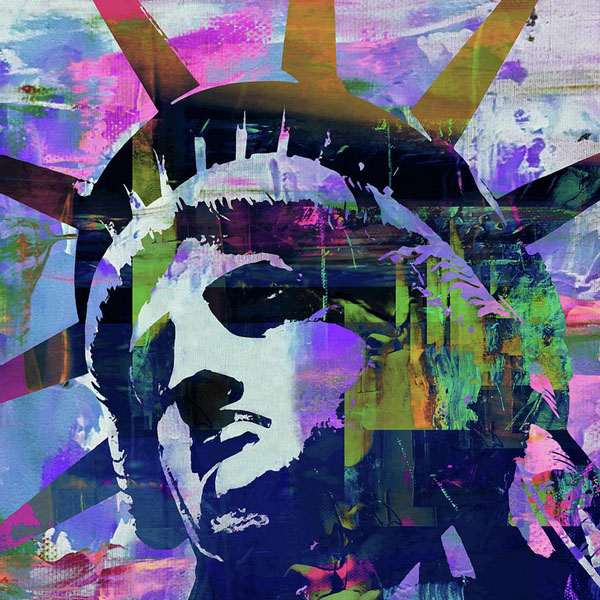 Liberty Two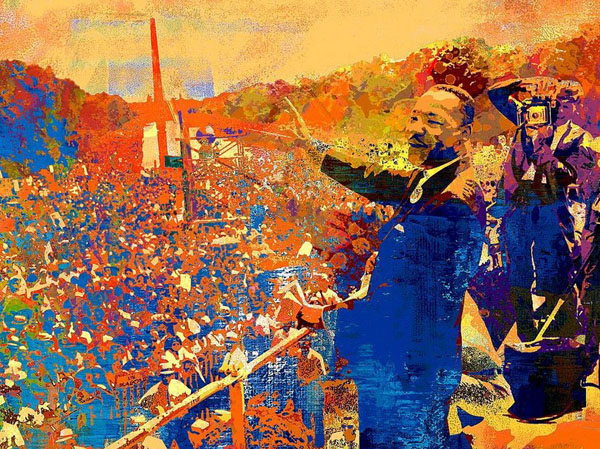 I Have A Dream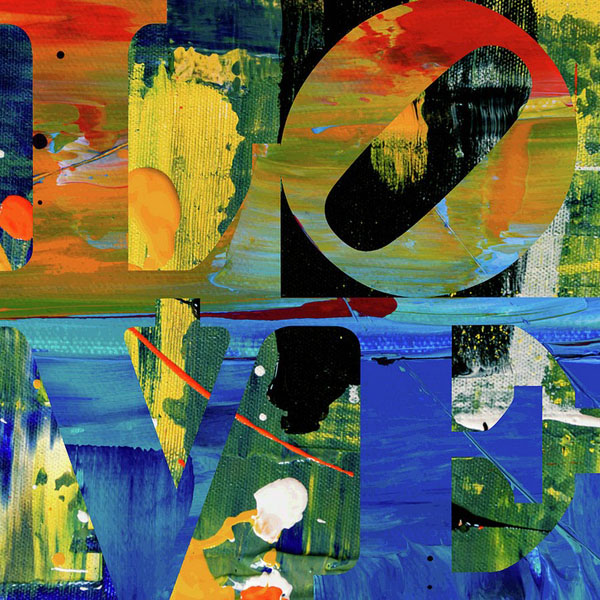 LOVE Four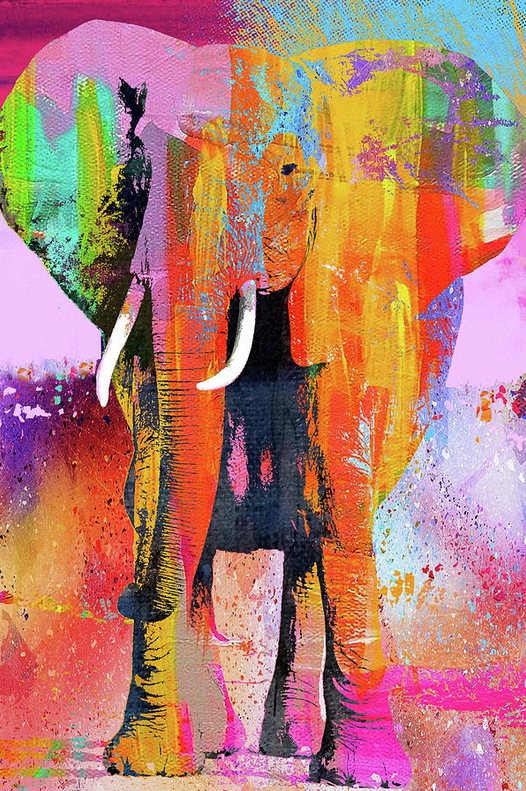 Elephant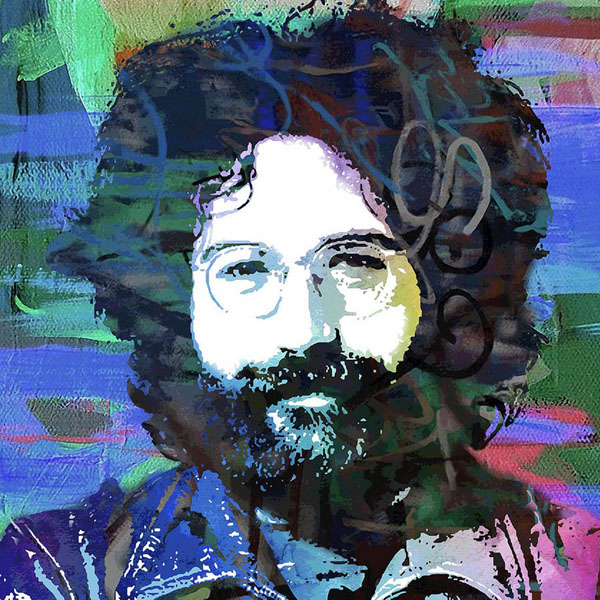 Grateful Jerry (Jerry Garcia)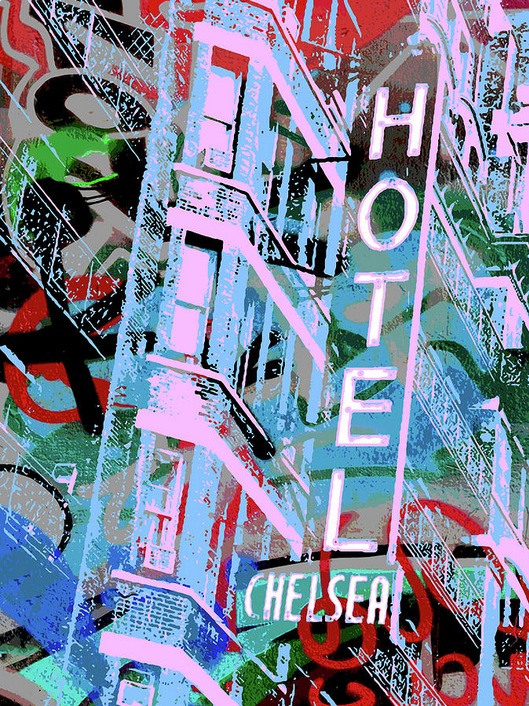 Chelsea Hotel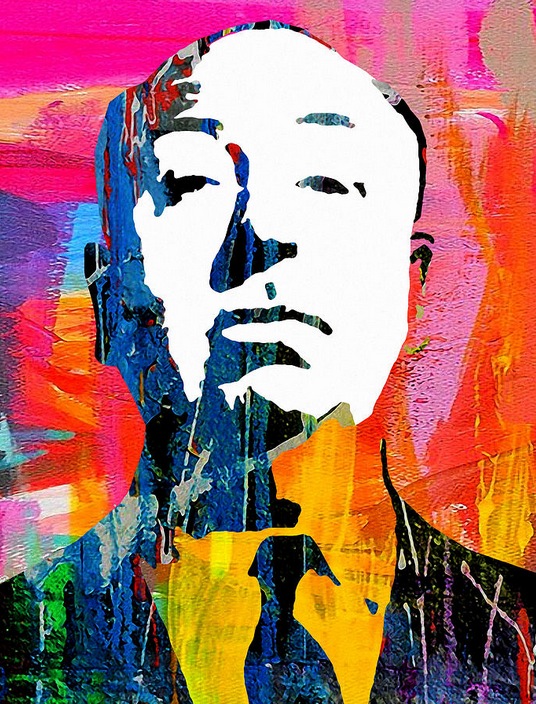 Hitch (Alfred Hitchcock)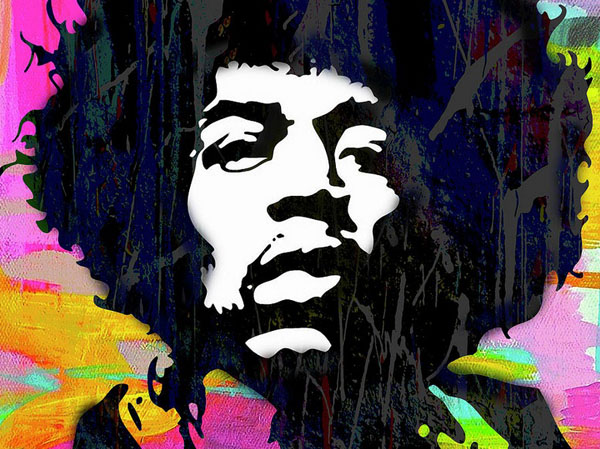 Are You Experienced (Jimi Hendrix)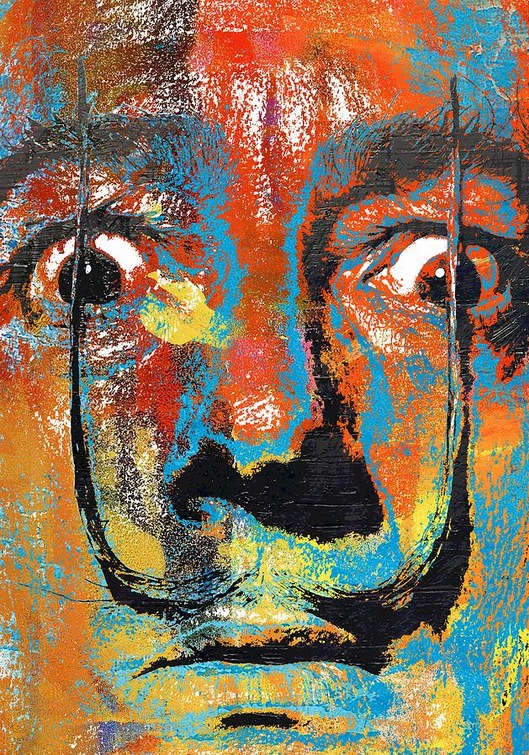 Dali (Salvador Dali)

Peace and Love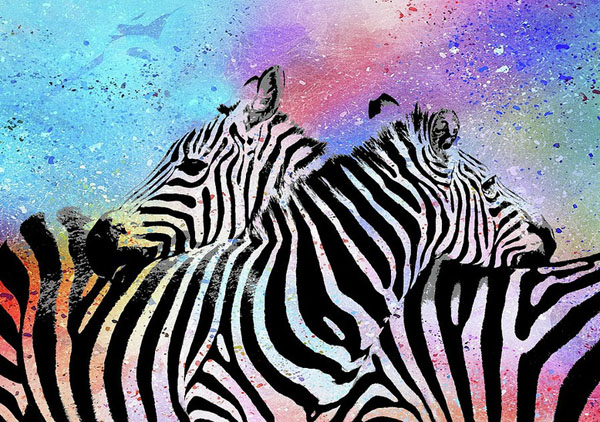 Zebras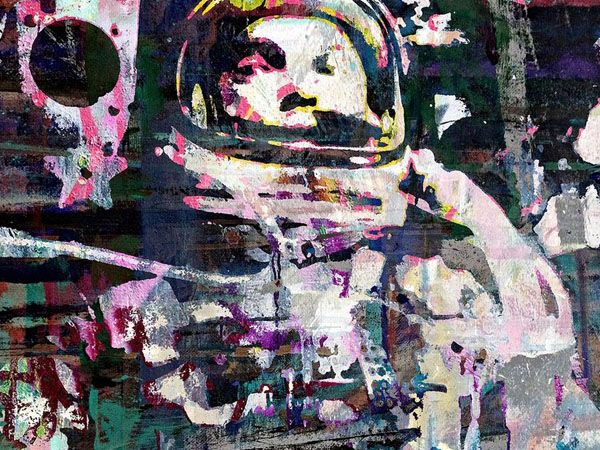 NASA First to Orbit (John Glenn)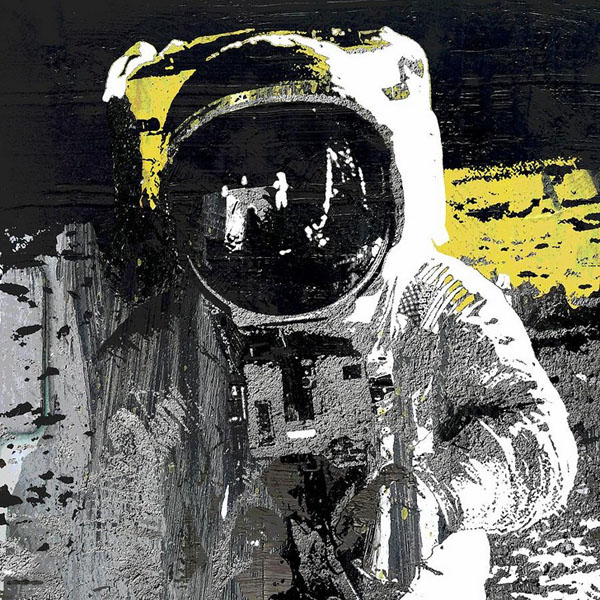 Moon Man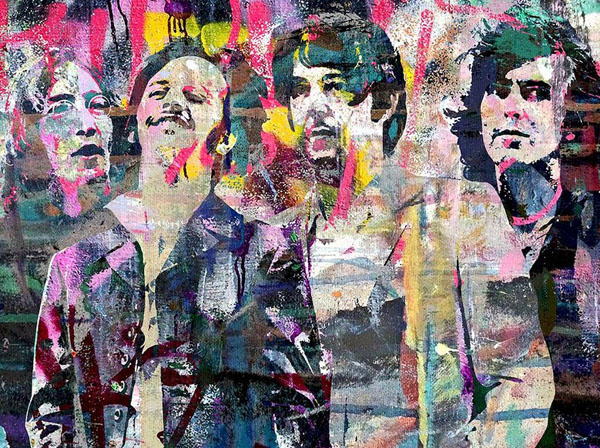 Fab Four (Beatles)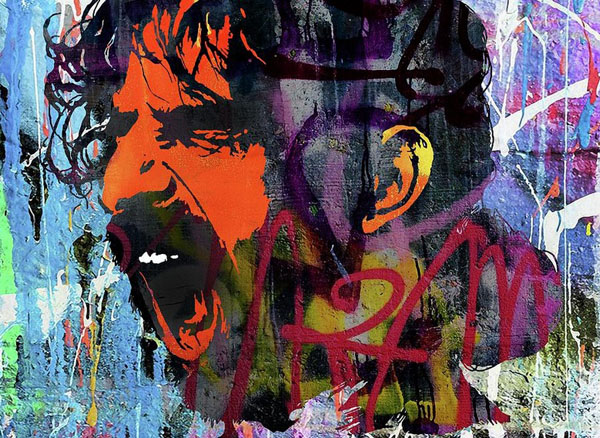 Zappa (Frank Zappa)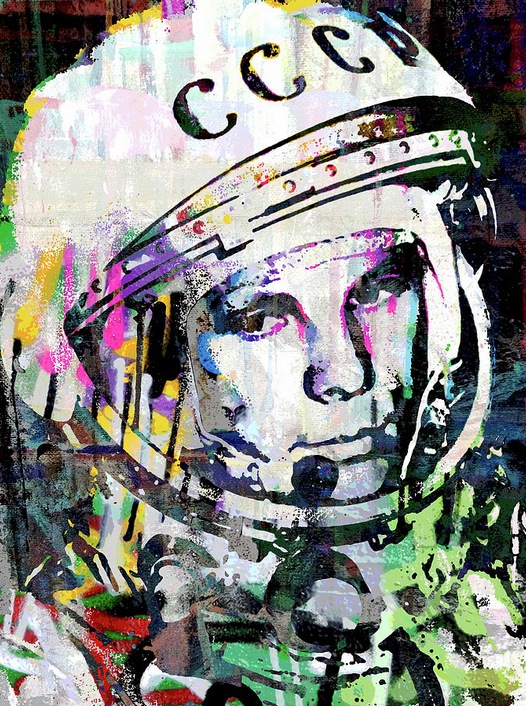 Yuri Gagarin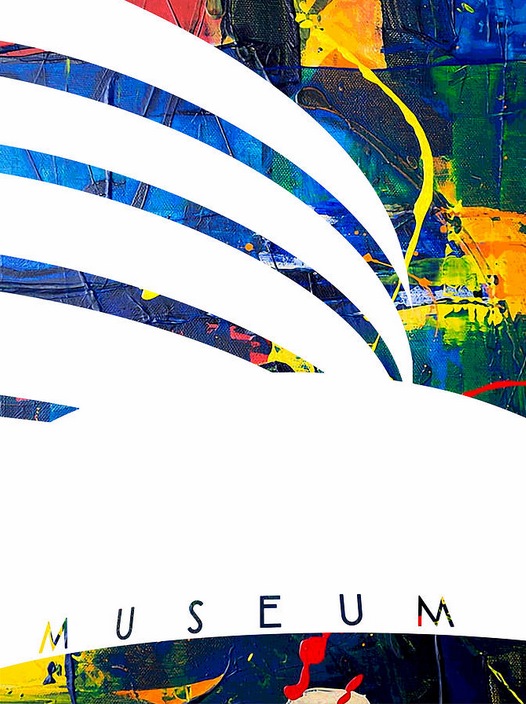 Guggenheim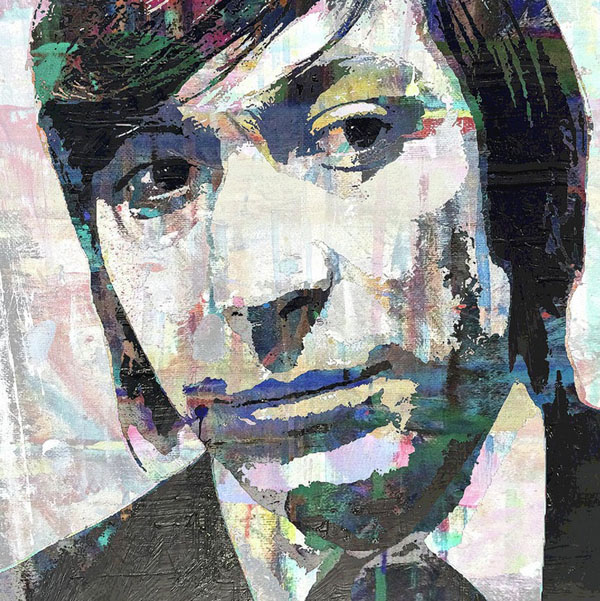 Charlie (Charlie Watts)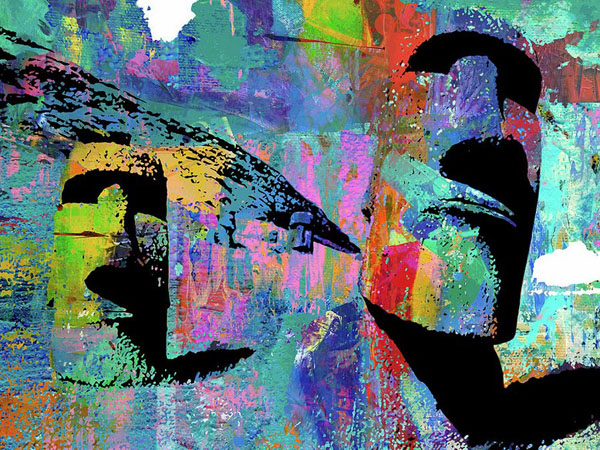 Moai Four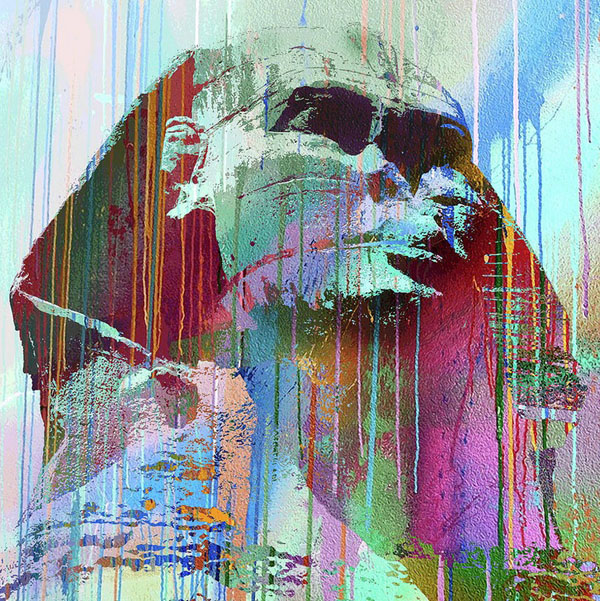 Great Sphinx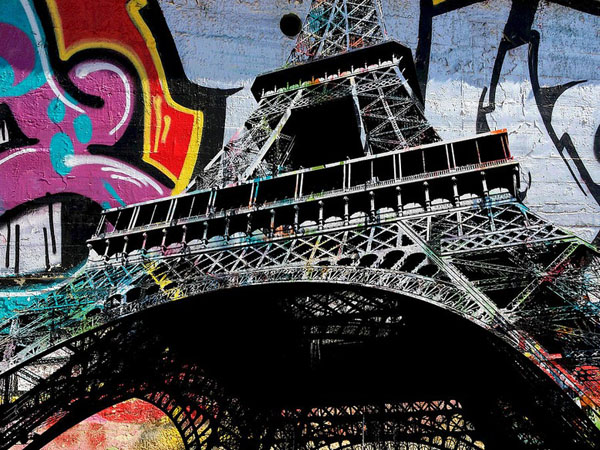 Eiffel Tower Four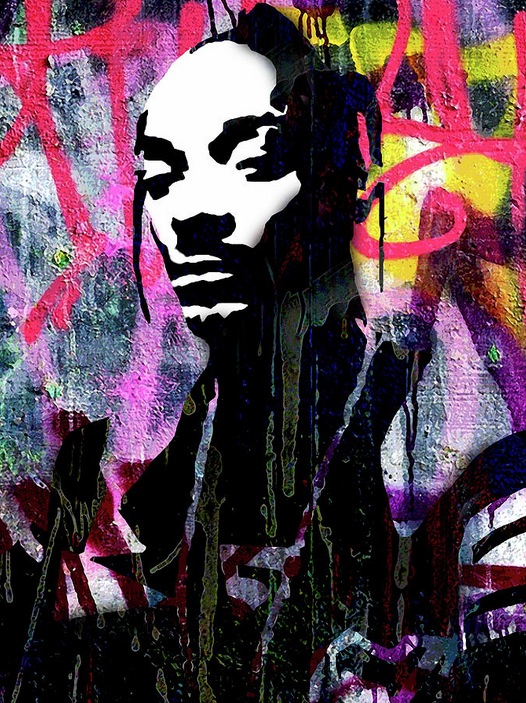 Snoop (Snoop Dogg)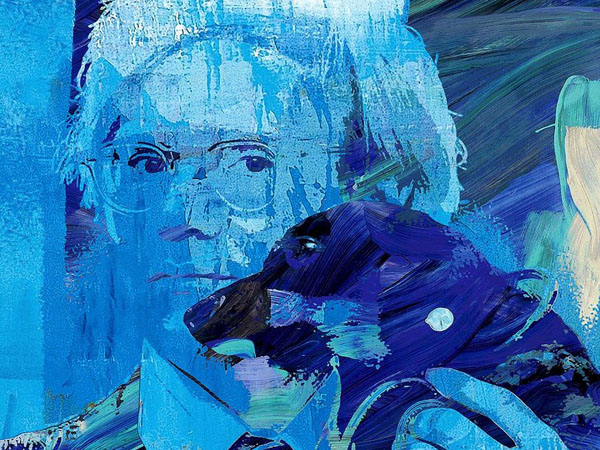 Andy and Archie (Andy Warhol)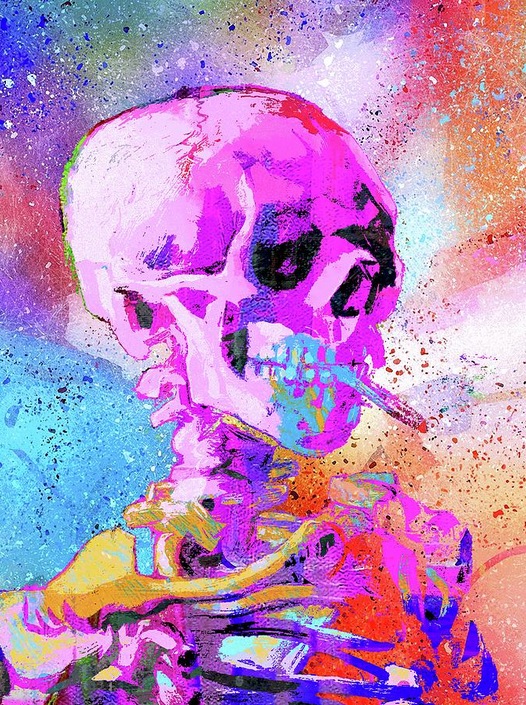 Skull Smoking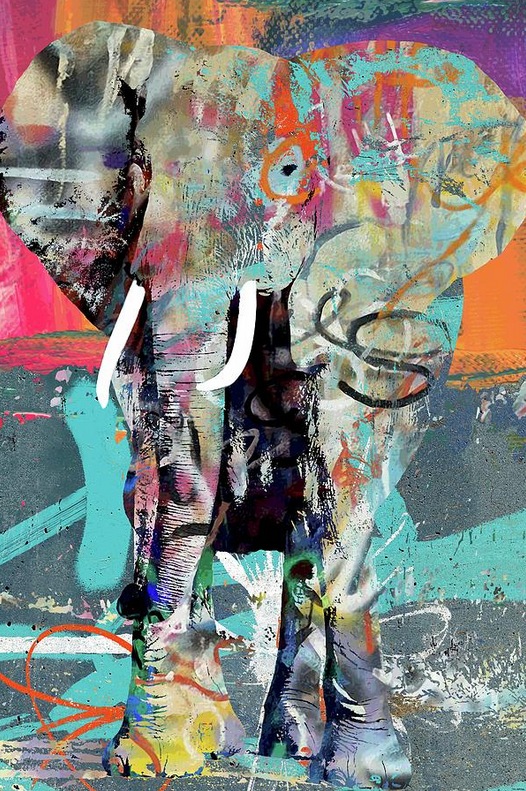 Elephant Graffiti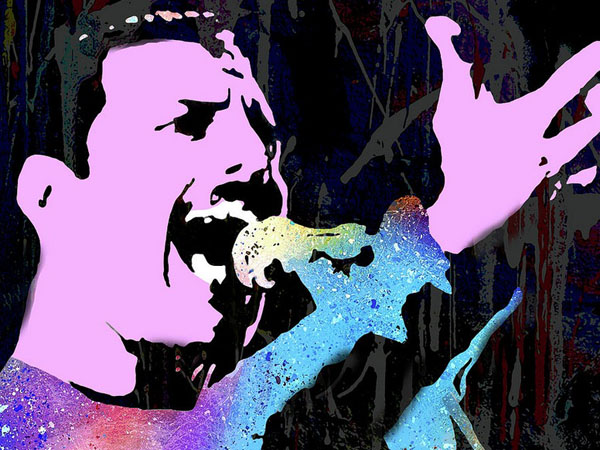 Freddie Queen (Freddie Mercury)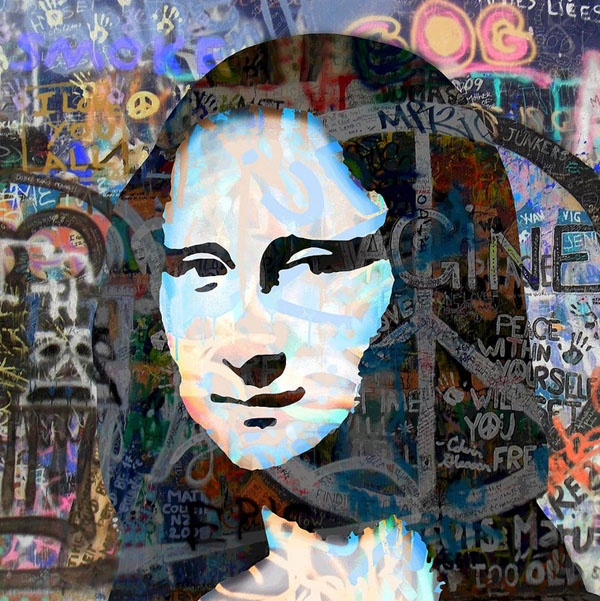 Imagine Peace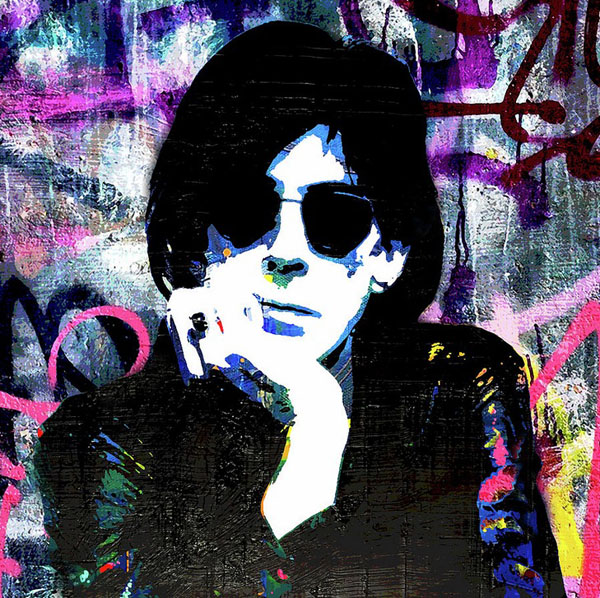 Ric Cars (Ric Ocasik)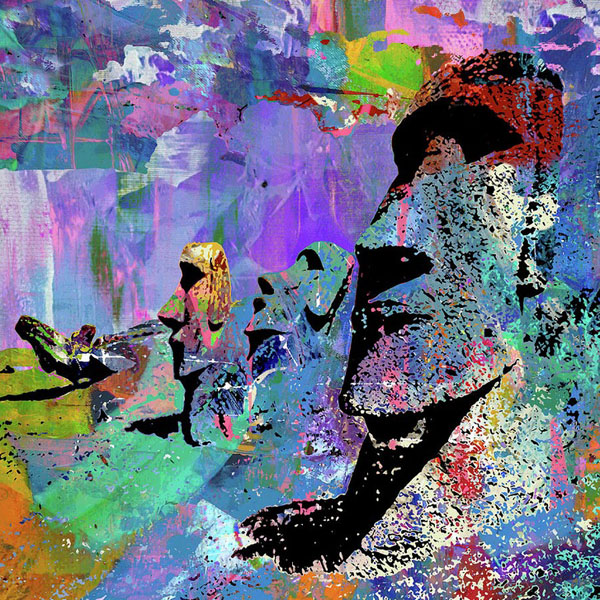 Moai One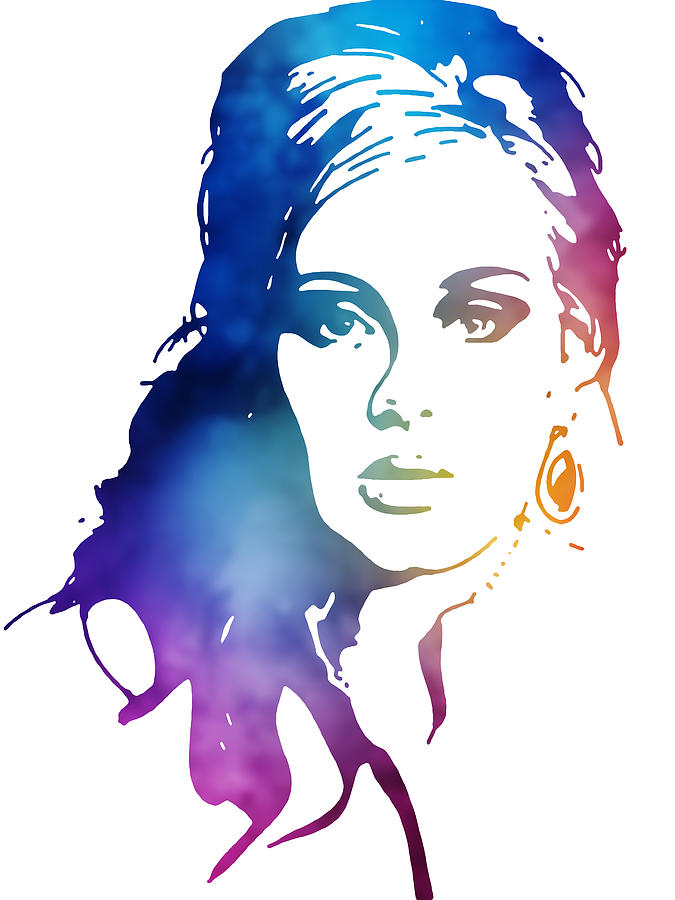 Adele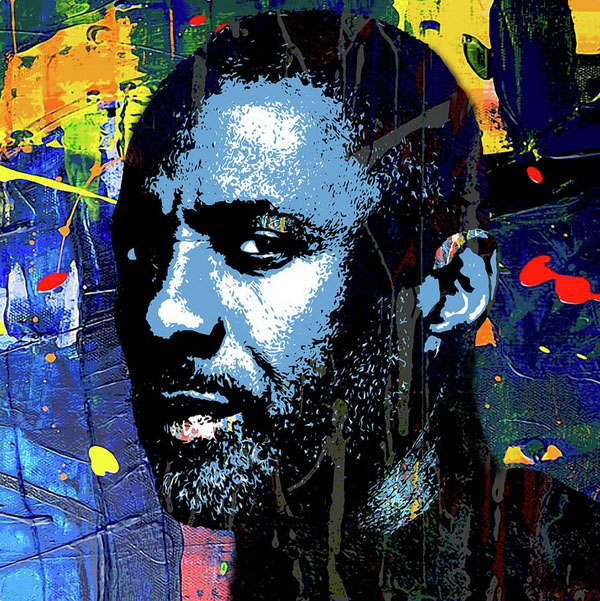 Idris (Idris Elba)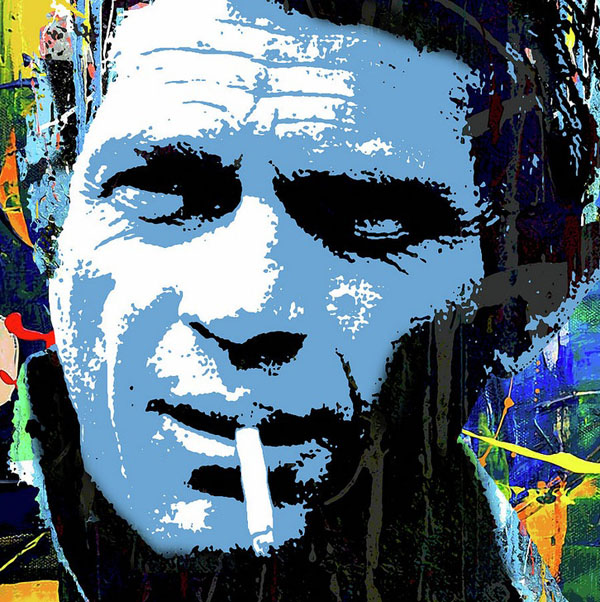 Le Mans McQueen (Steve McQueen)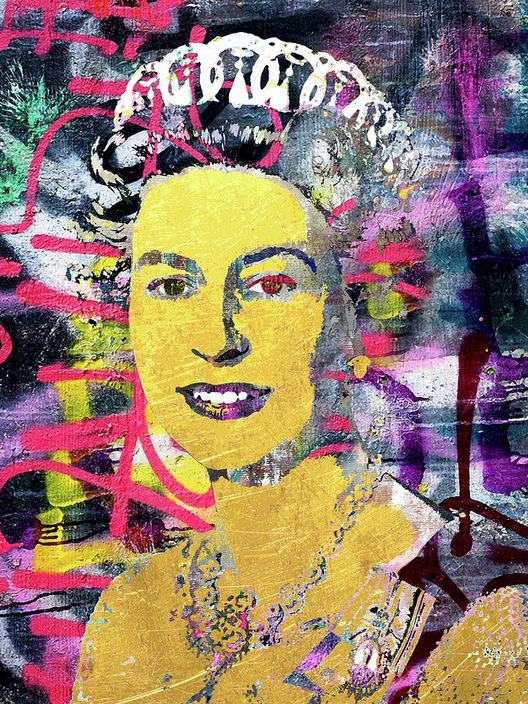 Queen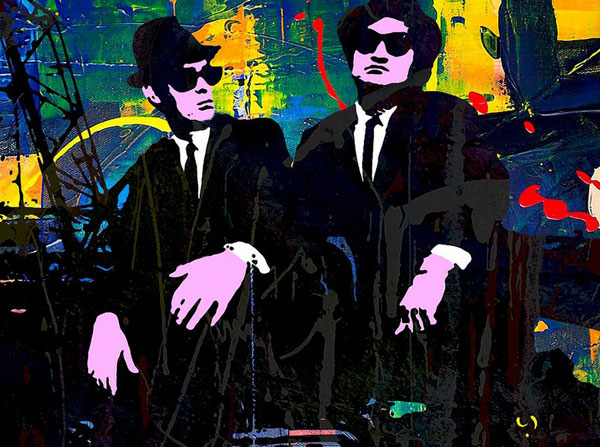 Elwood and Jake (The Blues Brothers)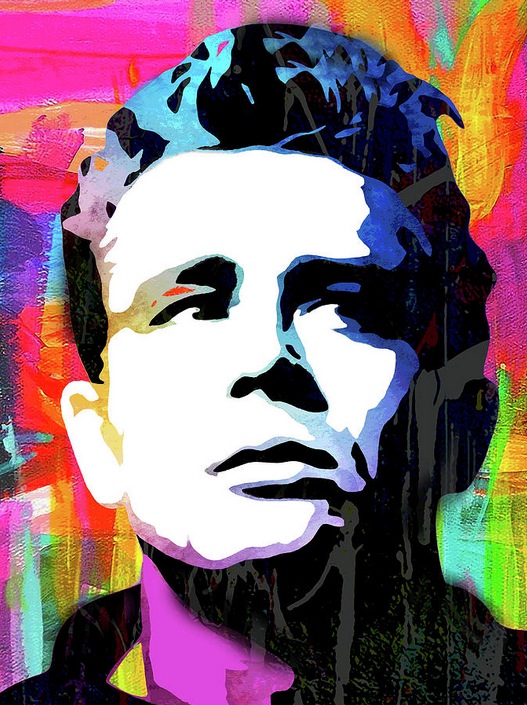 The Dean (James Dean)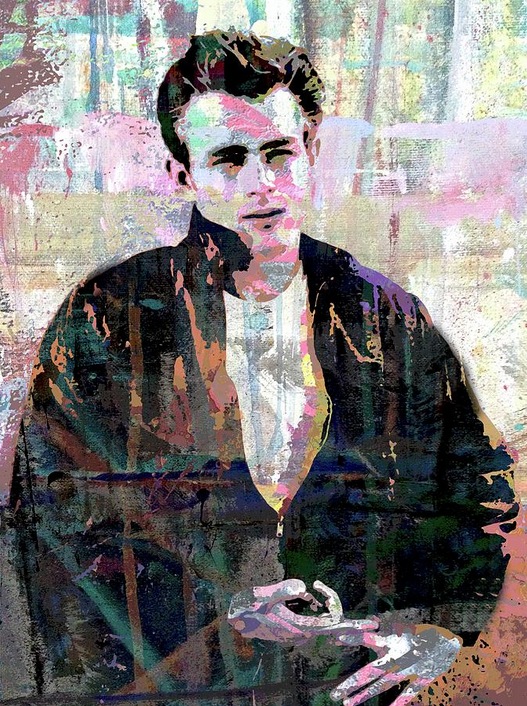 The Rebel (James Dean Two)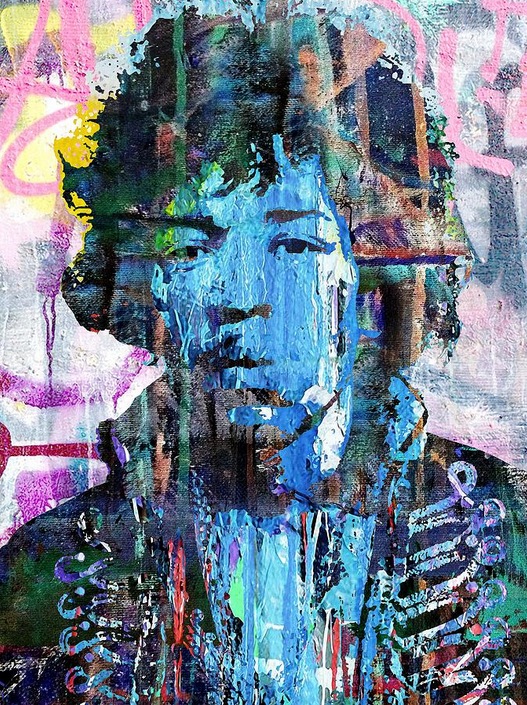 Purple Haze (Jimi Hendrix Two)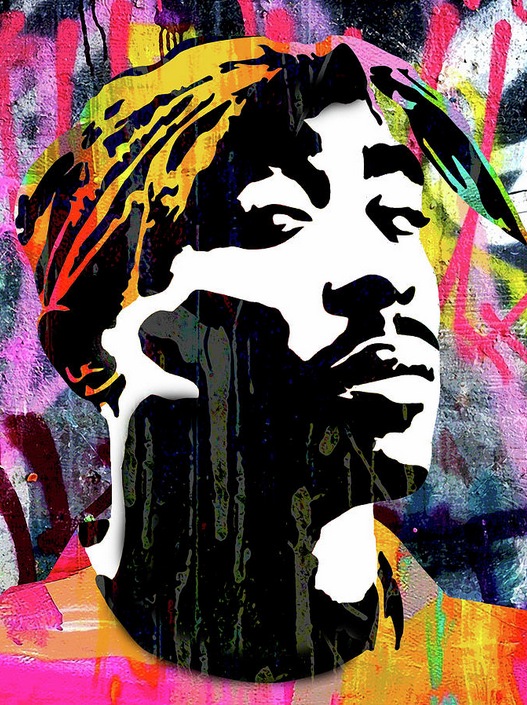 2pac (Tupac Shakur)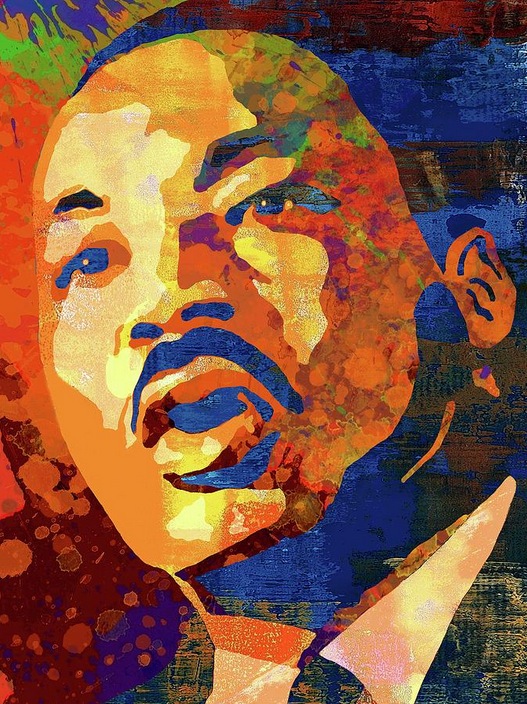 MLK (Dr. Martin Luther King Jr.)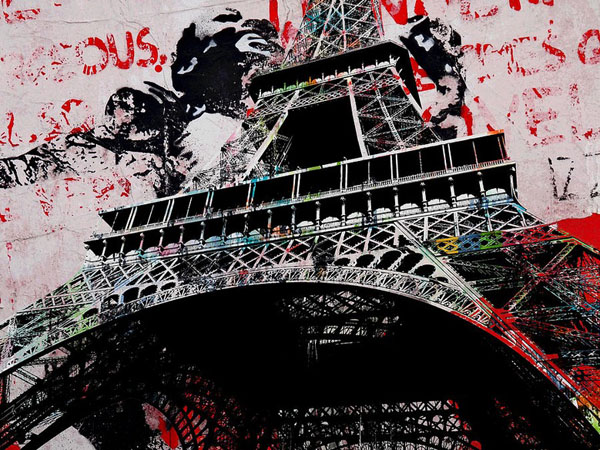 Eiffel Tower Three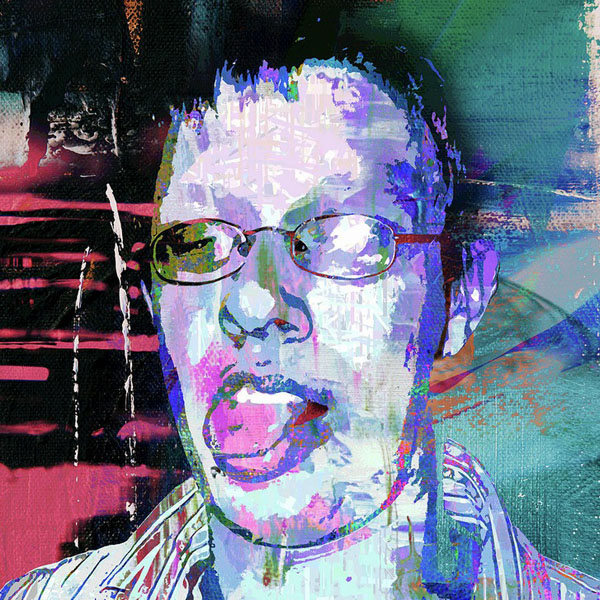 Beeple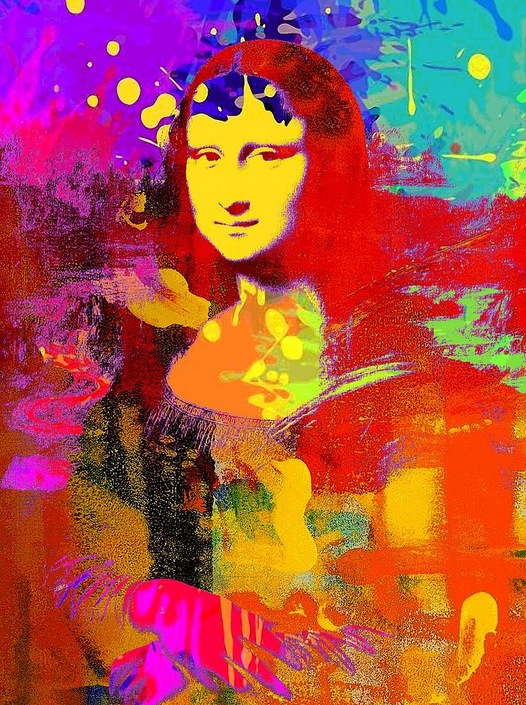 Mona Lisa Redux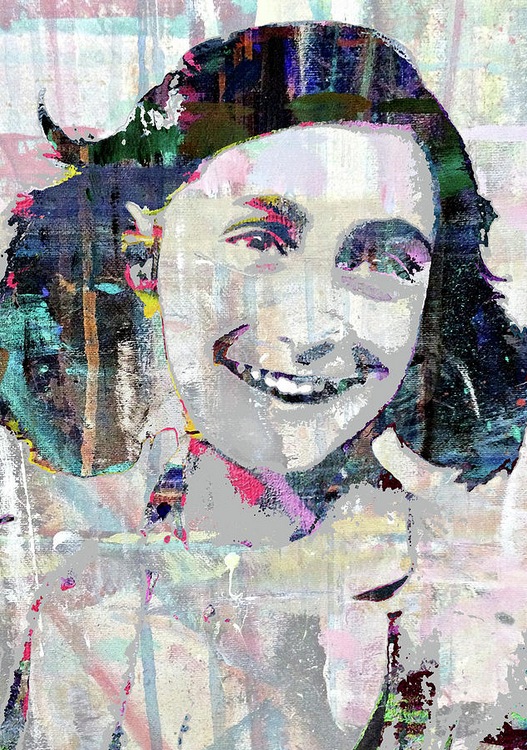 Anne Frank Remembrance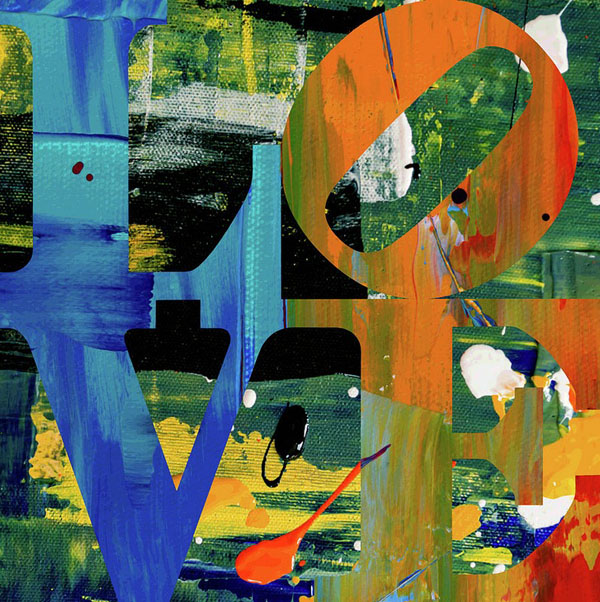 LOVE Six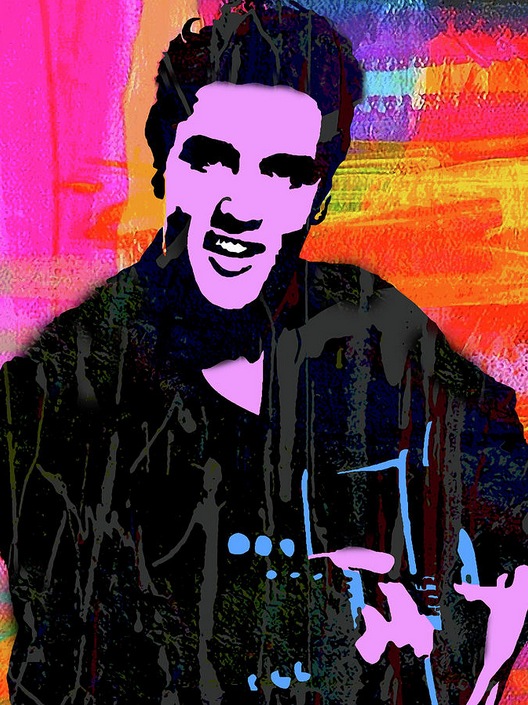 Elvis (Elvis Presley)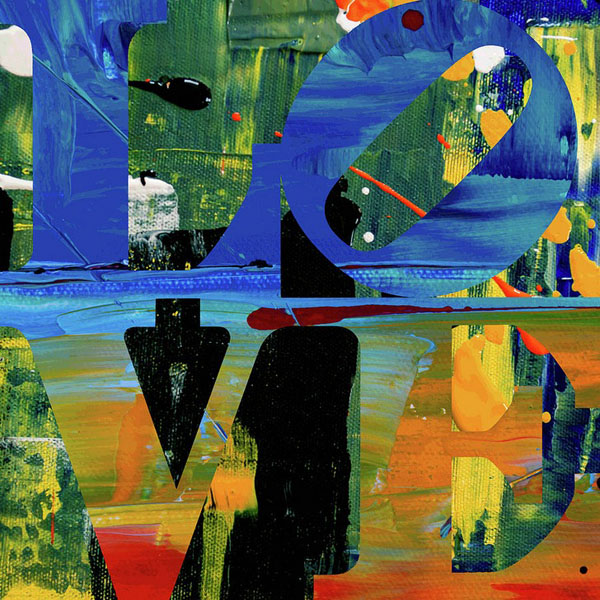 LOVE Two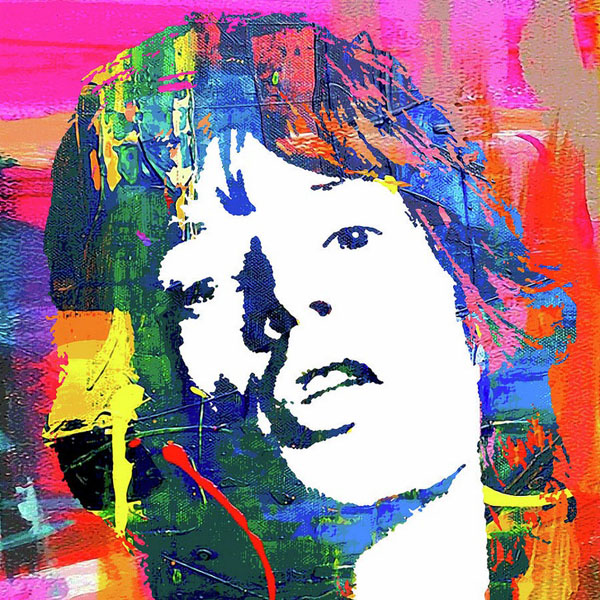 Mick (Mick Jagger)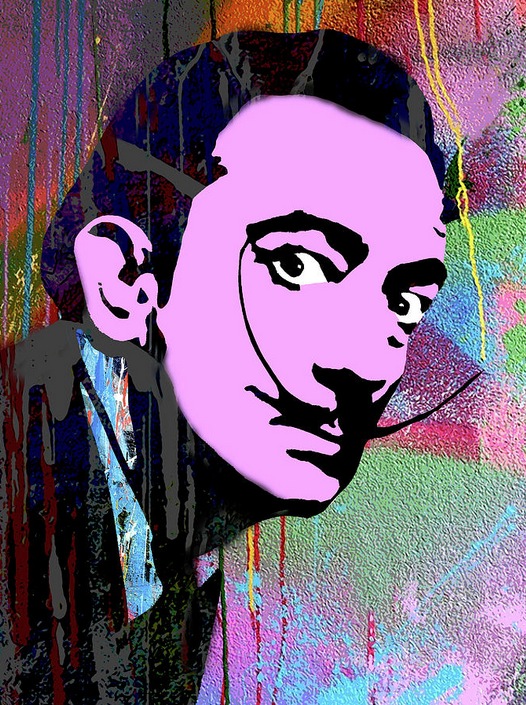 Surreal (Salvador Dali Two)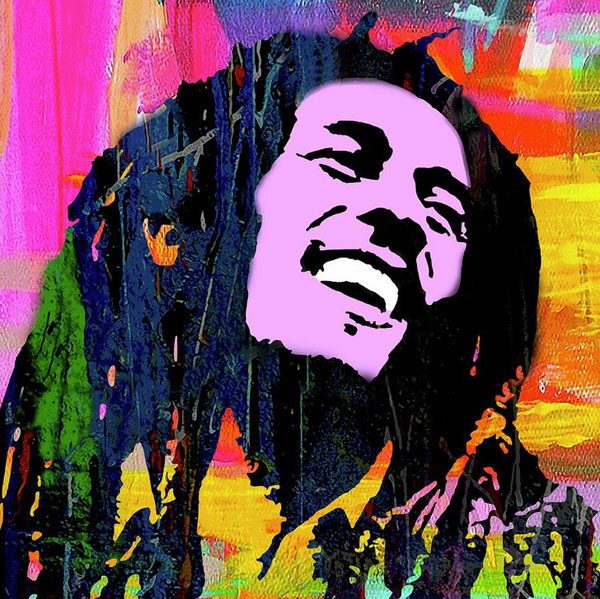 Reggae Bob (Bob Marley)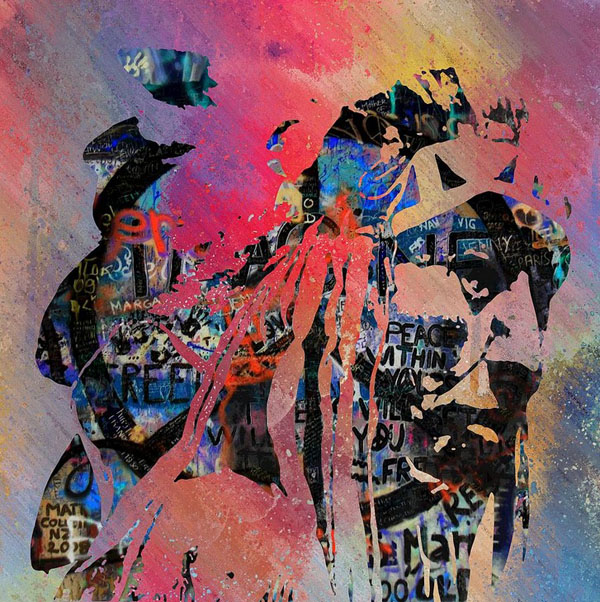 Peace Chief Two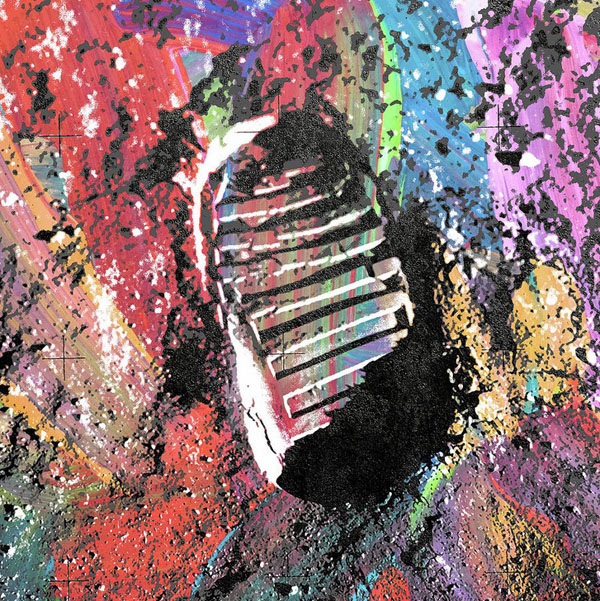 One Small Step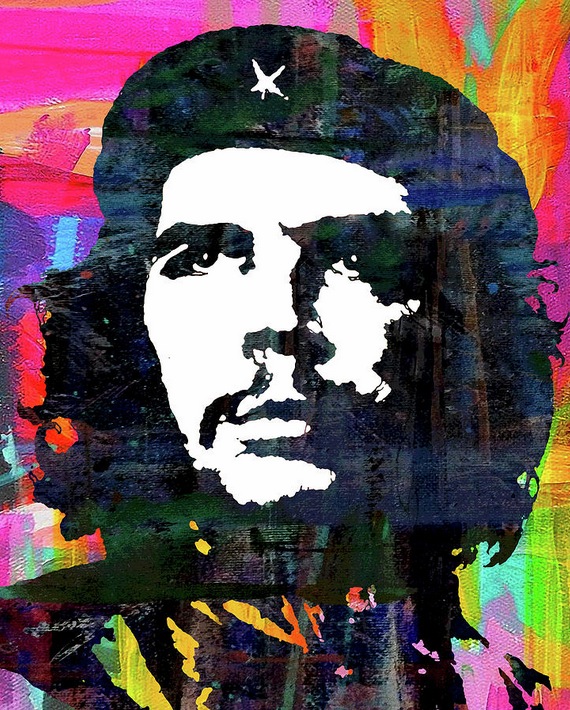 Che Guevara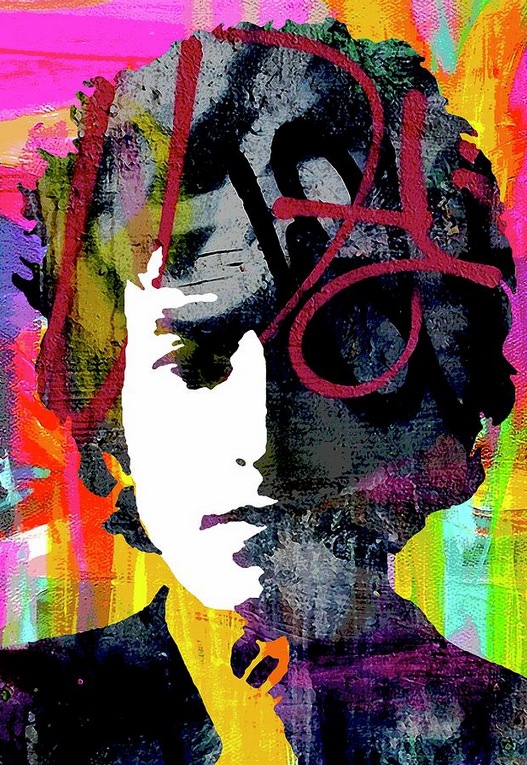 Tambourine Man (Bob Dylan Two)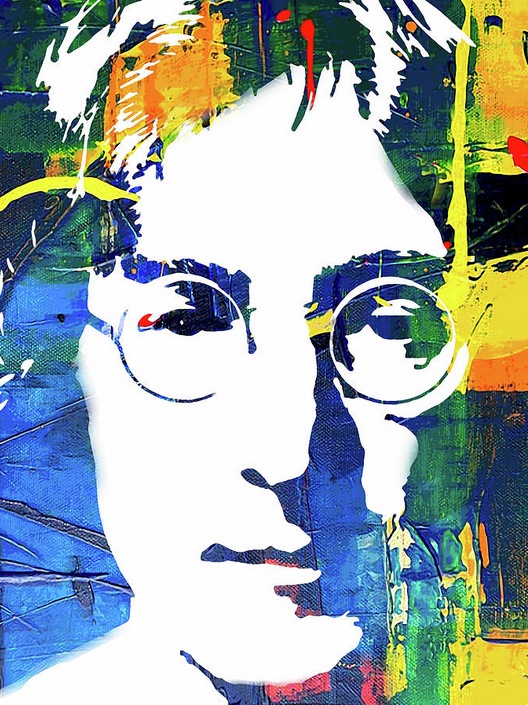 Imagine (John Lennon)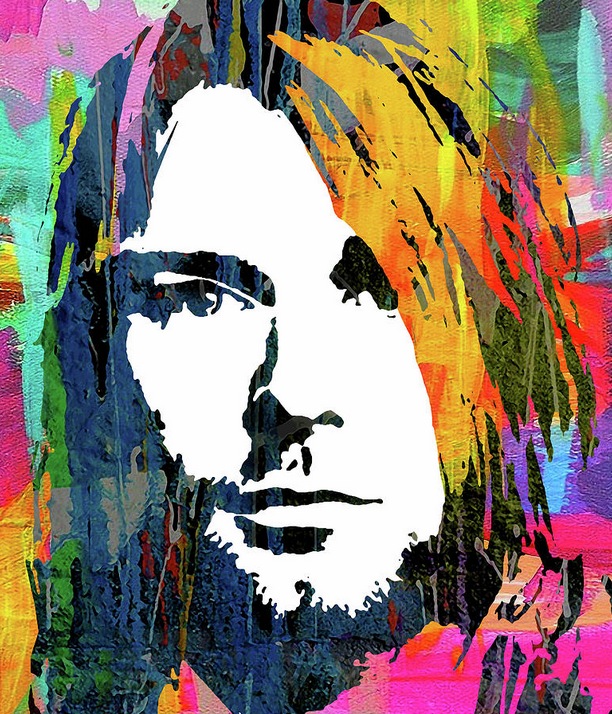 Teen Spirit (Kurt Cobain)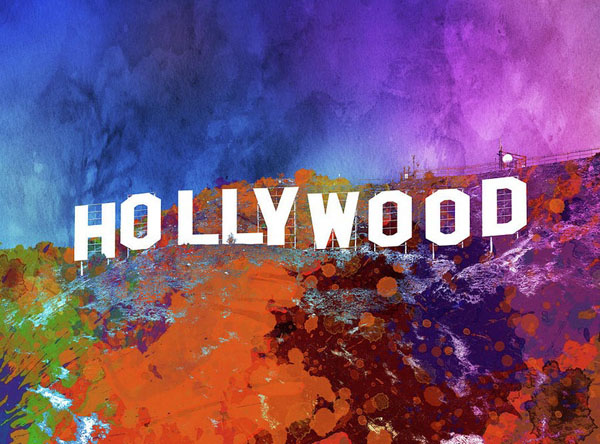 Hollywood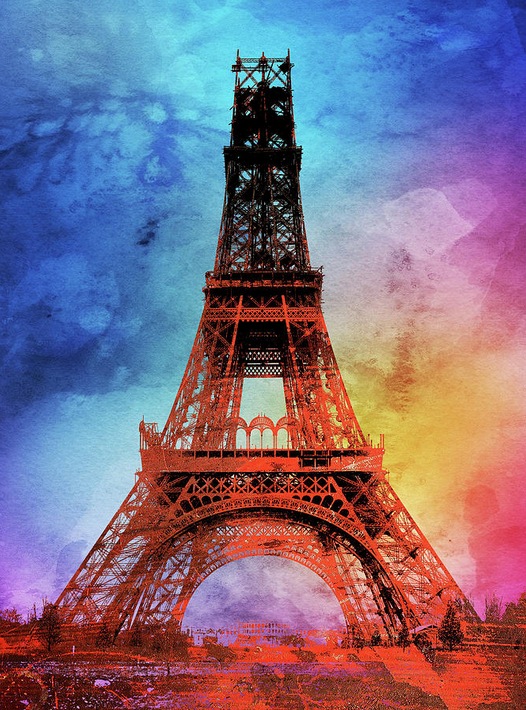 Eiffel Tower Under Construction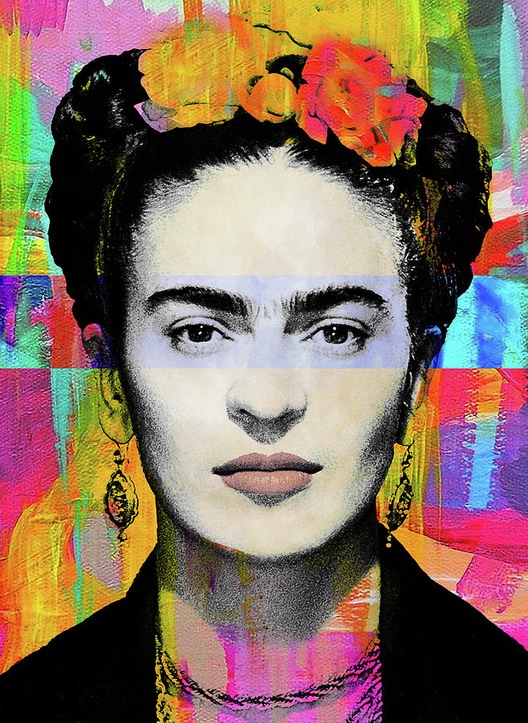 Frida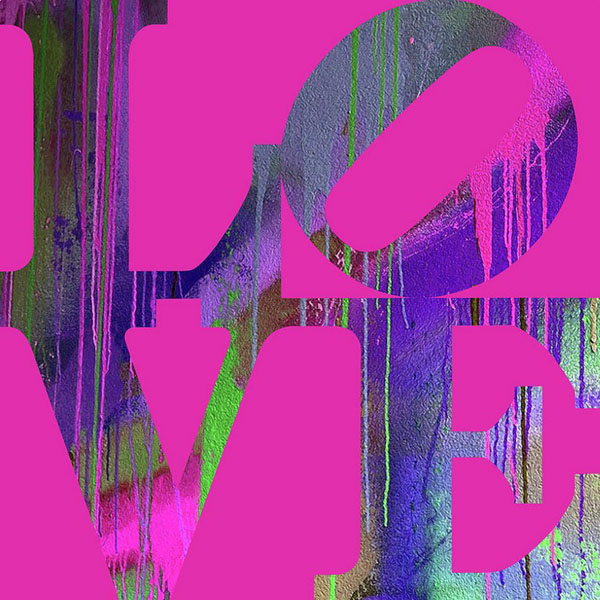 LOVE Pink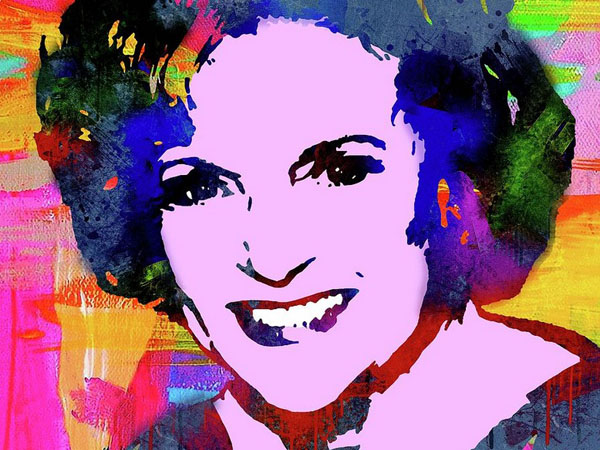 Betty (Betty White)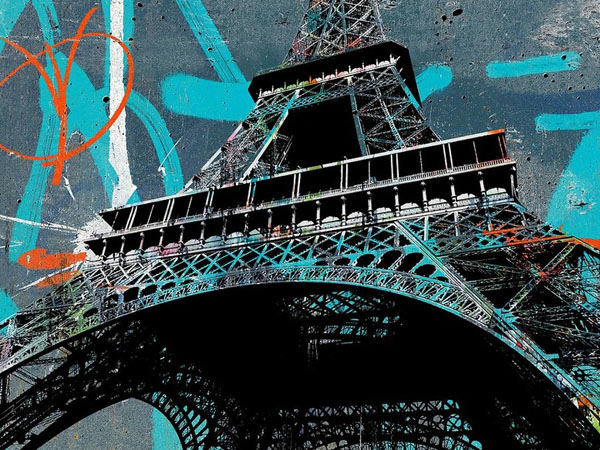 Eiffel Tower Two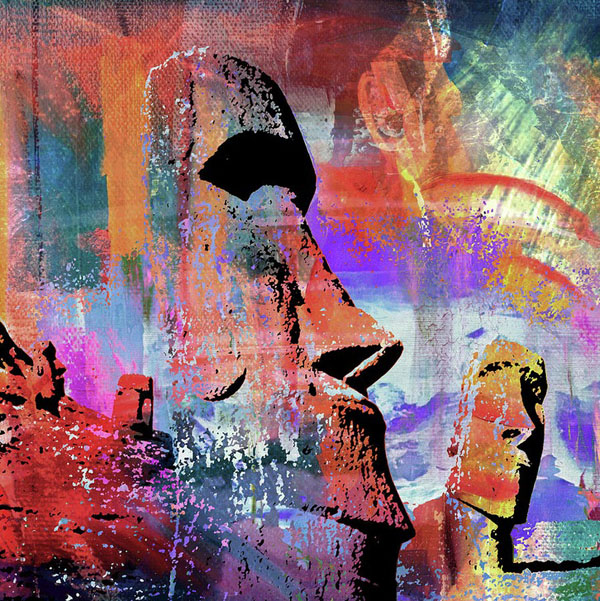 Moai Three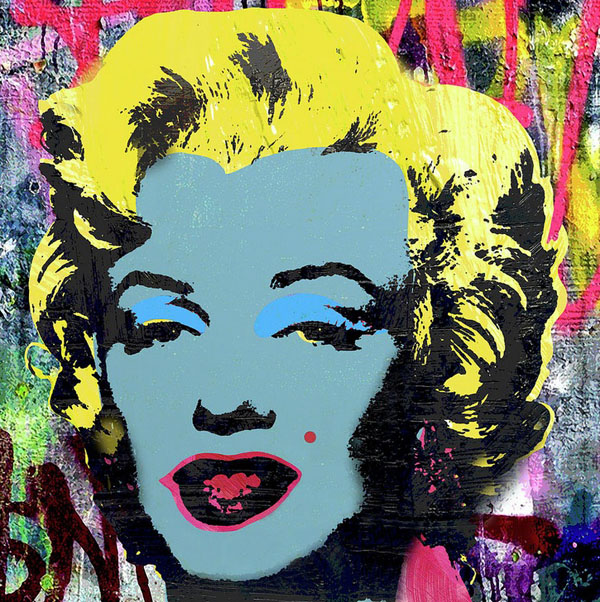 Marilyn Graffiti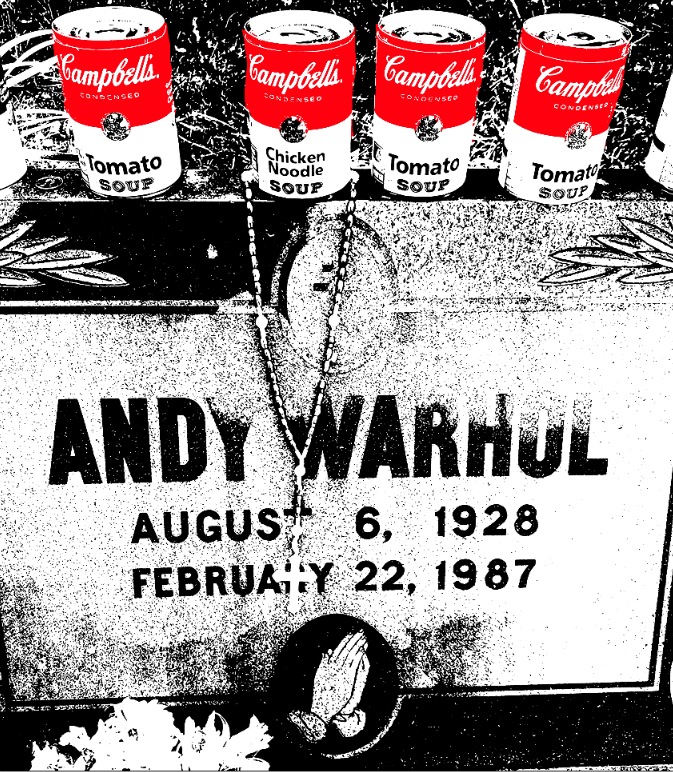 Figment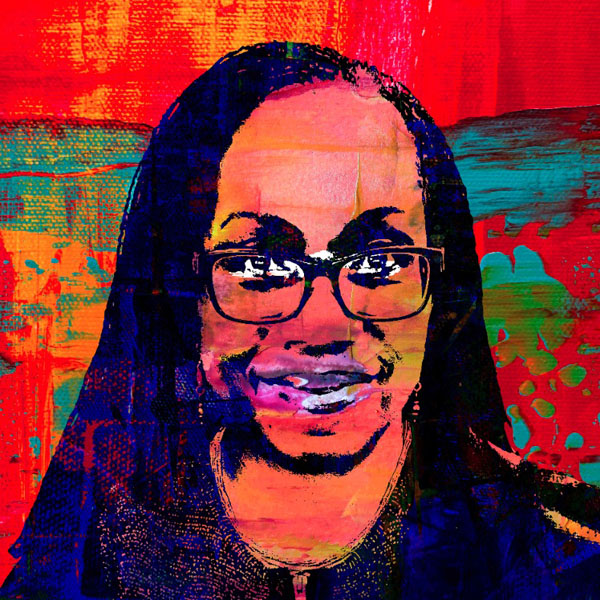 Ketanji Brown Jackson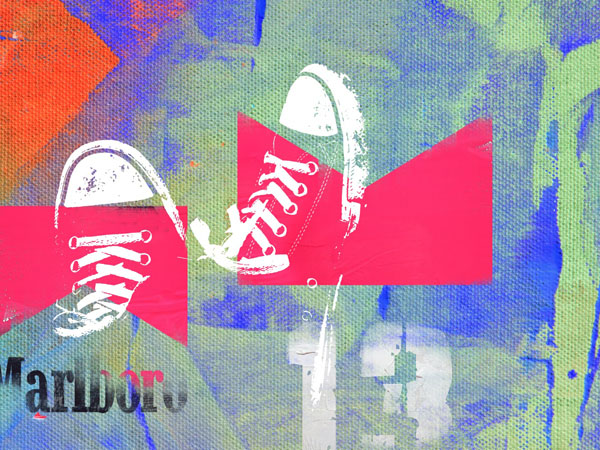 No Fumar